Hi, I recently cleaned out my basement and found quite a few older Pokemon items. There are a few items that I have no idea what they are and I would like help identifying them and tips on how to fix up figures.
Okay here are the items that I need help with: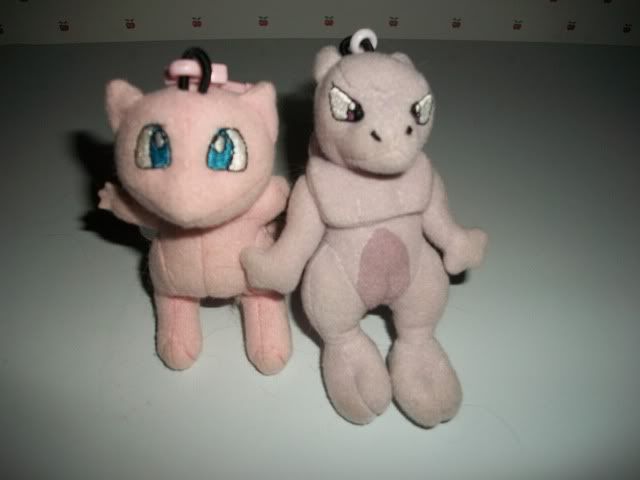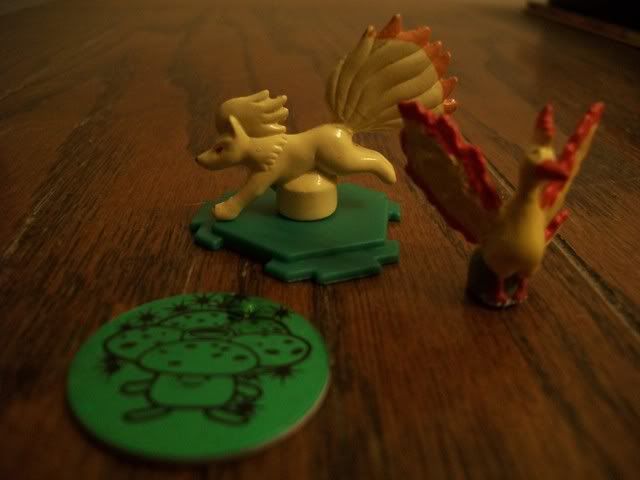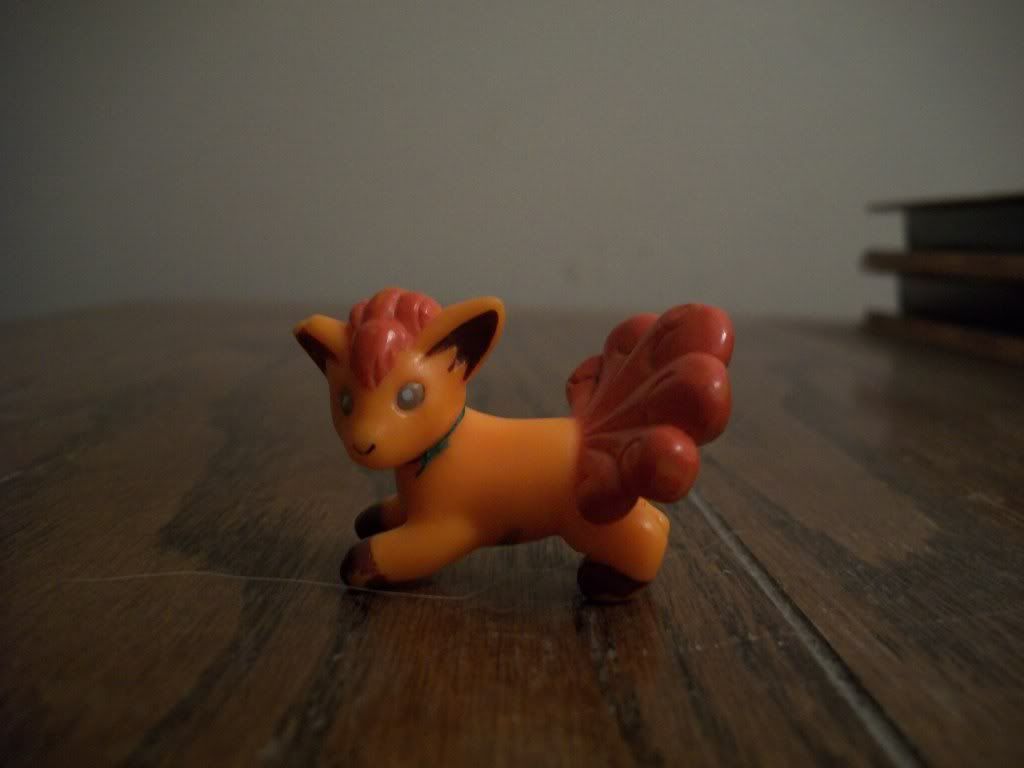 Does anyone know what these guys are, or what they are from?
Also, I would love to know the rarity of any of these items.
Also:


Does anyone have any tips on how to clean her up?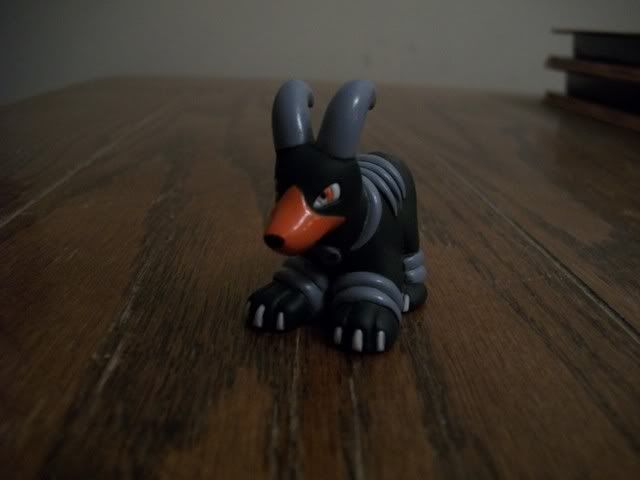 I found this Houndoom V-trainer, as well.

I apologize for the weird cuts.

Thank you for looking.