I haven't been very active lately. Sorry about that! I have been reading all of the posts though! ;)
In a few days I'm going to do a update which will have a lot of Arcanine and Flareon in it.
For now I have a sales update. I haven't had one in the longest time. There are a lot of figures, but also nice postcards.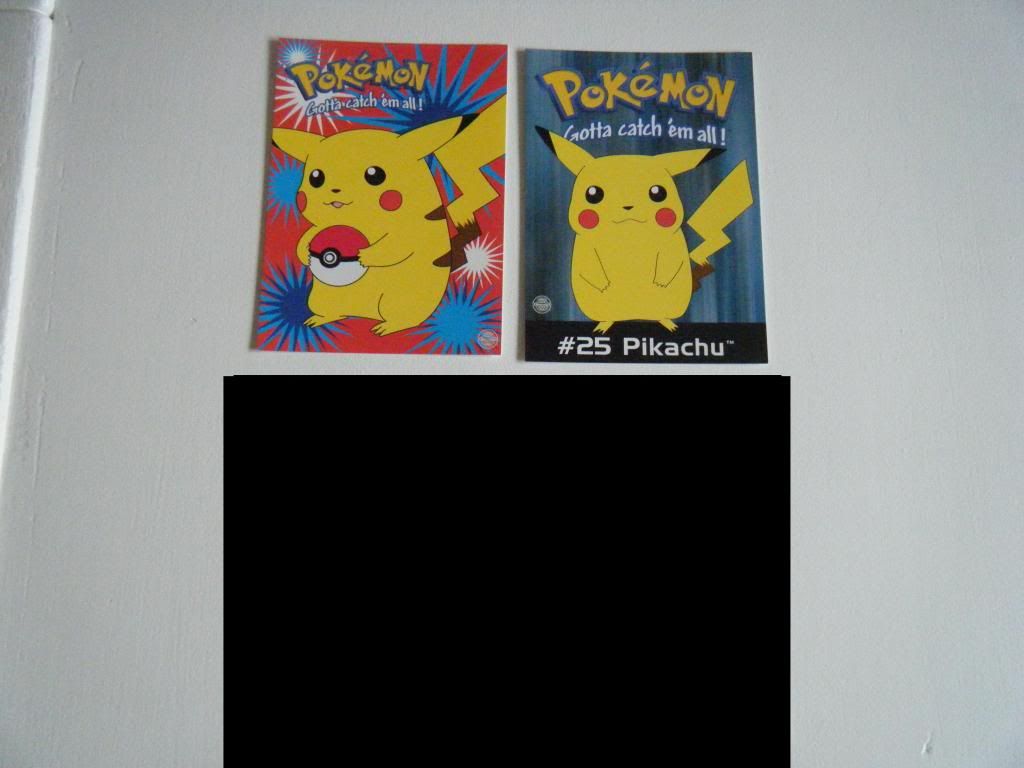 Take a look! Remember that haggling is ok.
--> http://knienke.livejournal.com/3869.html <--

And I want to thank Photobucket for making this possible =D