Okay! All previous items from my sales have been shipped out--this also includes trades. :3

That said, my shop has been officially updated. Prices have been lowered, items have been added, and a few of my side collections have joined the shop. Including part of LION MOUNTAIN (since the new couch is a bit tiny and the fiancée is tired of sparky lion butt taking up too much space). Please come check it out!


Sales

I'm not really looking for any trades at this time (but I will always consider custom plush 9.9). I'm looking more for funds so I can upgrade a couple of my reptile cages--and get one super spiffied up for a new baby that's on the way (baby...lizard, not baby baby. Get it? Got it. Good XD).
--
Also! This GA that
shiny_vulpix
and I are hosting ends on the 30th! That's a little under two days guys!!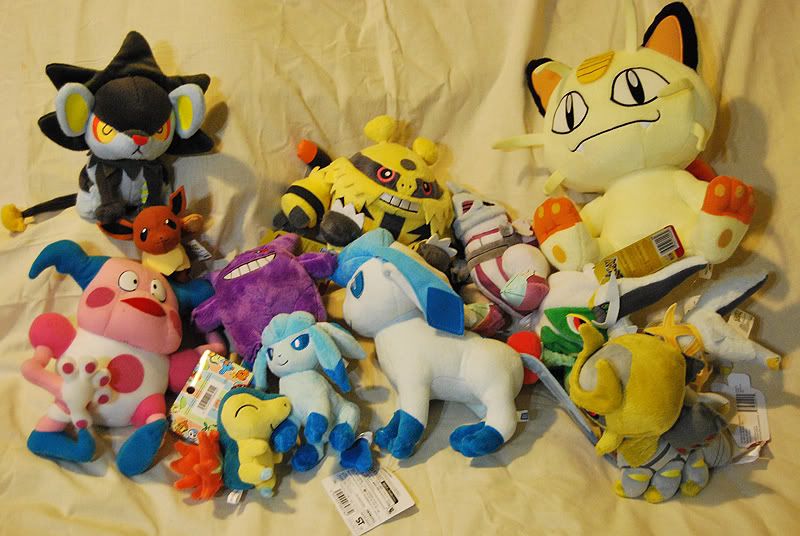 Over here please~