hi community! my exams finally ended today (gosh) and hence I have time to return to the world of Pokemon collecting, heh! i have posted most of my outstanding packages from last week (check out for a notification!) apart from those requiring registered mail - they go out tomorrow.

also, i have added a few MIB kids to my shop (eeveelutions, rotom, pikachu, manectric, and chatot to name a few), and a slowking stamp keychain is up for offer. i have created several new lots too. also, just for this week, there's a special $8 price for selected items, do check out what they are! some items on discount include B/W clearfiles, figures, and squirter figures.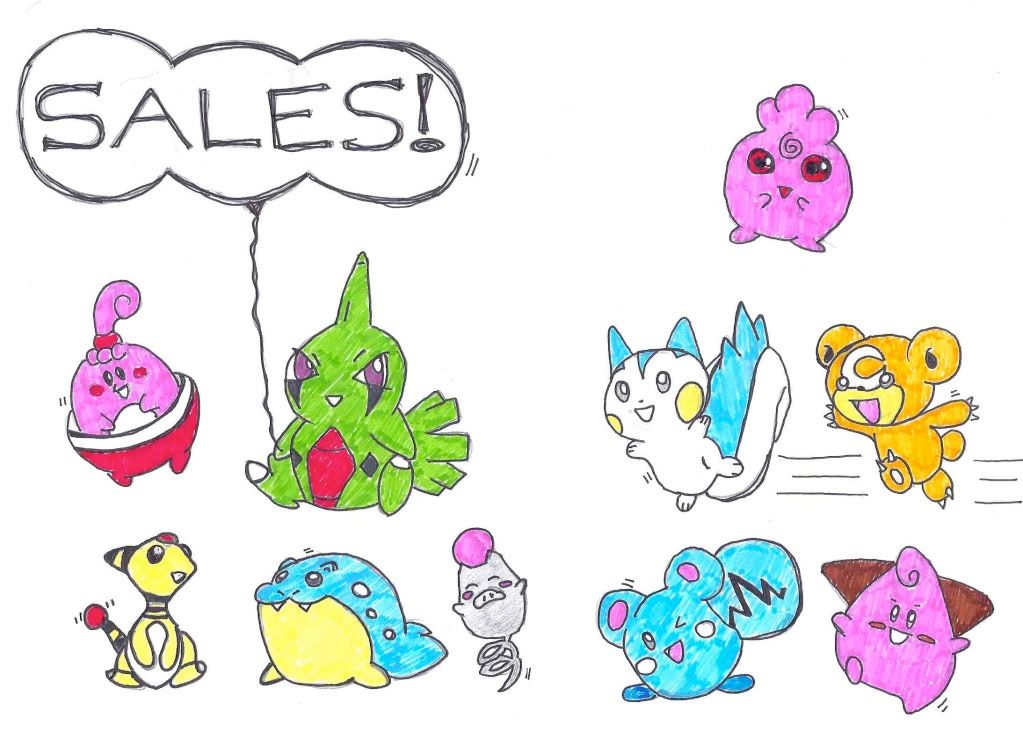 (follow the pine cone tail!)

thanks for reading! be right back later this week with a way overdue nice collection update!