Hello guys :] To help raise money for my four week trip to Germany this winter, I have some things up here for sale!






☆★RULES AND GUIDELINES★☆


I ship from Virginia, US; I will ship anywhere, to include international. I ship on Mondays and Fridays. Please note that I am a full time college student with a part time job, so delays may happen.

I accept Paypal only. No e-checks or concealed cash please.

All prices are in USD and do not include shipping.

I will hold any items for 24 hours. After 24 hours, that item will go back up for sale.

No PM offers please. I will also not do business with anyone who is banned from
pkmncollectors.

My feedback thread is here.

Feel free to haggle! Just as long as it's reasonable :]







Piplup Jakks figure $4
Piplup TFG $5SOLD
Small Piplup figure $1
Bootleg Piplup Pokedoll $3SOLD



Staryu/Starmie Zukan $15
Starmie baseless FCS $3
Starmie kid $2
Staryu Tomy $2



Poliwhirl Backpack $18 (loved condition)SOLD
Poliwhirl Hasbro Beanie $3
Poliwhirl Kid $1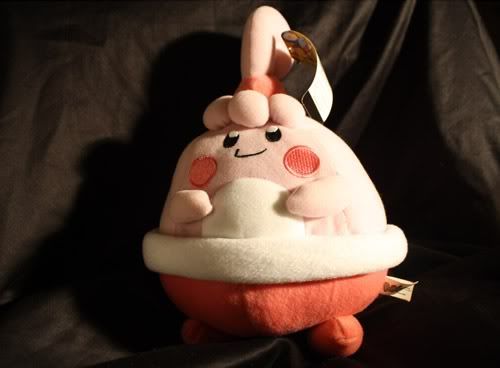 Happiny Toy Factory Plush MWT $10
SOLD

Happiny line Zukan $8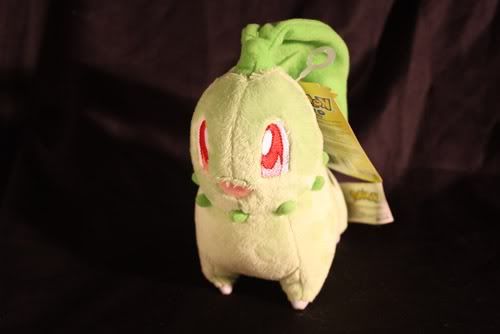 Chikorita Jakks plush MWT $10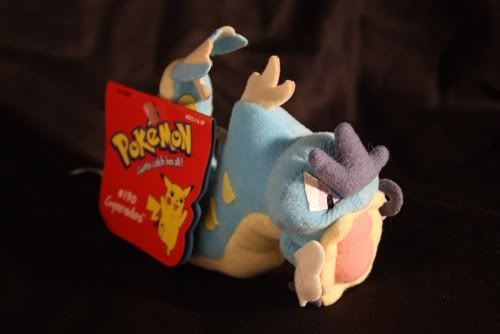 Gyarados Hasbro Beanie MWT $13
SOLD

Mew Pokedoll MWT $20



Celebi Pokedoll, no tags $18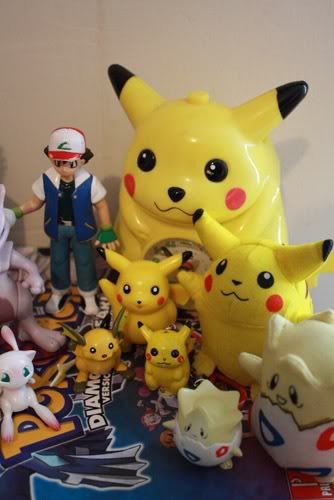 Ash figure (very loved) $3
Pikachu cake topper $3
Raichu Tomy $5
Pikachu Keychain $3
Pikachu BK plush (doesn't talk) $2SOLD
Togepi Tomy $2
Togepi BK plush $1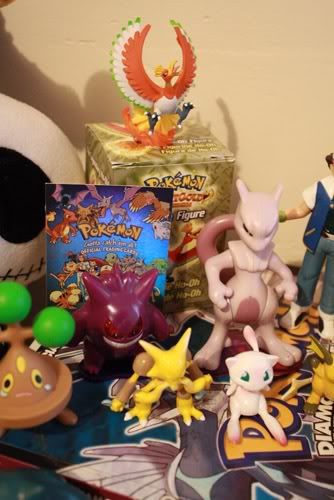 Ho-oh Preorder figure $5
Mewtwo BK figure (doesn't light up) $3
Gengar BK figure (doesn't light up) $2
Alakazam Tomy $1
Mew Tomy $1





Anything from here can be combined with anything from my permanent sales post! :]





♥ ♥ ♥