YAaaaaaaaaaaaay~ my package from Lineaabla got here today! This is very image heavy so be warned slow computers!




Battle Museum figure, I personally don't know anything about this particular line? Can anyone fill me in?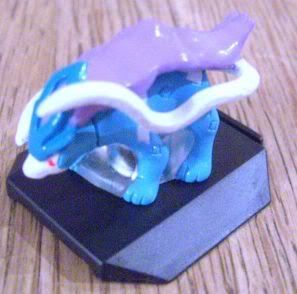 Gashapon Figure (GORGEOUS wow!)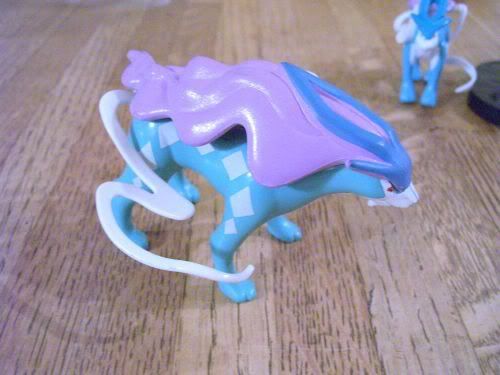 Moveable Gashapon (I love this guy xD He's fun to pose)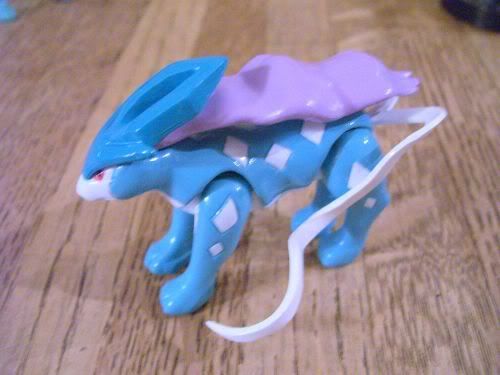 Zukan (My favorite thing from the lot)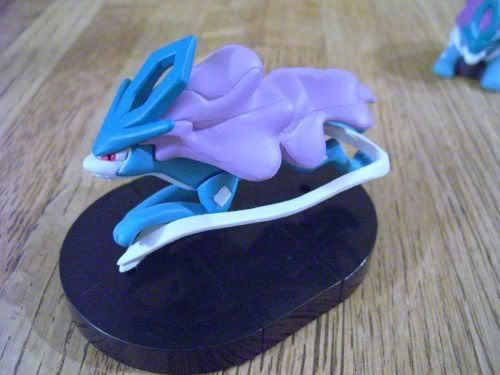 Different picture of the Zukan




Beautiful Pencil Topper





The Doll I got from Warandromance and fixed up some diamonds and sewed tails (also note the pin she made me! Thank you!! )




Nother shot from the other side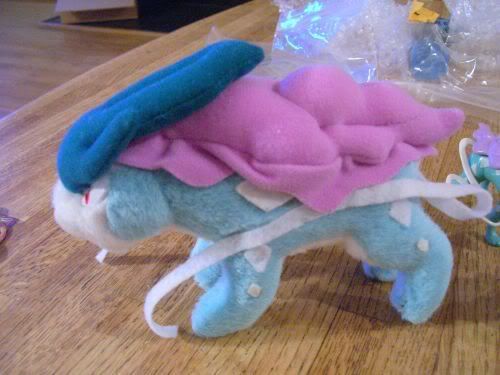 The whole group with the V Chip figure as well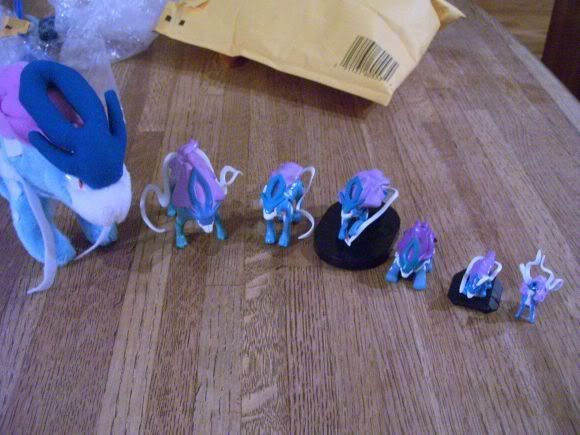 Bunny Zukan!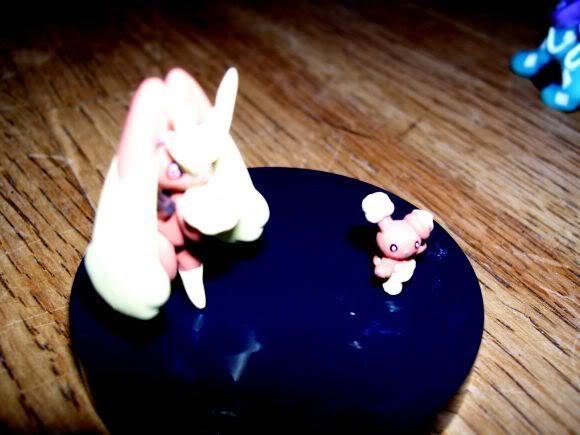 I will call that my first Zukan because in an earlier transaction I had with Lineaabla buneary came along for the ride inside eevee ^-^;;;




She sold me the set though and I was super excited. I've never owned a zukan before and I love them!



Welp I am so excited!! I also collect Suicune cards but I didnt take pics. I am looking for: Suicune star, and both Suicune EX's. If you have any for trade PLEASE consider trading me :3