I am going to take three-five slots.

I expect to have these done within two weeks.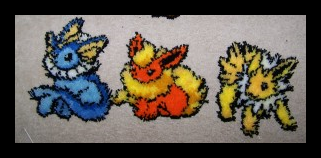 1. Comment with the general height you want and the Pokemon (you are welcome to submit your own picture as long as the Pokemon is on a plain white background. Sprites are preferred, but not required.) Either that or I can use a standard video game sprite. I will then give you a quote!

2. Paypal only, please! Payment must be sent before I begin.

EXAMPLES:
Latest creations...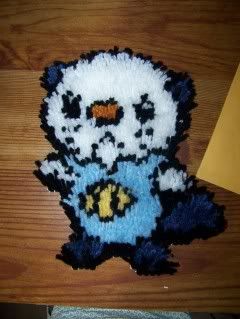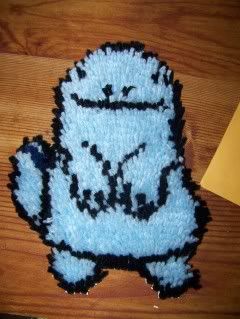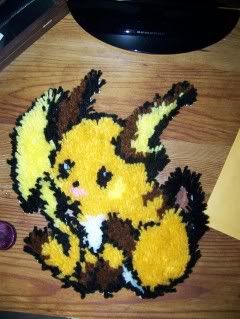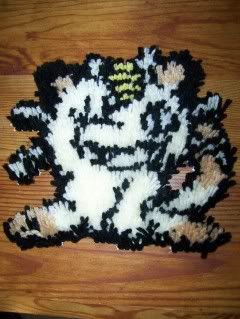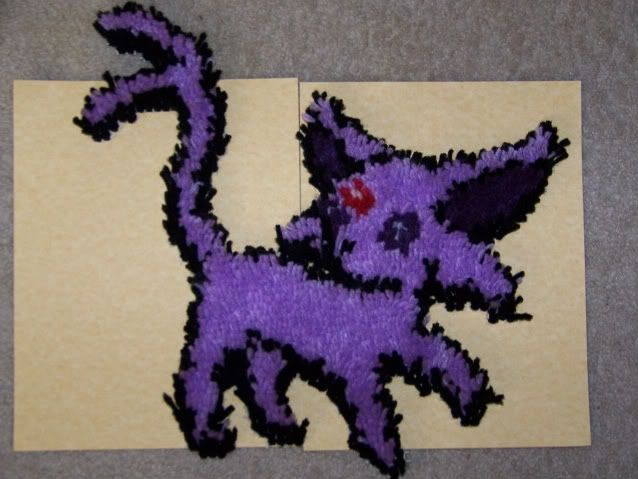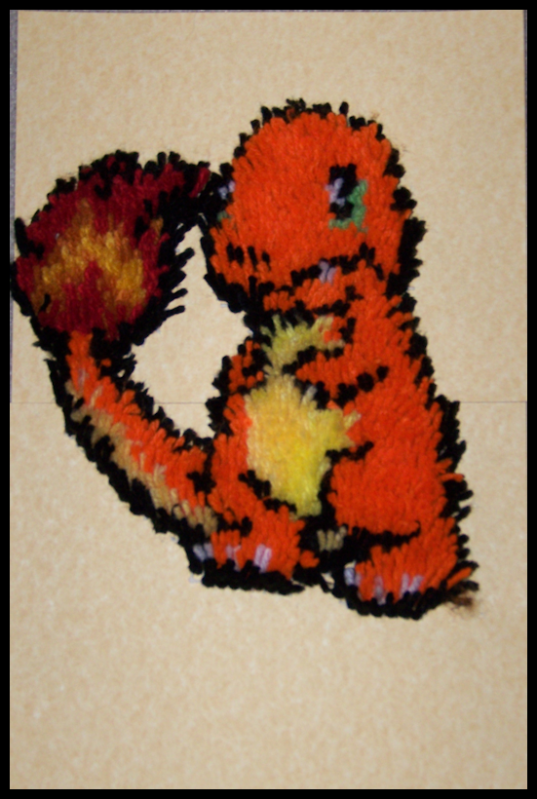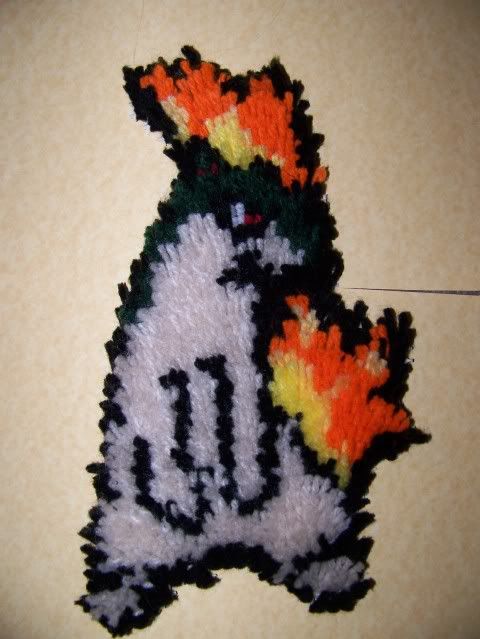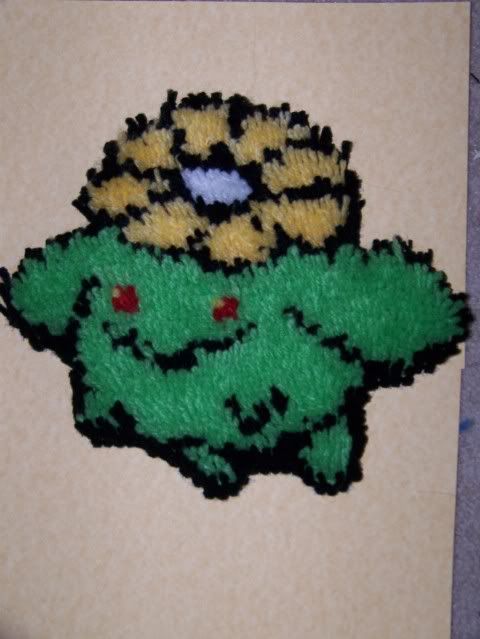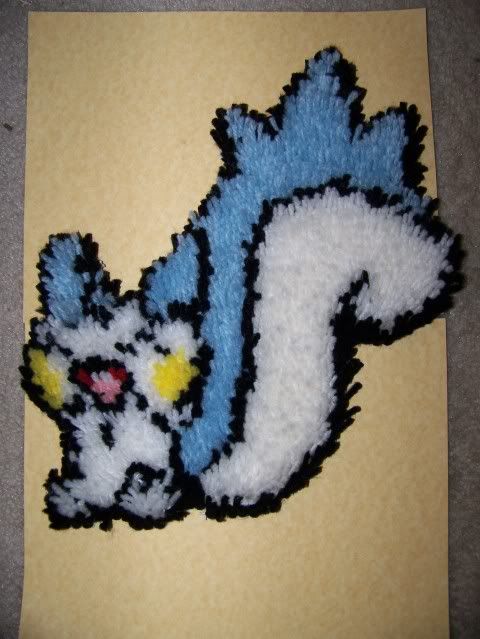 How I use mine: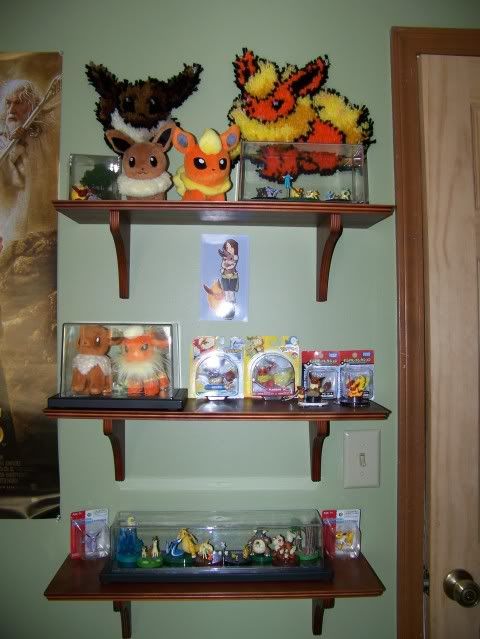 SLOTS:
01.
02.
03.
04.
05.