Auctions end TONIGHT, January 2, at 11:59pm EST! You can convert that into your own timezone HERE! (I'm closest to Washington DC)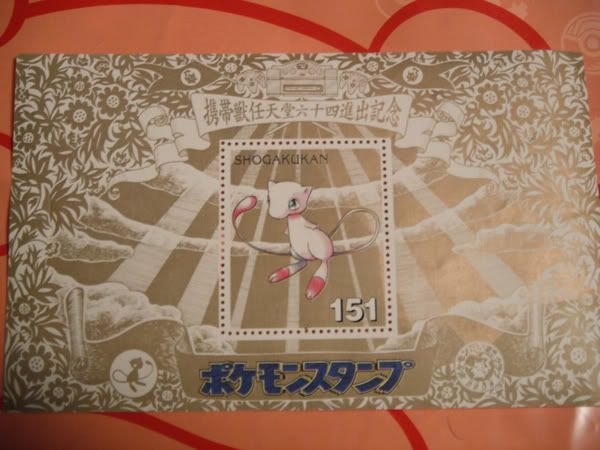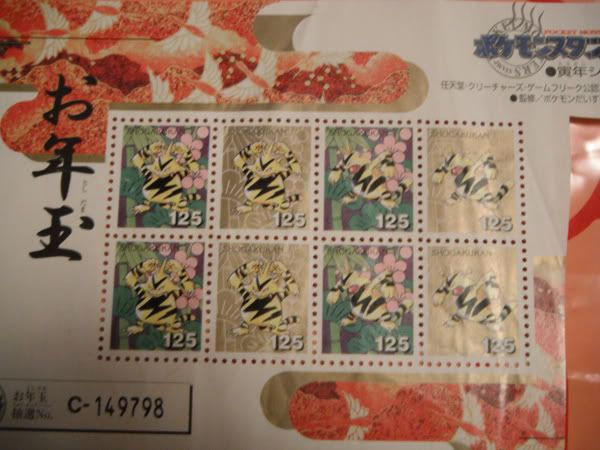 Click here or on the pictures to be transported!

Also, I clearly know how to read a calendar, since I tried to ship off everything on New Year's day, and then again on a sunday. Third time's the charm?!