sup guys.

I'm just trying to clear out my apartment of unnecessary items, and these have been hanging around for a while. ;__;

Get these out of my apartment! They're all super cheap and I just want them gone!

RULES + GUIDELINES



I ship from California. I am willing to ship internationally.

Prices do not include shipping unless otherwise noted. Paypal only at this time AND NO E-CHECKS.


I reserve the right to refuse to sell to certain members.

I am willing to trade or do partial trades. Here is my wants list: Click Me! I am also willing to trade for customs. I would prefer money over trades (unless you have something on my high wants list.. I will trade anything immediately).


I want these out of my apartment so feel free to haggle on anything.

I'm willing to hold for up to 24 hours. If you do not respond to me after 24 hours, your right to the item will be forfeited.


Once item(s) leaves my hands at the post office, I am not responsible if anything gets lost/damaged. If you want anything extra (e.g. tracking, insurance) please let me know and I can factor that into costs. Items are generally shipped first class. If it requires something else (e.g. parcel post), I will let you know. If you want some quicker form of shipping (e.g. priority), let me know and I can factor that into costs as well.

Minimum purchase of $1.


Please include your username and what you bought when you send your money through Paypal.

Sales permission granted by lineealba a looooong time ago.



PLUSH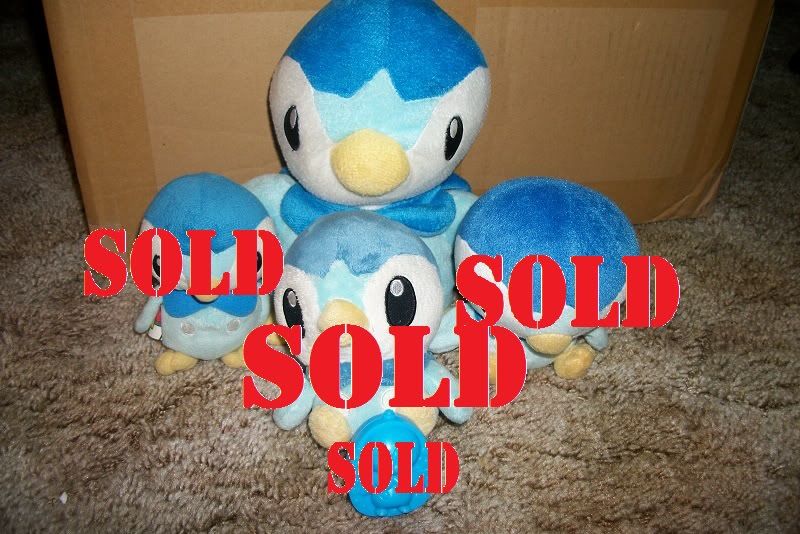 Sherwood Piplup (back, largest one) - $2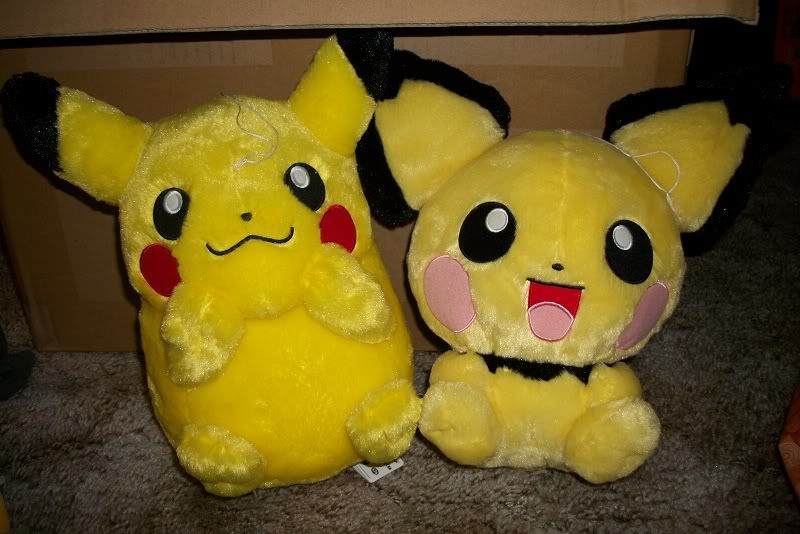 Pikachu DX UFO - $20 OBO
Pichu DX UFO - $20 OBO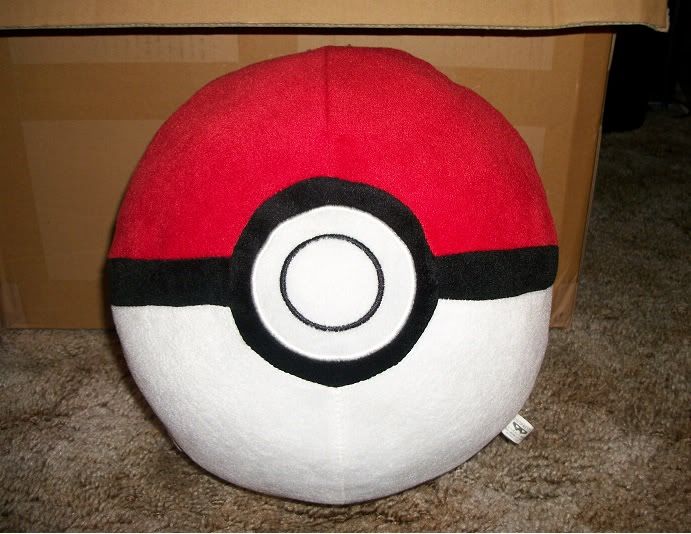 Large Pokeball DX UFO - $25 OBO - ON HOLD **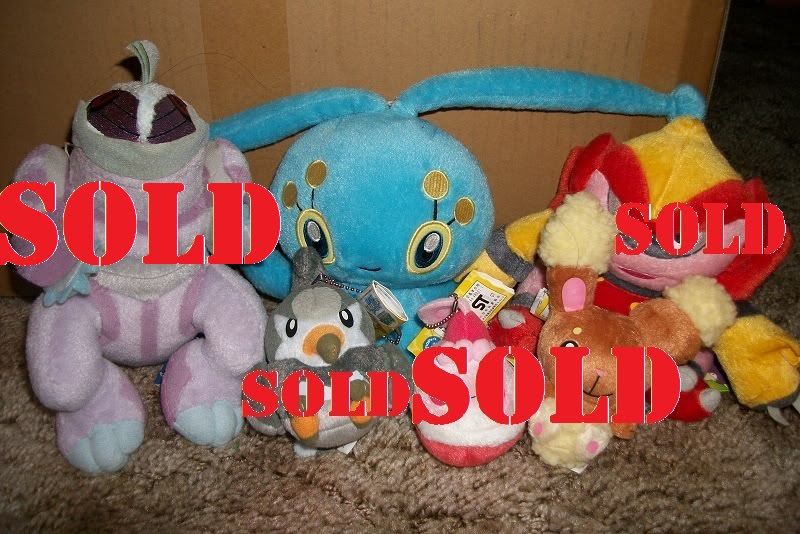 Manaphy (MWT) - $4 each.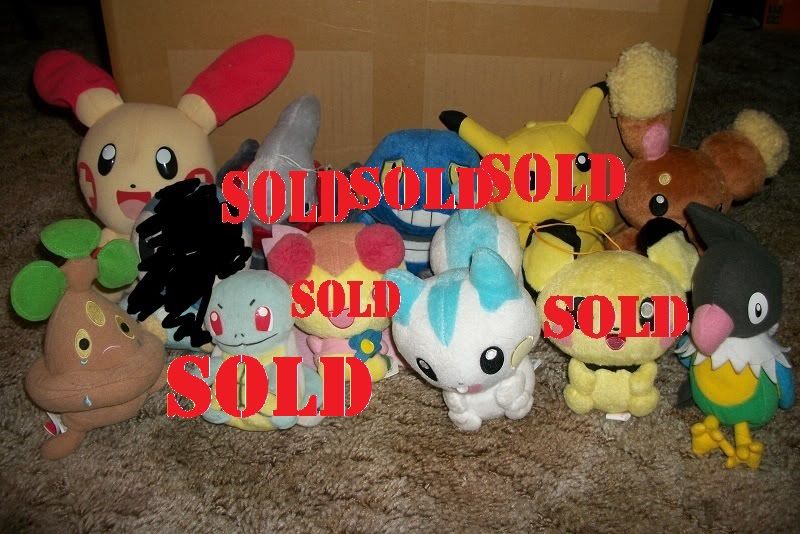 None of the above have hang tags.

Buneary, Pachirisu - $3
Chatot, Plusle - $1
Bonsly - $0.50



FIGURES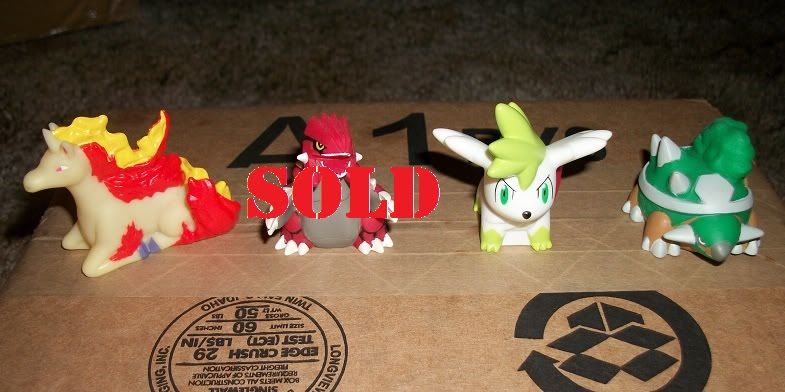 $2 each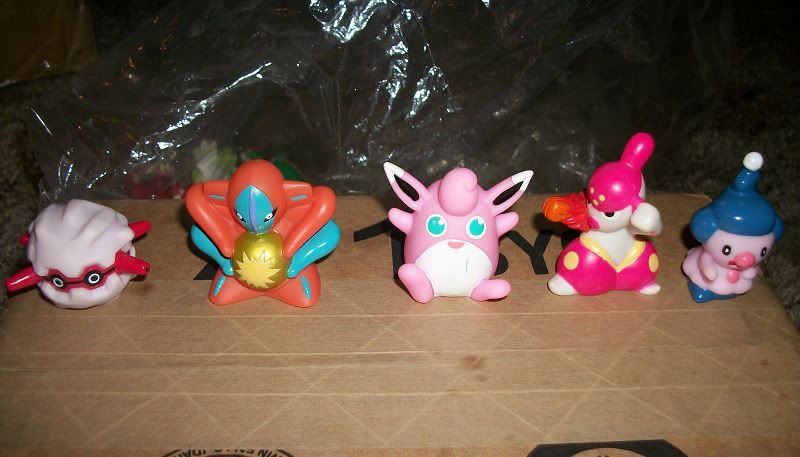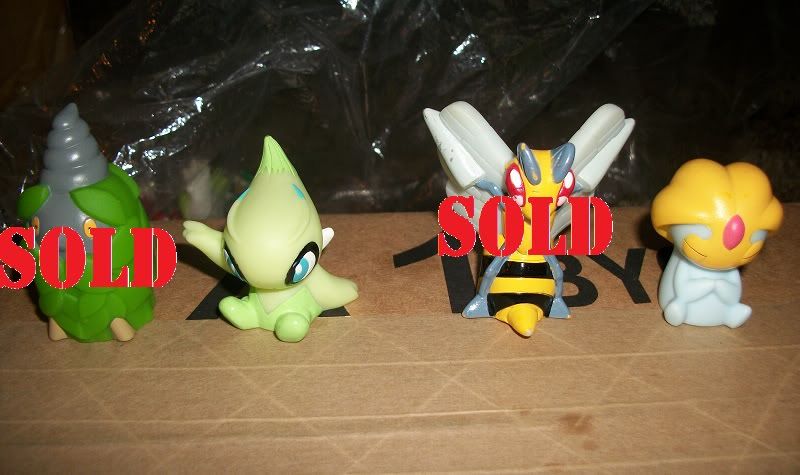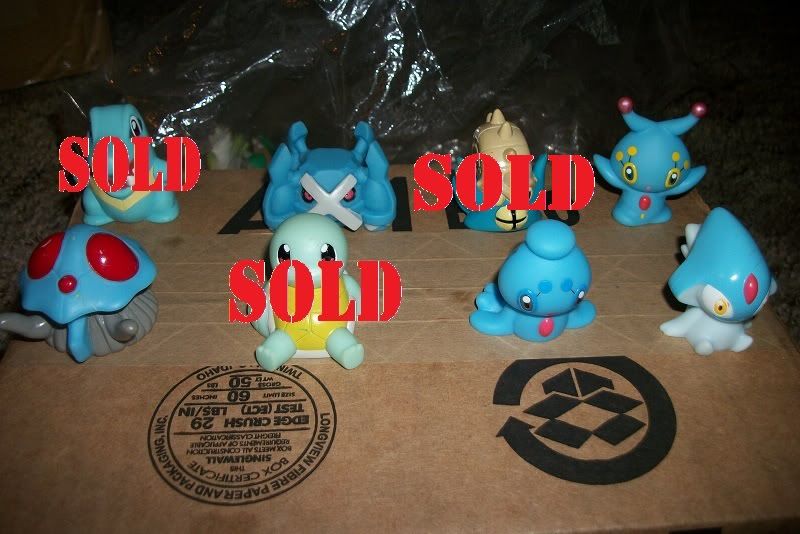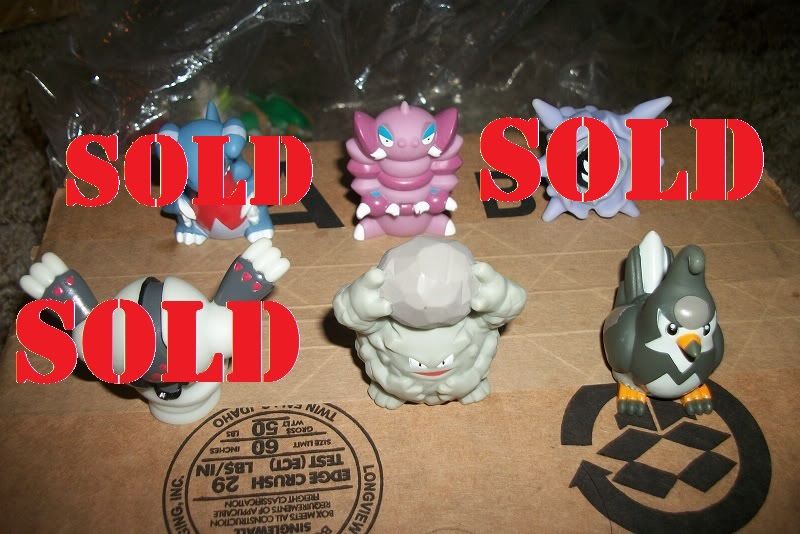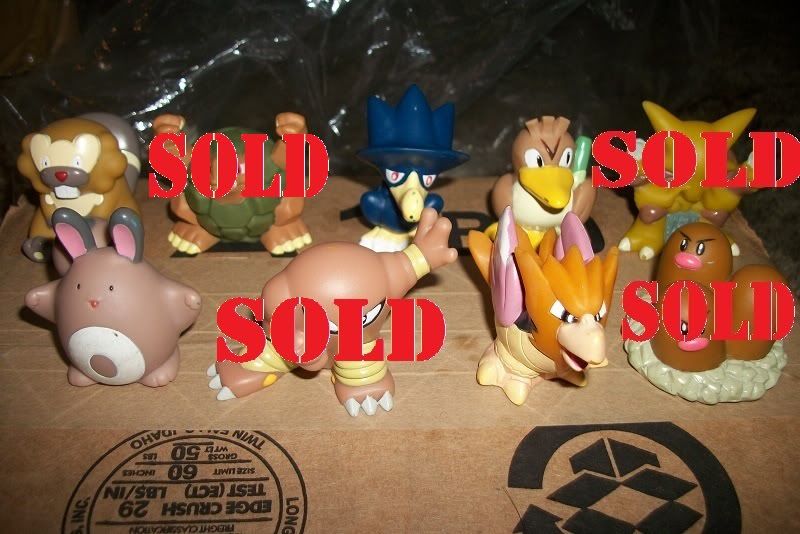 ALL OF THE ABOVE ARE 75 CENTS OR BUY 2 FOR $1.

TAKE ALL LEFTOVER KIDS FOR $10!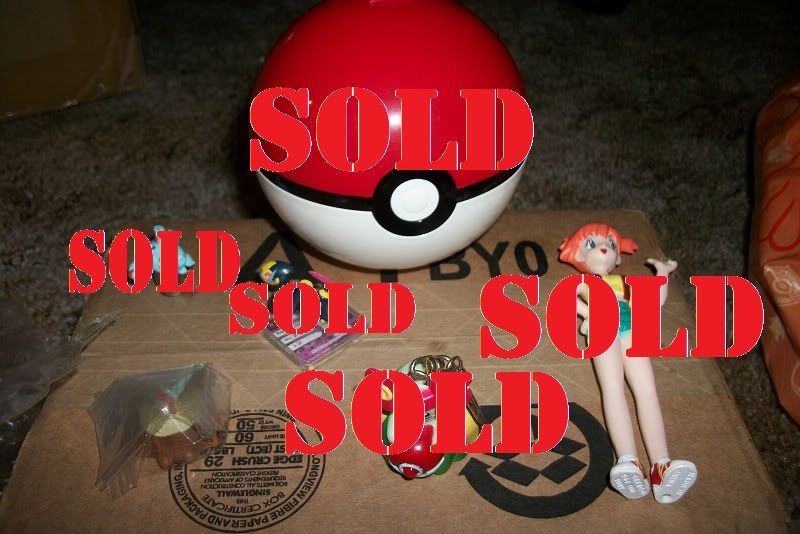 Plusle/Minun zukan - $5