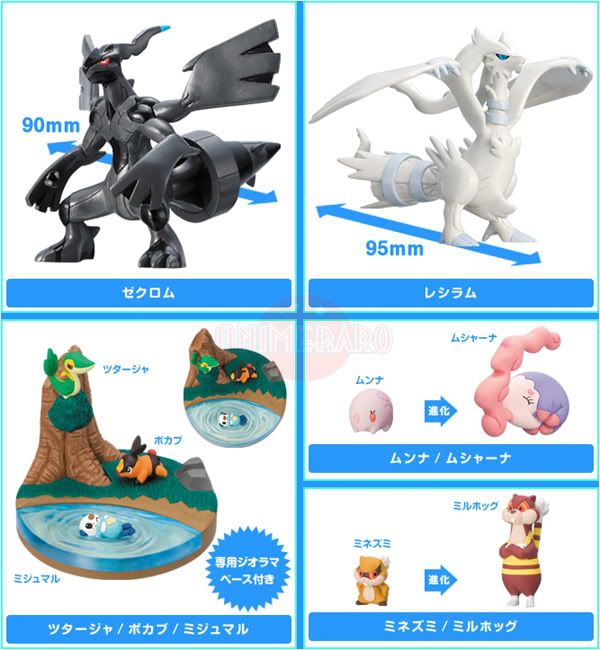 Hey guys! I posted yesterday about doing the Best Wishes Zukan set as a group buy! Quite a few people were interested and two sets have been purchased!!
I will be notifying people of their first payment total in the comments (pic above is a link to original post) but if I've missed you out, please tell me!
Spreadsheets
The Zekrom in set two has not been claimed!
Reply to this post if you want to claim him. I will need payment immediately
He will be $10.61 if you're inside UK or $10.72 if you're outside of UK
I will do another set if more people are interested in participating. These are the zukans unclaimed in set three
Set Three Claims
Zekrom - $10:
Reshiram - $10:
neonr0se
Starters - $8:
piratea
Munna/Musharna - $5.75:
Minezumi/Miruhog - $5.75: