I've decided to save up for a new Wii and as such I'm putting some goodies up for offer. I'll consider offers for a week, until Saturday, January 22nd (11:59:59 PM, EST). I've also updated my sales (again!) and will gladly combine shipping/hold packages until next week, however all orders from my last sales have already been shipped.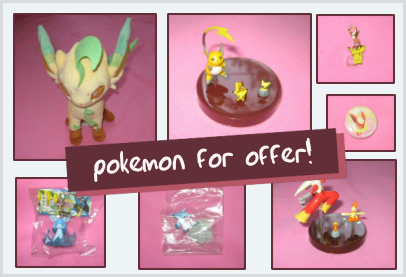 Offers have ended, thanks to everyone who participated! The items which were not sold will be eventually priced for straight sale :)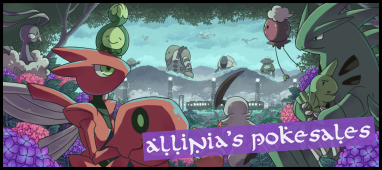 And click here for my updated sales post!

Kids GA Participants: The lot arrived at my apartment and we got real lucky, the majority of the Kids are in absolute mint condition :D I'm waiting on shipping supplies to arrive and then I can calculate totals, so please keep an eye out for your last payment post.