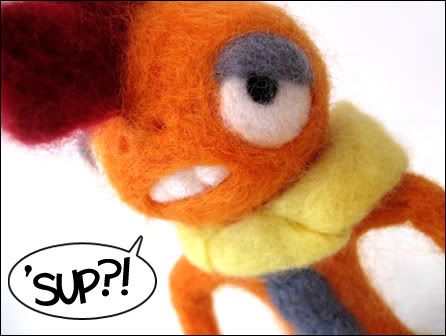 I wanted to share my Zuruzukin felted sculpture and also open up one commission slot.


Zuruzukin is totally rad and definitely my favorite of the new Pokemon. :D I felt it was going to take a while to get official merch... if any. T.T;

He is made of 100% wool. He's pretty solid and stands on his own without an armature or wire inside. He's about 7 inches tall.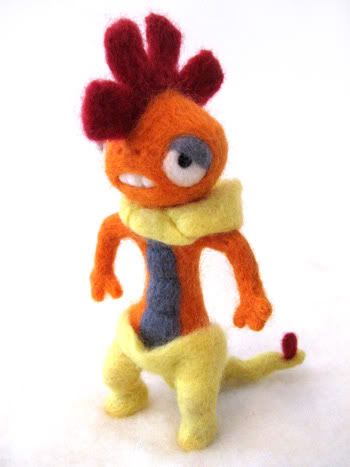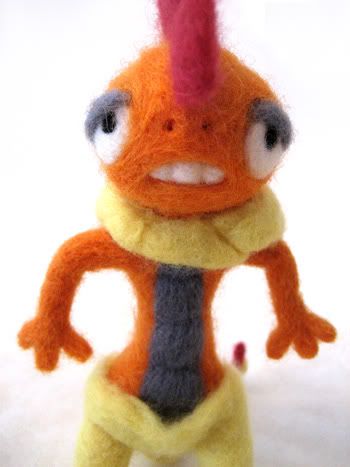 One Commission Slot is Open:


First come first served. Just comment below and we'll get down to the details of what you want.


Pokemon characters only, no human characters.


For a felted sculpture around 6 inches tall (Tall like Zuruzukin. If it is a more horizontal character, the size will be in proportion and not as tall, but size is comparative), the price is: $85.00, Paypal Only. Shipping will be calculated at time of payment.


Payment will be accepted at time of completion. I will e-mail you a photo of your finished piece before I mail it.


Other sizes can also be created. Bigger, smaller, etc. Price varies based on size.


Once I receive your info of what you want, turnaround time is 1-3 weeks.


Felted sculptures are not plushies. They are solid wool and meant as artwork and for light play.



Thanks!