A few rules...
-FIRST AND MOST IMPORTANT---> I ship from hawaii... If you are international, I will ship to you, but I will not be responsible for any lost mail. I will show a post mark as proof of sending it, but if your'e package is not insured or you don't pay the more expensive shipping I will (respectfully) decline to refund you as I stated this first. I don't have problems most of the time but if you live in China, Philippines, Thailand areas etc, you may want to buy more expensive shipping.
-Paypal only and USD only
-If you see something that looks store bought and it's sold out, ask and I may have more
-If a price is not right, feel free to offer
-I accept trades, I am looking for glaceon but I'm picky XD tell me what you have (check my wishlist)
-I do hold items, but only 24 hours or with special arrangements
-buyer pays for all shipping cost and paypal fees
-I automatically select the cheapest shipping method (US shipping gets free tracking) If you want insurance or tracking or both you must tell me so.

SEND ALL PAYMENTS TO: snovak12@punahou.edu

FEEDBACK HERE: community.livejournal.com/pkmncollectors/5132873.html

I will add more rules when I see the need to put them here.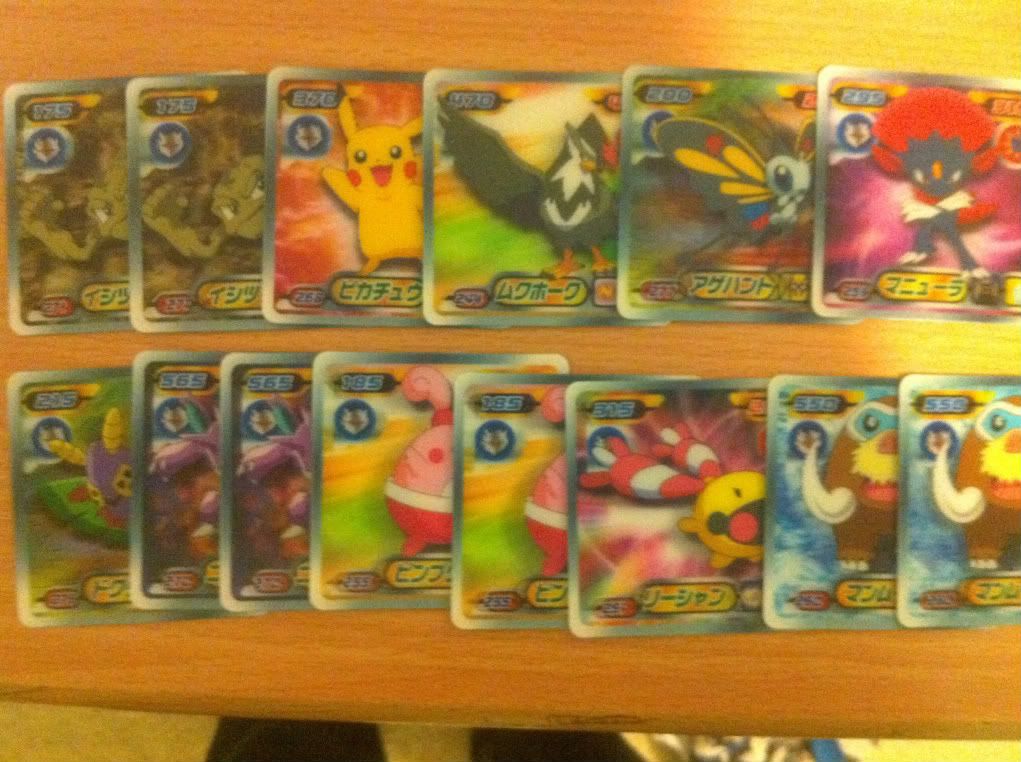 3D cards -All cards are 75 cents each except for geodude which is 25c cause no one likes him


3D cards- top row is 1$ the row below are 2$ (they all switch into different evos as you move the card in different angles)
Shiny Foil Retsuden cards - top row of retsuden 75c each and the bottom row are 1.75 each zoura and zourak are 2.50 each (cause they're special and have a gold border)

All 5th generation trading cards are 75c each or all for 3$

Sold: Luxray, gible, zoura retsuden, zoura card
Hold: zourak card, futachimaru card, janovy card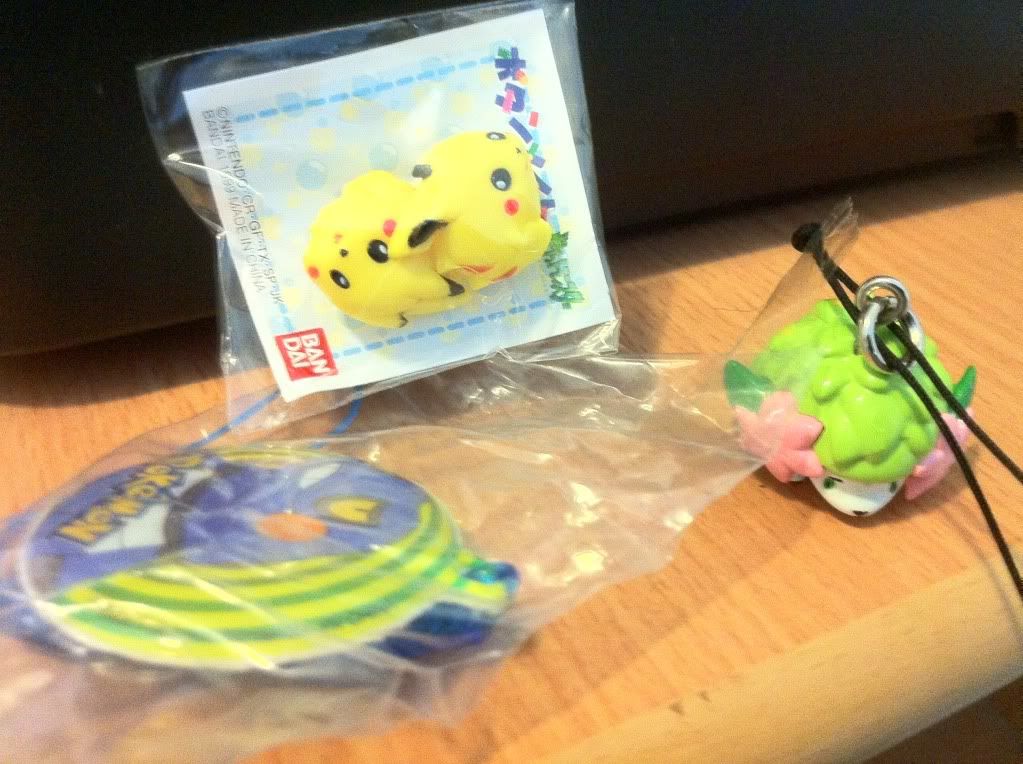 Pikachu clips - 6$ (very rare)( I also have venasaur for the same price)
Crogunk screen cleaner - 1$
Shaymin Keychain 2$
Puffy stickers! - they will be 50c for small ones and 75c for anything bigger or same size as shaymin (ask for specifics)
Sold: glaceon (to me XD), ambipom, cyndaquil
Large keychains (basically giant pins with keychain parts)(cyndi for ref) 3$ each
Retsuden Stamps - 2.50$ each zourak 12$
sold: gible, zoura, crogunk
stickers - 1$ each
meowth eraser 1$
more cards...non shiny retsuden - 50c
shiny mamoswine 1$
3D cards 1$, 2$ for gloom/oddish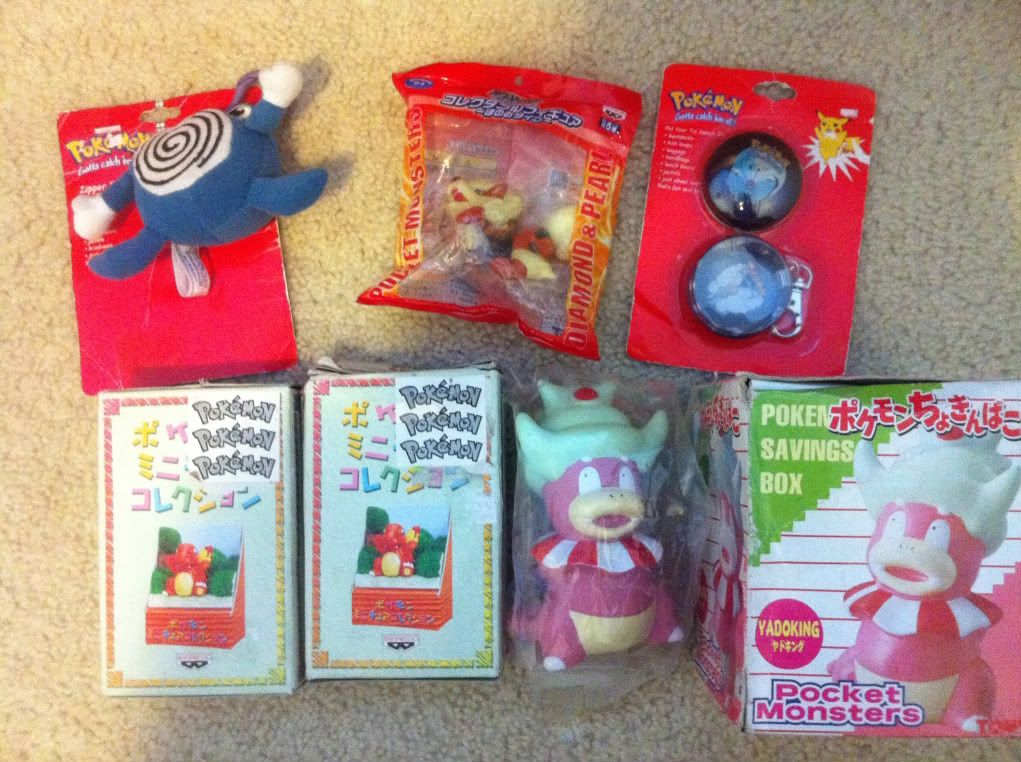 Everything here is for auction. Auction starts at the time someone starts the bid. Auction will continue until 48 hours after no one has made a counter offer. A lot of this stuff was bought in a very old discount pile and still has worth! A lot of this stuff is mint in package/box/plastic but the container it is in is very beat up.
Arcanine starts at 15$
SOLD
Butterfree Keychain starts at 3$
Slowking Bank Starts at 7$ (MIB)
SOLD
Charmander Miniature Collection thing - If you are a mandy collector you should know what this is cause I don't. All the info I have on it is that it's from 1999 and should have whats on the box. Retail value is 9$ so it will start from there. I have two but only one is up for offers.
CHARMANDER THINGS FROM 1999 NEVER OPENED ARE EXTREMELY RARE
Poliwhirl starts at 2$
B&W Towels! they will be 15$ shipped (any style) or 17$ international and ask about them because I can get more
Store Run Options~
Store runs for me are getting more stressful with every run.
Stuff I will be getting-
TOMY'S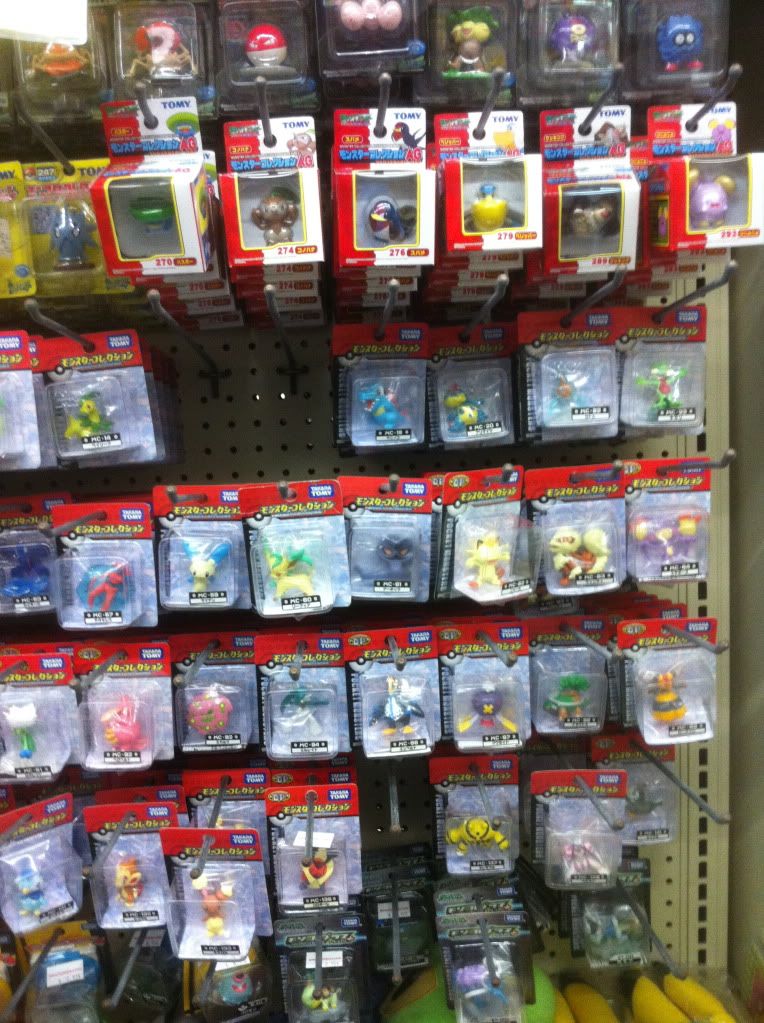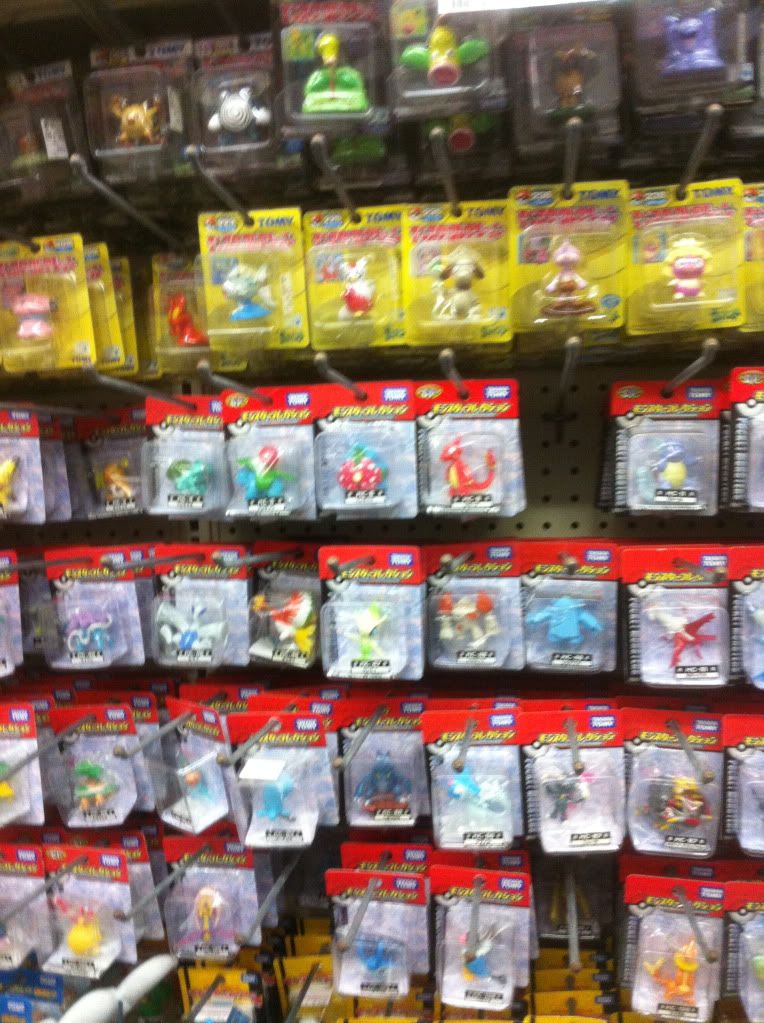 Although I love getting Tomy's for people I really do, it just is really stressful and by taking 10% of 22$ I really and only getting 2$ which barely pays for gas. I'm sorry to say but the new prices for Tomy's as are follows
7$ each and...if you buy 5 you get one free NO EXCEPTIONS FROM NOW ON this does not include shipping because the more you order the bigger the weight and box.
TOMY ORDER FORM (please use this format and place orders in the corresponding thread)

TOMYS WANTED:
IF MY TOMY IS OUT OF STOCK GET THESE INSTEAD:
ZIP CODE:
(by writing up this form you sign a contract to pay for your tomys when I buy them)
oh and btw, If you want to save a few $$ on shipping and don't mind them being opened, say so and I can take them out of the boxes for ease of shipping (still in plastic just no cardboard)
DS CASES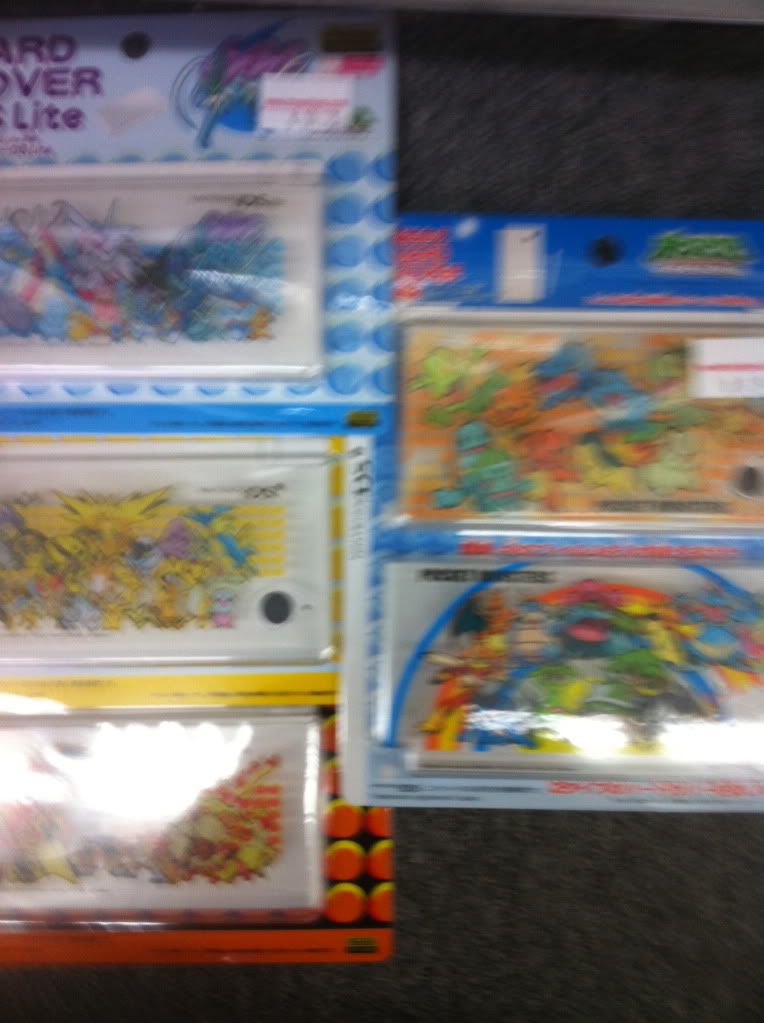 wow worst shot I ever took in my life XD
Sorry if you can't see, but these are hard cover ds cases to place over a ds and I've heard are grails to many. Each are 21$ shipped 23$ international.
This is it for now. Thanks so much ^.^