OMG
Who's that Pokemon!?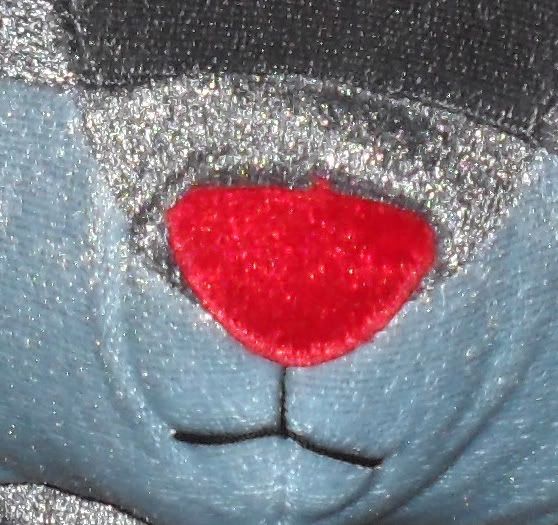 IT'S CLEO THE LUXRAY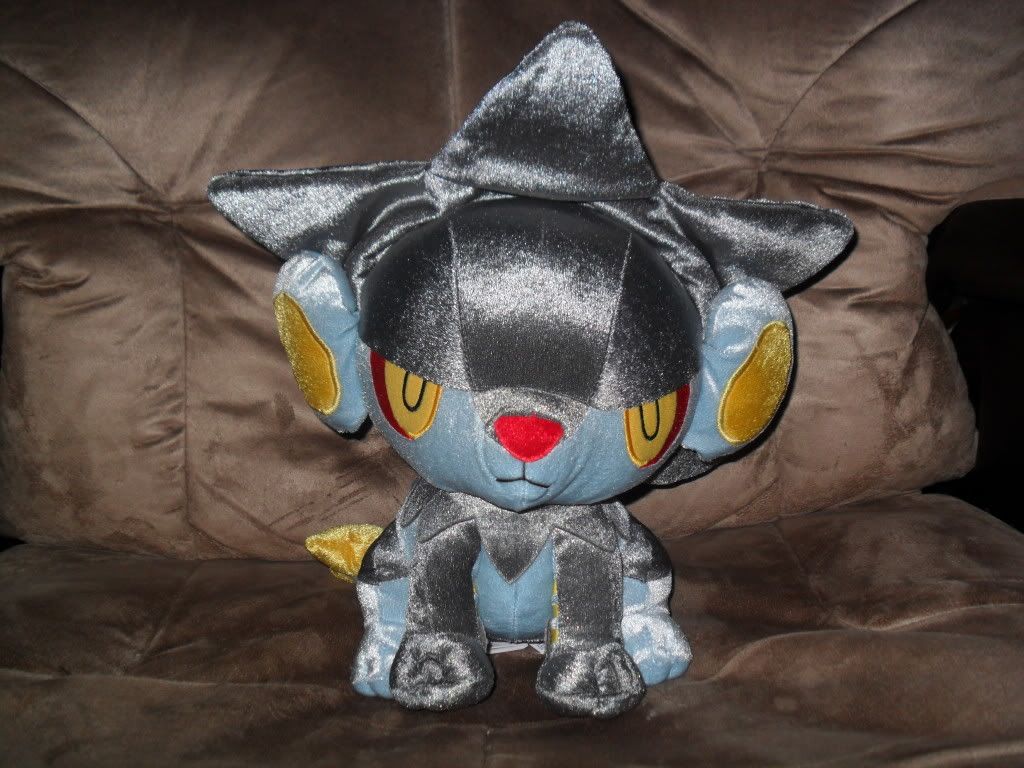 OMG~
What can I say
I am BEYOND excited and happy to be able to add such a beautiful and majestic creature to my collection <33

She was worth EVERY dollar I spent on her.

I had actually only just opened her at midnight. When I got the mail before I headed out earlier, I had thought it was something else, so I just kinda put the package on the table and left.
orz

but it's ok cause it was a nice surprise for me when I came home 8D

I just had to share my joy with you all > w<

and shameless sales plug here
Just a reminder that I have a Espeon and Umbreon kid & Mew Pokemon Center Pillow up for Best Offers.