Hi people!
I went to World Hobby Fair in Chiba today, some of you are waiting for better images of My Pokemon Collection, so without further ado, here is my WHF picture report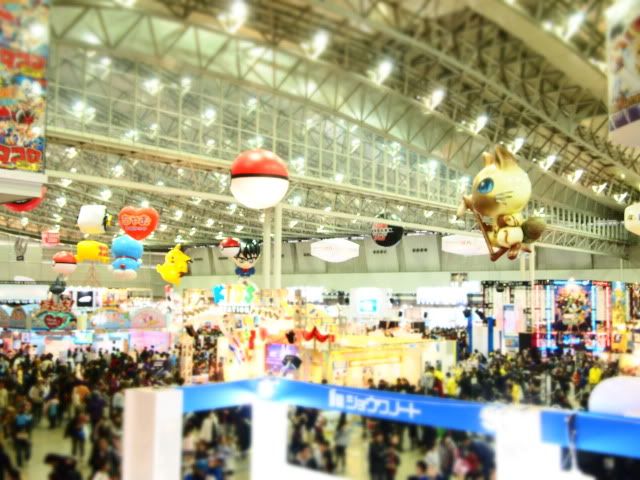 Makuhari Messe!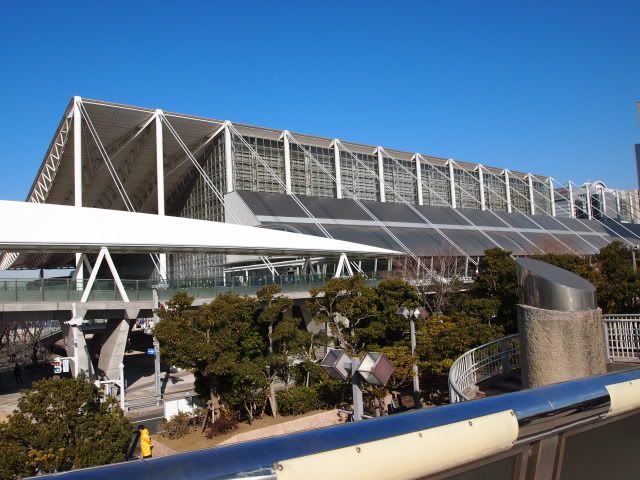 Lets's do this!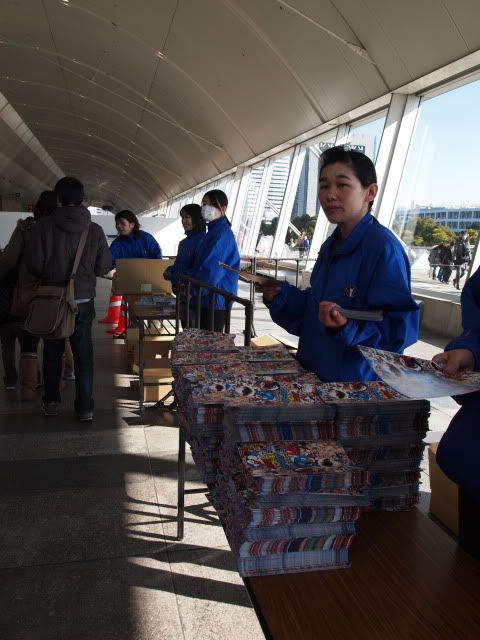 first thing first...Banpresto booth!
This is where they display My Pokemon Collection plushies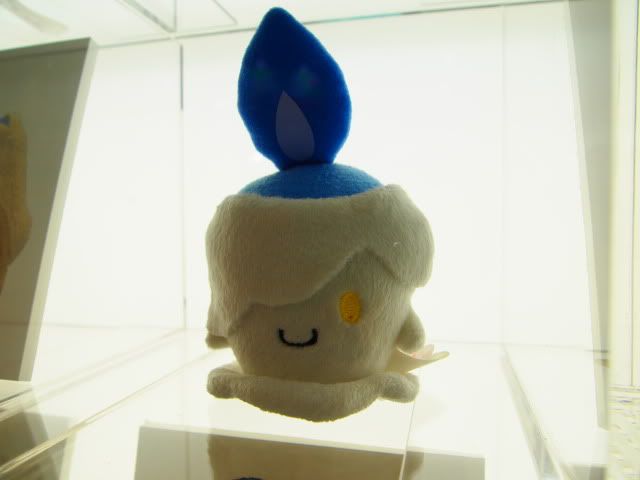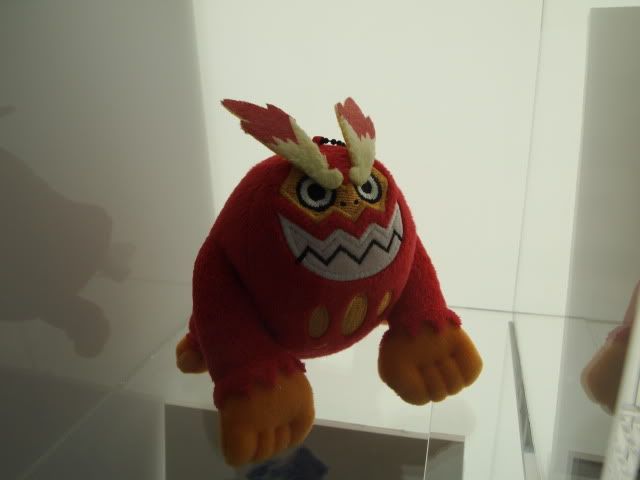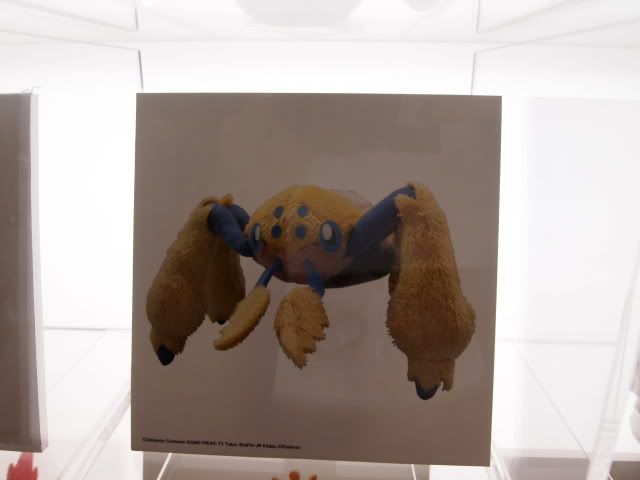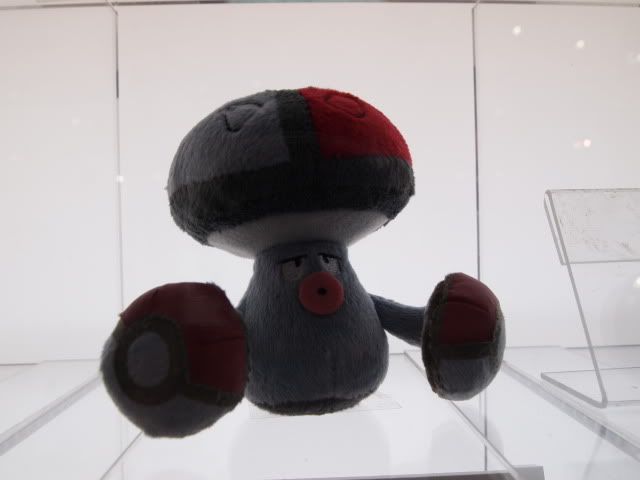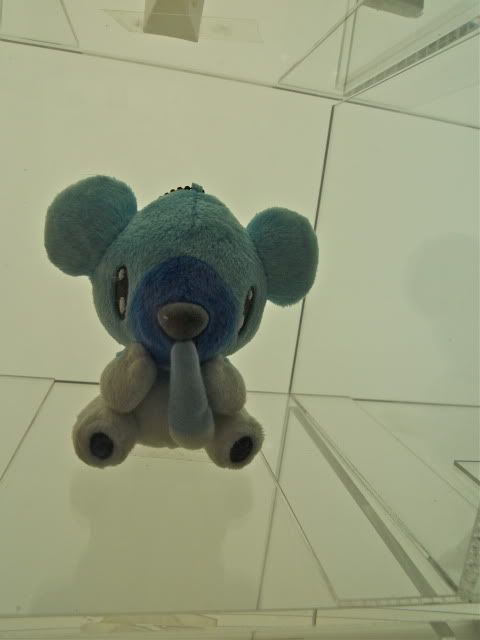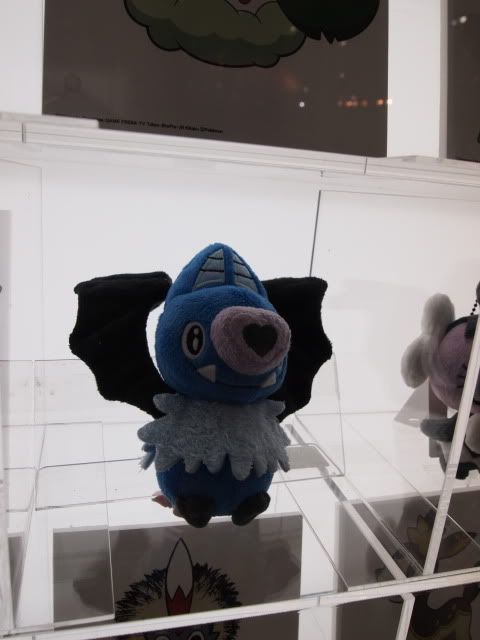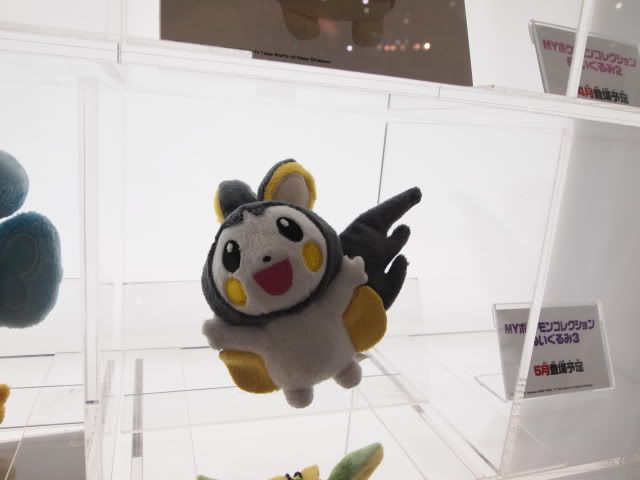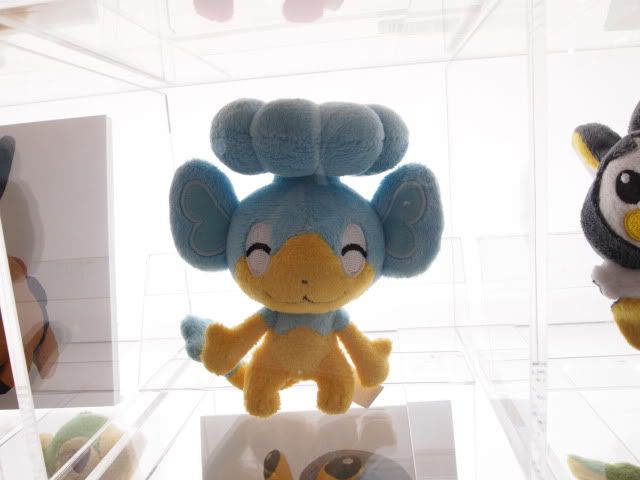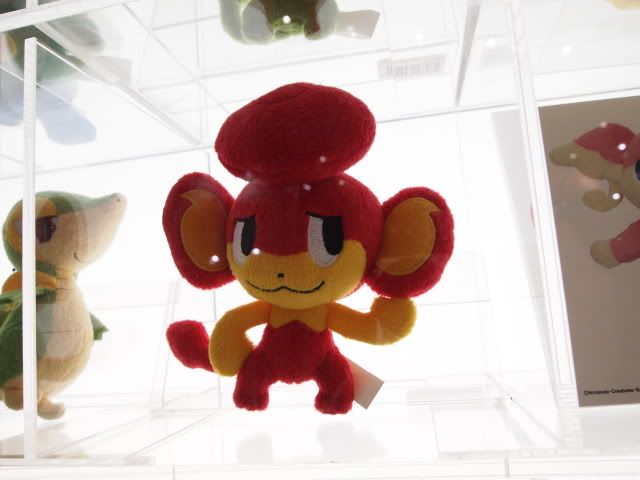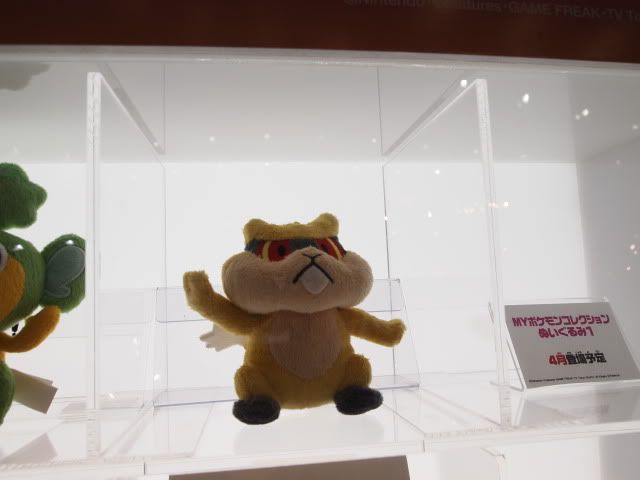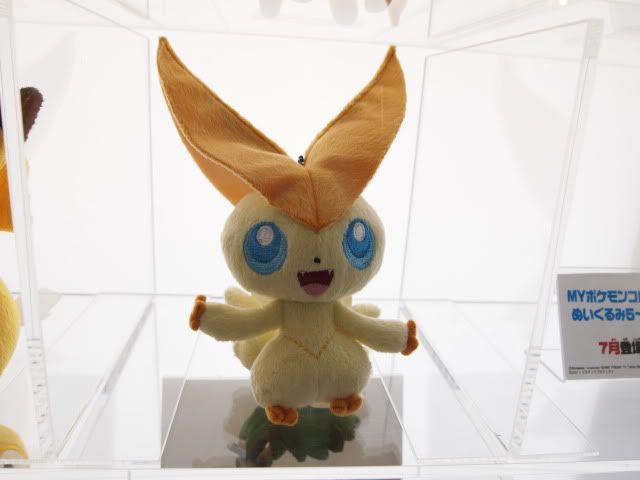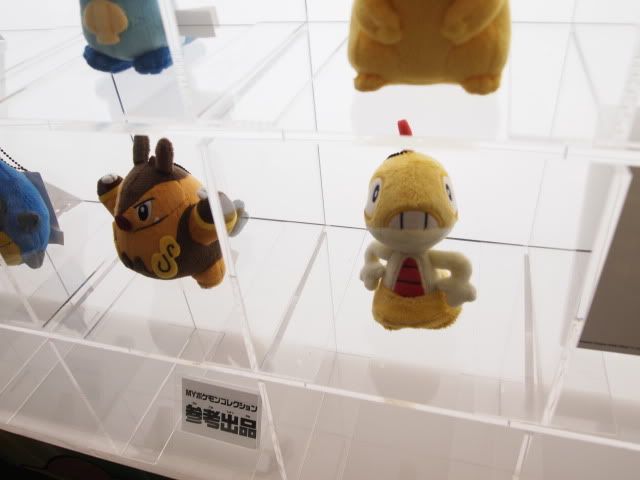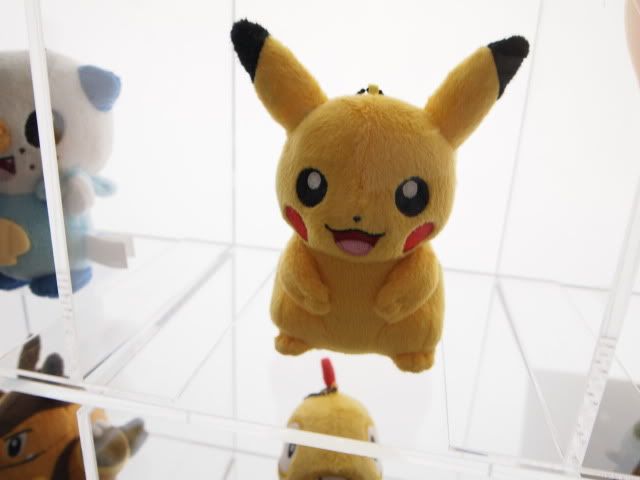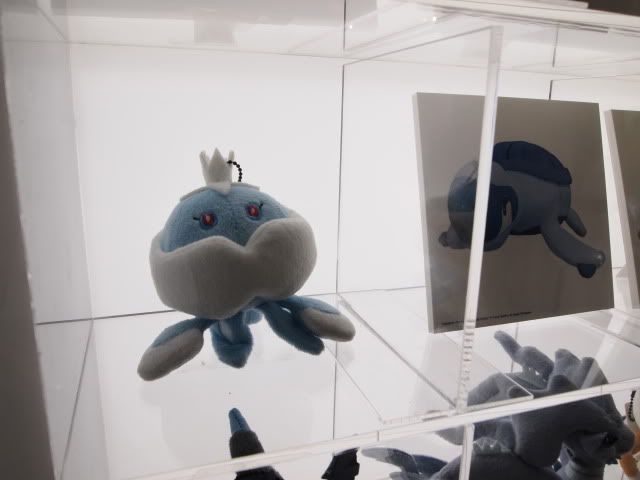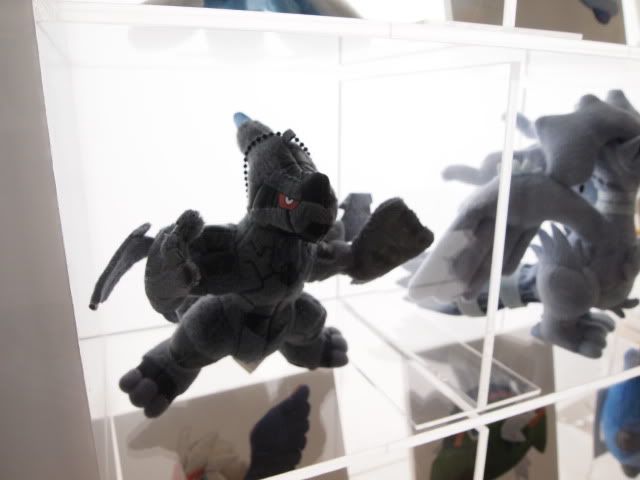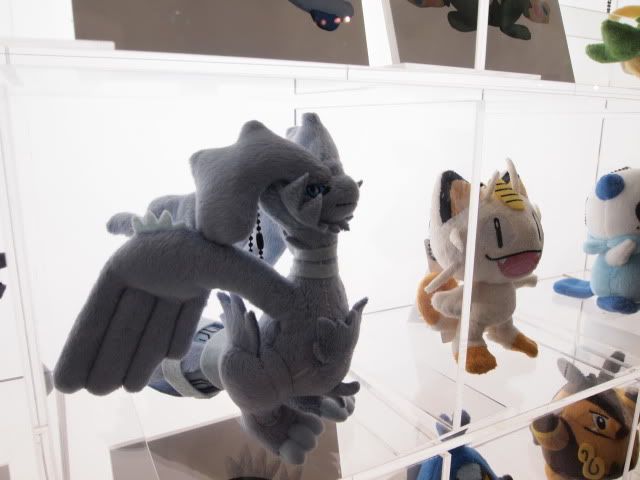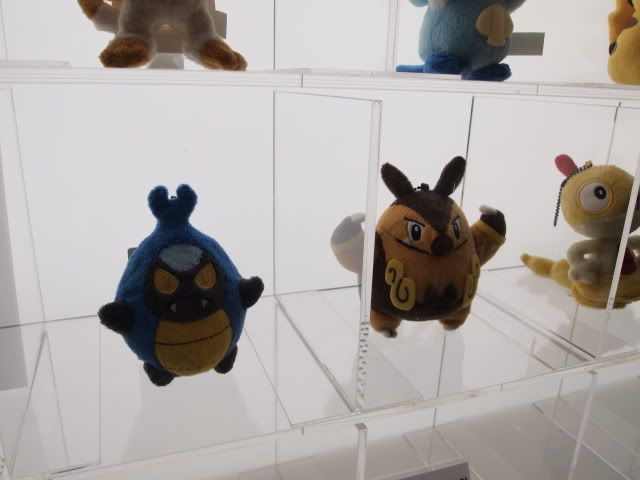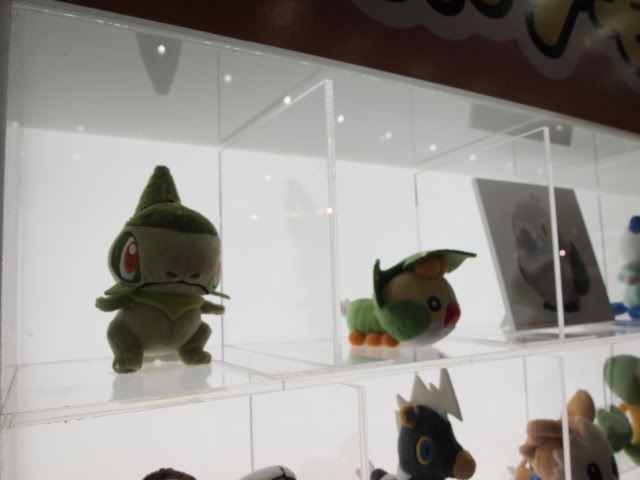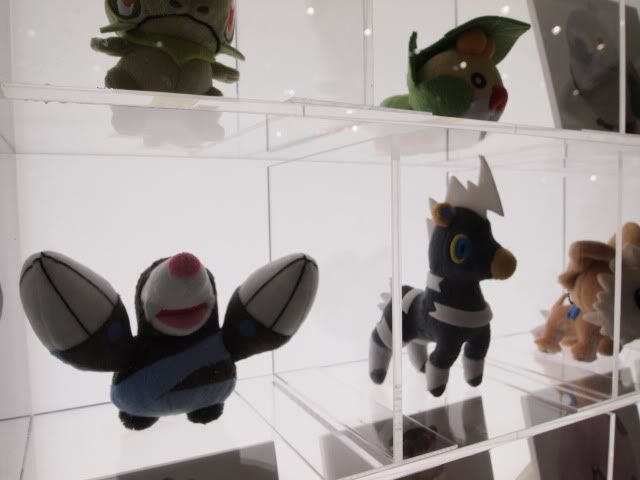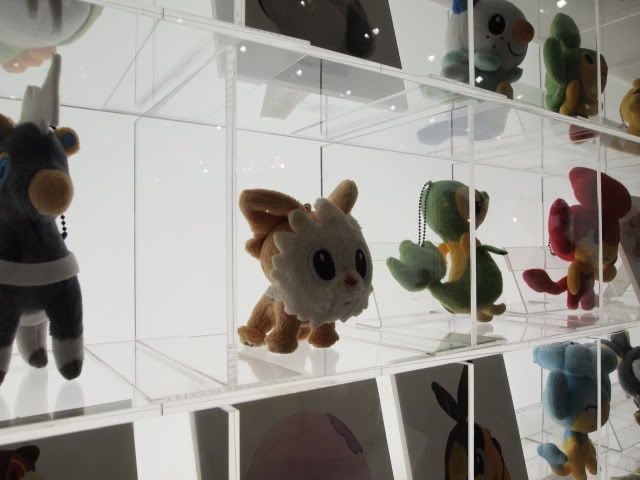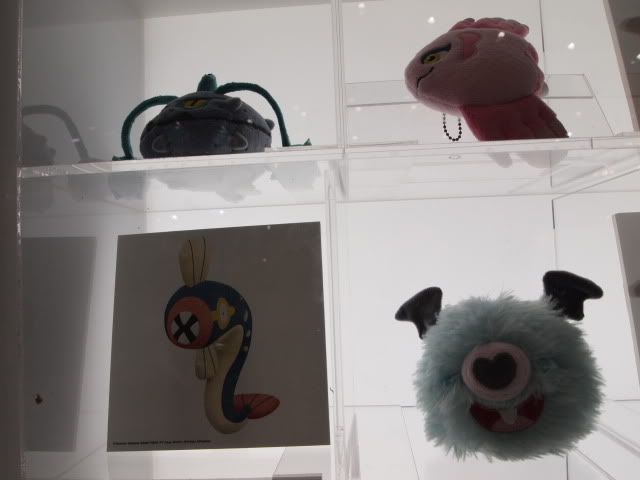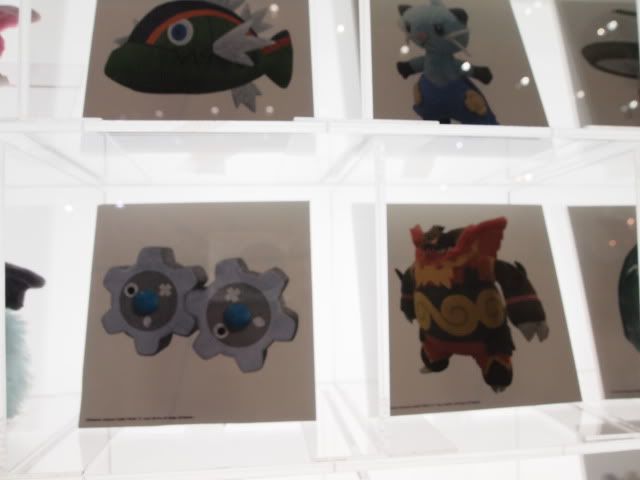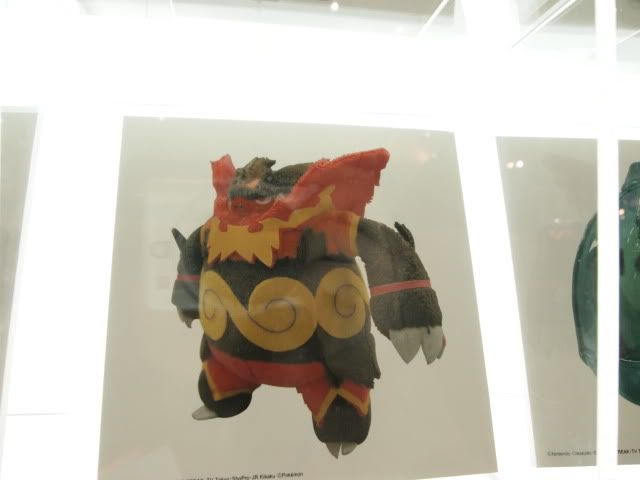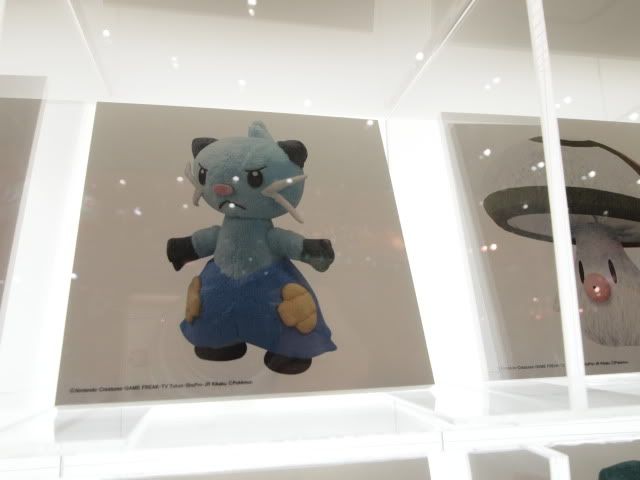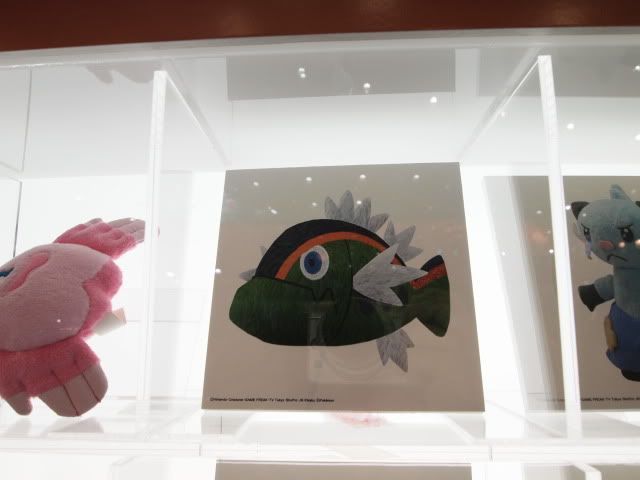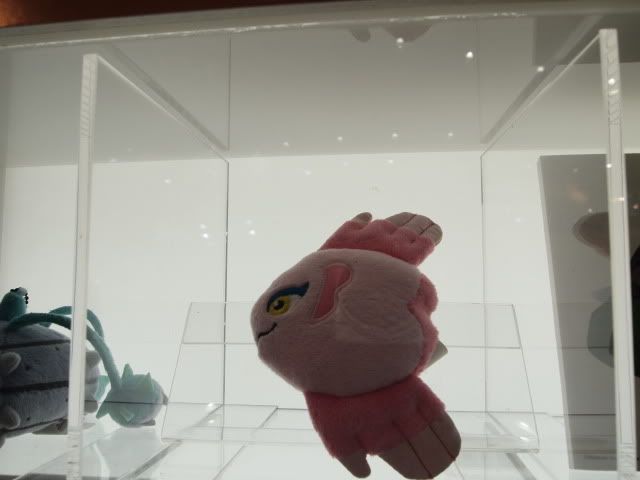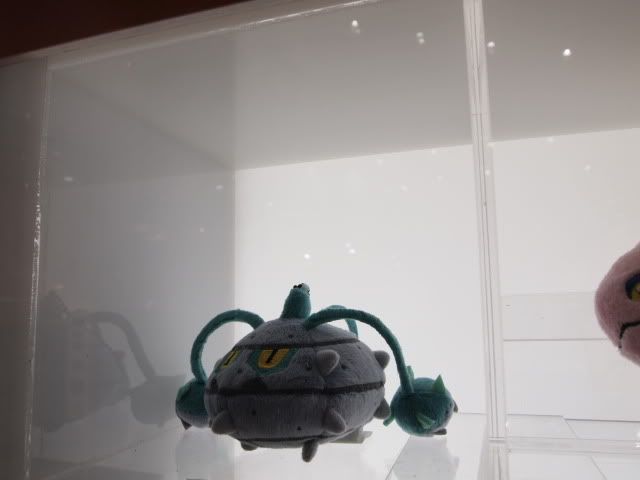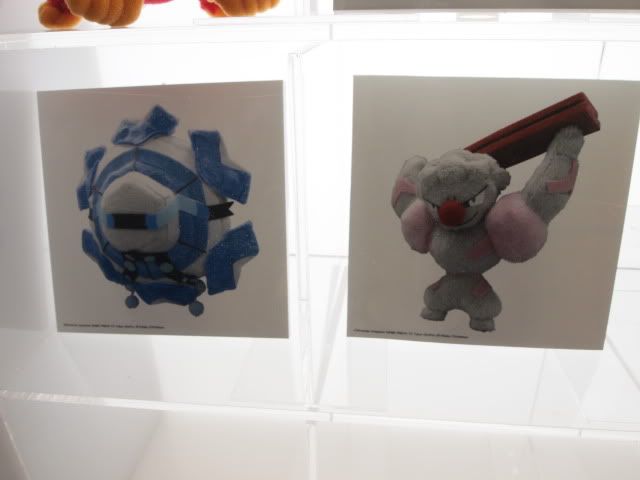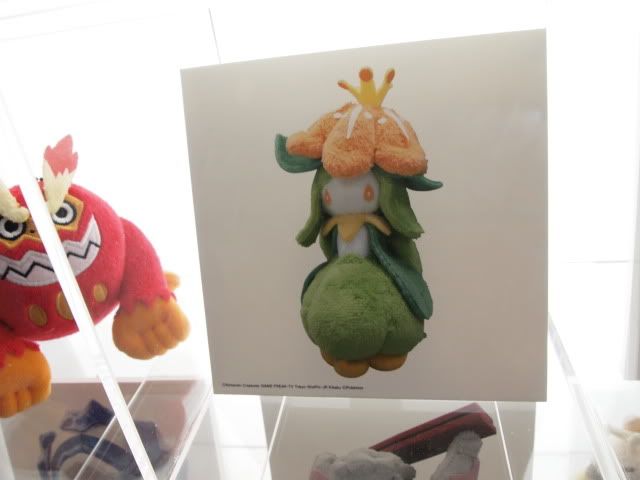 at the booth, they set up couple crane machines aka UFO catchers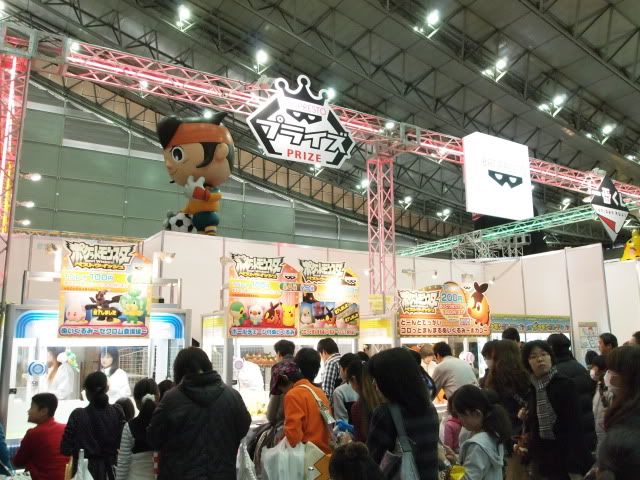 the line is extremely long, about 1 hour wait for each machine....
actually it was easy to win / catch the prize at the fair, the machines were actually EASY!
probably because there were too many kids, it would be sad if the machine are difficult.

big size pokabu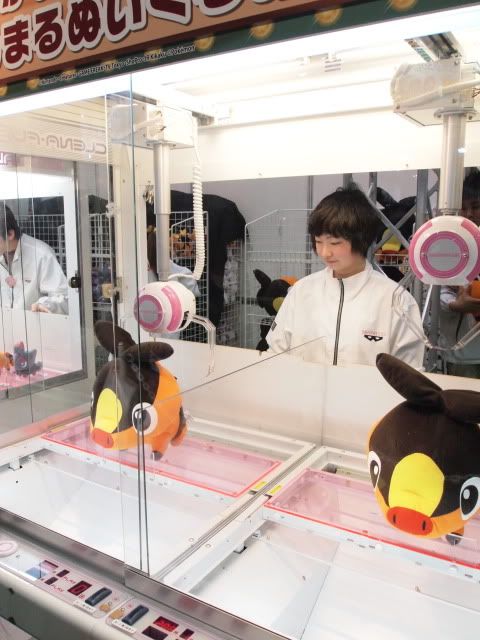 and the BW carrying case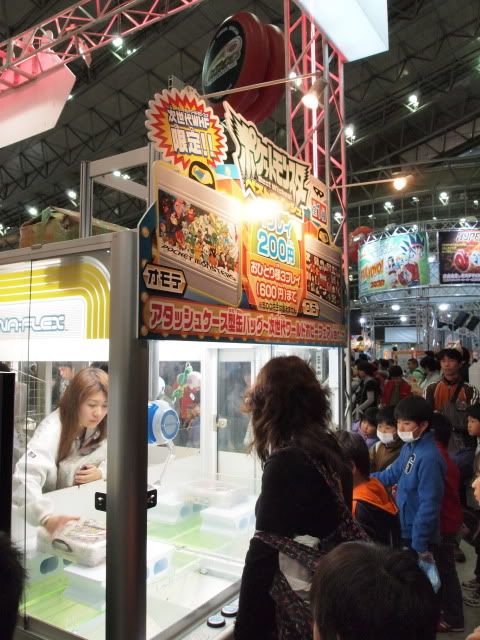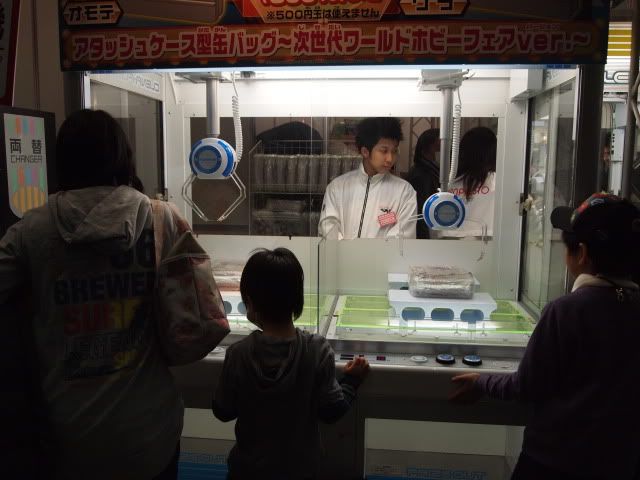 right across from Banpresto was the Ensky booth
they were selling pokemon stuff too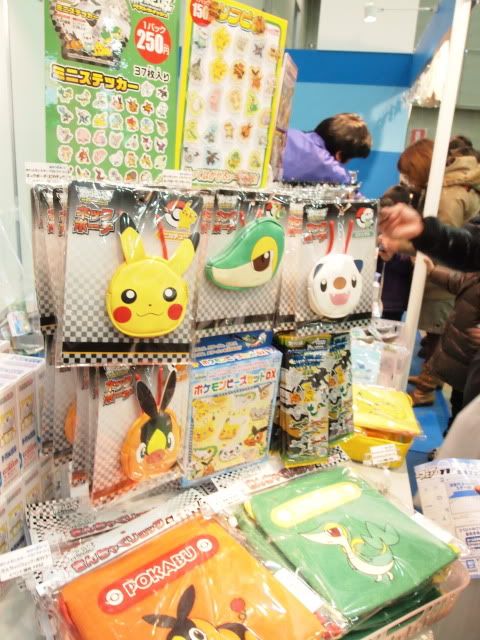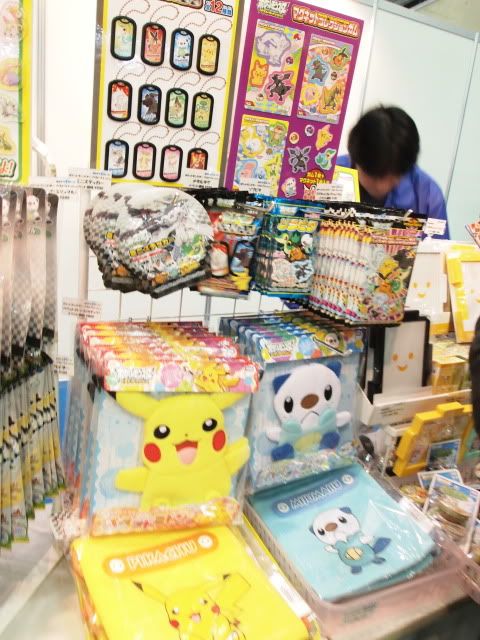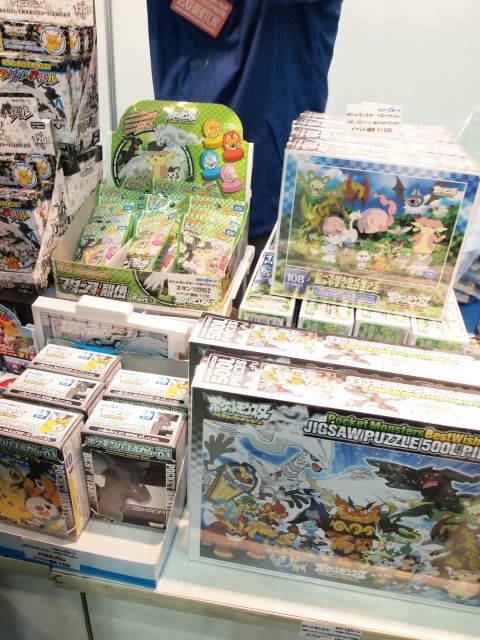 then at the Pokemon booth....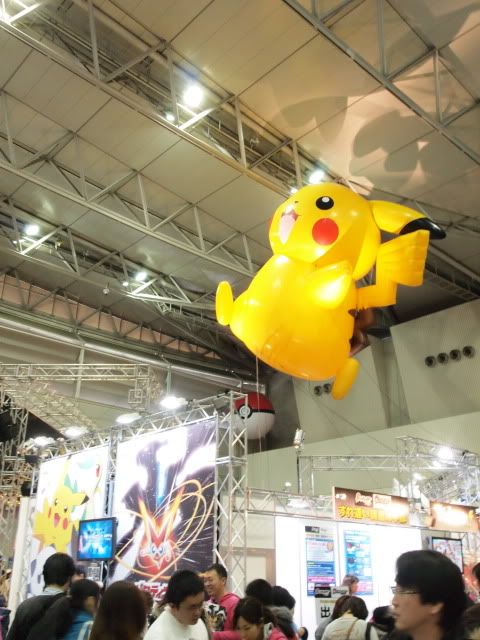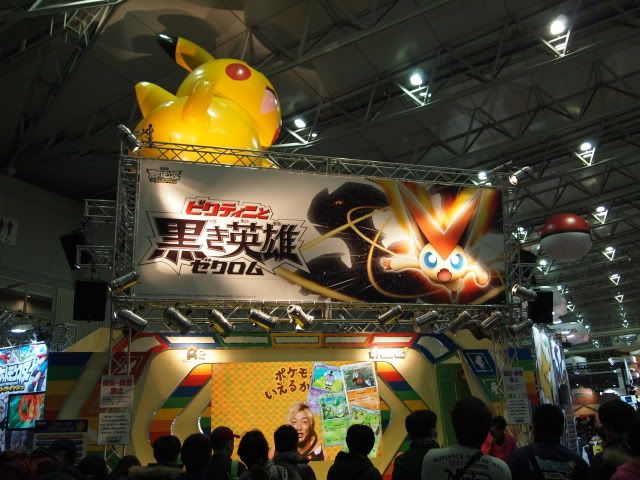 They were giving out Victini & The Black Hero Movie flyers and clearfiles (and few other things, see my souvenirs in the end)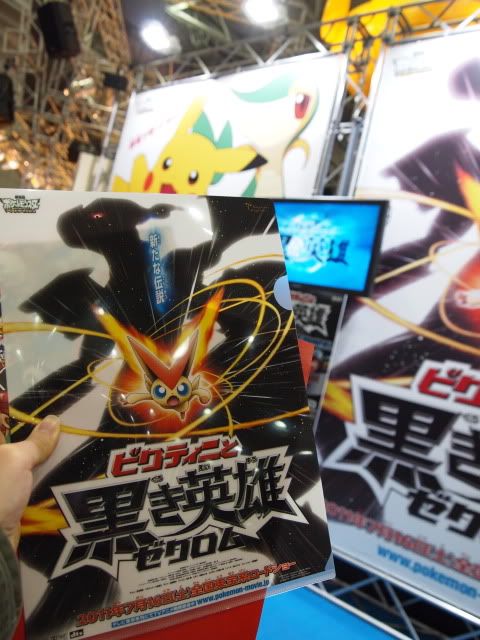 You can do pokemon battles, card games and other contest in the booth, but of course, each line is insanely long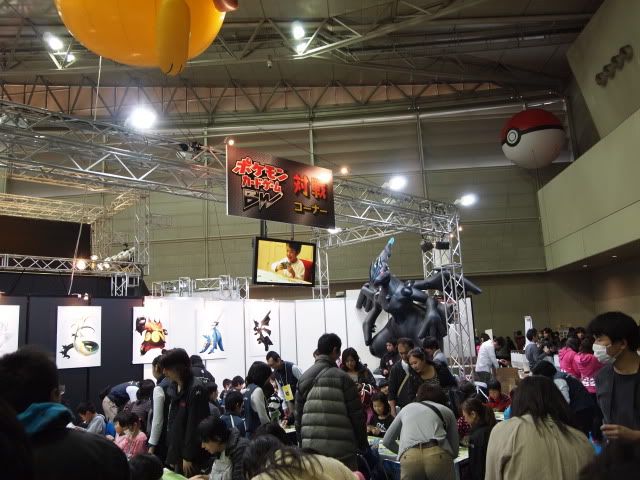 pictures with BW starters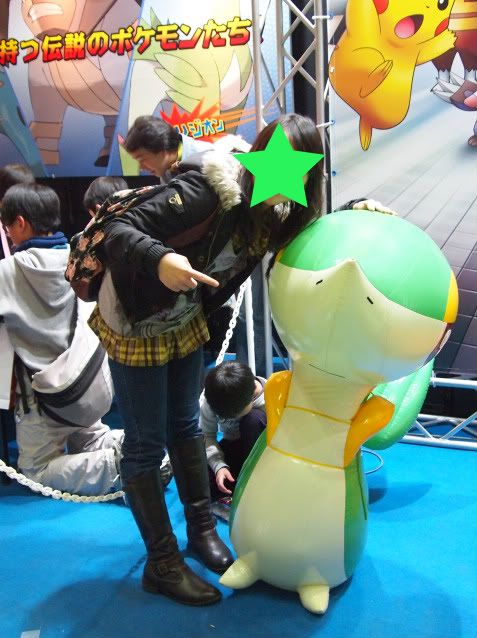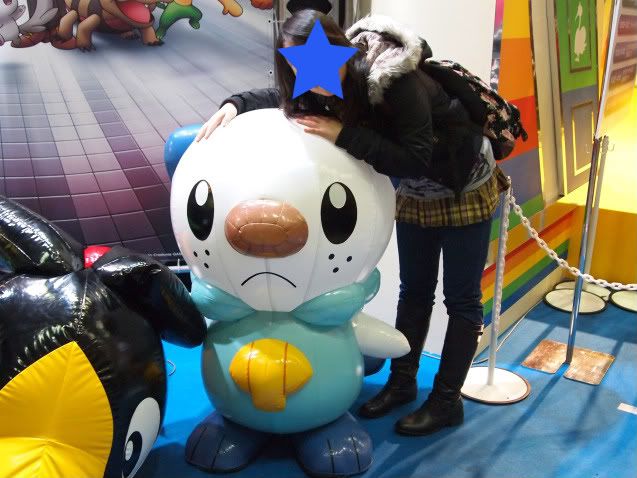 oh yes, we also get to download Zoroark first!
This fifth WiFi event actually starts in 2/15, but we get to download it today! woo!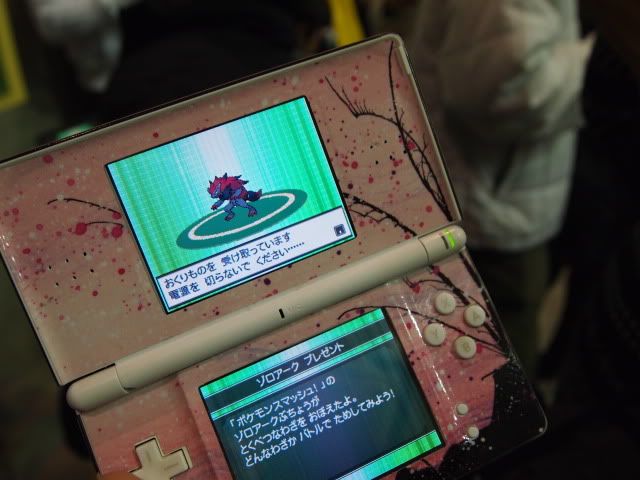 next, at the Bandai booth...
showcase some current and future release of capsule goods, figures and kids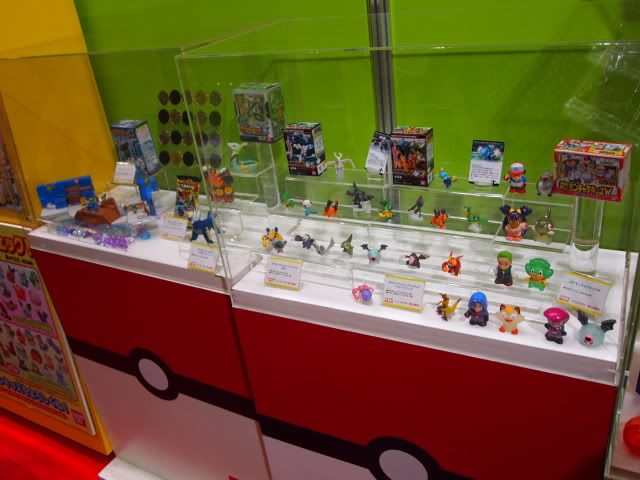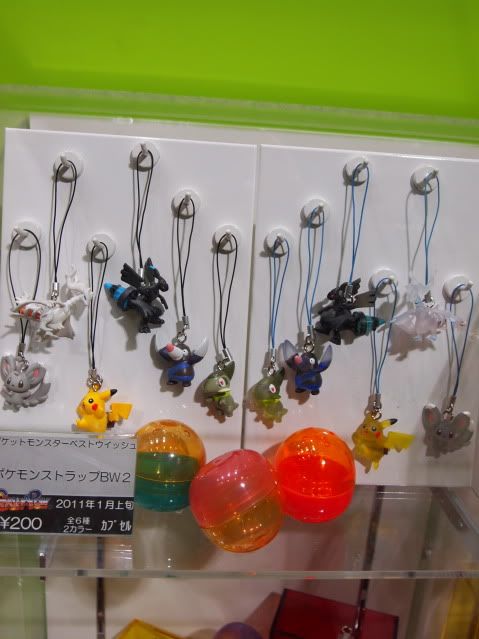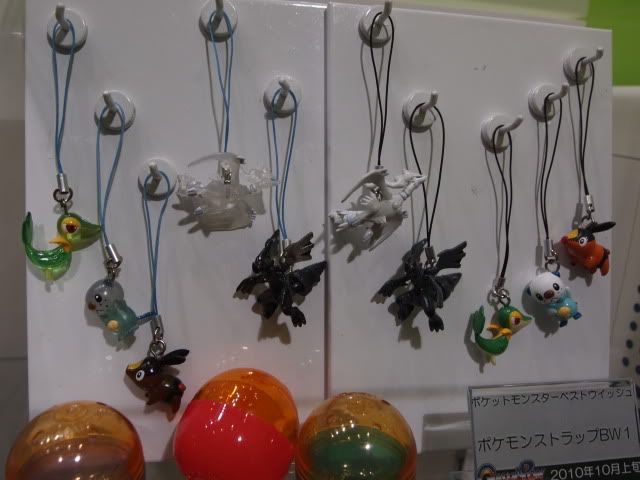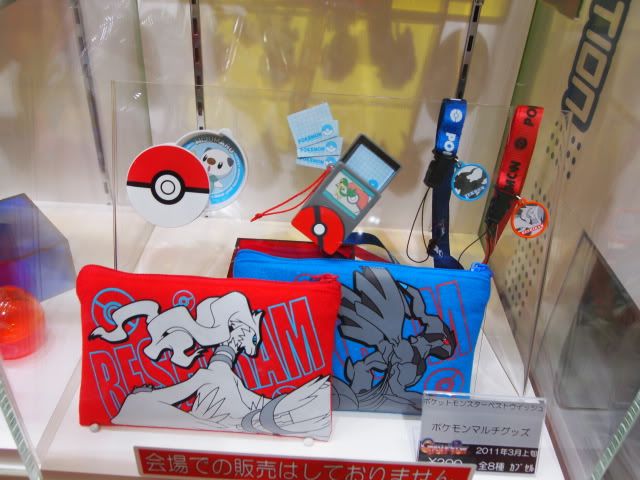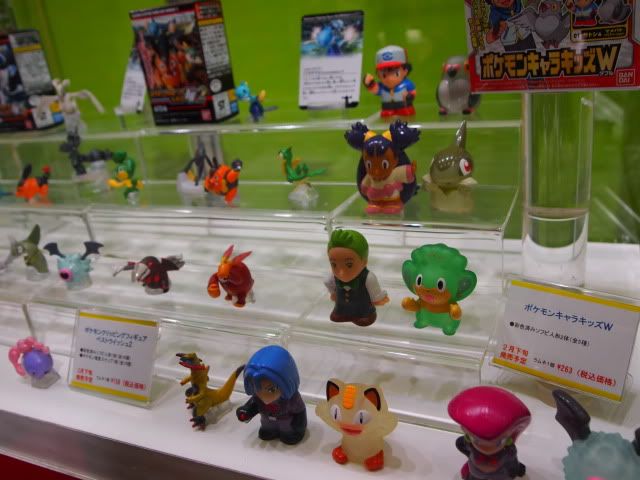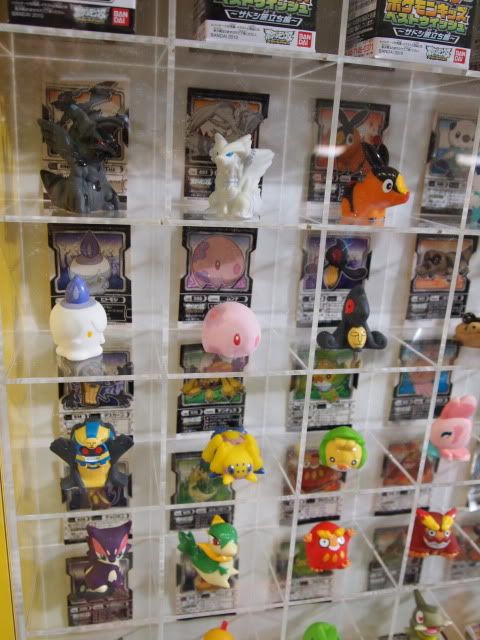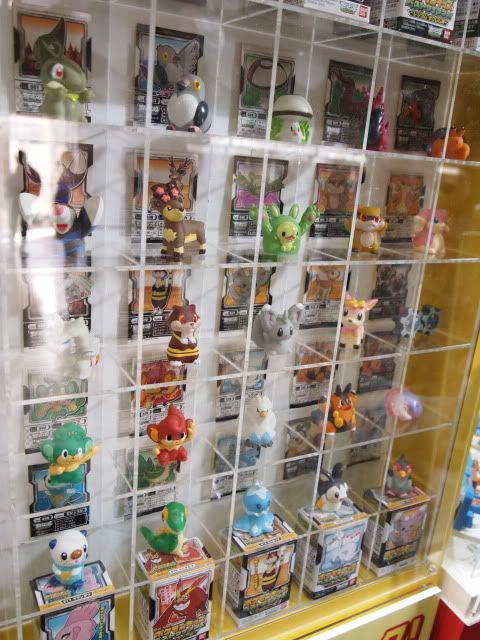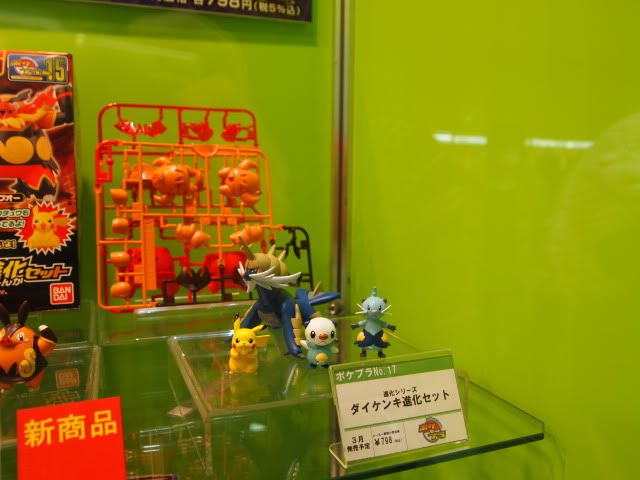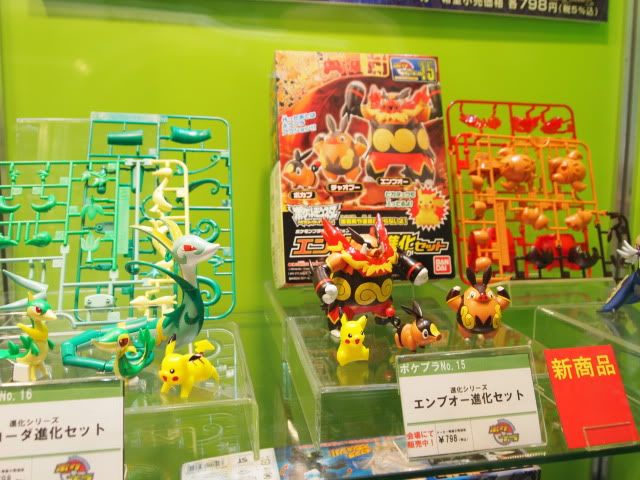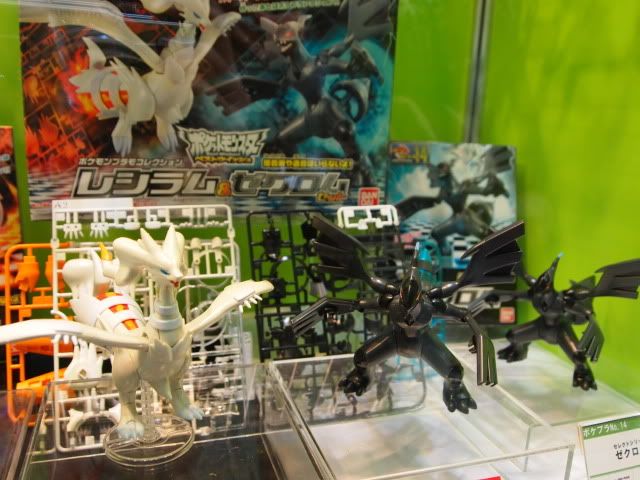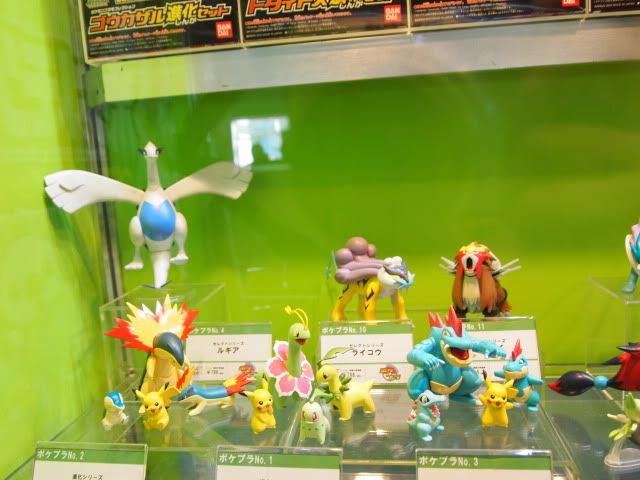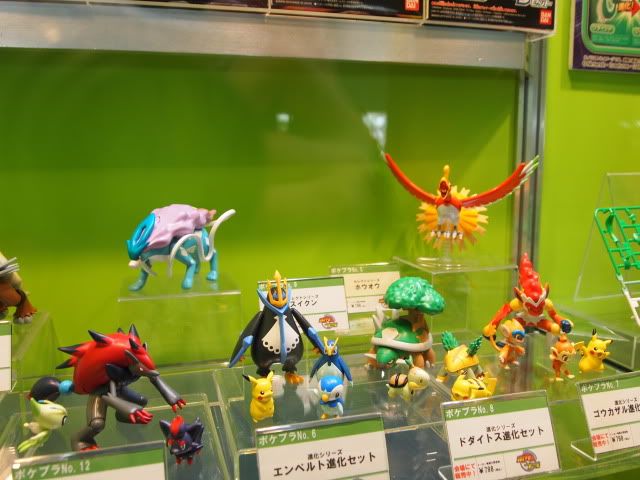 I won the UFO prizes! one try each, it was like a miracle LOL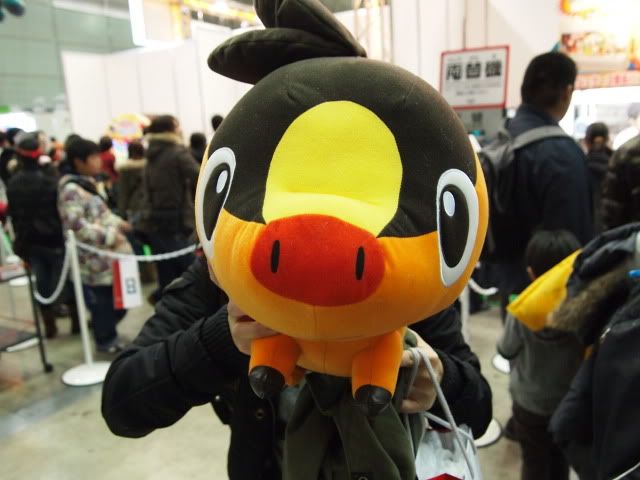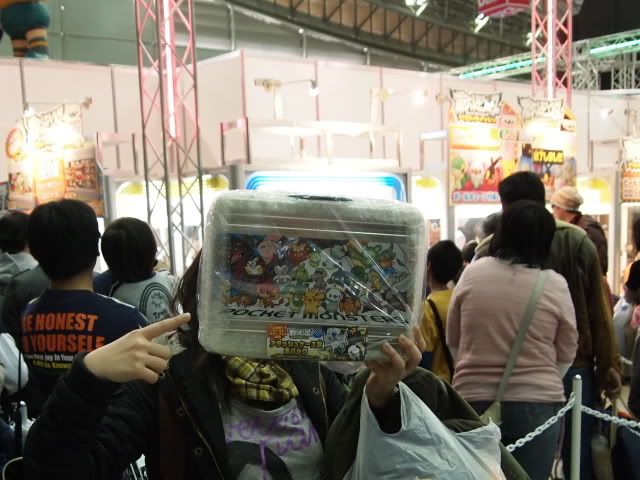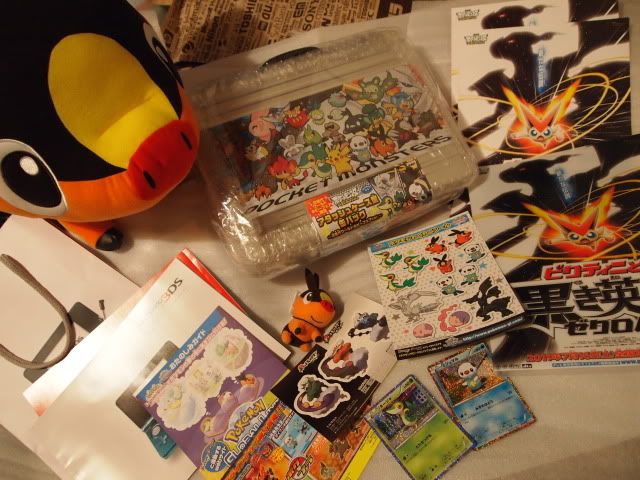 I was really happy with the plushies, because Pokabu is my favorite from BW!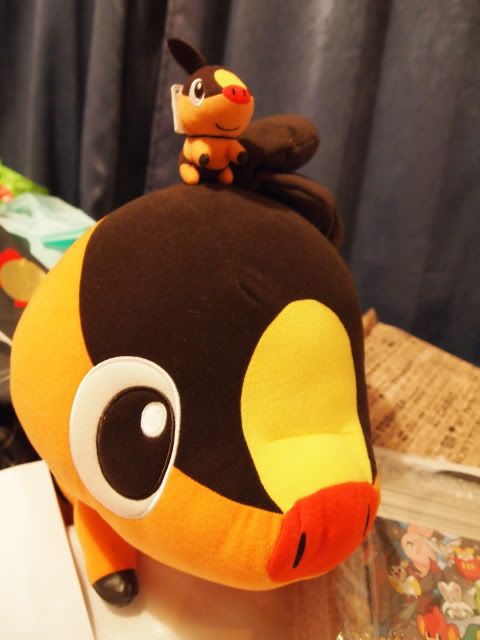 some stickers and cards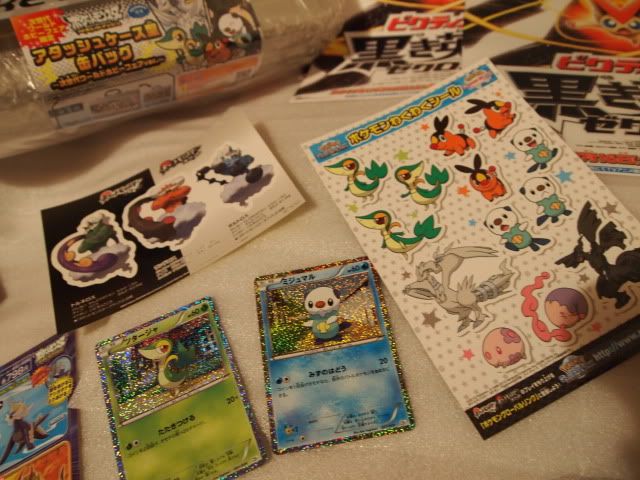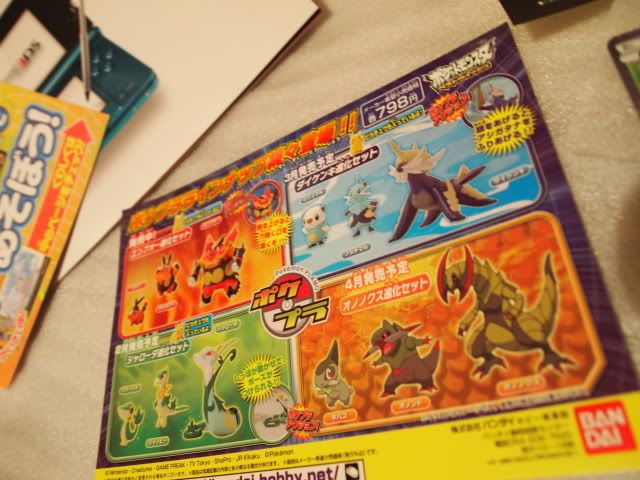 the BW carrying case: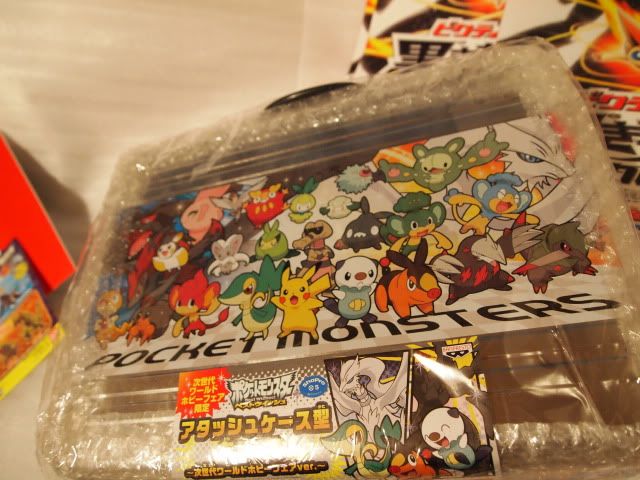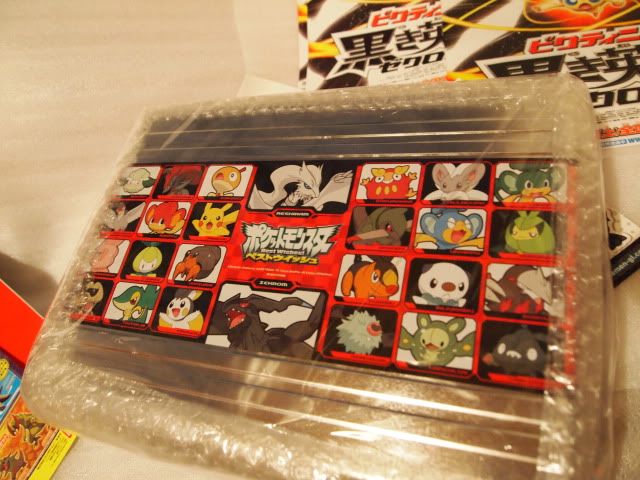 phew I think that's it!
if I remember anything else I will add to it ;D

oops, almost forgot! I met Kats of AAPF, he came up to me while I was taking pictures of My Pokemon Collection, hehe
i was a bit surprised, but it was nice meeting him in person :)