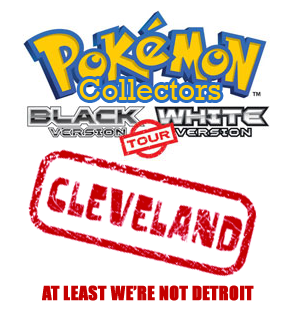 WHERE: Westfield SouthPark, Strongsville, OH
WHEN: February 5th (Saturday)
TIME: Since there isn't any info on what's going on when (aside from movie times), I'm going to tentatively say we meet at 11:30am in the food court.

Personally, I plan on getting there when the mall opens at 10, and I'll be pretty easy to spot as I'll be toting around my flareon canvas plush and be wearing this hoodie (which is, sadly, not pokemon related.. baaawww..)

So let me know if this will work or if things have changed or.. whatever really. XD;

CAN'T WAIT TO MEET EVERYONE! :D!!