FIRST PAYMENT POST IS LOCATED HERE (Click)

A few days ago
unknownrevenge posted up this awesome lot on the community for sale since they need a new bed. They have now kindly allowed me to GA it!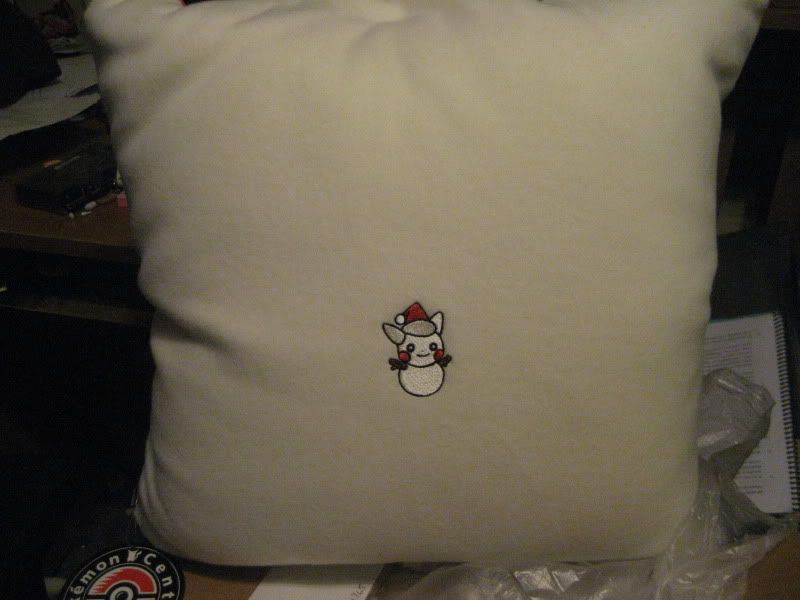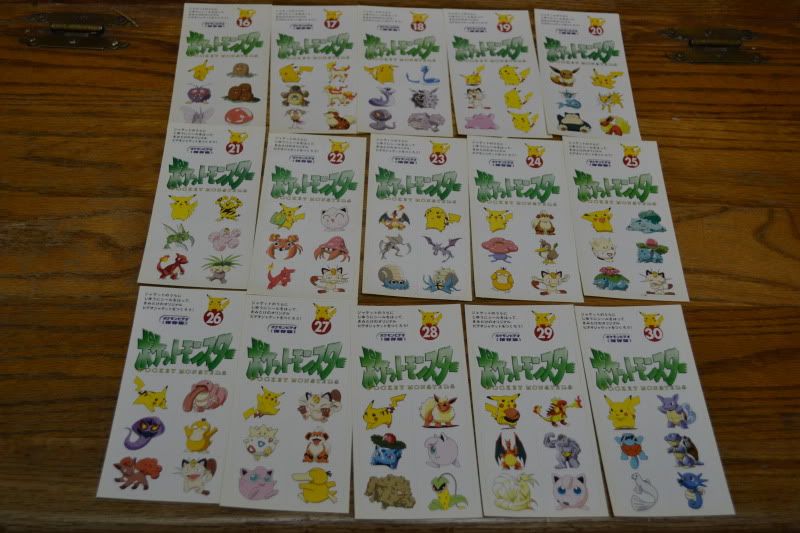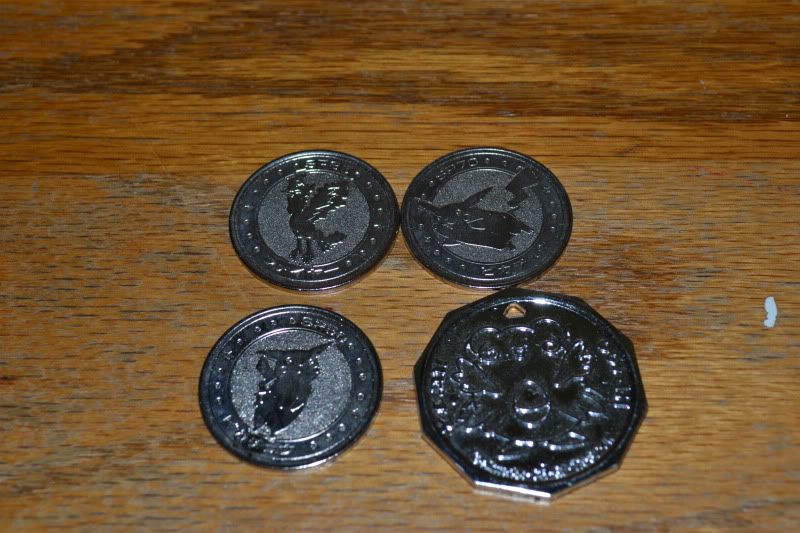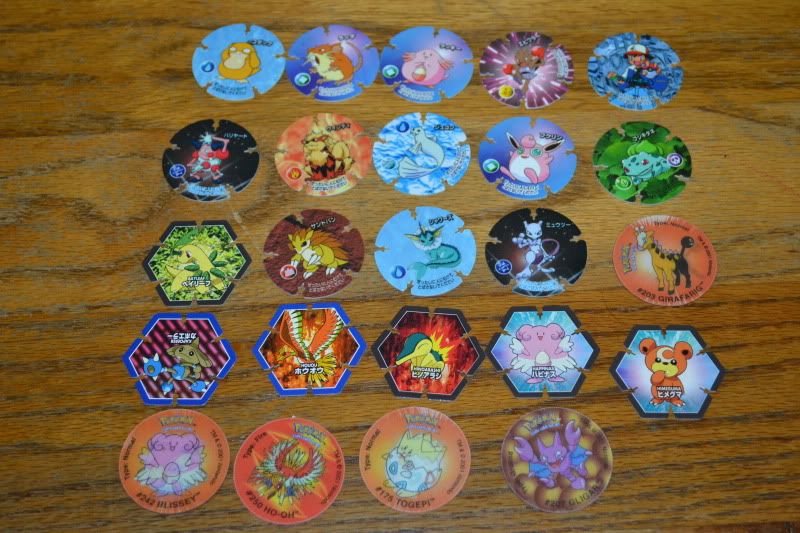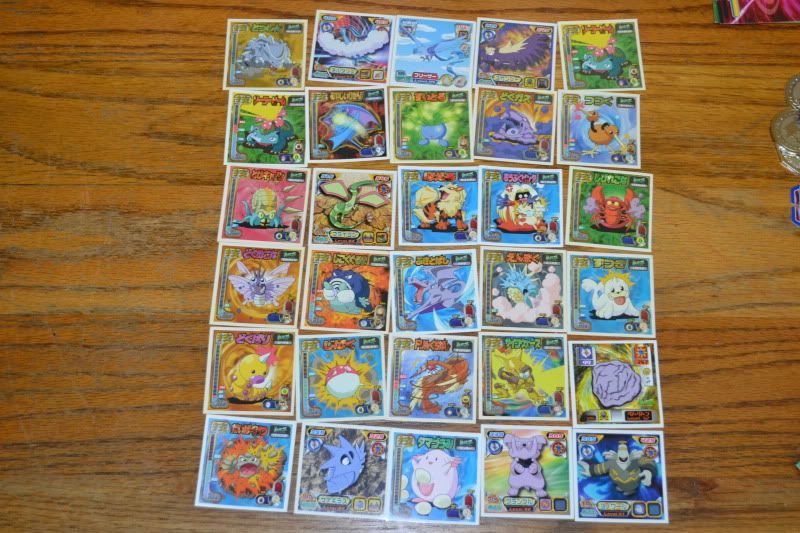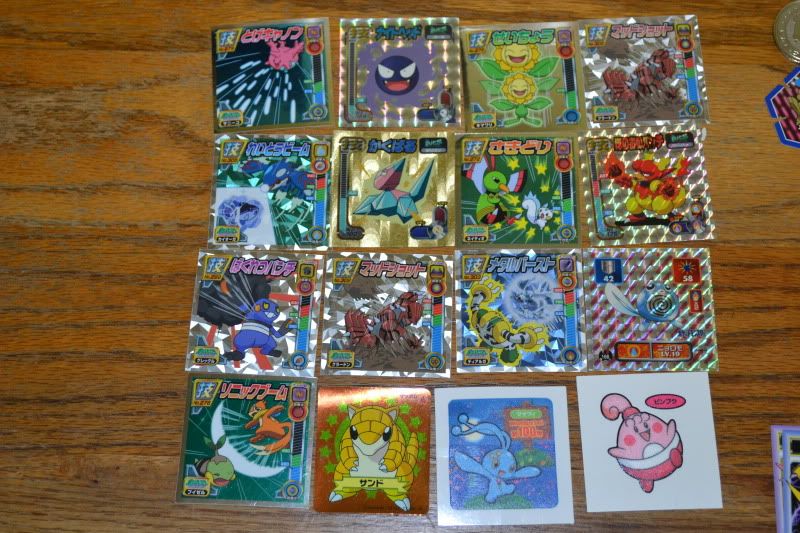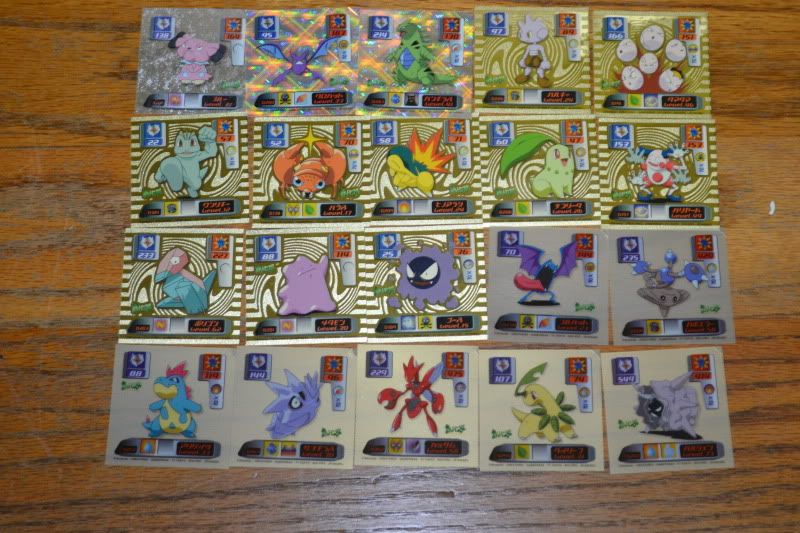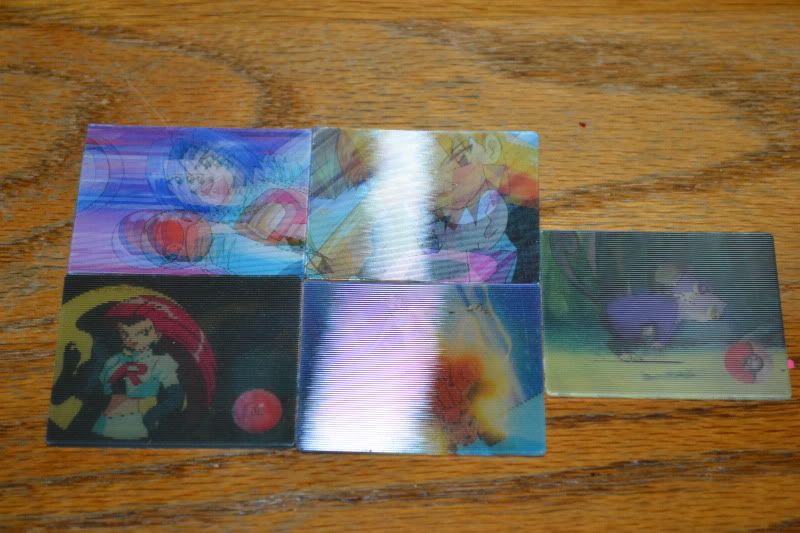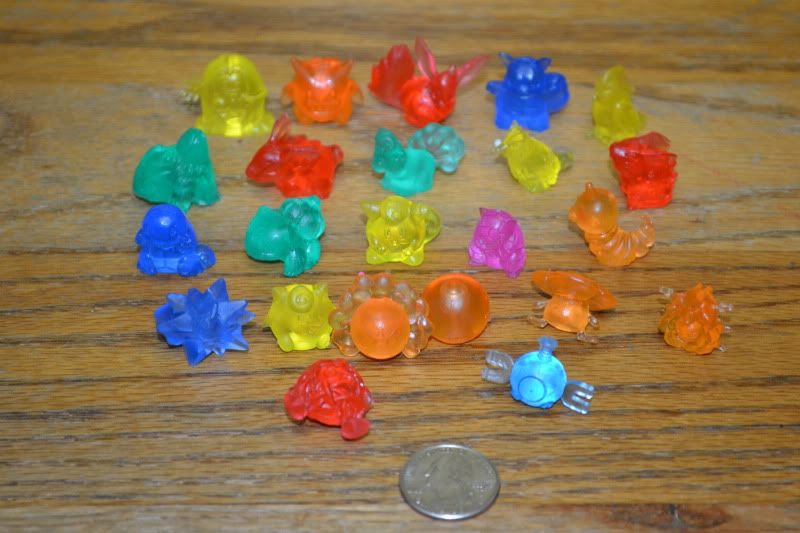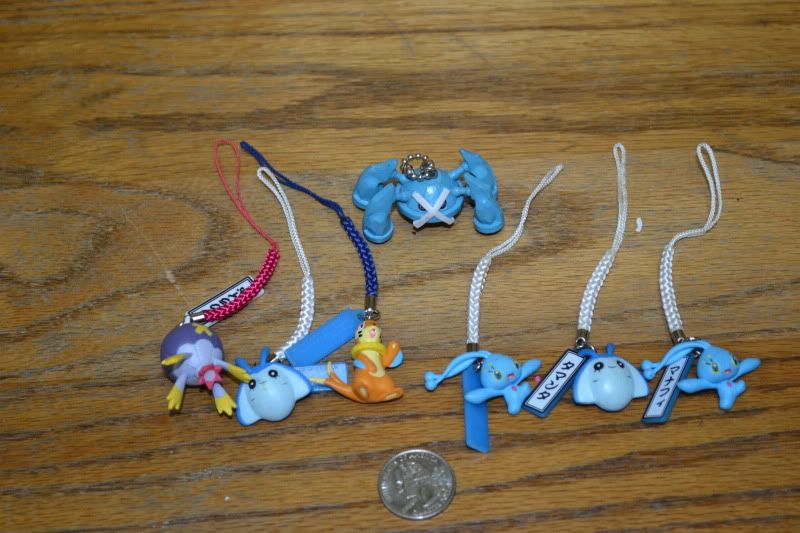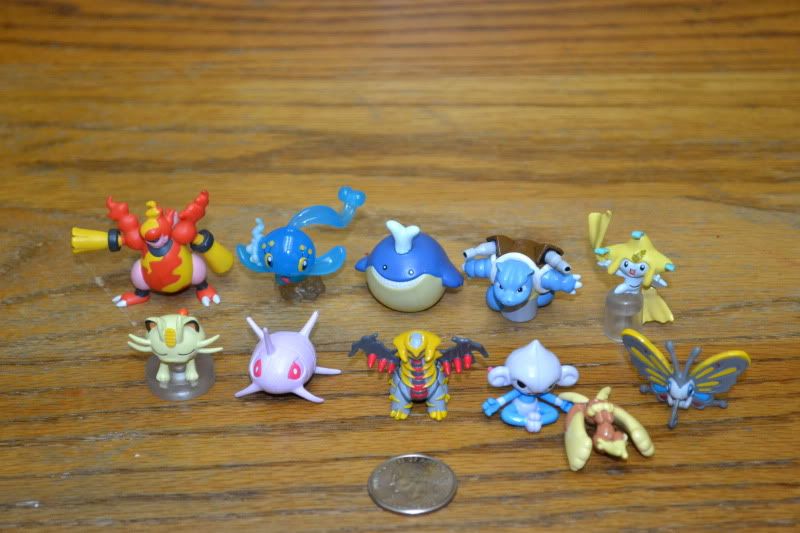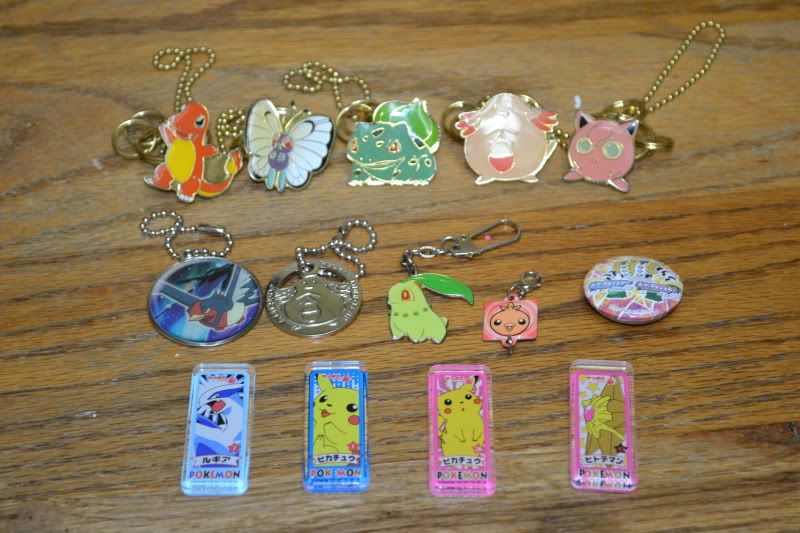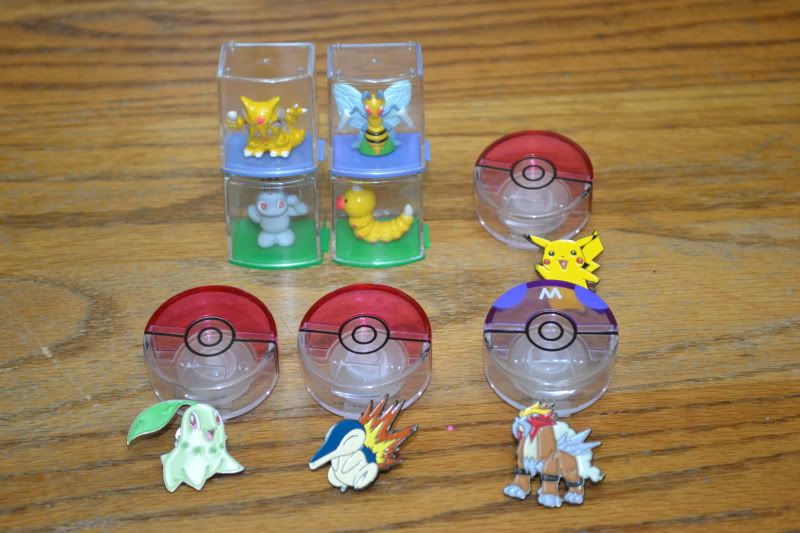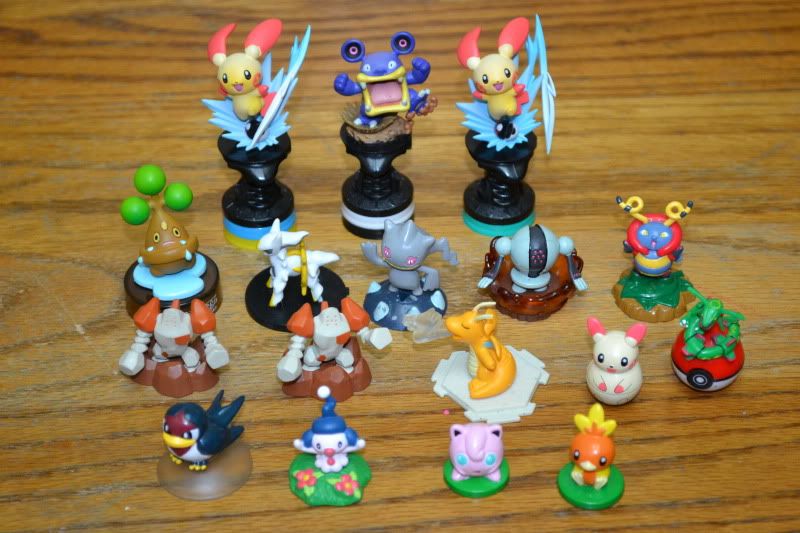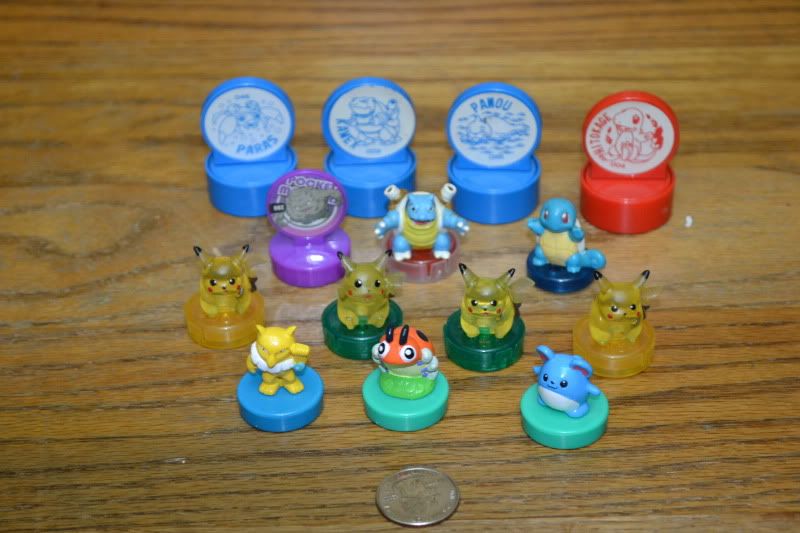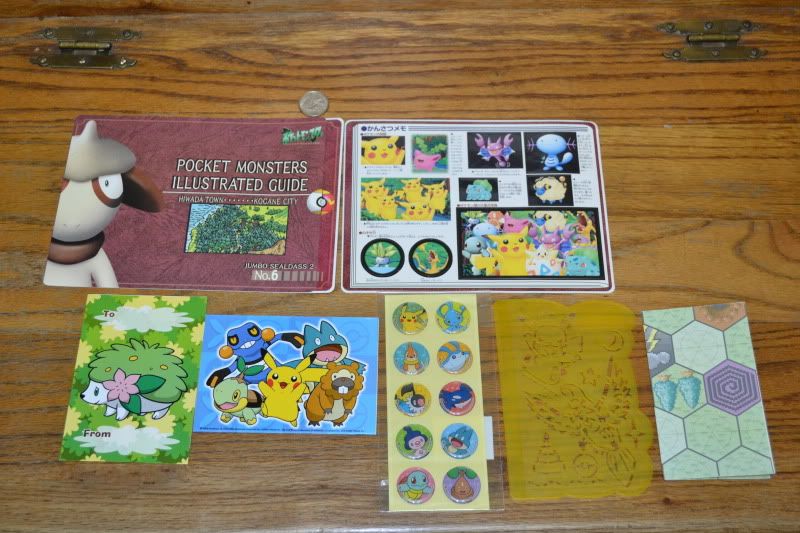 unknownrevenge was kind enough to take all of these pictures for us! Thank you so much!

I will be doing all of the shipping/threads and I am claiming; Xatu/Pachirisu Sticker, Silver Dragonite Figure, Mewtwo Silver Case, Lugia Chopstick Rest, Chikorita Metal Swing Keychain, Kadabra In-case Figure, Chikorita Pin in Pokeball, Cyndaquil Pin in Pokeball, Entei Pin in Masterball, Dragonite Figure (On Grey Base), and the Charmander Stamp for $15 and willing to go higher.

BIDDING WILL END ON WEDNESDAY FEBRUARY 16 AT 12 PM (NOON) CST. Payment will be due IMMEDIATELY after the auction ends! AUCTION OVER!

RULES:
+ All community rules apply.
+ NO SNIPING. Any bids placed within the last five minutes will extend bidding time for that thread by 10 minutes.
+ There will be two payments, one for the lot + shipping to me and the second is for shipping from me to you. I ship from the US.
+ All items will start at various prices. Bid increments of $1 or more please!
+ Please bid in response to the previous bidder or your bid won't count.
+ There will most likely be NO DISCOUNTS. Negative feedback will be left if anyone neglects to pay for their item(s). Please only bid what you can pay!
+
unknownrevenge says they live with cats/dogs but try to keep them away from items.
+ There are many Metal/Singular Colored figure threads missing. This is because I can not distinguish which pokemon they are. They will be for sale after I get the GA in.


Threads are up, go.