And the mystery deepens XD These were NOT the keychain version! These are slightly larger than a Pokedoll, while
strainconductor 's keychain Mew is slightly smaller than a Pokedoll!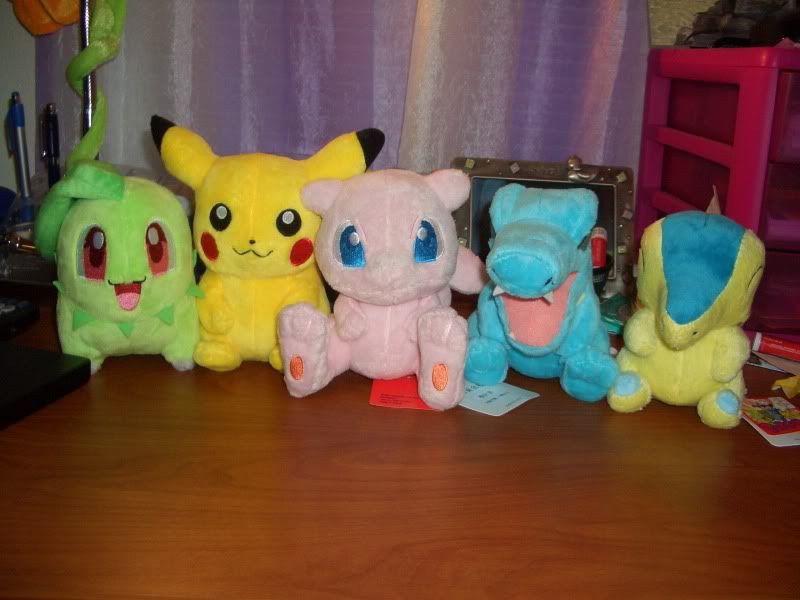 Im going ot the PO tomorrow morning, so if you can get in $$ tonight I can send them out asap! Otherwise I mayyyy not be able to send them out until Thursday b/c I have an exam Wednesday. We'll see!



https://spreadsheets.google.com/ccc?key=0AoCs3bYbZ7V-dEppd2NXbXQ2N1VfRElORFpWcldCd3c&hl=en&authkey=CKvPie8F

xstayalive55(at)gmail.com



I combined shipping to me+ shipping to you plus an extra like, 15 cents per person because by the time all the money was sent in for the first payment, the currency exchange rate changed the price by about $1.50.


Heres some size comparisons to my Groudon Pokedoll and Jolteon Jakks! All they plush are super adorable, adn very very soft. Honestly, whatever these things are-- unofficial or some intense bootlegs or something-- they are awesome and totally worth it! XD I want them allll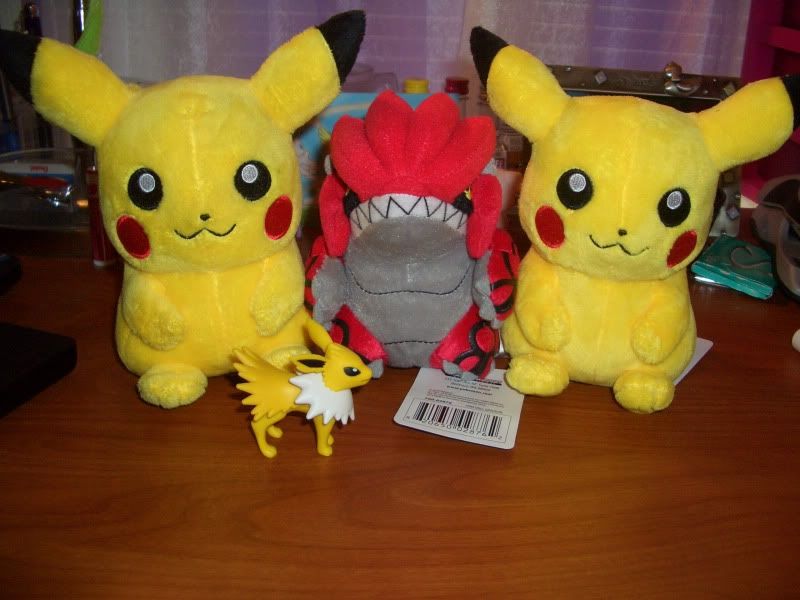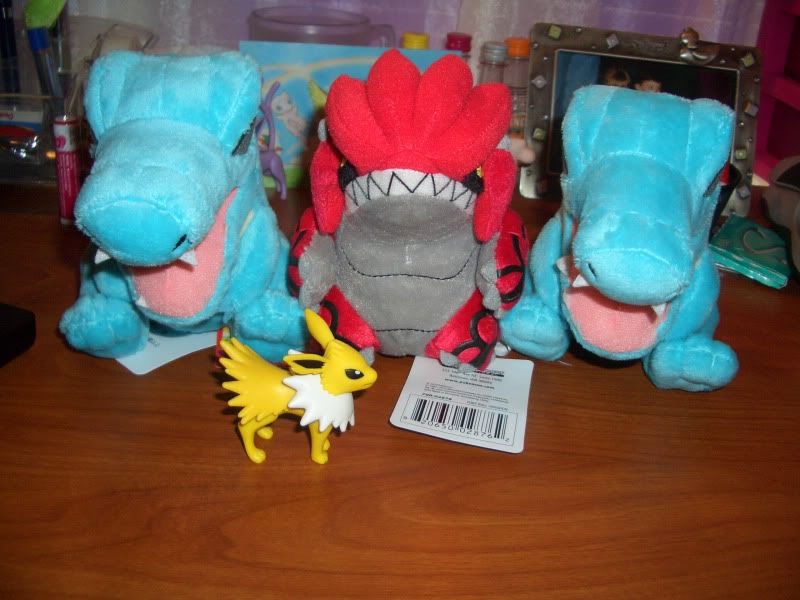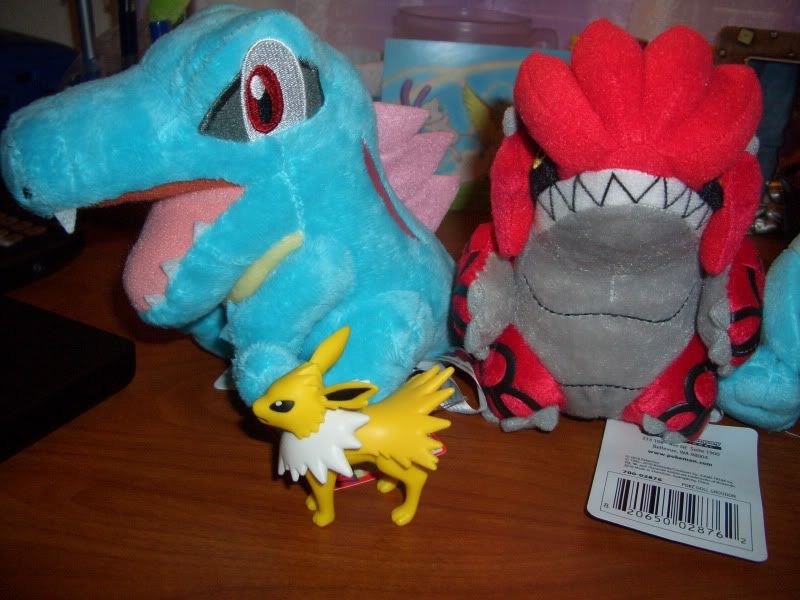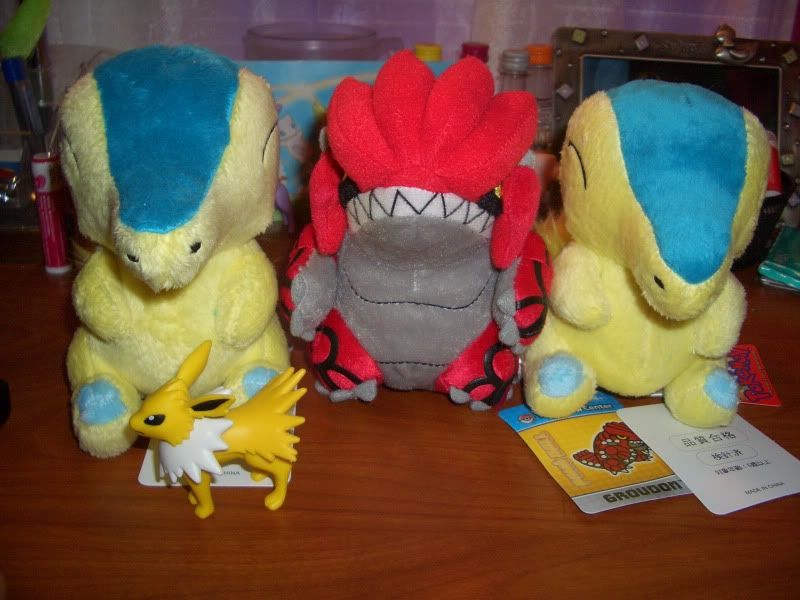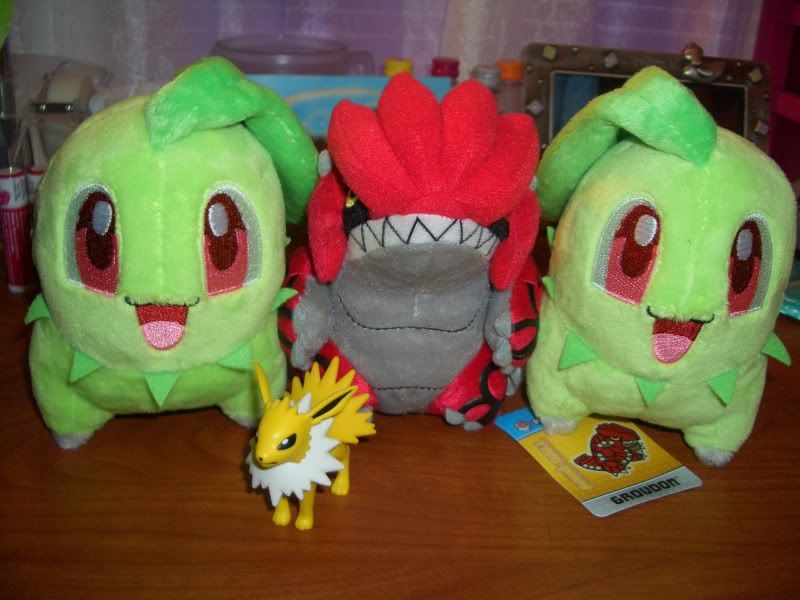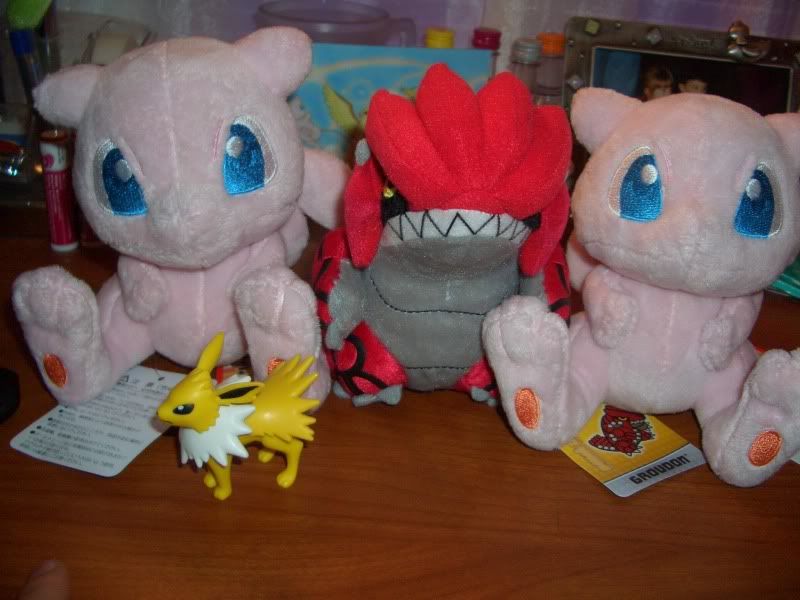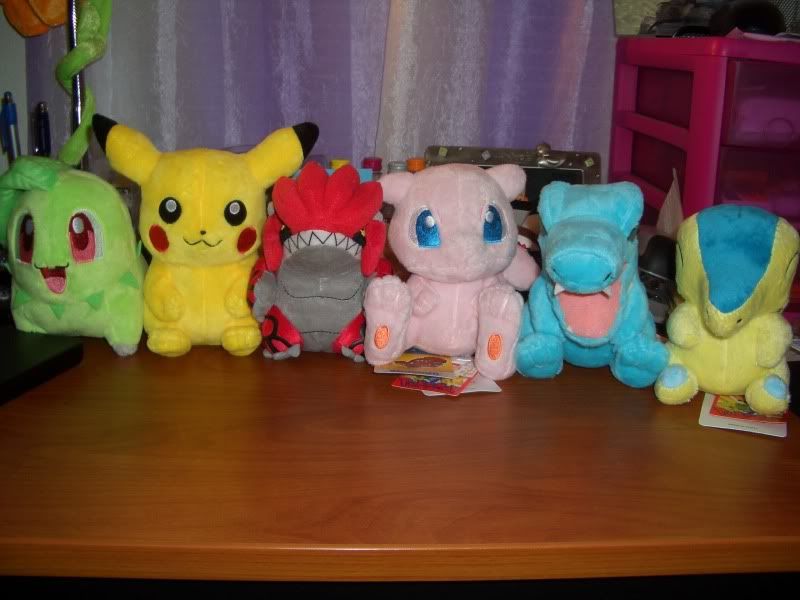 Heres the tags... yeah I have no idea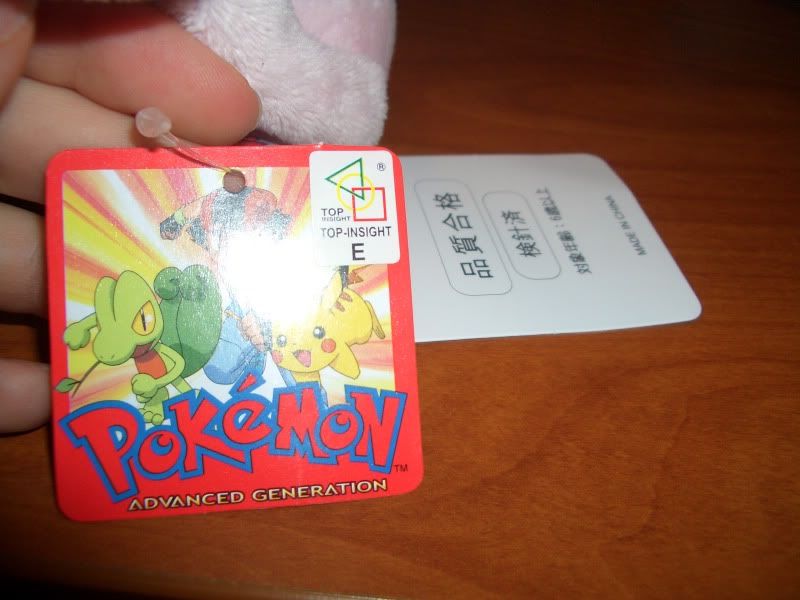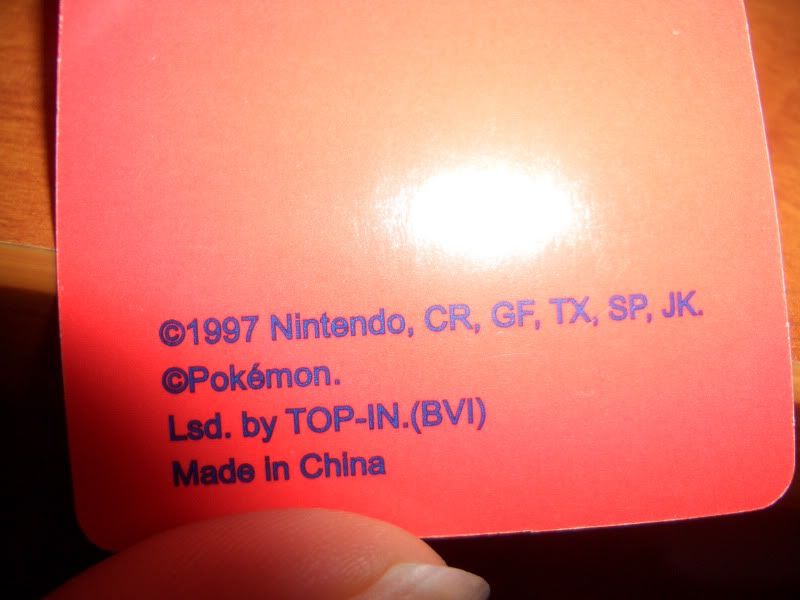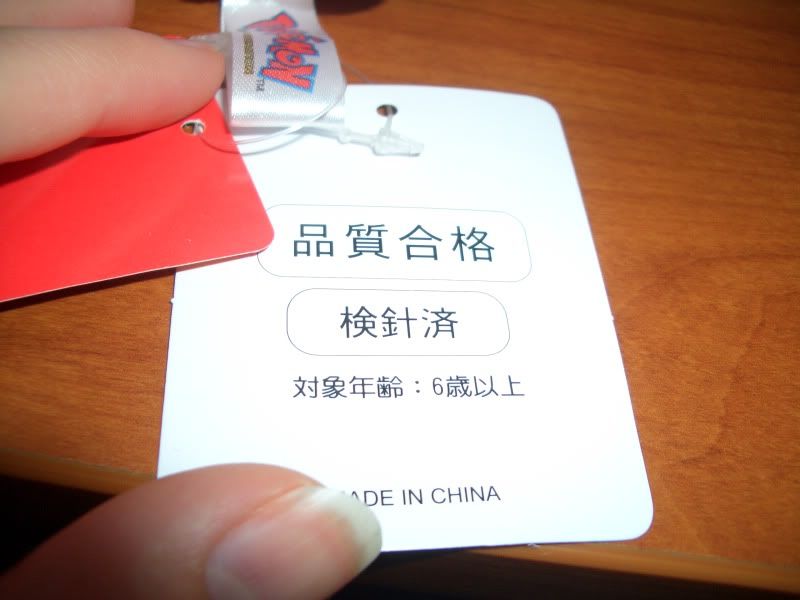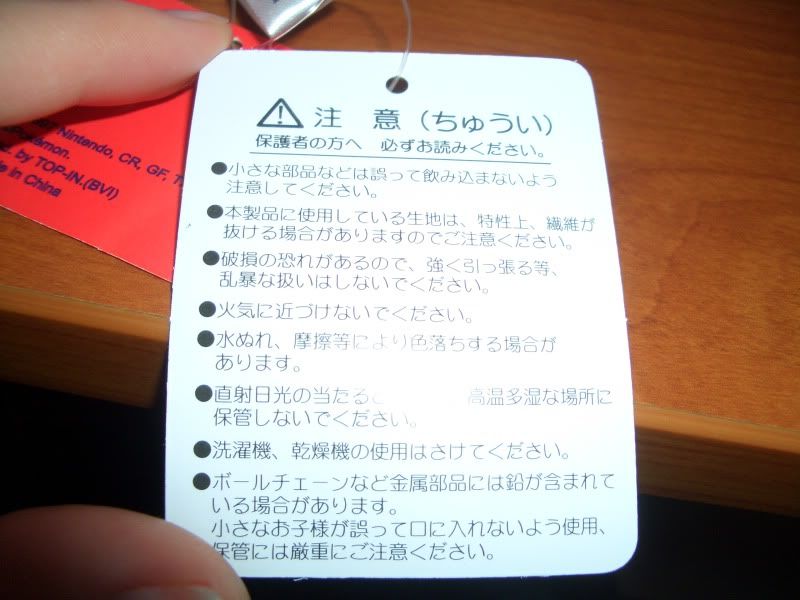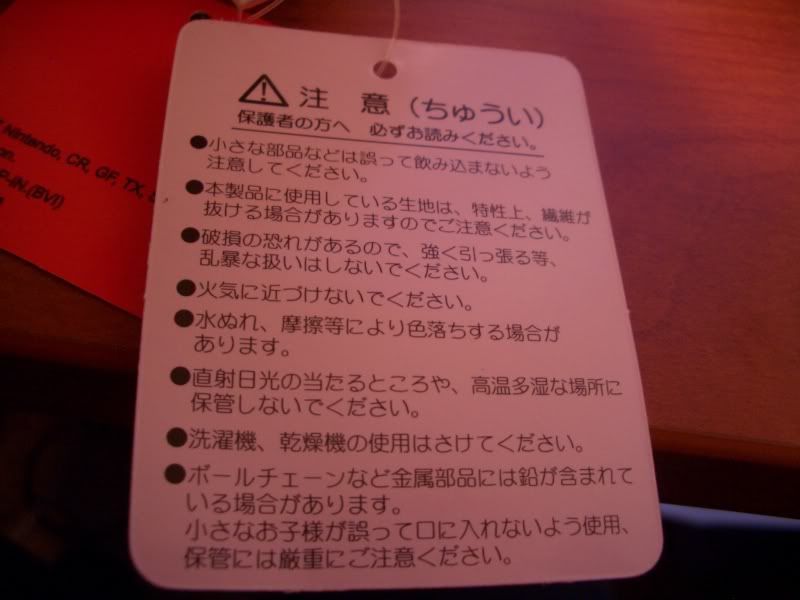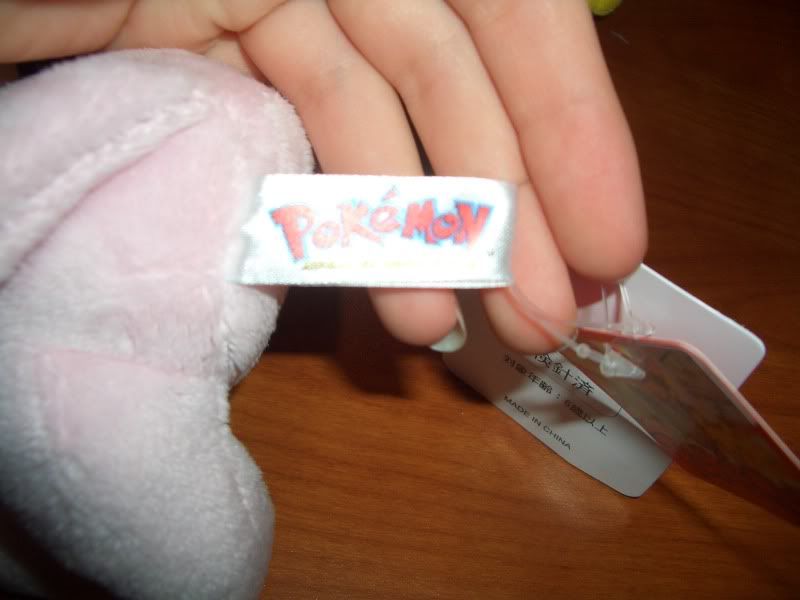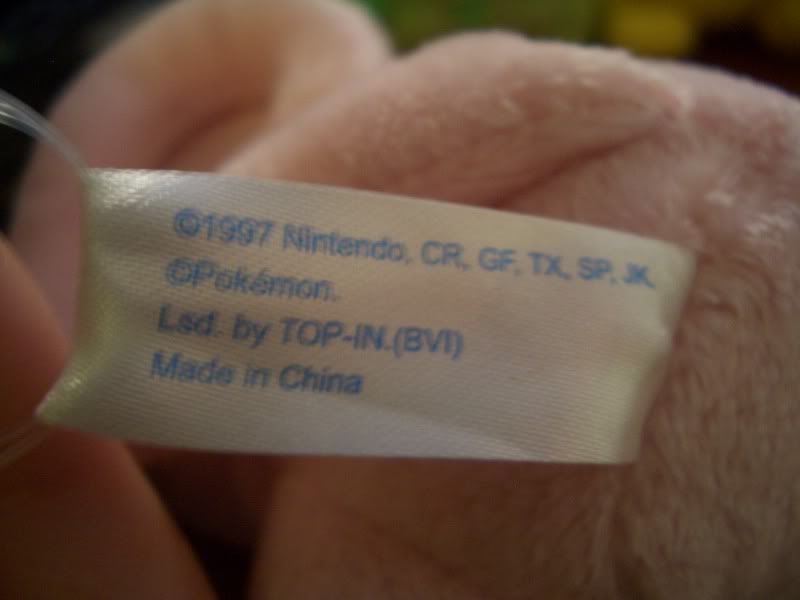 Charms came in yesterday, but sadly I dont have pictures of them since theyre already packed XD; Will be sending them out tomorrow.