And the mystery deepens XD These were NOT the keychain version! These are slightly larger than a Pokedoll, while
strainconductor 's keychain Mew is slightly smaller than a Pokedoll!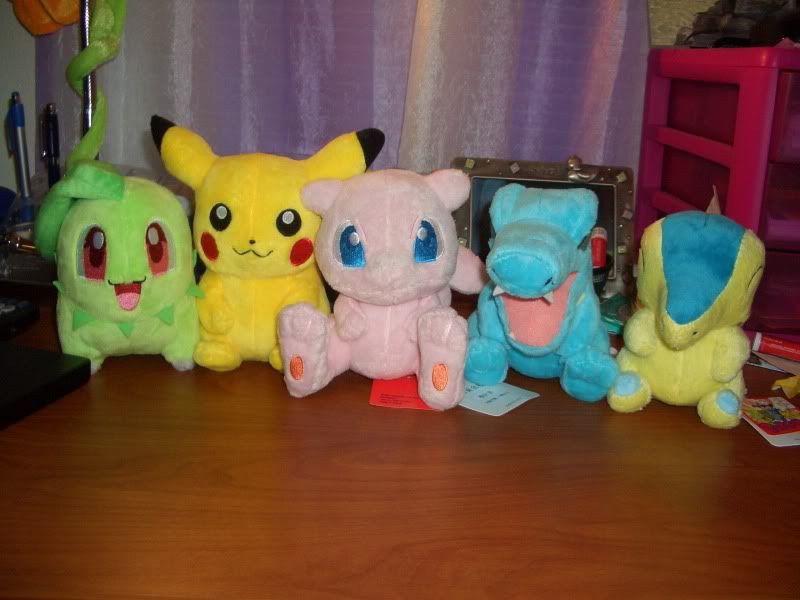 Im going ot the PO tomorrow morning, so if you can get in $$ tonight I can send them out asap! Otherwise I mayyyy not be able to send them out until Thursday b/c I have an exam Wednesday. We'll see!



(

Pictures and shipping totals inside!Collapse

)




Charms came in yesterday, but sadly I dont have pictures of them since theyre already packed XD; Will be sending them out tomorrow.