First, MAJOR SALES!!! Featuring stickers and some figures and stuff. Check it out:

http://lonepichu.livejournal.com/621405.html#cutid1

Also, if you've been trying to PM me, my PMs are being epic fails lately. Just to let you know. You can email me stuff at lonewanderer2989@yahoo.com :) also, as for plush updates, the two rankus should be done tonight or tomorrow. I should also have a bellplush auction in a few days as my Feb custom post, so look forward to that!

This post is slightly outdated as I have gotten some new things since, but here is my long delayed bug delight collection! Or what I have at college anyways ^^;


Pokemon pan! I've been collecting bug pan for a very epic reason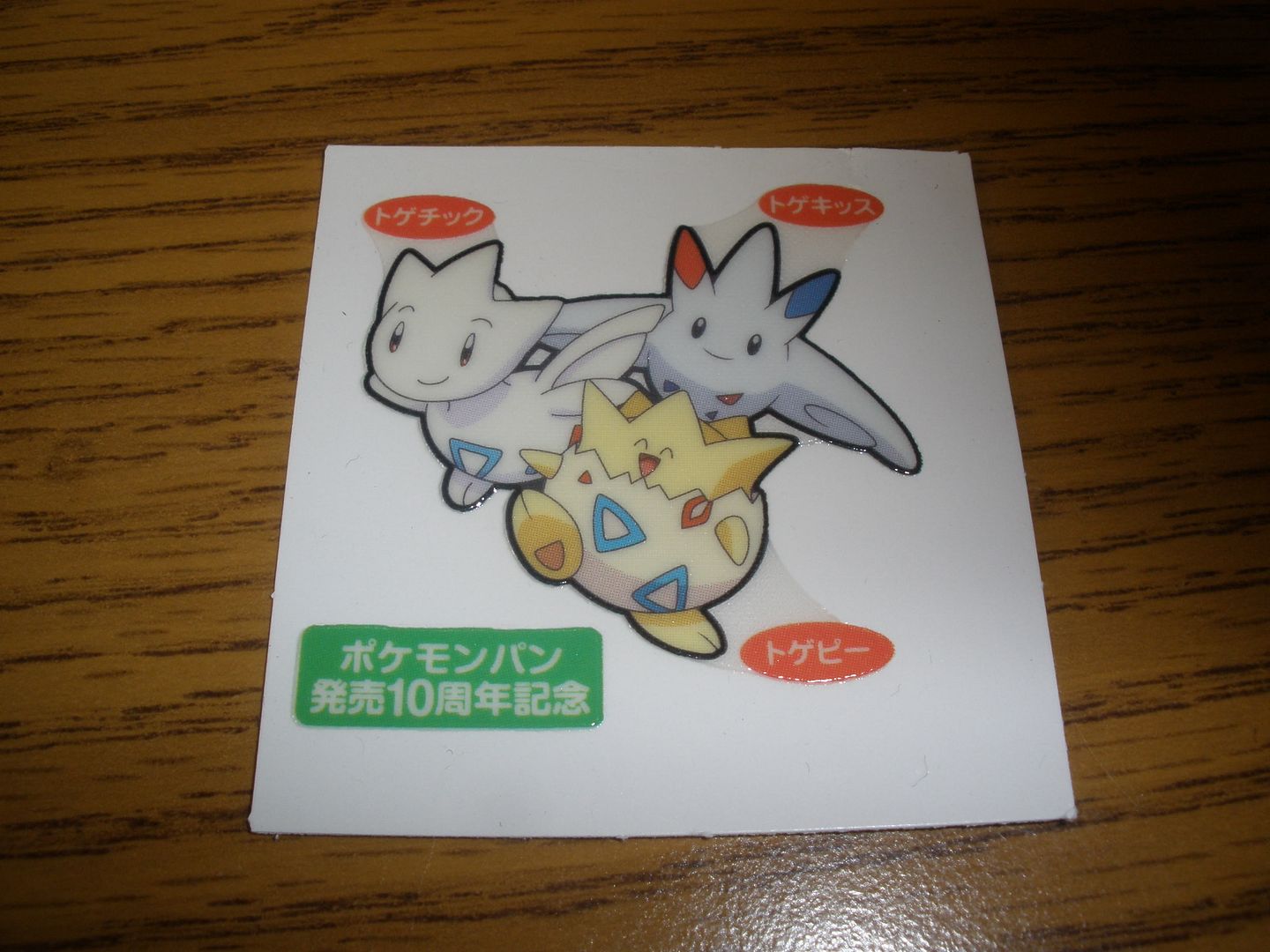 oh yeah, Togekiss line pan is always wanted
My goal is to eventually cover the entirety of my laptop with bug pan! (ignore Celebi)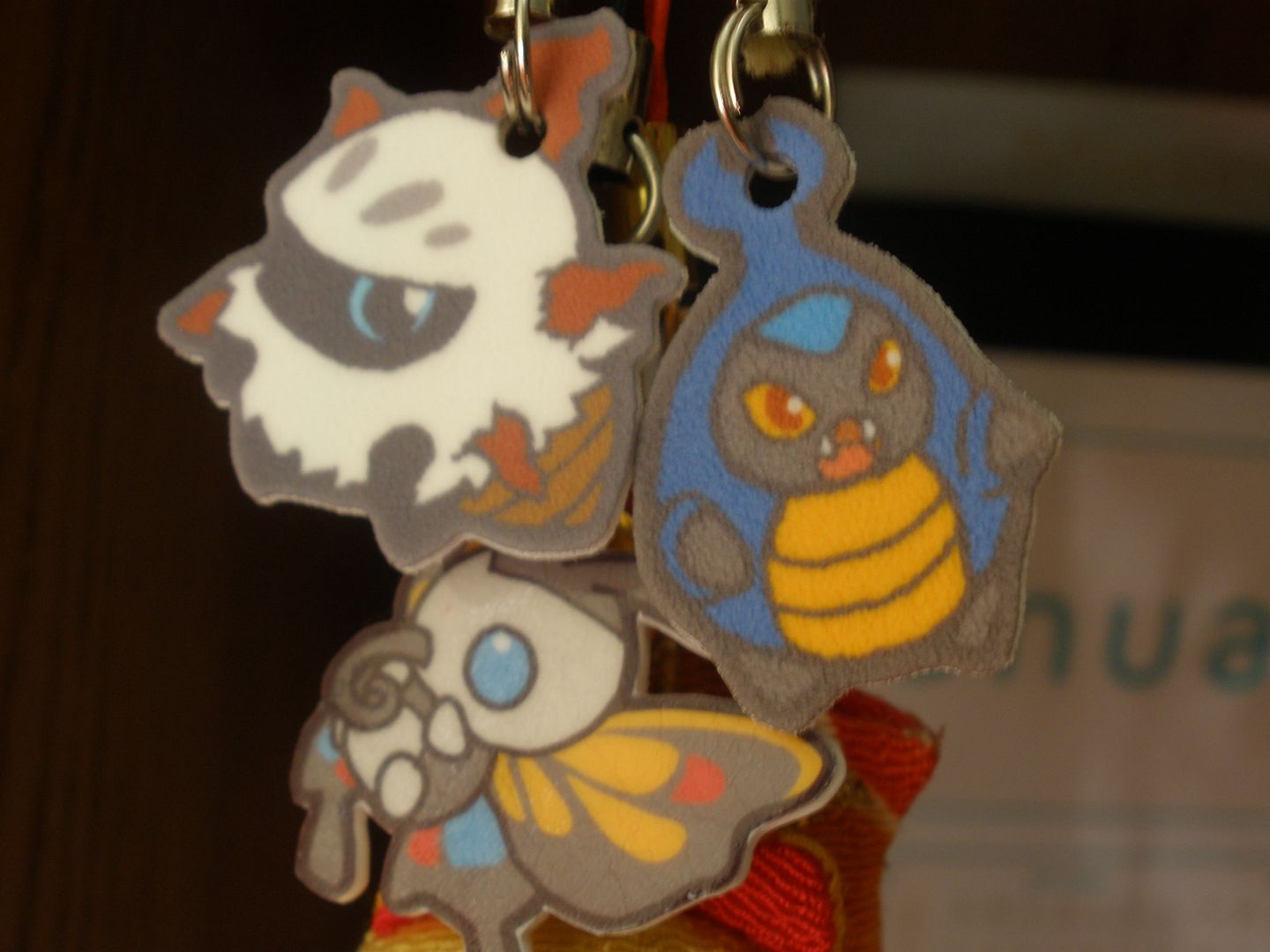 adorable custom phone charms from relia and...that other member I don't remember the name of. They are AMAZING!!!! Perhaps my favorite customs <3 or among them anyways. look much better irl. You cannot beat the cute of Larvesta and Kerrablast!
ADORABLE STICKERS!!! Hottiehulio showed me these. They came from a Polish person on DA and are so freaking adorable!!! I love me some butterflies!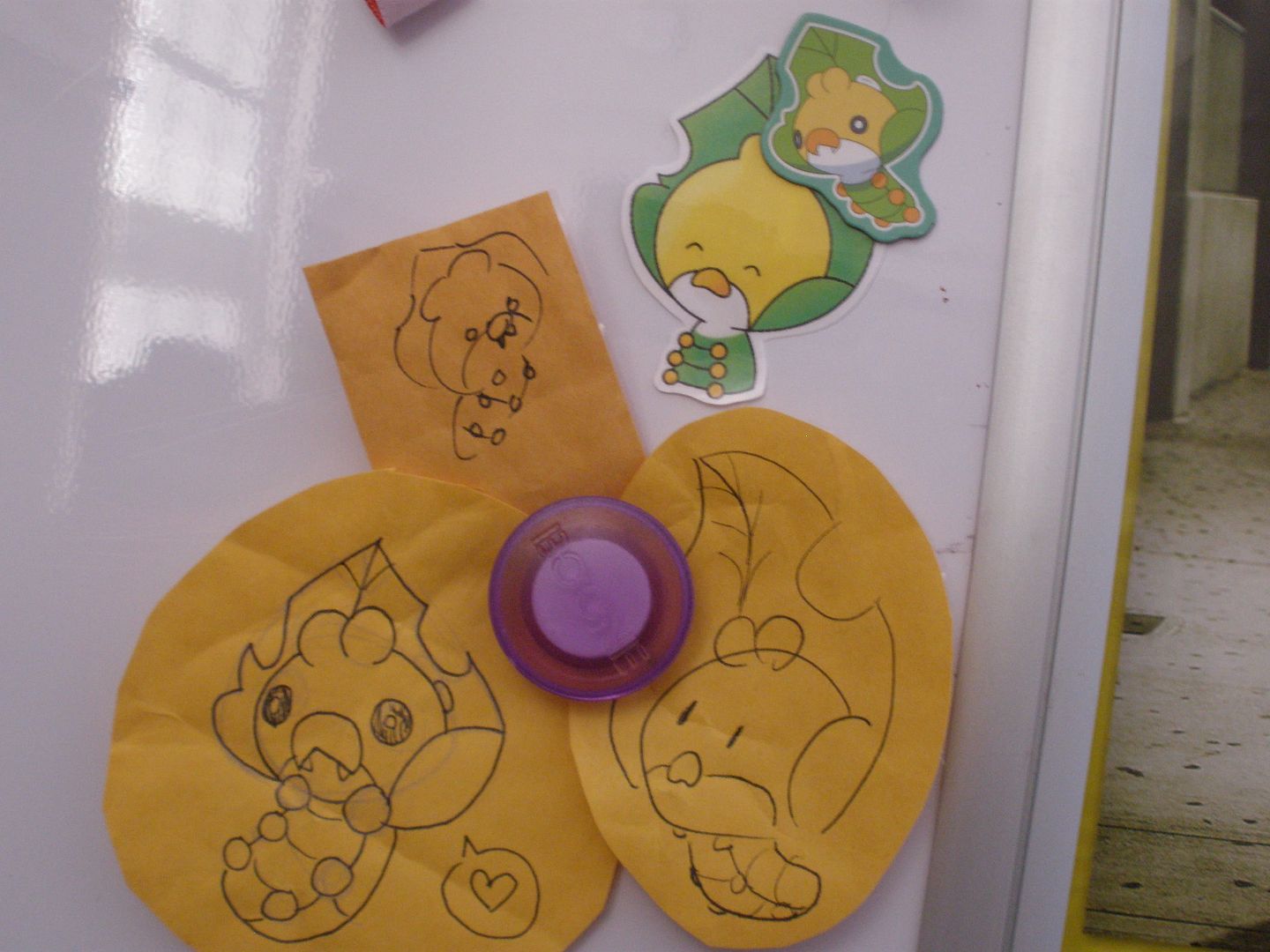 kurumiru is adorbs. You cannot deny. The only official merch I have is magnet and sticker, not that sticker (also from the above set) but one I forgot to put up there for this photo.
Also, I got the most amazing christmas present from hottiehulio!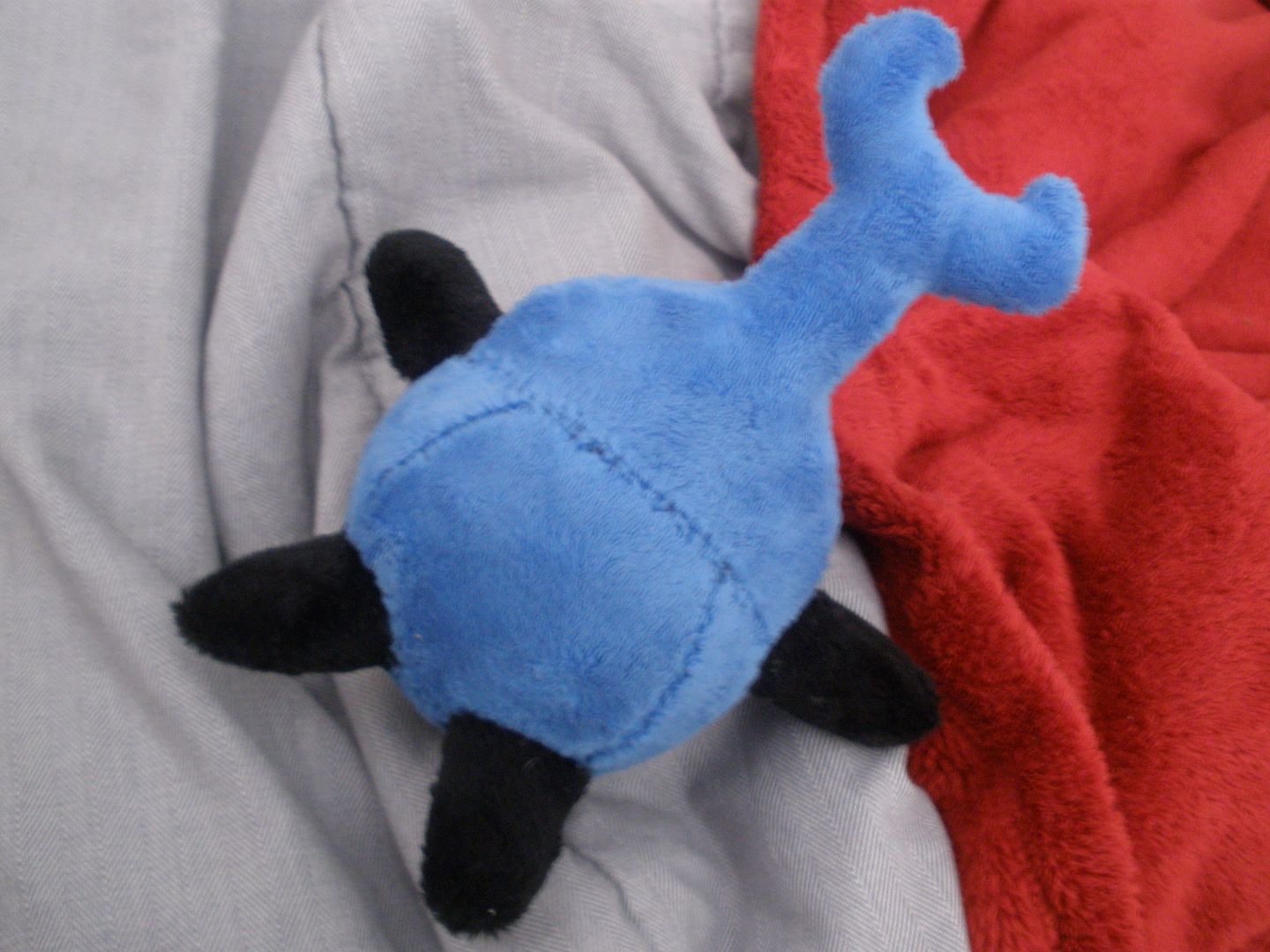 having a kerraBLAST!!!!
also on my board is tomy pichu magnet from Chatsy ages ago <3 and my buggy strap! best strap! Pikachu ad is from Bunz and is just too cute! The pichu pokedoll keychain is the best bootleg ever.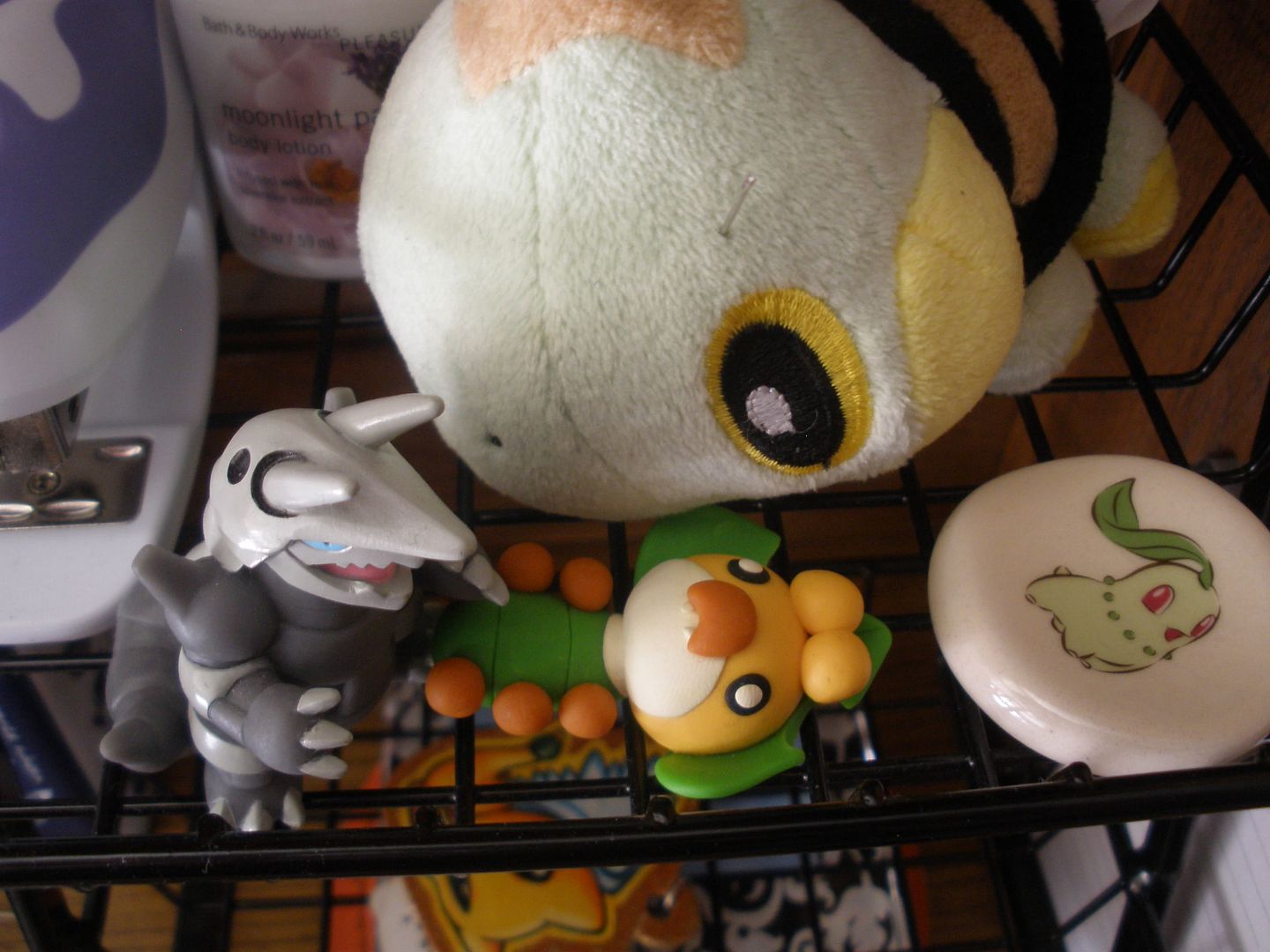 Speaking of amazing customs, here is the Jade sewaddle spectacular! Also, aggron, chika chopstick plate, and walky twig say hello.
Meraruba is the best gen 5 pokemon, tied with the Sewaddle line. (Genosect blasts them all away, but he technically doesn't exist yet in canon). Pokedoll art by Irene proves this.
Now enough bugs, time for pretty much the highest want I had for ages!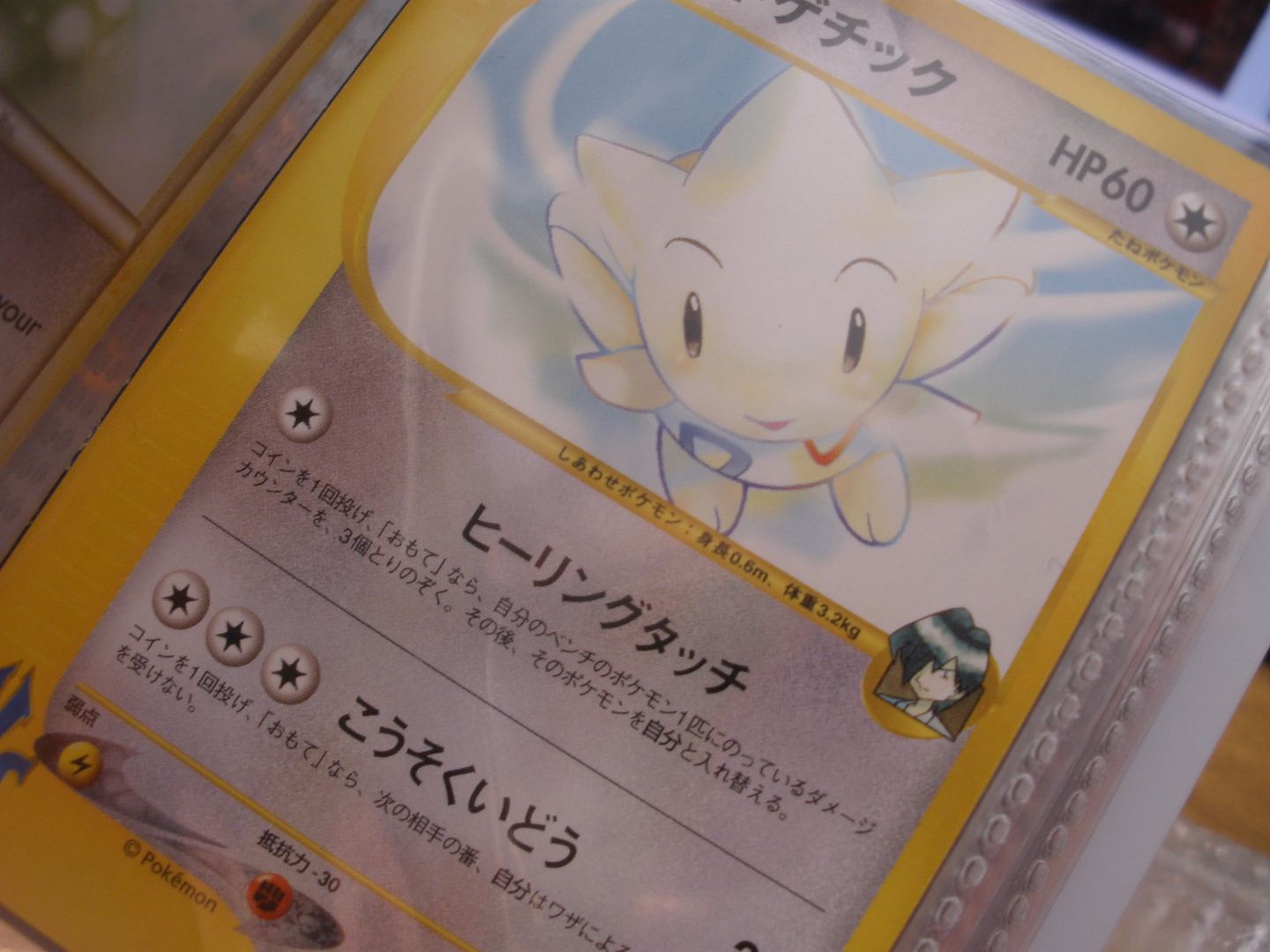 FAULKNER'S TOGETIC!!!!!!!!! Best card or best card? It's even first edition :D with that, I THINK I've gotten all the Togetic/kiss cards :D feel free to correct me.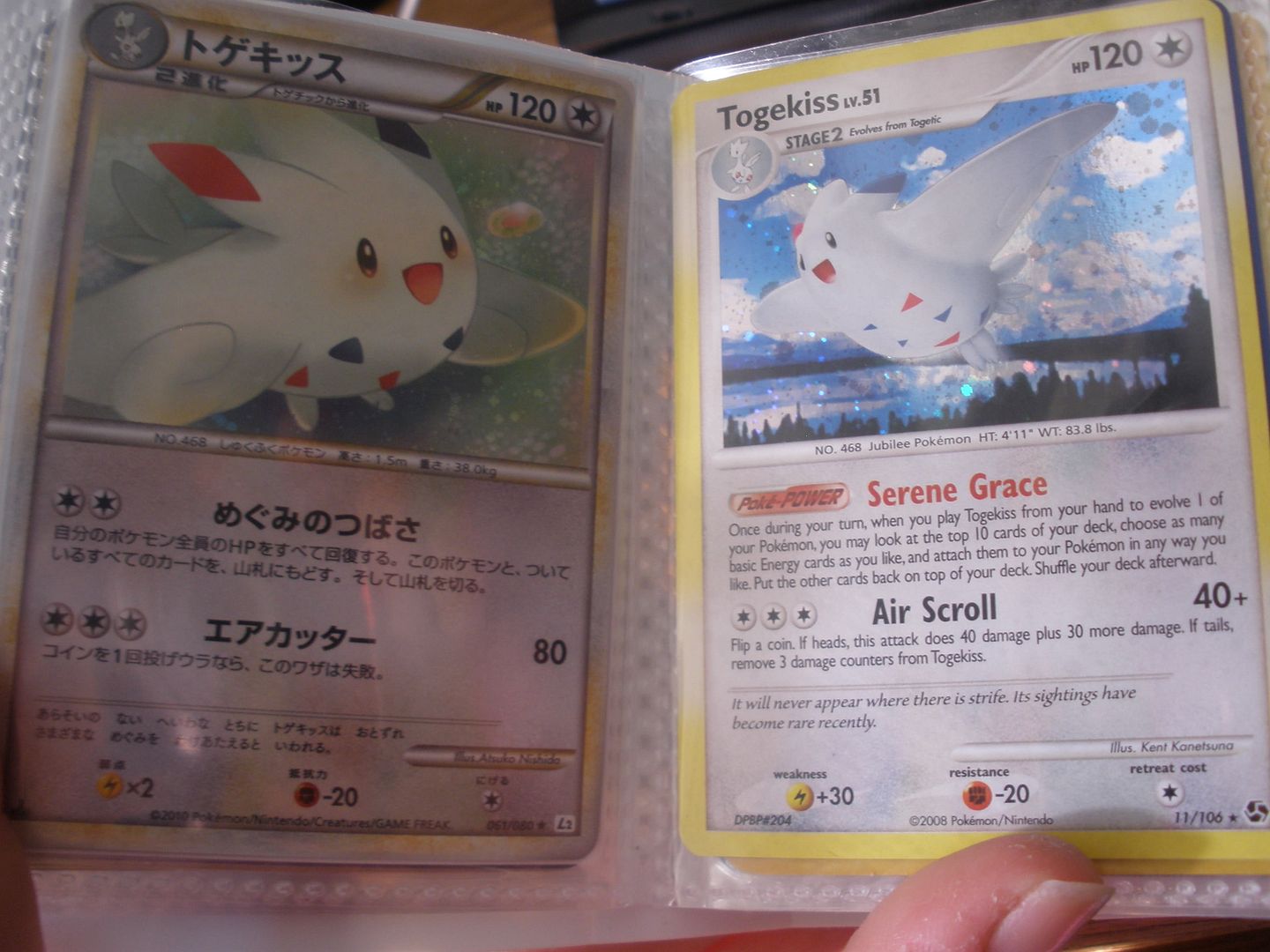 Togekisies! Japanese one is glorious 1st edition!