Examples
Click the images below for better pictures.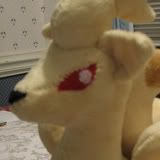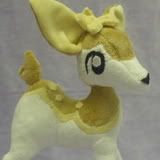 For more examples go to hottiehulio.deviantart.com

Hey guys I never got around to being able to open my shop up for any February Custon Plushie slots, but now I can. XD So I am going ahead and posting my slots for March a little early since I can go ahead and start ordering fabric and stuffs. ; ) So if your intrested please check out my shop by clicking my banner or going here hottiehulio.livejournal.com/5617.html

Thanks
-Holly T.