Hey guys! I have a HUGE update to do for Pokabu and Pikadolls including a special grail :D As soon as I get a few items I'm expecting, I shall be posting those :D
In the mean time, long story short, I got accepted into my uni's study abroad program and will be spending next year at Oklahoma State :D
To raise some funds, I've done some collection weeding as three collections is far too big for me at the moment :(
Note: I may be adding more pokedolls as I'm still weeding lol but these are the main ones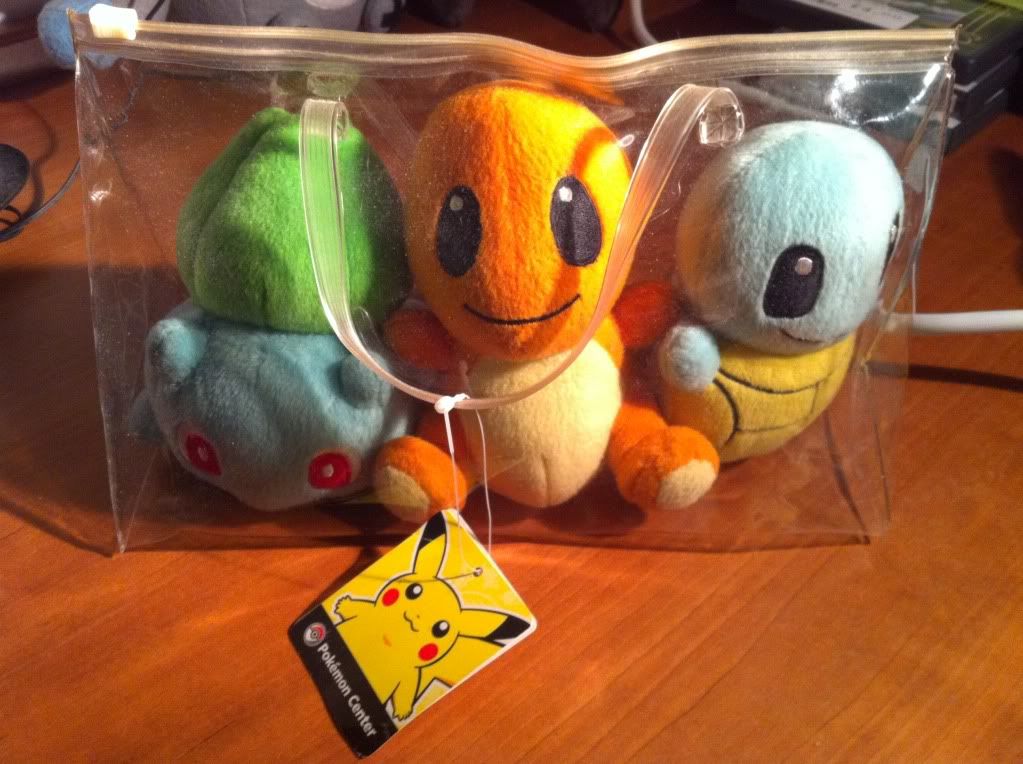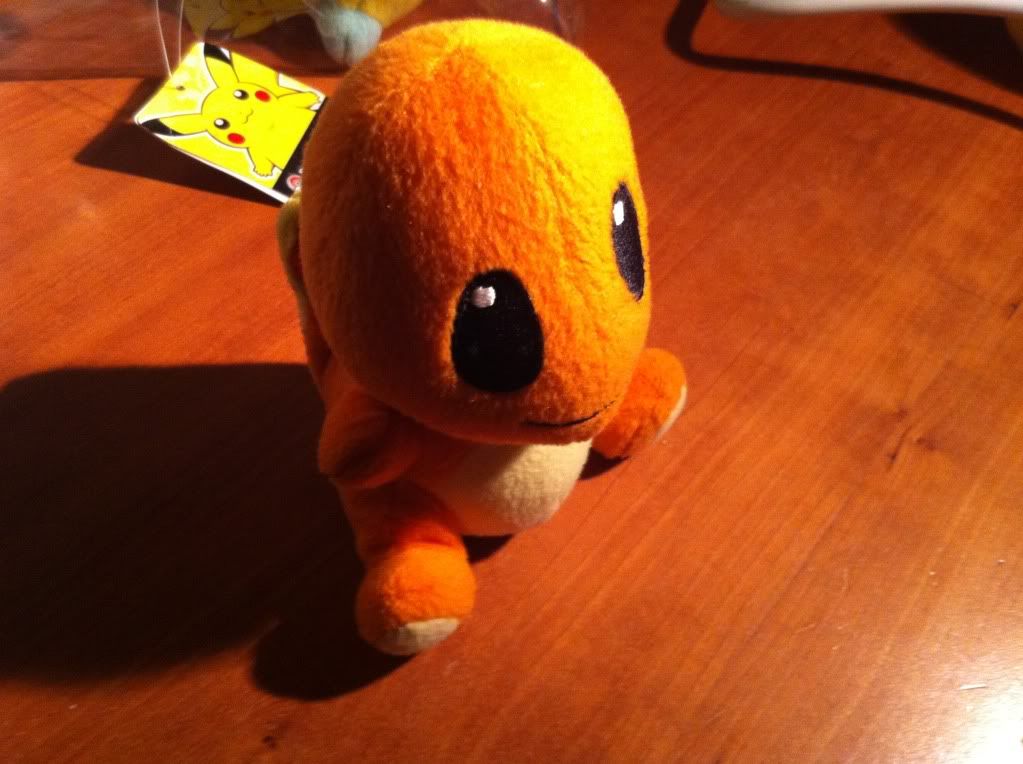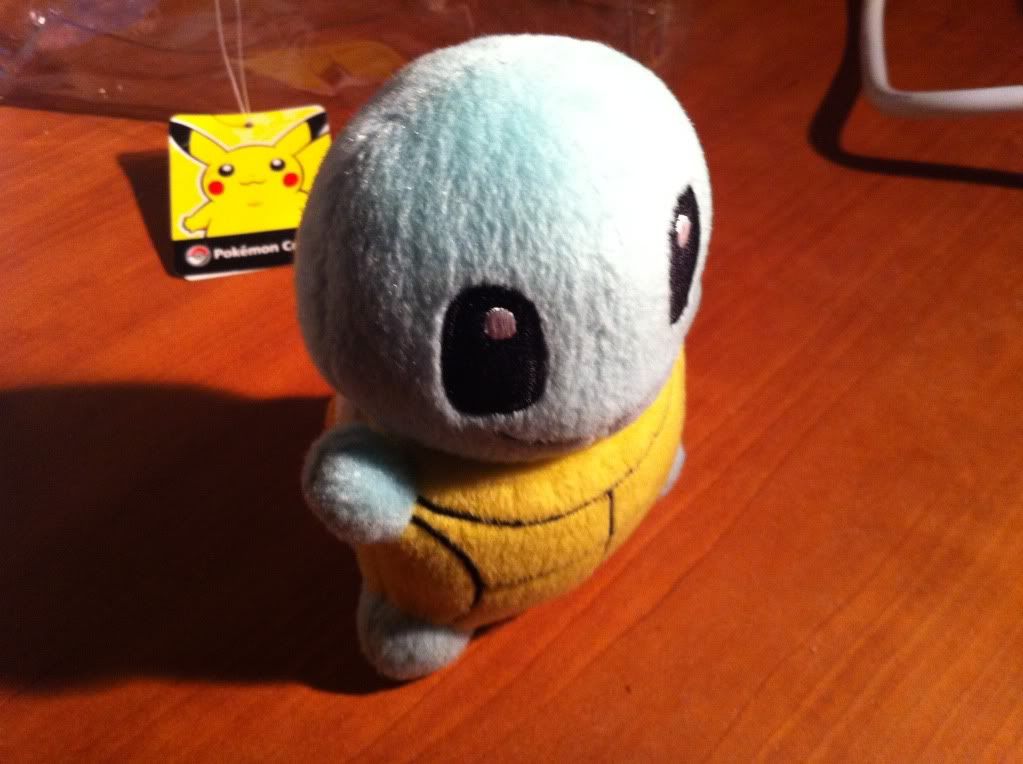 Mini Starter Pokedolls Japanese Velboa Release - They have their tush tag but no hang tags. The bag itself does have its original tags.
The plush themselves are in good condition. Charmander is slightly more loved than the other two
These guys are up for offers as I'm not sure how much they're worth. Feel free to offer on a specific doll or the whole lot.
I'm not sure what to do about the bag so you can offer on it or I'll give it to the highest bidder out of the three
SOLD: Bulbasaur and Squritle
I'm also attached to these little guys (they are adorable) so I reserve the right to withdraw them
European Hoenn Starter Pokedolls - All in good conditon, tush tag only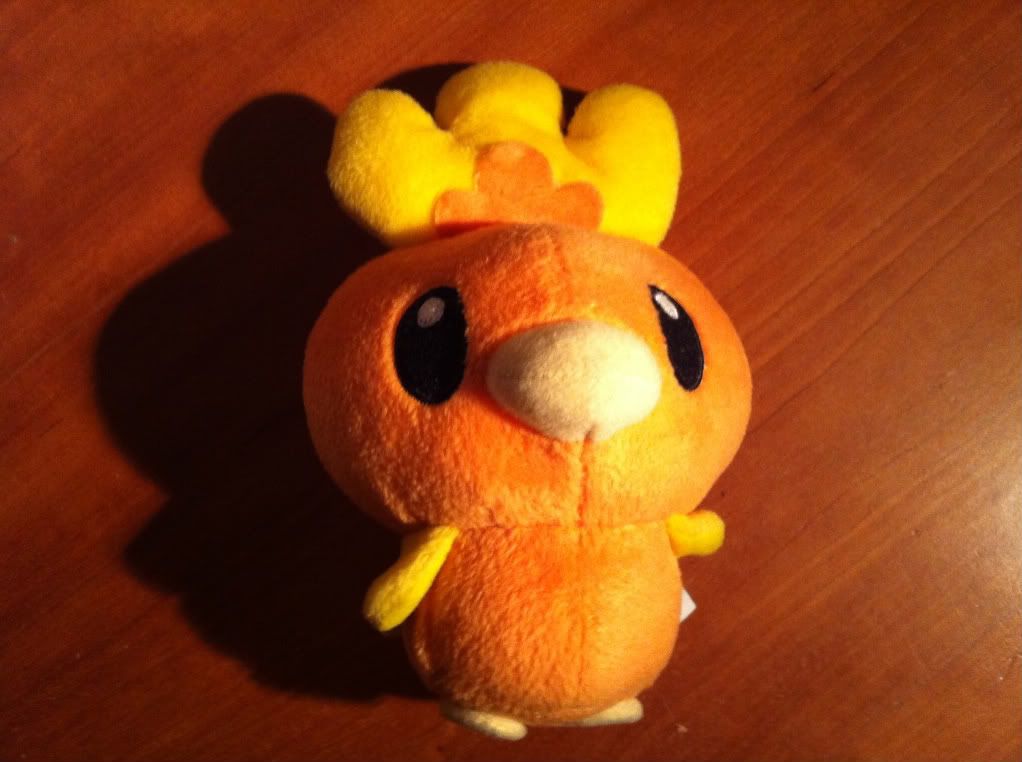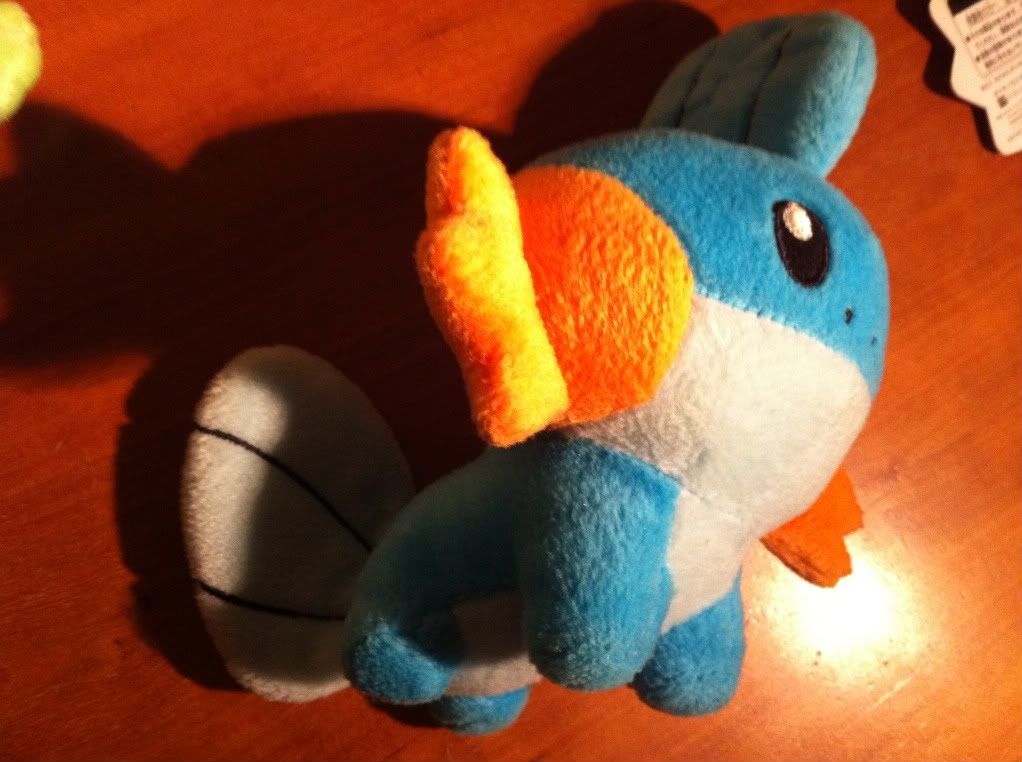 Also up for offers
SOLD: Treecko and Mudkip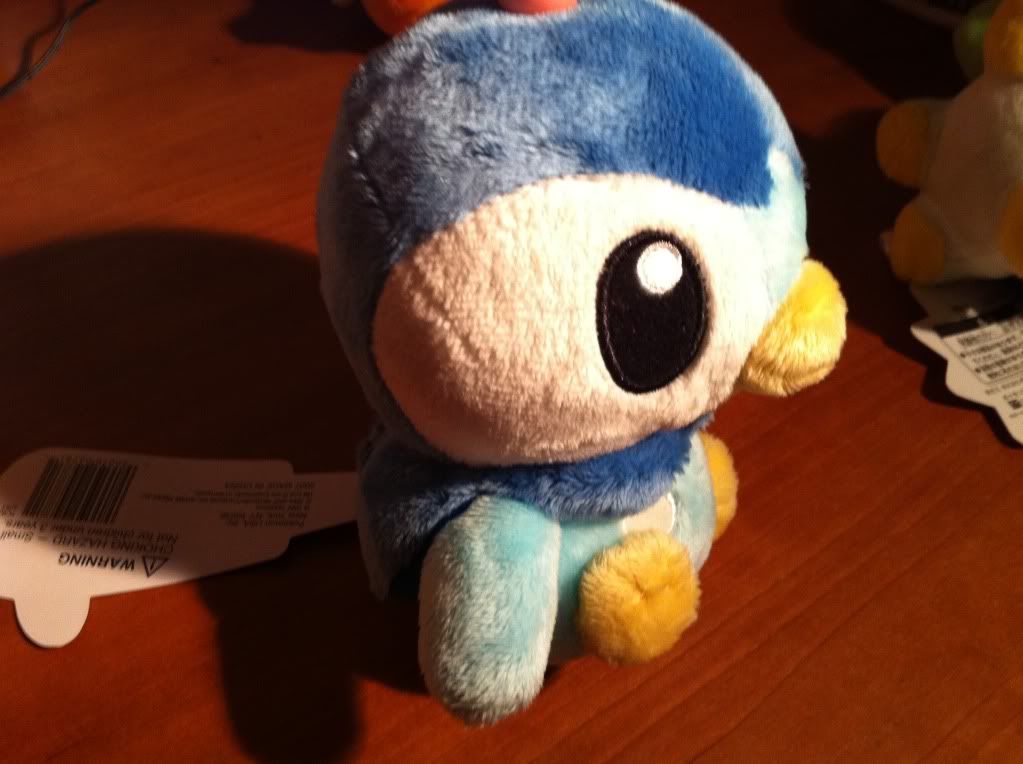 American Minky Release Piplup Pokedoll MWT - $20 OBO
Custom Dawn/Hikari Doll - made by
nikicus on DeviantArt
She is a gorgeously made plush - her hat is removable, her eyes are amazingly painted-on, her hair exactly as in the anime and her fingers just cute!
Her original post was
here
with much better pictures - I paid $50 for her so I'm looking for around that much
Buneary Pokedoll - Mint without tags - up for offers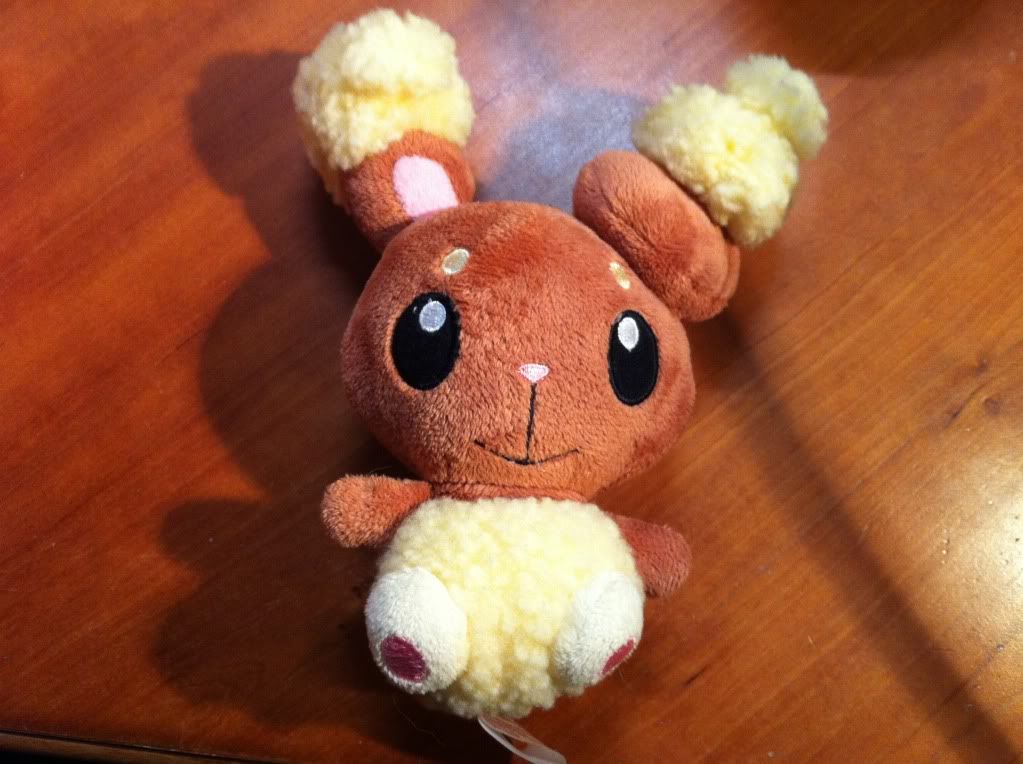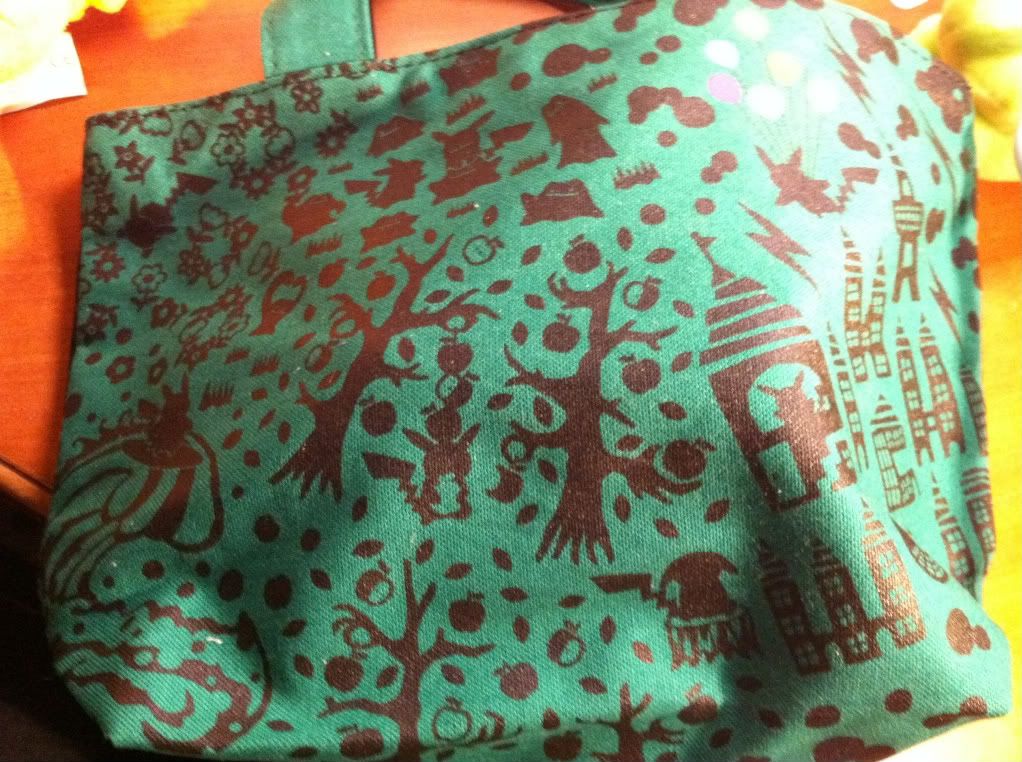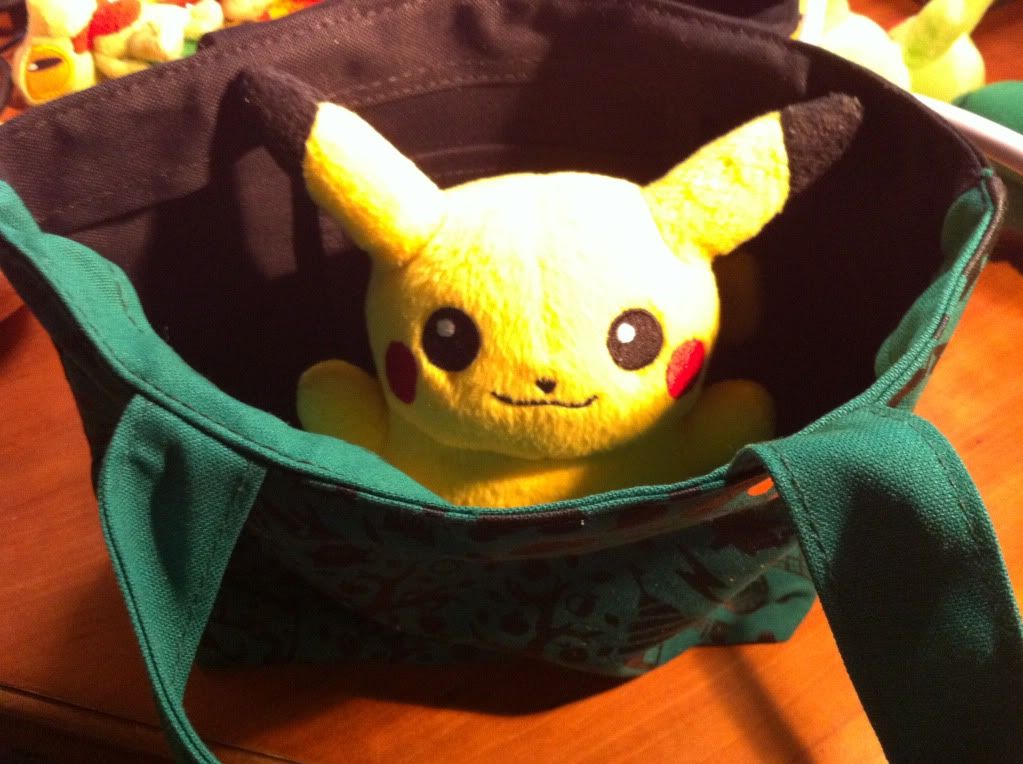 Mint With Tags Pikachu World Tote Bag (now sold out) - I bought it believing it would be more practical but alas :S
I paid $28 for it so I'm looking for around that
Offers end when I'm happy with the offer :D
Last week, I won a lot of Nintendo DS games (I was after the Ace Attorney games in it) and these are the games left over that I don't really one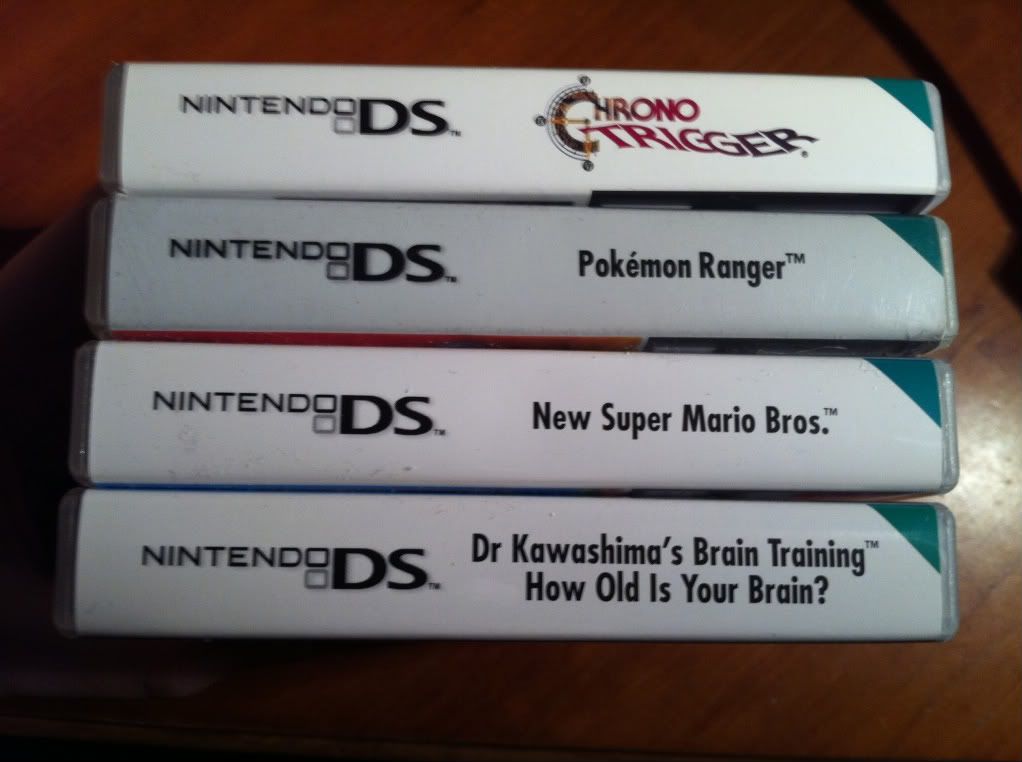 Note: I will only sell these to UKers due to the exchange rate but any UKers on here, feel free to make an offer! I just want these gone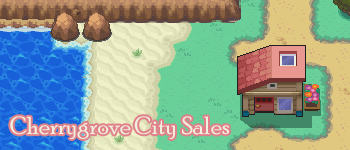 As usual, I can combine these with anything in my regular sales