Hey everyone~ I am going to be auctioning off one of my grails...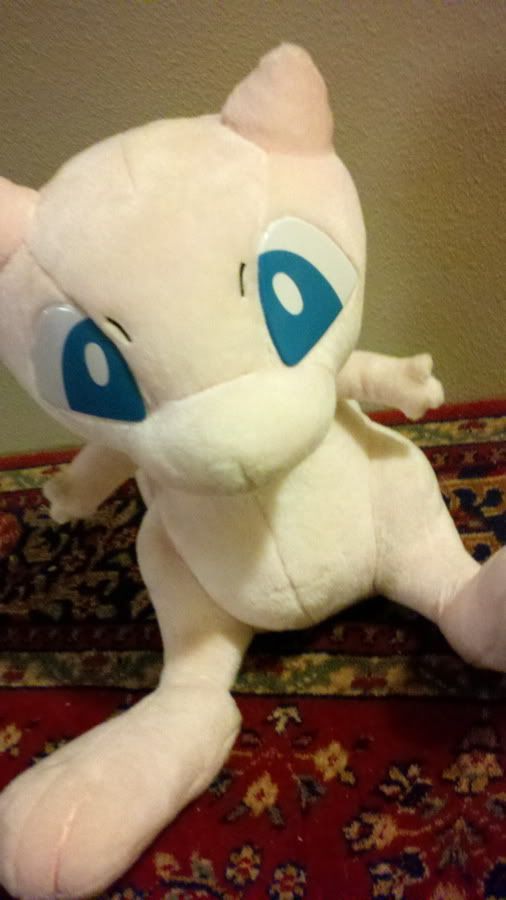 The rare 1:1 scale talking mew plush.

Information
*My camera washed out its color a bit: it is a nice cotton candy pink.
-I bought Mew second hand, however it was mint in box when I bought it. I removed it from the box (which I sadly am not sure if I have anymore, I would have to check my parents house).
-I have kept it in 100% absolute mint condition: it is exactly the same as when I bought it unopened/new.
-Mew talks! I thought it didn't work for the longest time, however it wasn't until recently when I tried again and realized... the other time I had put the battery in upside-down. @----@; It has a motion-sensitive voice, so it talks when you shake it!
-It will come with a brand new battery I just put in a couple of days ago. (AAA)
-This plush... is BIG. xD Roughly 15 inches tall, and it is amazingly well made.

Bidding
-Bidding ends in one week, on Friday, March 4th at 6:00pm PST (but please no sniping: the usual 5 minute rule applies!)
-I will take a payment plan provided you have good community feedback or we have done business before. :) But it needs to be negotiated with be before bidding ends, please!
-If you are the first bidder, please start at whatever price you like (as a reply to my comment "1:1 Talking Mew bidding" below)
-Shipping to the US is $12 (that includes tracking). Optional insurance is offered too. :3 I will ship internationally too! It just... will be expensive due to the size and weight, but feel free to message me for a quote.

-If you are buying anything else from me either from my sales or pickups, I can combine shipping!

Photos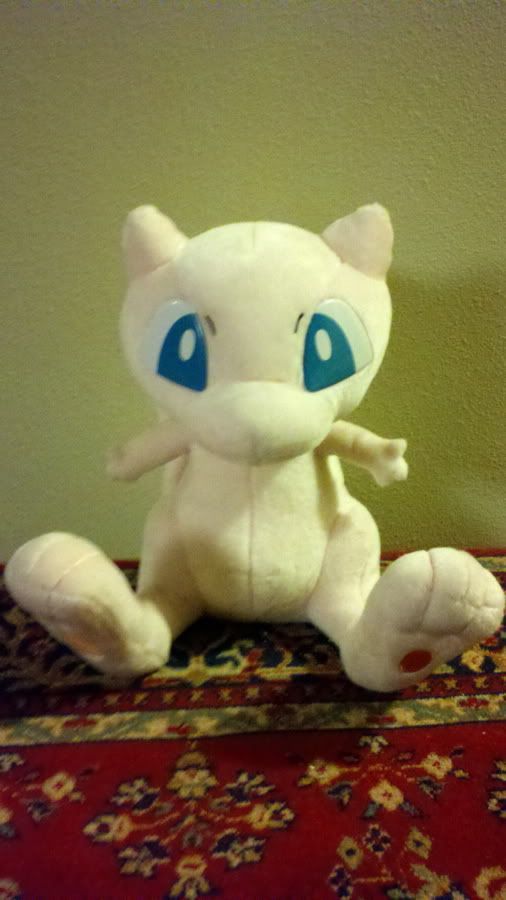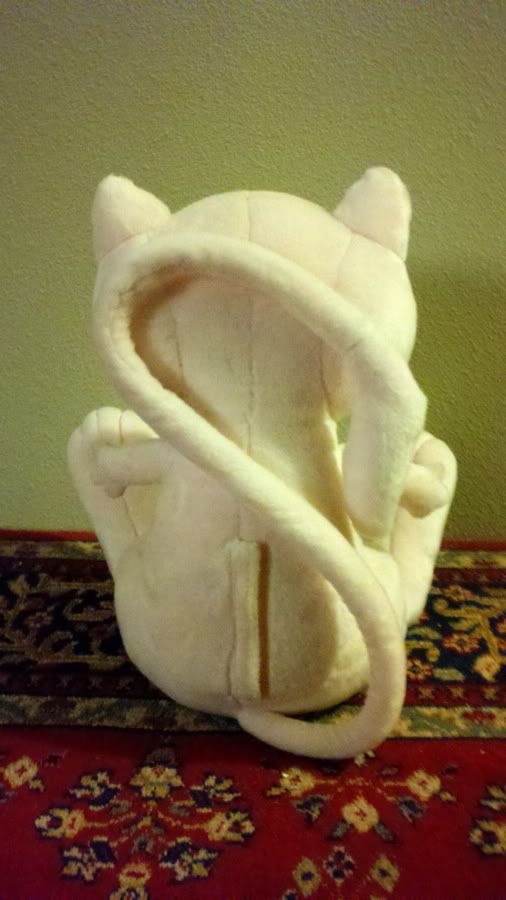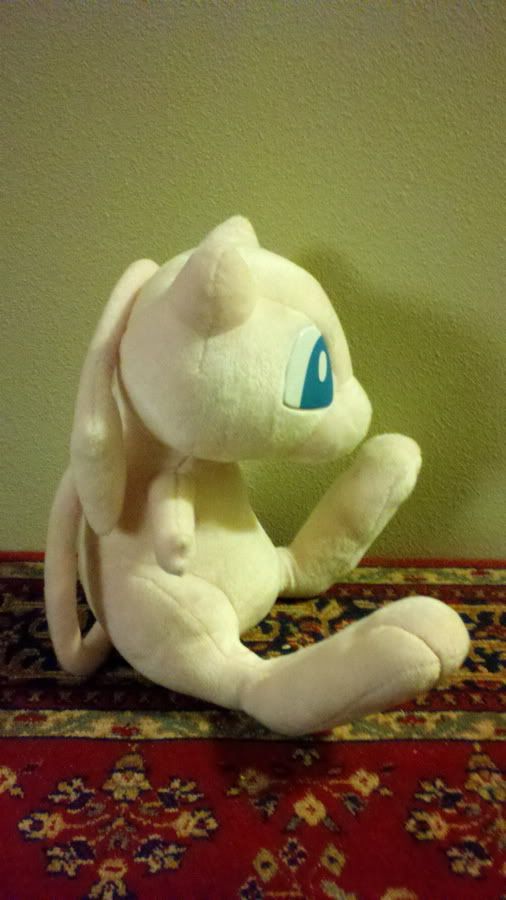 I forgot to take a pic of it's tush TOMY tag, but it's attached. If someone asks I'll put up a photo!


And you can click here for a video of it talking.

(Looks like I'm throttling the poor thing! xD)


I hope it can find a new, awesome loving home. ♥ Thanks!