Hello everyone! I have a lot of ground to cover today, so the smaller stuff will be put under a cut. XD;



(

STAMP GB PARTICIPANTS and anyone else waiting on shippingCollapse

)





(

Paypal debit card questionCollapse

)



My next order of business is a sales update! I finally got around to revamping the sales post with new pictures, new pricing, and PLENTY of new items, including a few gen. 5 plush! My kids have dwindled down to the point where they are now combined with my regular sales post. :)


Click the banner or here to go to my sales!

And finally.... Kiiyame revealed that a new GA will be underway after our unfortunate battle with eBay. HERE IT IS, THE MOMENT YOU'VE ALL BEEN WAITING FOR......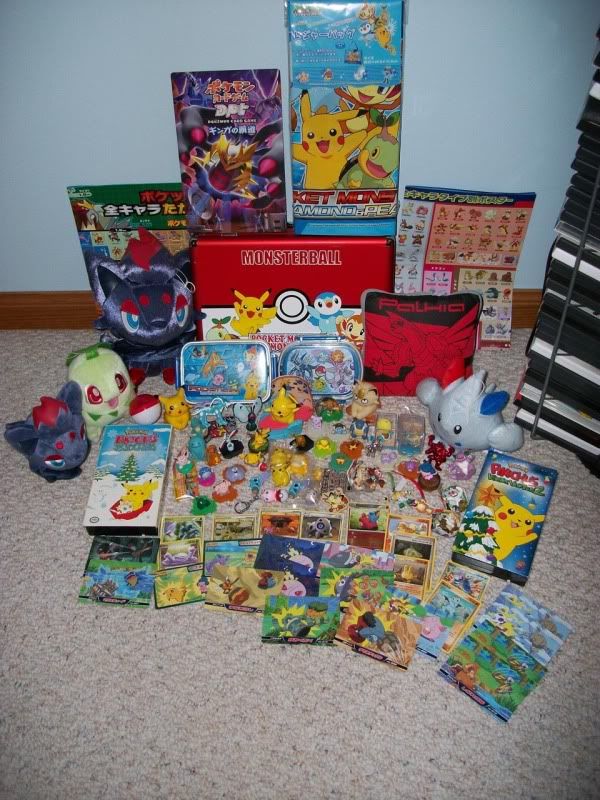 (
ALEYINA GA GO - Beware of lots of pics
Collapse
)