Ive been waiting for the rest of my bubble mailers to come in, but Im getting impatient XD The tracking says theyre in PA, so thats close enough to NY right? Right. International packages can only go out on Saturdays, and I will begin mailing out US packages next week after the mailers arrive. Offers will end next Thursday!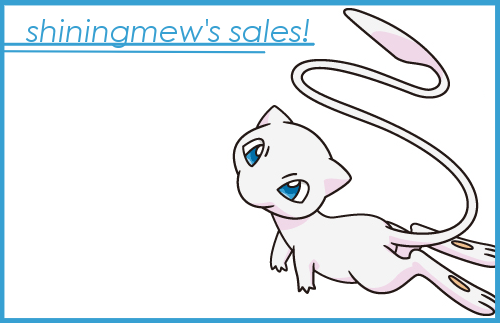 Click the banner to be teleported!

Offers/Sales include zukan pieces, kids, random figures, rare Pillow plush, and an elusive MWT Espeon Mascot Plush! Heres a preview of most of the stuff up for offers.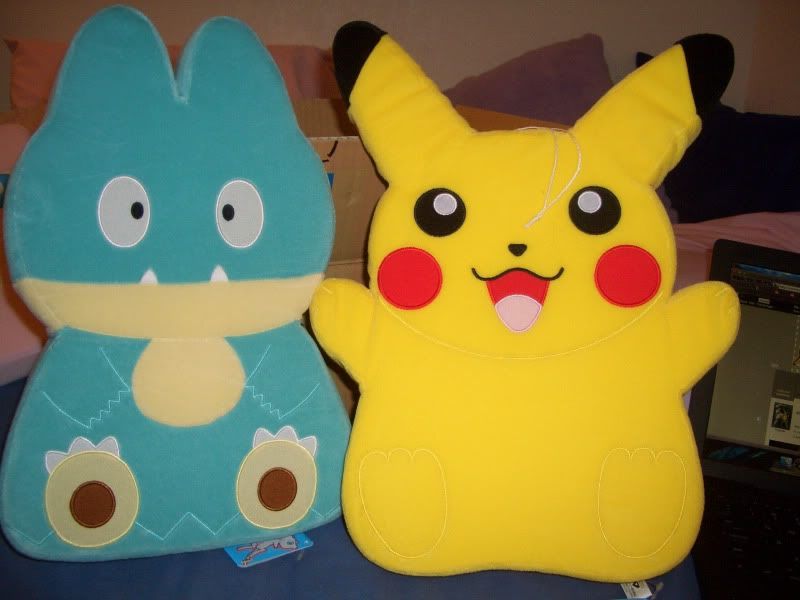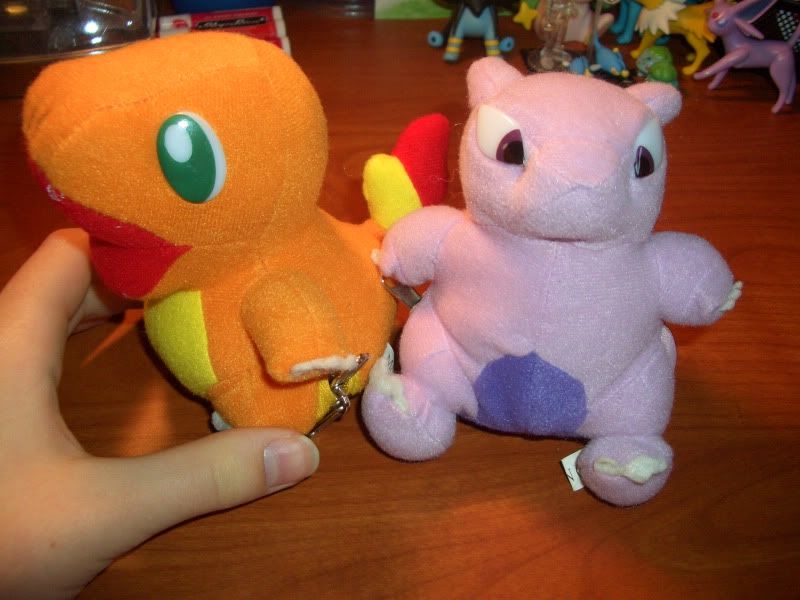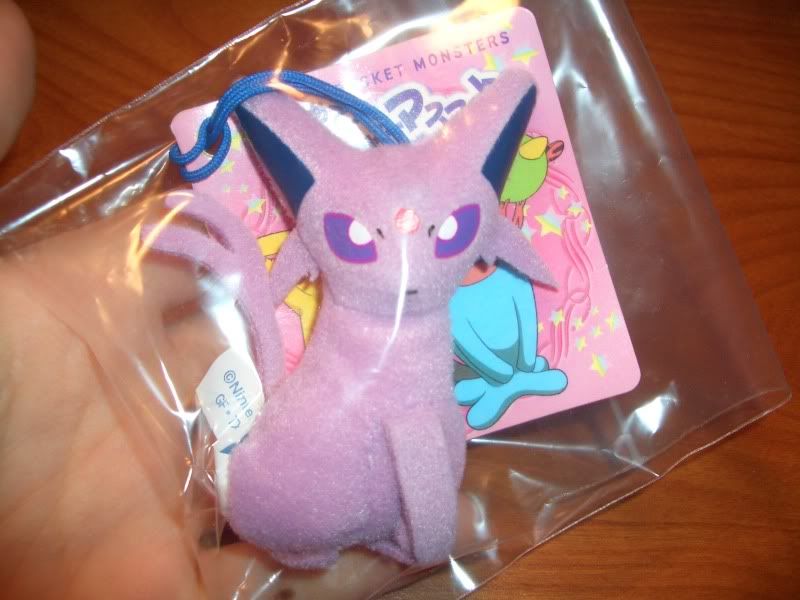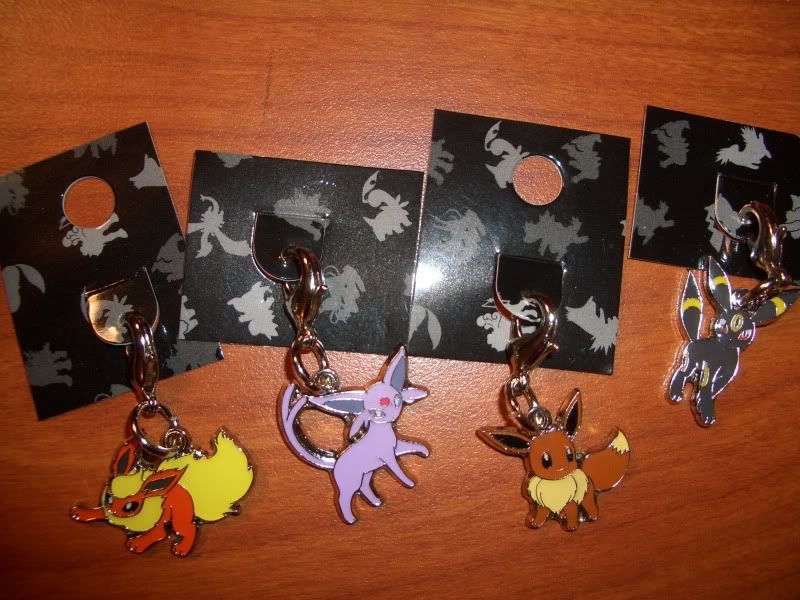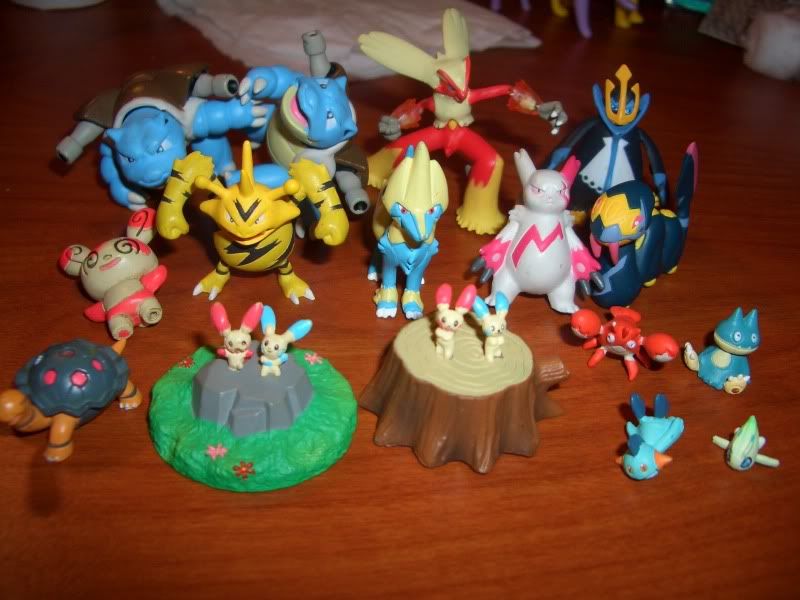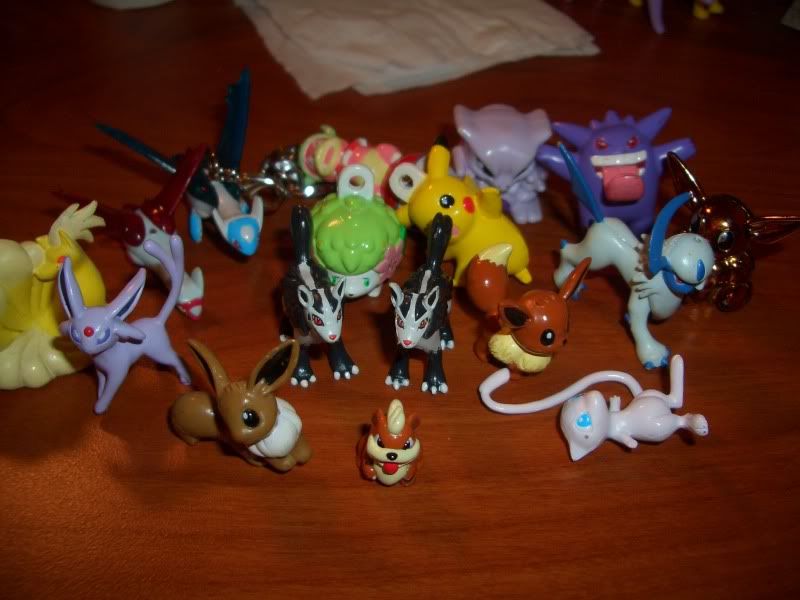 Please note that since the majority of these toys came from Y!J lots, they are USED! Expect small marks, some missing paint, wear, or dirt! Some have "Yuki" written on the bottom. I did go through and clean them, but there are a lot of toys here, so I didn't spend too much time on each. I tried to go through and list conditions for each figure, but it was way too time consuming. If figures do not have a condition listing under the picture, this does not guarantee that there are no marks or anything on the figures.

That being said, overall they look pretty good to me! Mostly the above is a warning that these toys are not sparkly mint condition. Please keep this in mind! If you have any questions or want more details, feel free to ask!