Hellooo~!

My auction for the rare 1:1 scale talking mew is ending soon.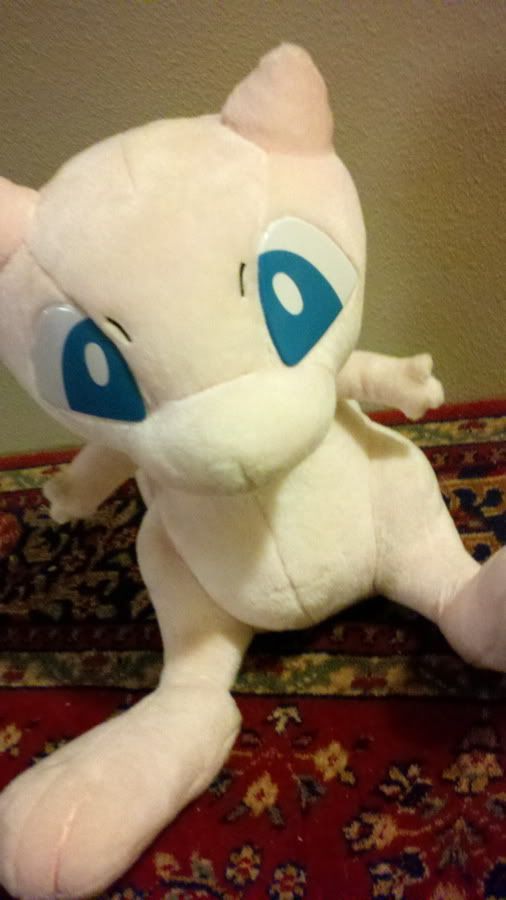 Click the image or here to go to the auction!
And I'm including a free gift to the winner as a thank you. ♥
Also, a while back
zangooseel
and I were talking about Spheals and taking pics of them in their "natural habitat."
Since it decided to snow recently, I did just that! xD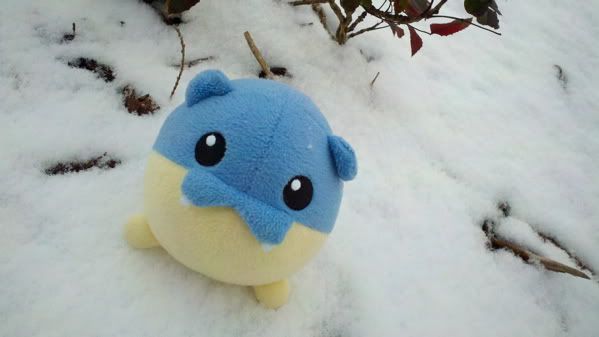 Thanks everyone, and stay warm!