hey guys 8D I just got back from the glasgow tour, and although the US got x10 better than us brits, I met lot of awesome people!
photos under the cut (BEWARE: they are not as awesome as %99 of the other posts about tours xD)


firstly:
on the way there, smugleaf felt the need to be photographed 8D
right, onto the PROPER photos

they only had snivy again in costume, which is awesome :D he was dancing around, here are 2 photos: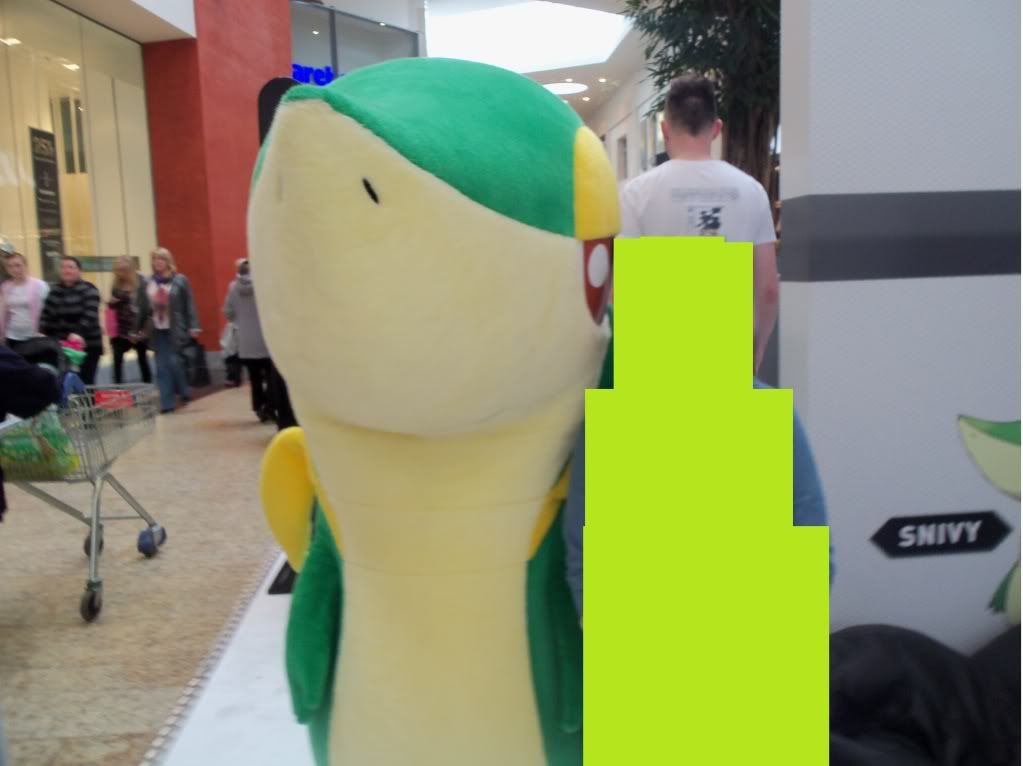 and...


you have the pleasure of looking at my arm 8D

anyway the best part was meeting djgigabyte, elaenabolton and I can't remember the other username >.< sorry!
you guys were awesome! I came back later but you guys had left xD lol

anyway, heres ma loot :D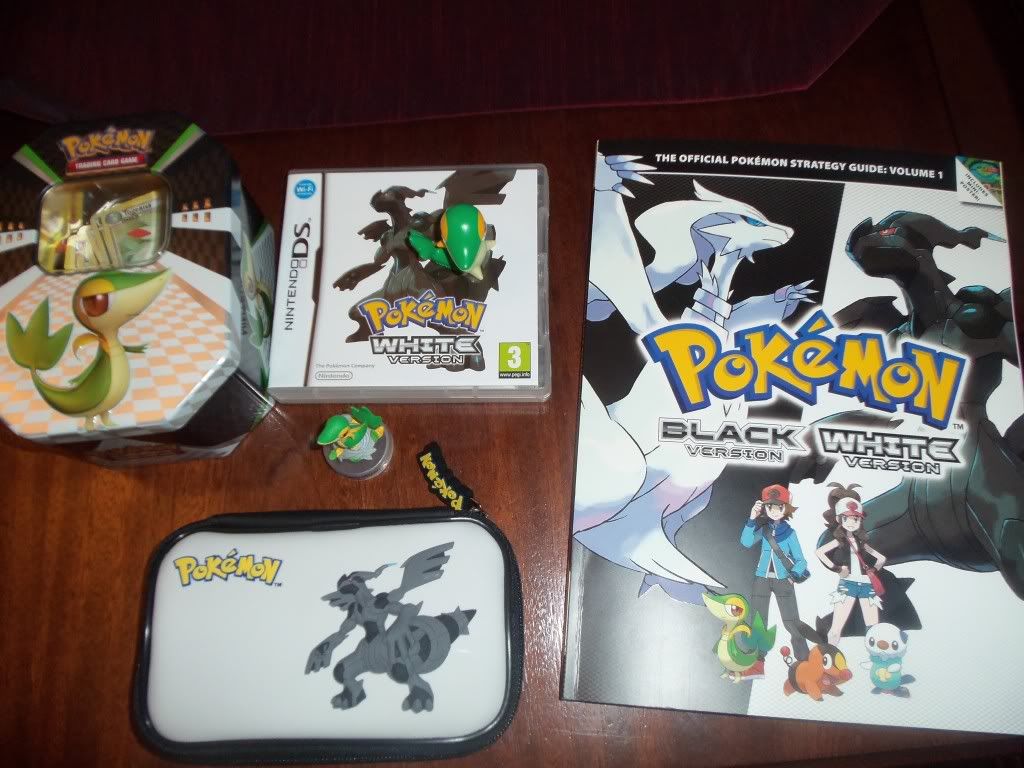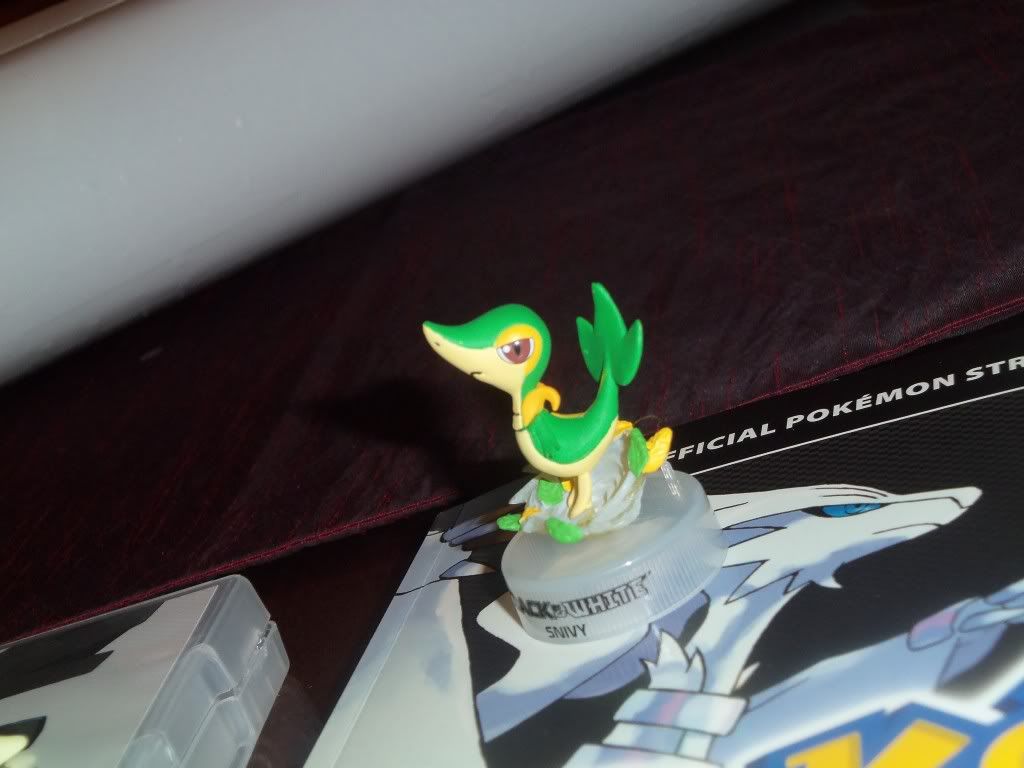 overall it was a good day! hope you enjoyed looking and reading!