Tiny wants post with some pictures to make it hopefully less boring!

My DS is of the crimson and black variety: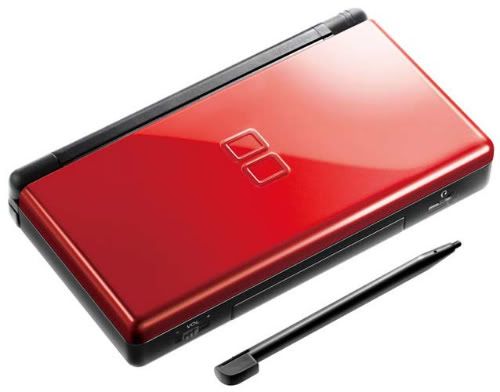 ...and it could really use a spiffy Pokemon adorning it. Thing is, though, I rather dislike most apparel and accessories with "character art" on them. I really prefer designs that are simple, geometric, and stylish. Luckily there are at least two Pokemon that would be perfectly suited to the task! Does anyone have a Voltorb or Electrode pan sticker they would be willing to sell me?

"We are awesome and you all know it."