The
angela_samshi
GA is now over! Im PMing her the final total so look out for an update soon
----------------------------------------
-------------------------------------
I'm also redoing my offers post as there were a few people who just stopped responding despite their offers being accepted so they are back up (with teh exception of those that actually did sell) and a few extra items (including exclusive Vicitini sticker sheets). I am open to trades although would prefer money XD
I am located in the UK

- I may accept trades but only with those I trust

- Items do come from a smoke-free home
- I only accept Paypal
- When sending payment, remember to put down your username and what you're buying!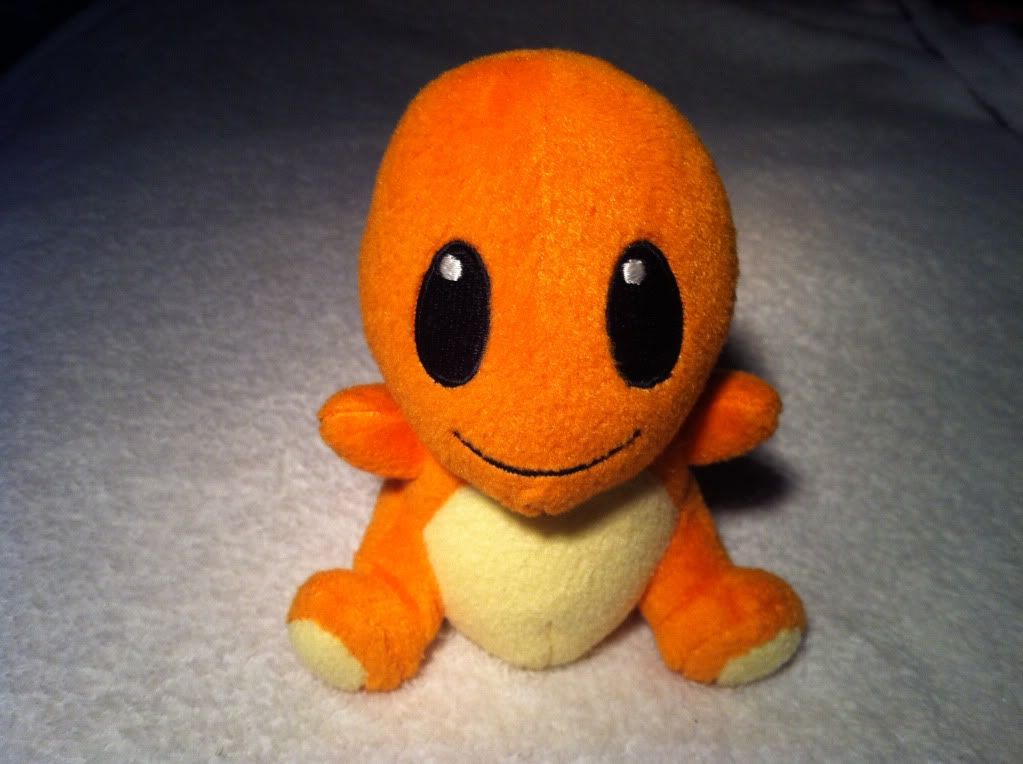 Mini Charmander Pokedoll is still looking for a home! He is loved and comes only with his tush tags
Up for offers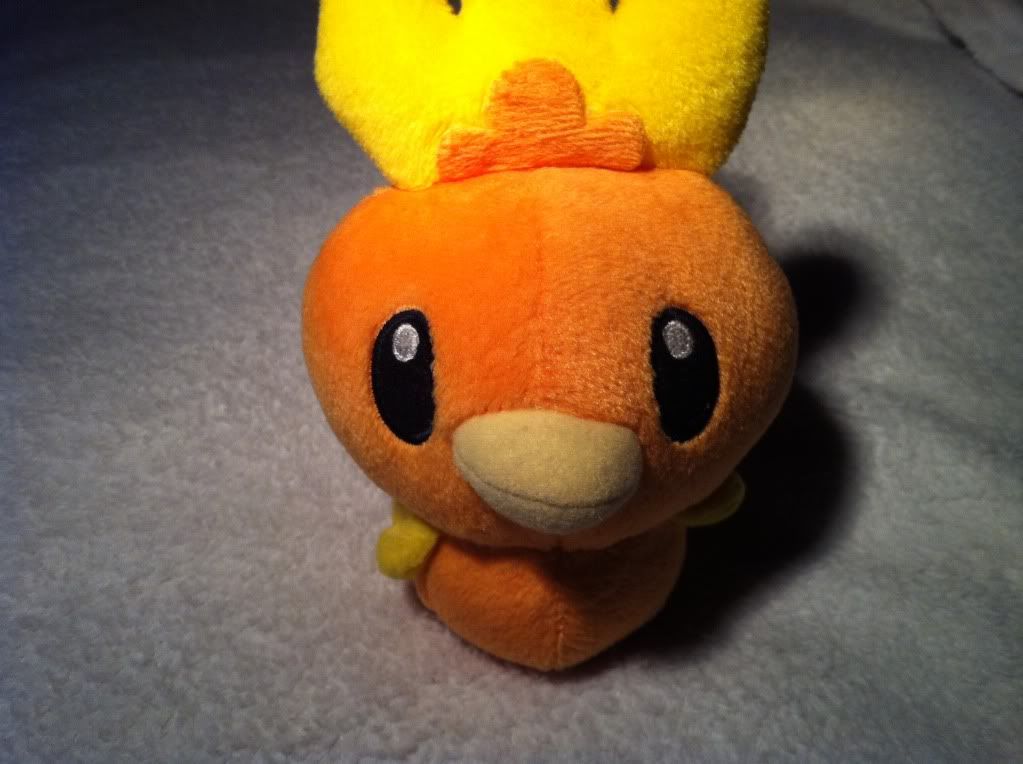 European Torchic Pokedoll is also looking for a home again. He is in good condition, maybe slighly loved with tush tag only
Up for offers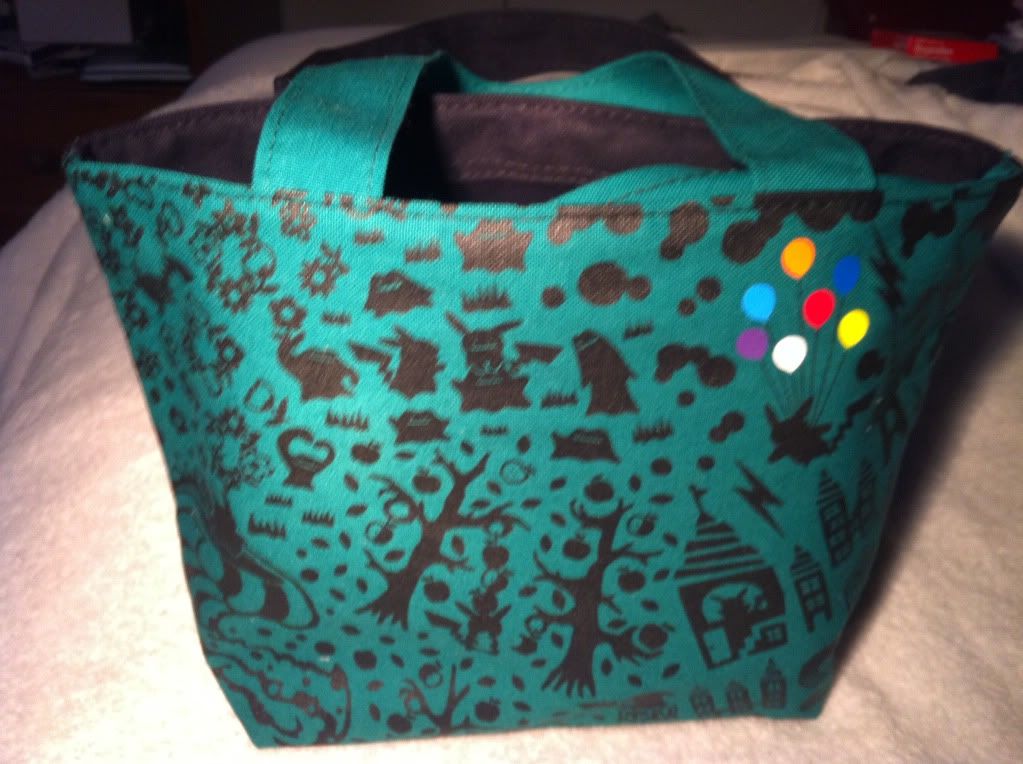 This beautiful Pikachu Worlds bag is up for sale. I thought it was gonna be a proper tote bag but is rather small. Can fit two pokedolls
Up for offers
(I did paid around $28 so looking for something in that area)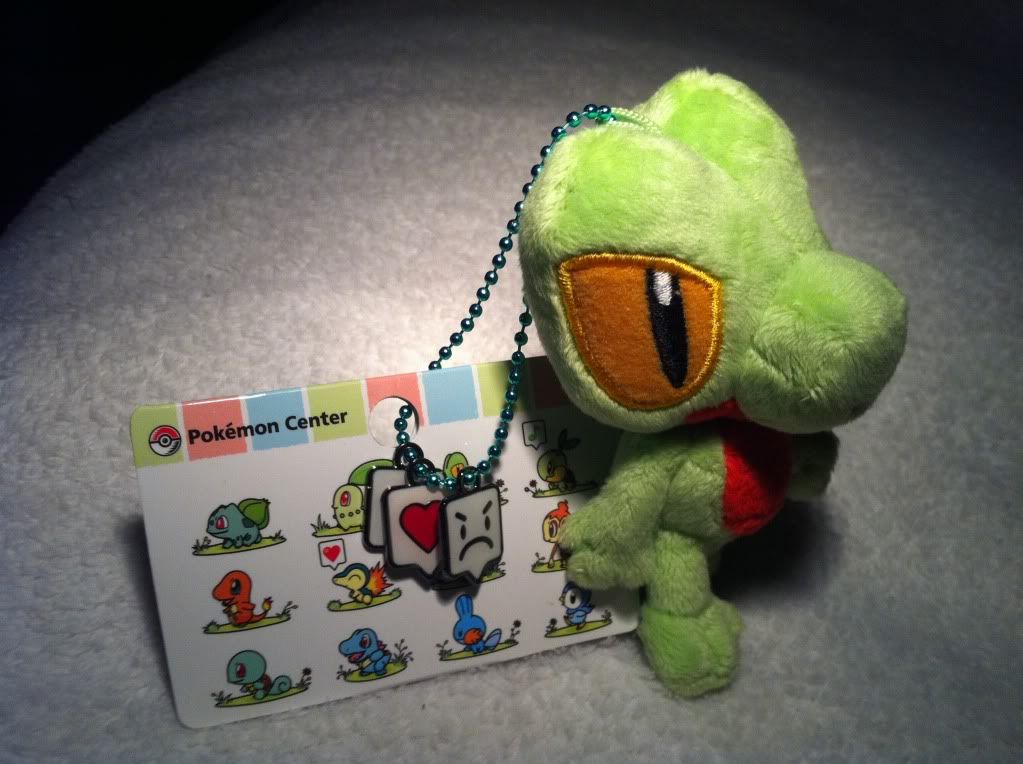 This is my Walky Treecko, one of the rare few non-pokedoll/pokabu items I own and love. He is mint condition with his tags and charms
Up for offers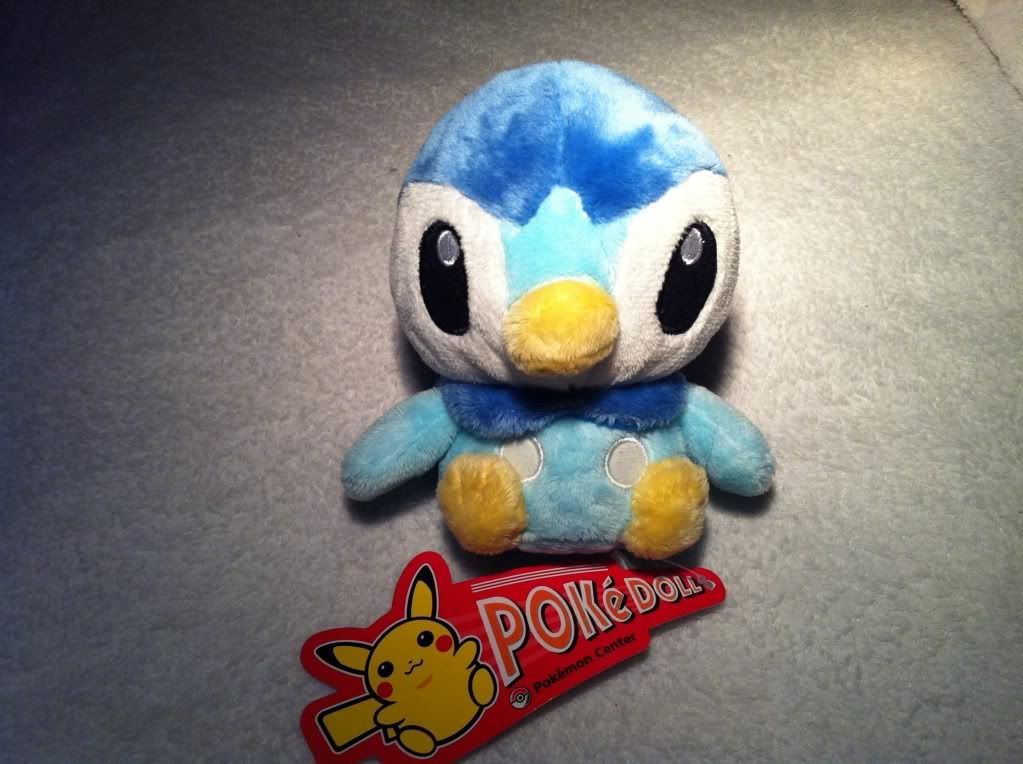 Poor Piplup has seen the other reject Sinnoh starters leave. Is there any hope for a perfect MWT Piplup?
Up for offers
(im not 100% sure how much he'lll go for)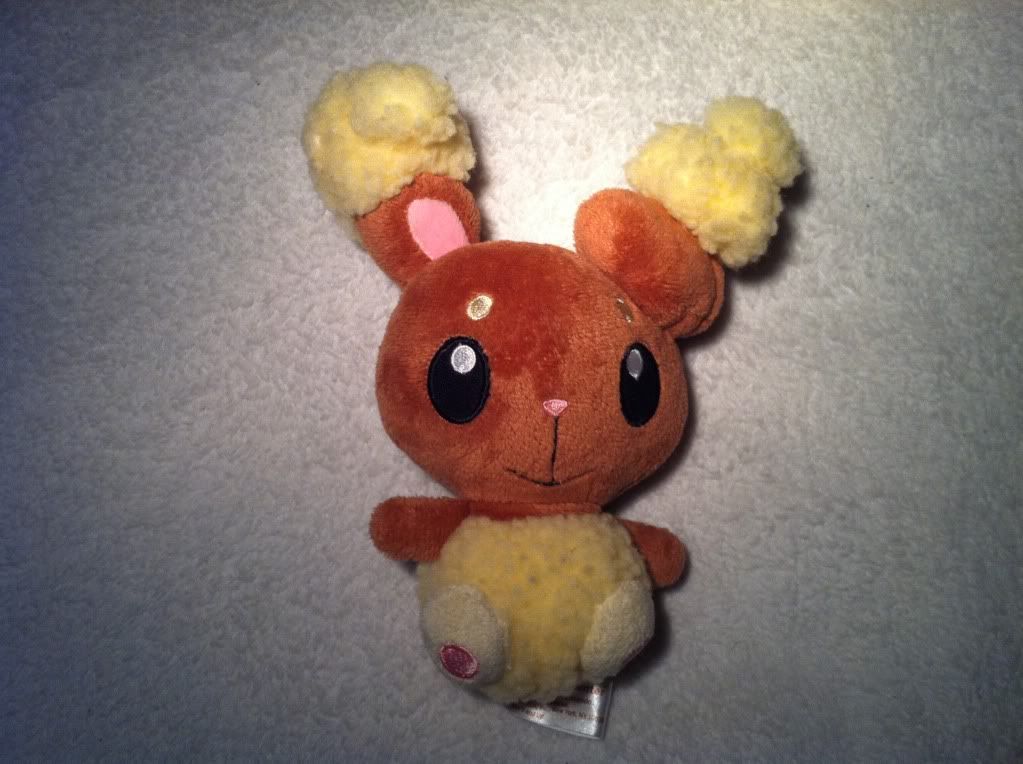 Buneary Pokedoll in pretty good condition
(a lot of dark patches are from the bad lighting in my room)
She is totally adorable and comes with just her tush tag
Up for offers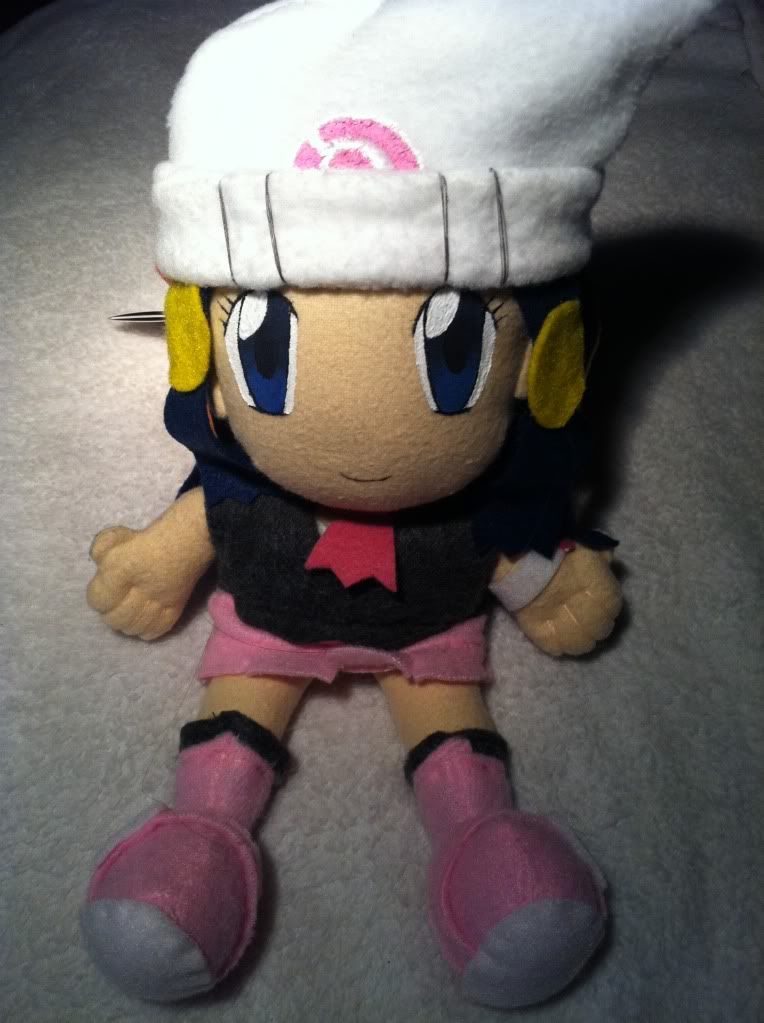 Custom Dawn/Hikari Doll made beautifully (the best part are her little fingers and her anime-correct hair)
Up for offers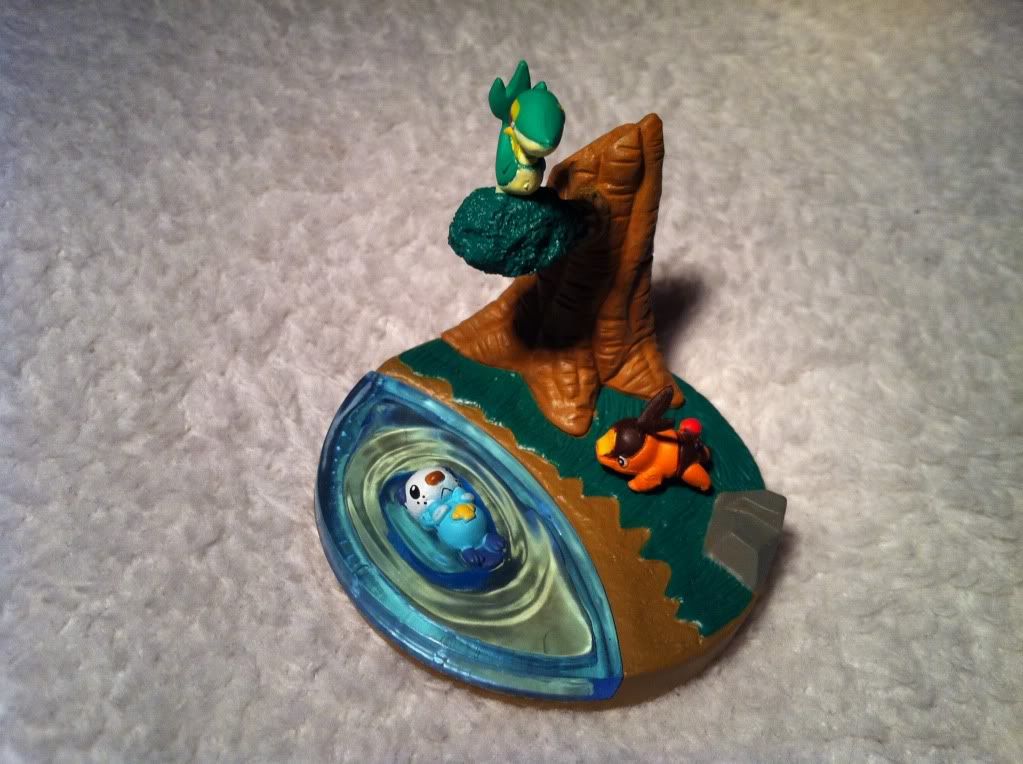 Unova Starters Zukan - they are so tiny that I'm worried about having them as I'll be moving around about three times in the next six months alone so they're better off going somewhere where they'll be safe XD
Up for offers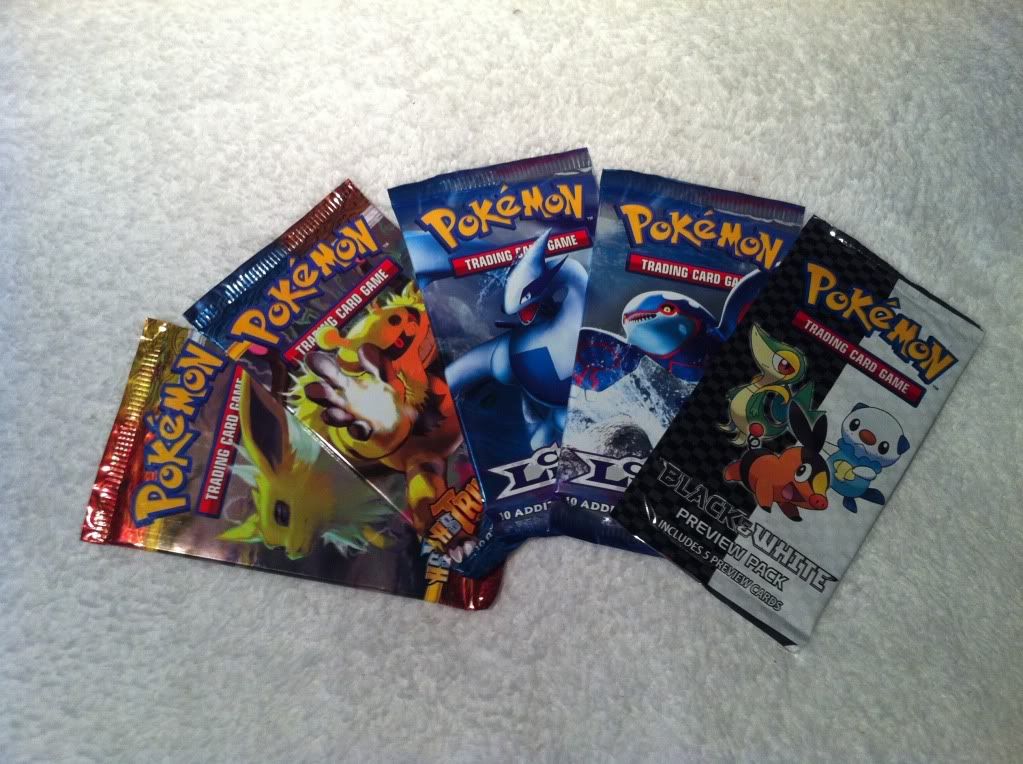 These booster packs came in the Tepig tin at the BW launch (the one with the figure) but I don't want the cards. I've no idea how much to sell them for or whether to open them up or not so help me out here!
whatever you want XD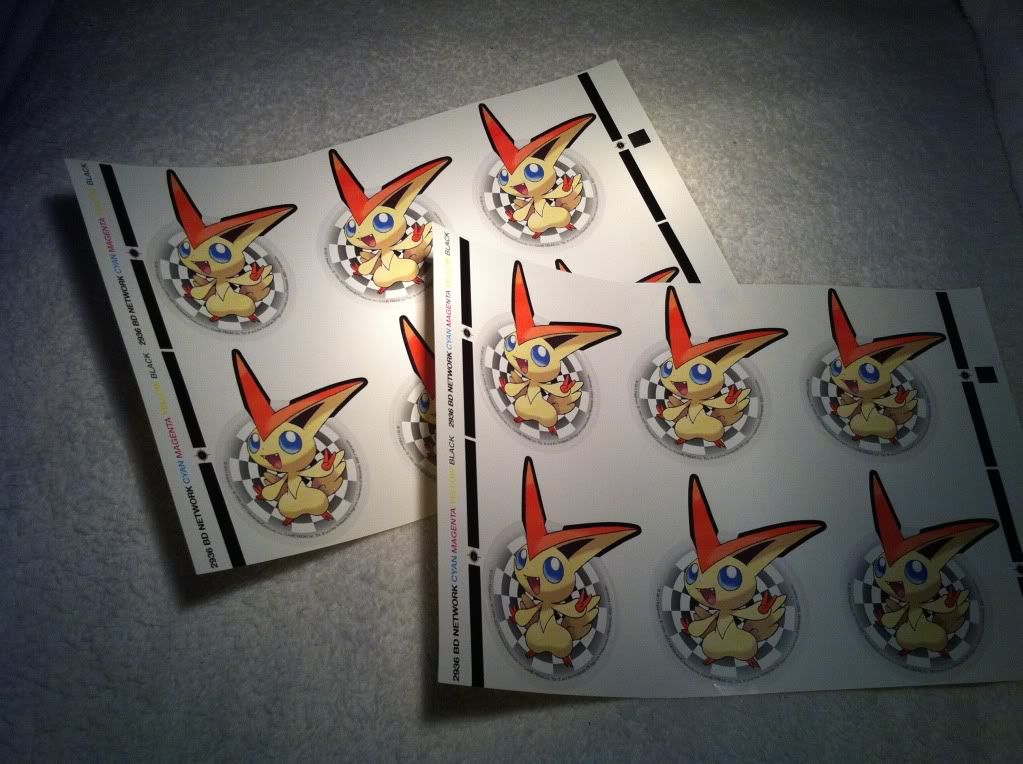 I got these from the Black and White Launch in London and apparently are exclusive to GAME. I have two sheets left over so whatever you like!
Up for offers per sheet (although you can offer for both)