first, SALES including a clearfile, some random things from my personal collection, and cards. I'm in dire need of funds.
link: lonepichu.livejournal.com/622672.html


Secondly, I got the best kid ever! btw, when we getting english tags? the games are out and I wanna tag :D






Kuru sees something in his image!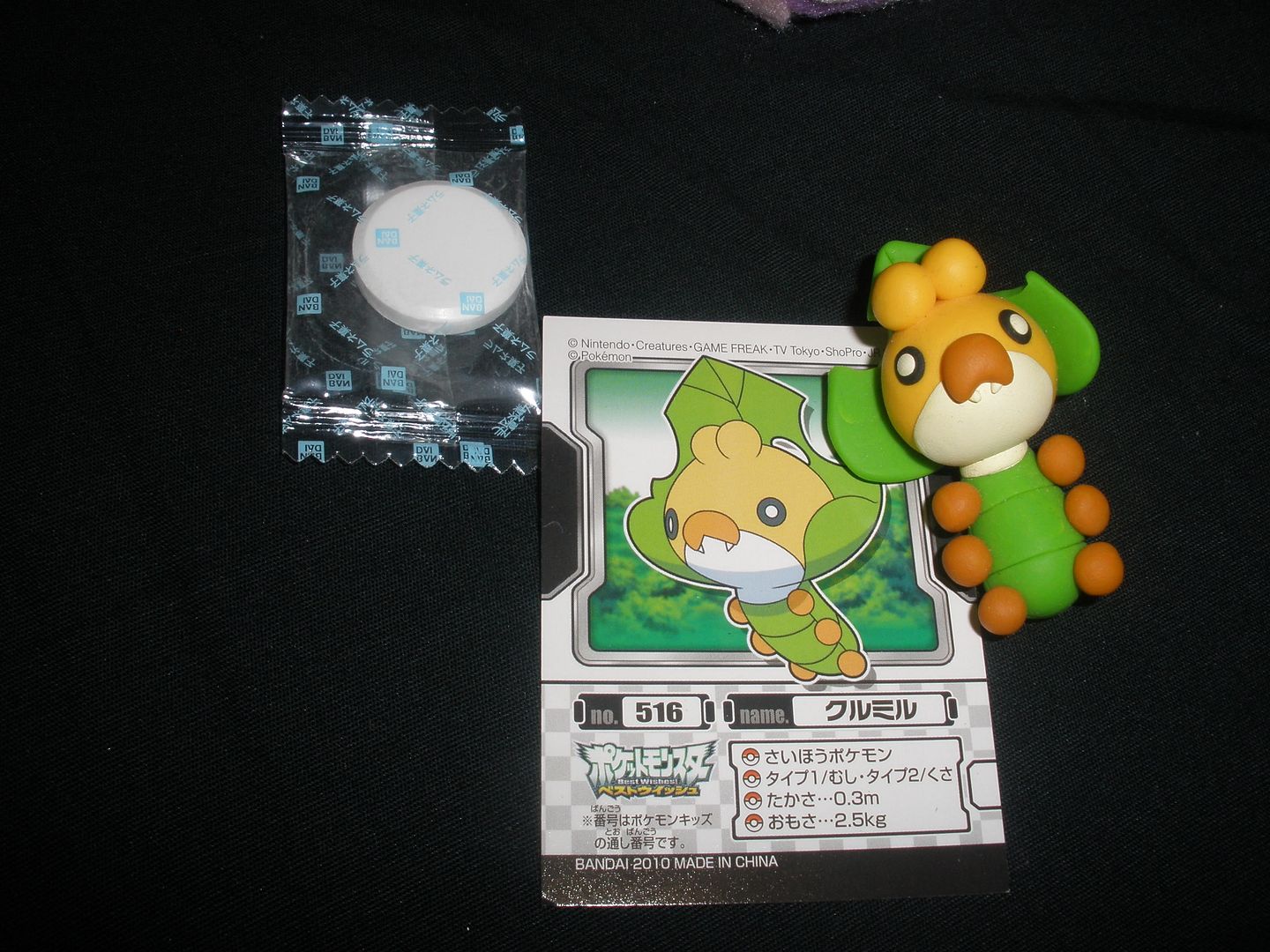 it's me!
I also love the candy kids come with as a side note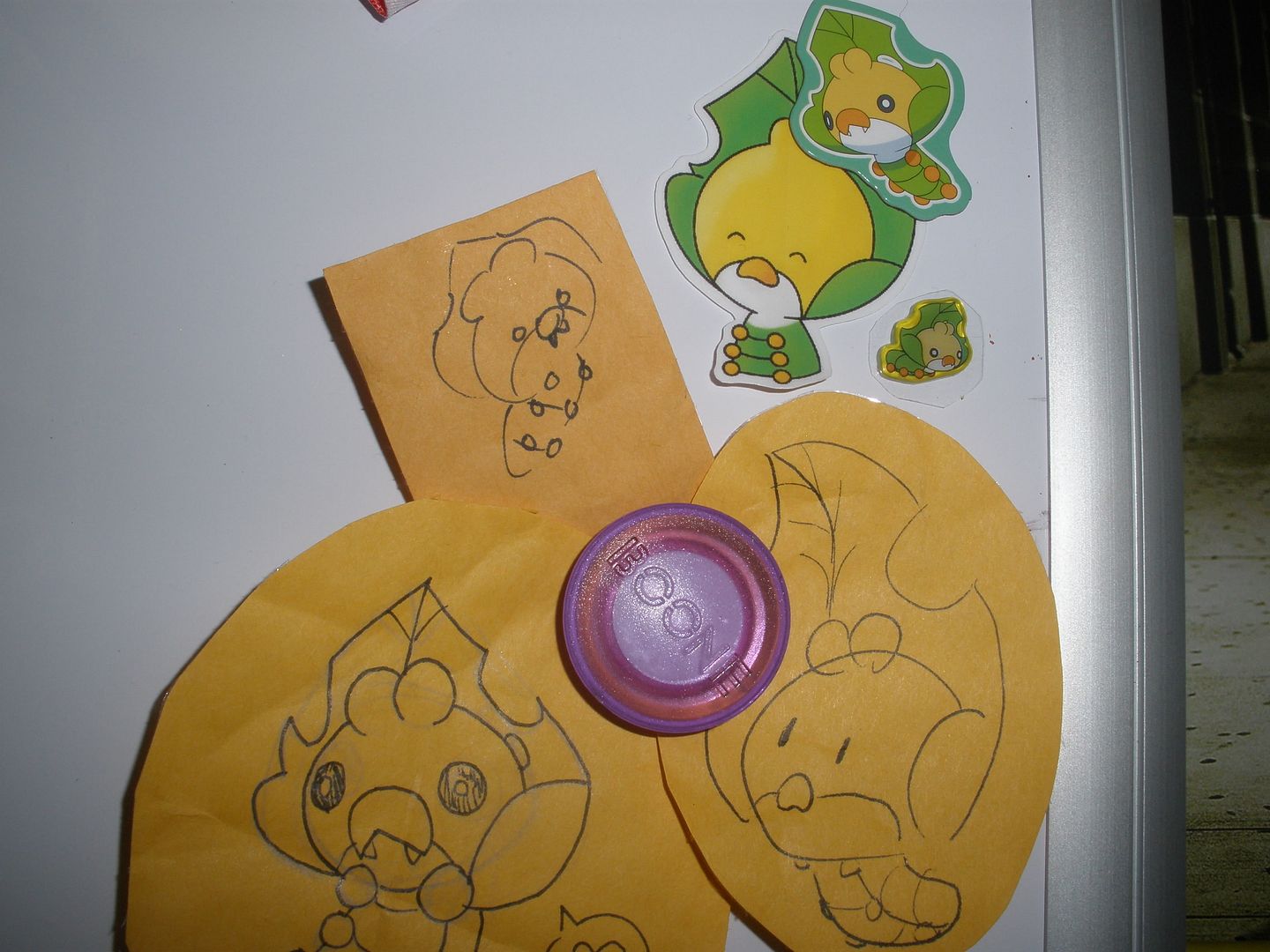 before I forget, have the rest of my kurus. The magnet and tiny sticker are official!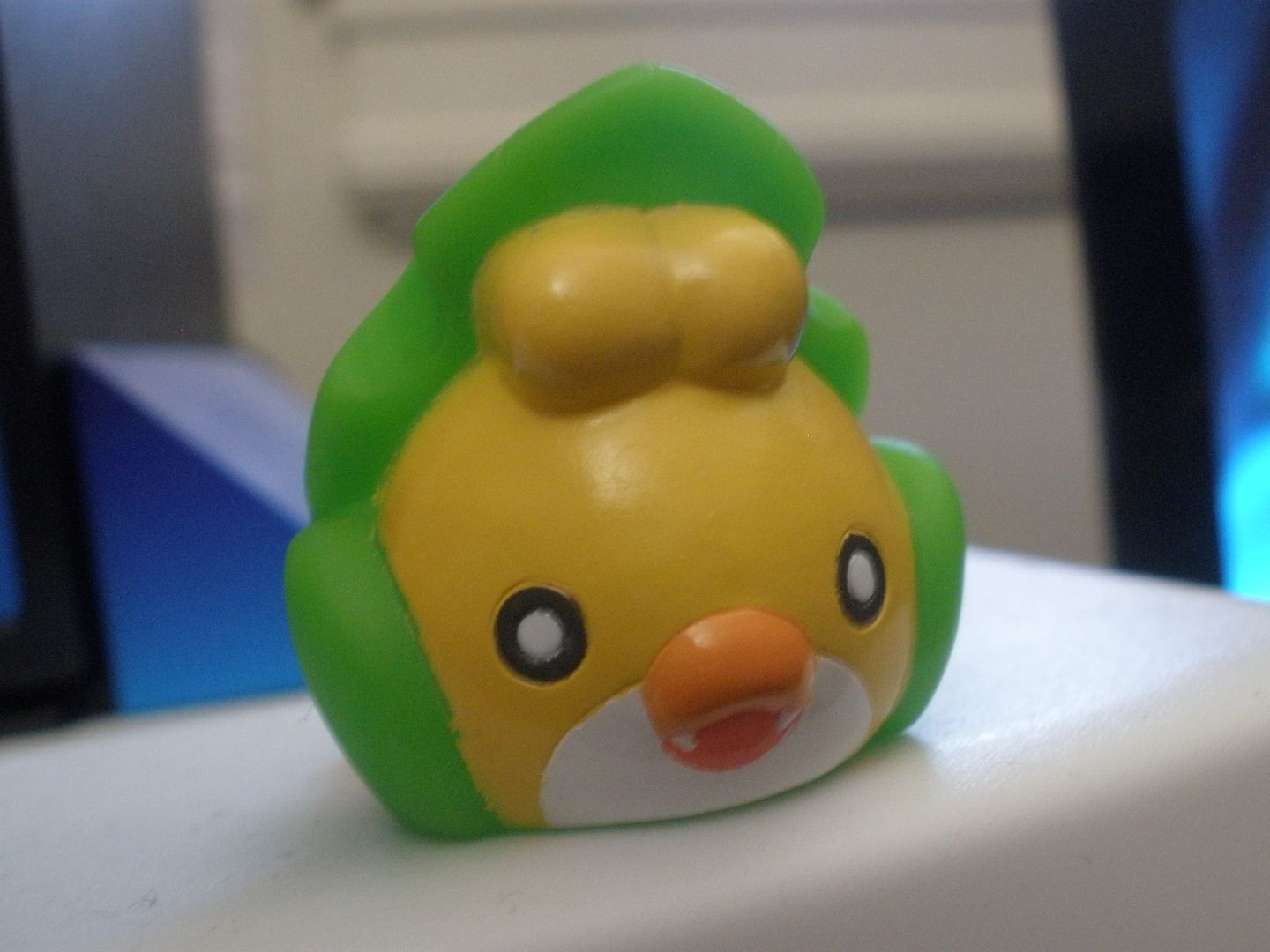 Hewwo




love the leaf details! I love this line! Sewing bugs! I couldn't have asked for anything better <3
Bobbin, my Leavanny on White, is a force to be reckoned with!