NEW KIOSK STOCK! Zorua and Zoroark pokedolls, along with Snivy, Tepig, Oshawott, Emolga, Minccino, Axew, Sandile, Pidove, Munna and Musharna Pokemon Center plush are available!

In honor of B/W stock, I am willing to take as many slots as requested; my paypal debit card enables me to do so. Please be clear if you are asking for a price quote or requesting item(s). It is important to pay promptly once you see I've given you a total, so I can be sure I am not picking up extra pokedolls and to assure I will have enough funds to pay for all pokedolls requested. Thanks~!

Also, I give discounts on orders of multiple pokedolls! An order of four pokedolls comes out to $60 (includes US shipping), and eight pokedolls to a very discounted $118 (also includes US shipping). I am currently unable to include freebie candies; the international supermarket seems to have run out. D: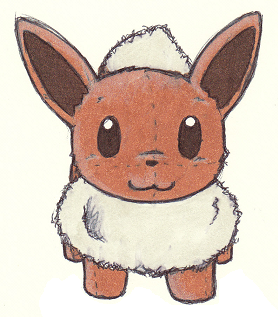 (
B/W stock under the cut~!
Collapse
)