Hello!

I've browsed this community a few times in the past but finally decided to join a few weeks ago. I've loved Pokemon ever since I was 9 years old and I'm 21 now. However, when growing up my family was never too keen on my whole obsession so I didn't really have a chance to collect Pokemon related items outside of cards (which I wasn't serious about collecting to begin with, but I did buy a pack every now and then). I did manage to buy a few plushies here and there whenever I could find them over the years.

After the 3rd generation came out, there were a few toys but they soon disappeared from stores, at least in my area. For years I could barely find anything Pokemon related (besides the games), not even at conventions! I would only find cards, or the odd toy once in a blue moon. It wasn't until D&P came out that I started to see plushies and figures again in toy stores, conventions, etc.

Now that I'm older and have a part-time job, I figured I should start collecting Pokemon stuff since Pokemon means everything to me. I haven't decided where to start; I'm not a dedicated collector of any certain Pokemon (although I love Eevee and wish to get some of the eeveelutions) or particular series of items….yet. But for now, if I see something I like, I buy it…. usually smaller plushies since they are in stores.

My collection is small but I love it nonetheless! I've already bought a few things from some of the wonderful community members here and hope my collection will continue to grow. I also really enjoy seeing everyone else's collections and can't wait to see them all grow too!


First I'll start with figures. I had to buy Ho-Oh and Lugia online since my EB ran out of preorder bonuses. I guess it worked out because I was able to get Arceus!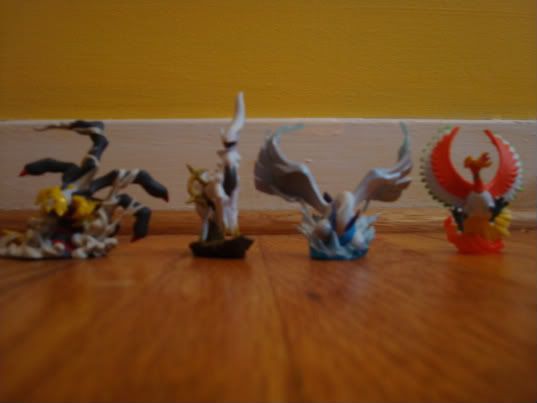 I'm sorry I don't know the correct terms for these. I was addicted to putting in money into those capsule machines...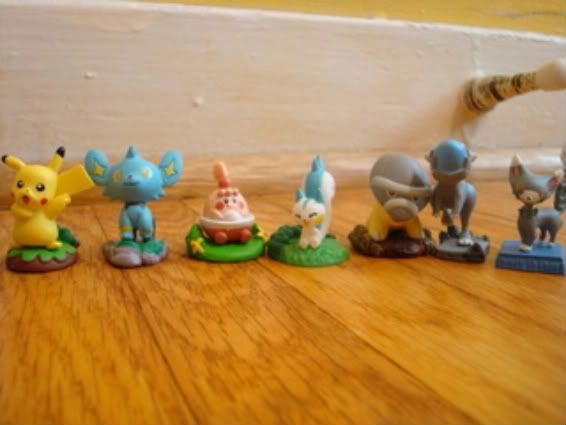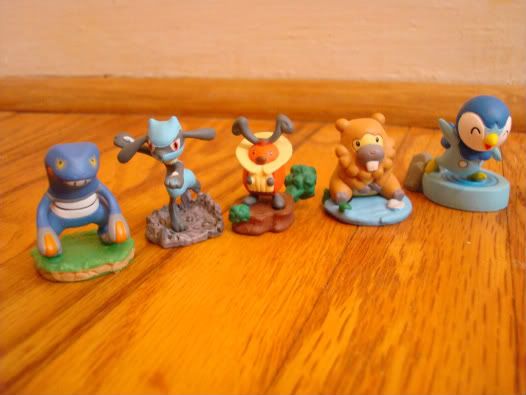 Some cell phone straps from those same machines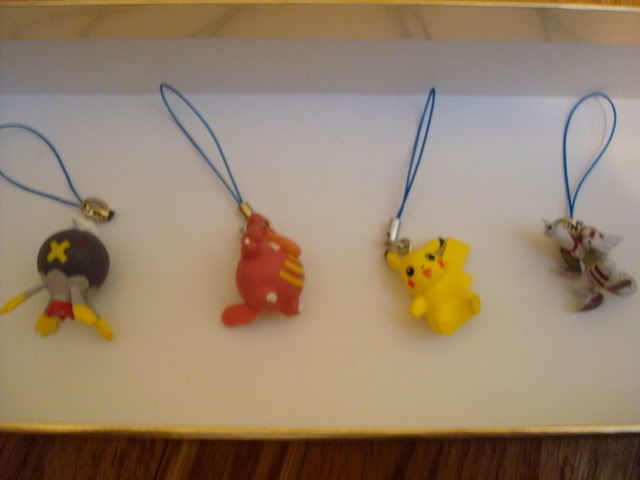 .

A bunch of other figures...completely random. ;3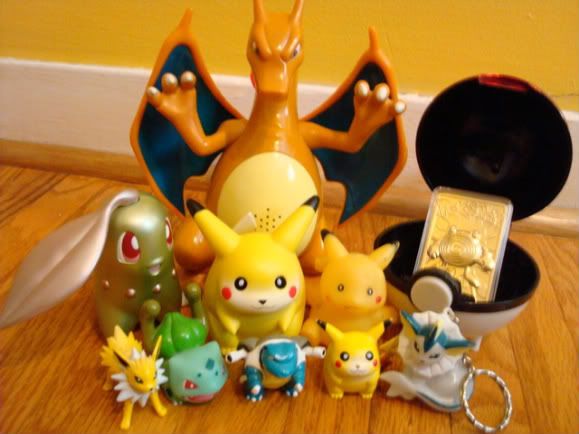 A figure I forgot to include in the above photo plus a random Pokeball. xD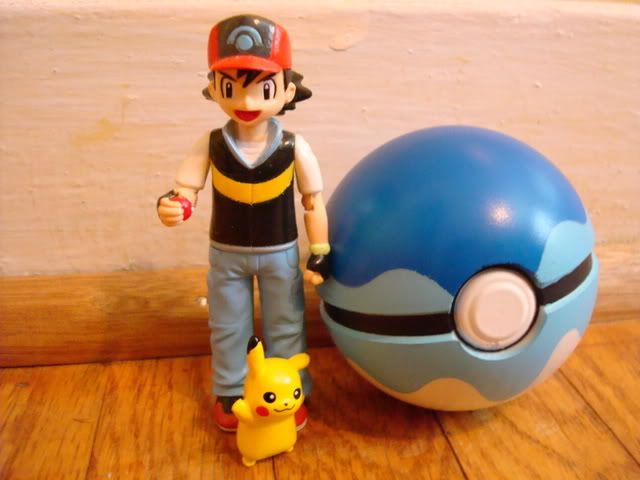 A Latios keychain...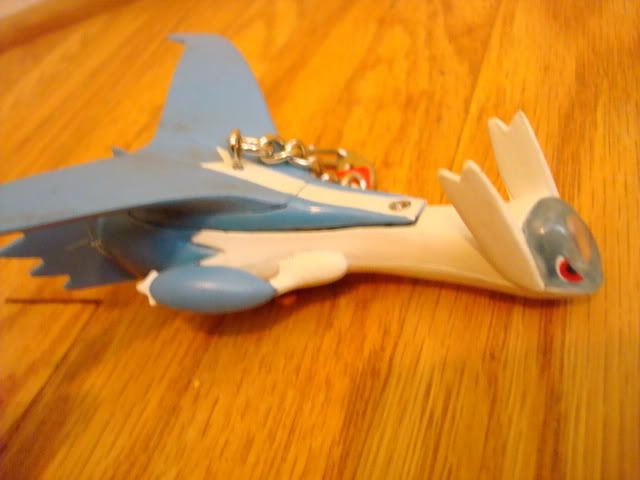 Which can do THIS!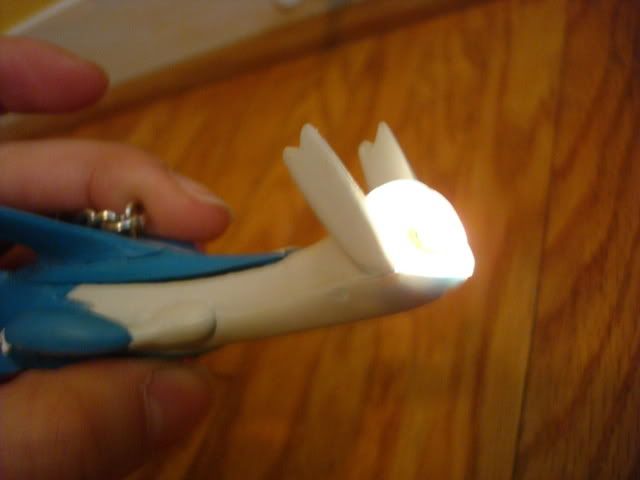 And my prized possession....



I absolutely LOVE Ash Ketchum so getting him was a dream come true!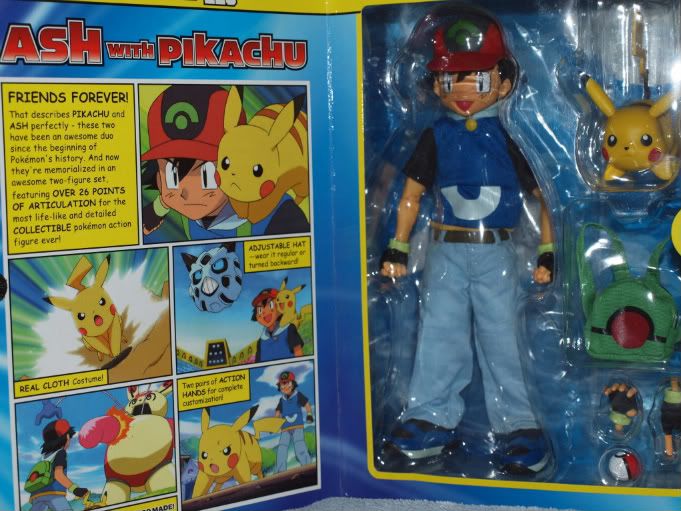 And now here are my plushies. Turtwig is huge (I couldn't even get his entire body int the photo!), I couldn't believe it when I saw him in Walmart a few years ago. He's my biggest Pokemon plush.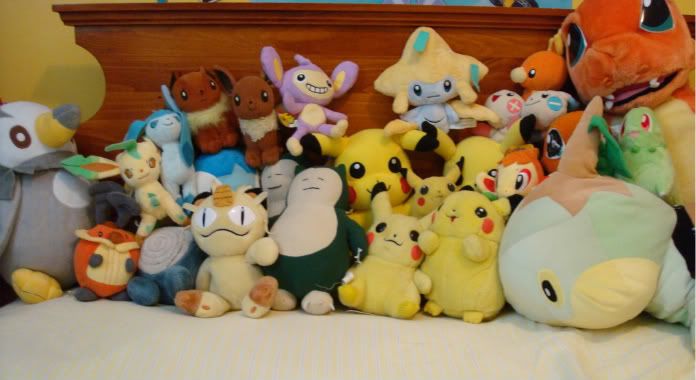 And this is just a closeup of the smaller ones.



This Jakk's Jirachi is my newest plushie who I found last Monday at Toys R Us. I was thrilled to find something other than a Jakk's Elekid!! Unfortunately he was missing one of the green bands on his head, but eh, no big deal.



Thanks for looking :D