A very special package(s) came in the mail recently, my first Y!J order ever!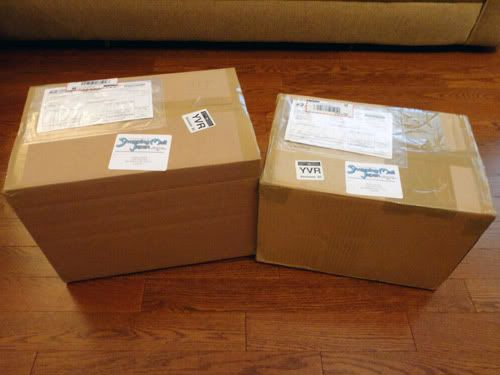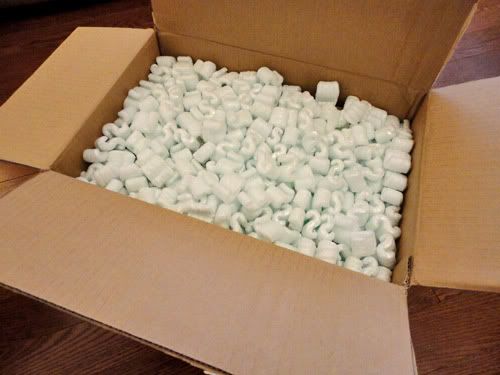 Box #1, the smaller one! So many packing peanuts @_@



Contents of Box #1- Cilan pan sticker, Deerling stamp, and lotto Skymin figure!



He's gorgeous, and so big! I knew how big he would be, but he seems so much bigger in real life. I love the material he's made of.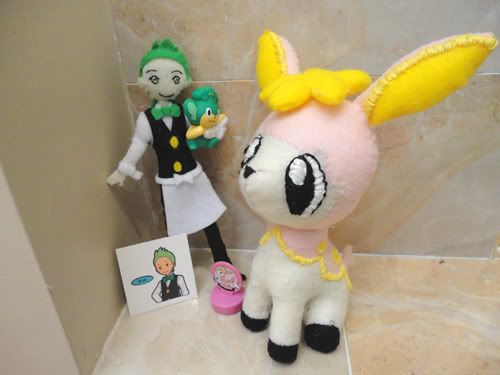 These two collections are officially started off now, yay :)



Box two! A box in a box?



!!!

Lots of squealing later...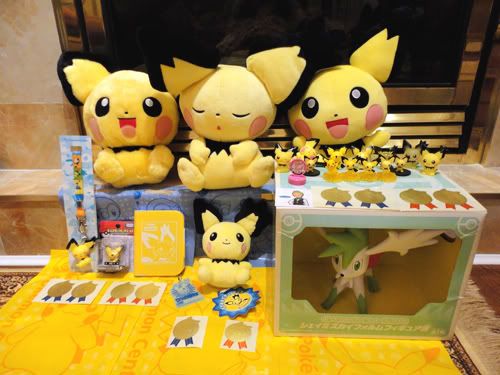 All of my gets together! So many Gizas, ahhh <3 The Pikachu chou get, medal stickers and Pokemon Center bags were freebies from the Giza lot.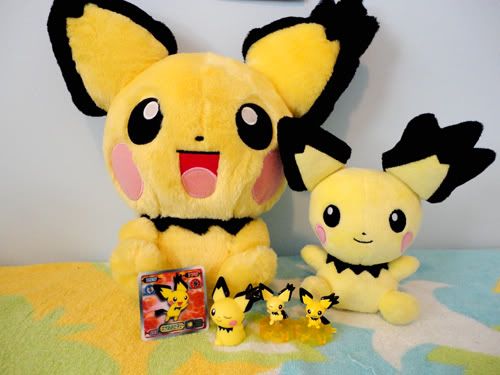 Here was my Giza collection before...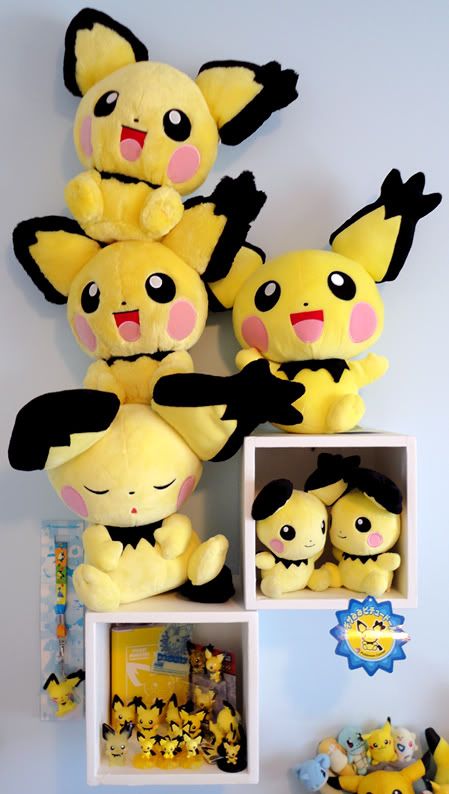 And after- much bigger now!

Now to go over everything...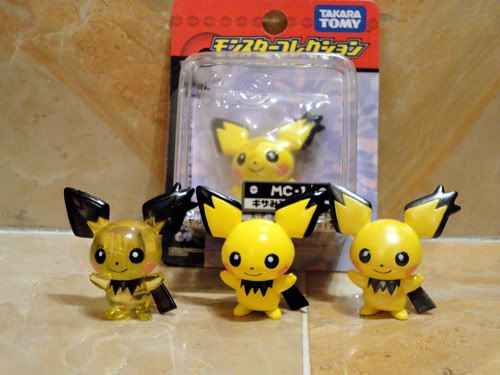 TOMY's- clear, normal, and pearly. The pearly one is so pretty!



Kids! Is there a clear attacking kid?



Chou gets. Are there more poses besides these three?



Other things. The sleepy Pichus are squishy, and the lanyard has a really cute design. I really like the little ones on the black bases too.



Some plush- the Pokedoll, a fluffy UFO, and a happy one. Does anyone know which one it is? I have doubles of the Pokedoll and the UFO.



And finally... big sleepy Pichu!! This is the cutest thing ever, omg ;_; She's so big and soft and cuddly! She was the thing I was most excited about from this update, and she certainly didn't disappoint. I love her, she's my new favourite thing in my collection!

Thank you for looking!