This is the story of how my Pokemon encountered there first package. My most favorite plushes visited the package to see what was inside....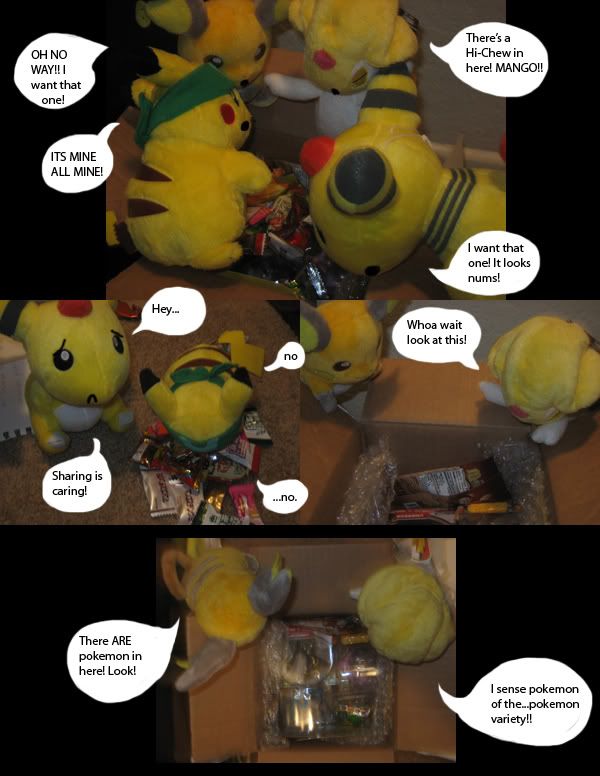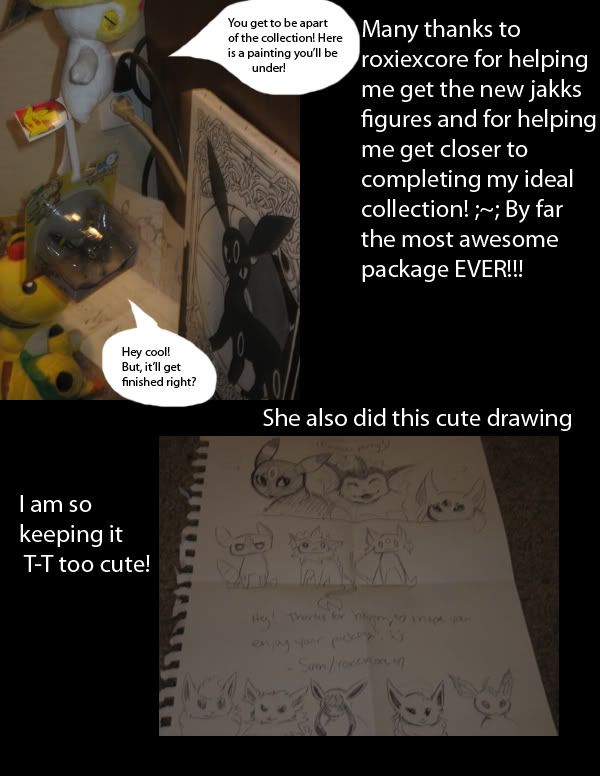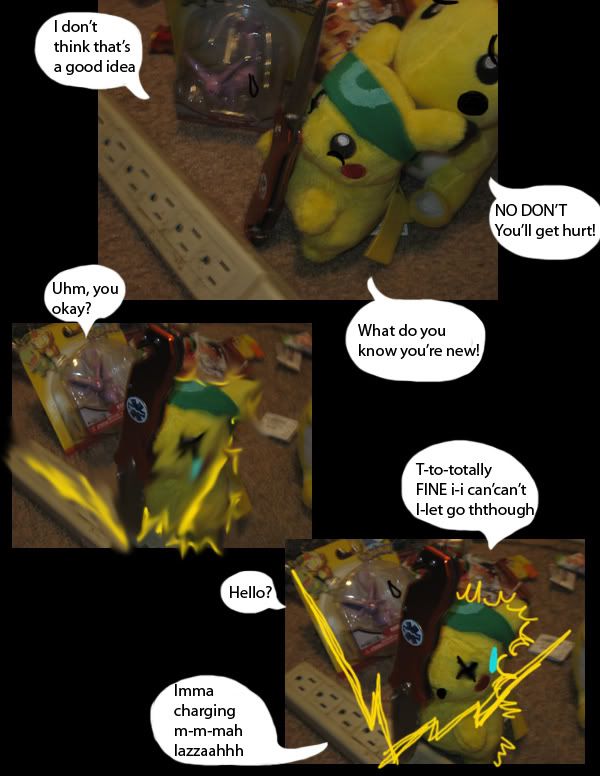 This awesome package came from
roxiexcore I couldn't be happier with my package! Not only did she help me obtain Umbreon and Vaporeon, she also managed to find me an Espeon! And I couldn't even BELIEVE when I opened my package she also tossed in TWO kids! A Flareon and Leafeon that are TOTALLY ADORABLE! Thanks again to roxiexcore! I couldn't be more happy! You're so totally awesome T____T!!!