hi everyone!
i bring a small collection update! i think my collection focus is starting to shift to just plushies!
good thing is..they're sooo cute! bad thing is..they take up so much space and are pricey lol

for those of you who collect a certain type of merchandise..how did you get to your decision?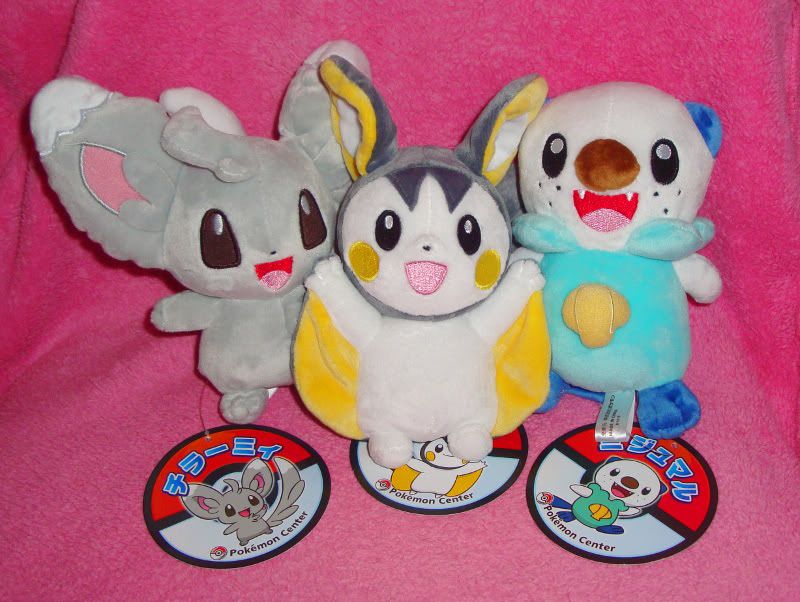 I sooo wish I could afford a life size Emonga!!!
I want more vending machine cuteness! *wishes for gen 5 pokedolls*
who doesn't love darumakka! he's so round~ definitely one of my favourites!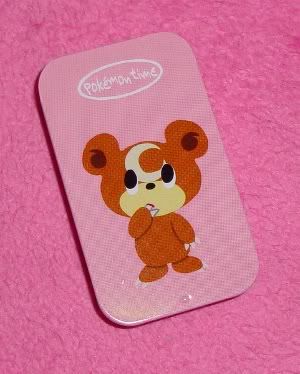 Finally! I got Teddiursa! he's super adorable :)
(I have a Corsola tin for sale below! )



On a different note, I was looking through some of my storage and found some Pokemon items I want to part with.

Click on the super colourful picture to my *updated sales*!! (they are for sale too~)