Got now enough to make a Collection update! A small preview:




First off, Reshiram from the B/W Tour Pickups!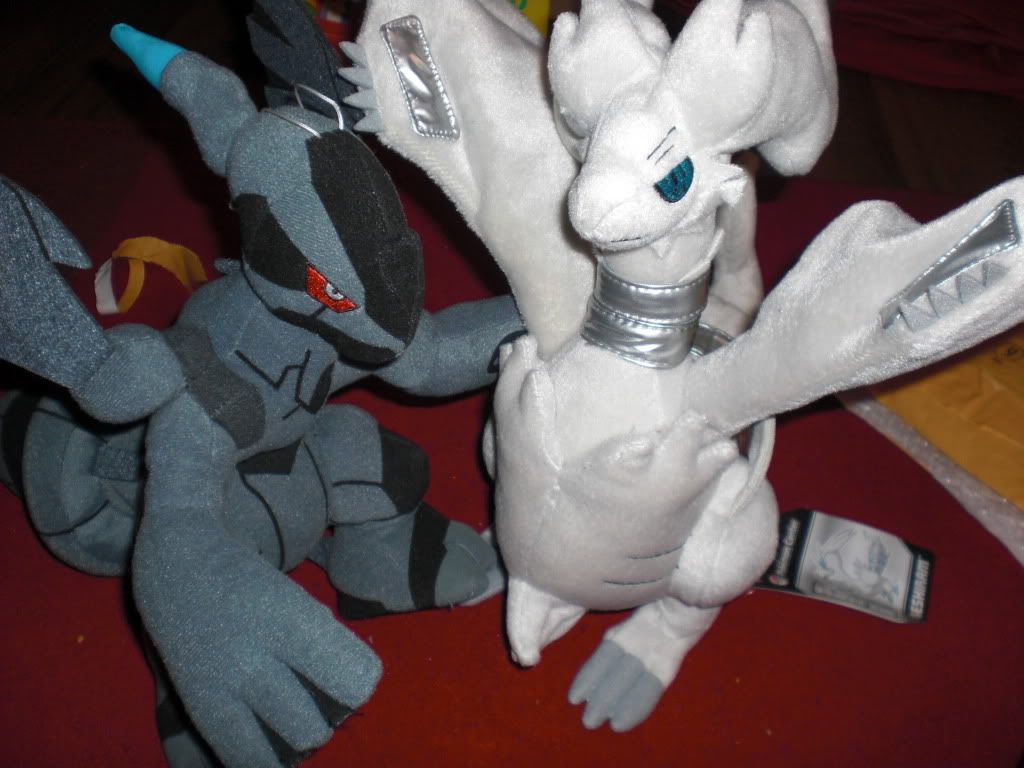 Zekrom with his new buddy!


They forget to cut her hair xD

Next up Blaziken Plushie from rococomelodies!


Torchic and his awesome partner!
New DS Accessoire!


That picture has made me INSTANT BUY THIS
THE MOST EPIC ANGRY PIPLUP OF CUTENESS. FEEL HIS RAAGE <3

Finally BW came to germany! I play White and my BF Black.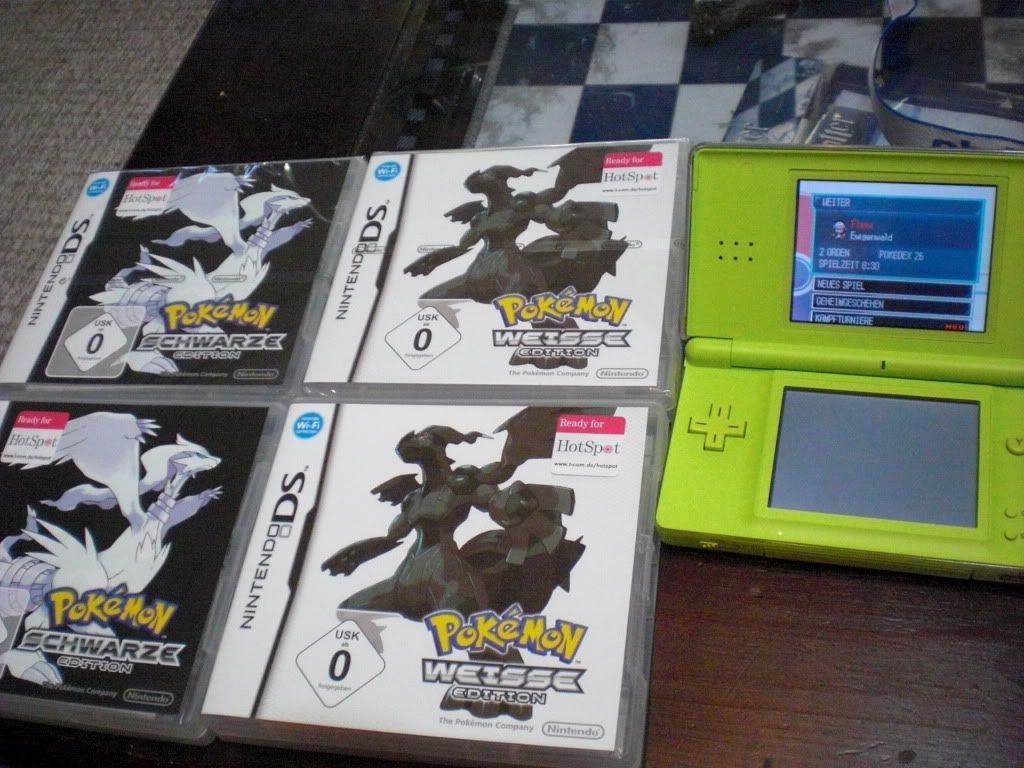 Two copies of both versions, because I preordered a pair on amazon, but they didn't came in on release time, so I am rush to city and bought them again from an electronic store (didn't want to wait a day longer) XD
Amazon games came on saturday, and I will sent them back soon.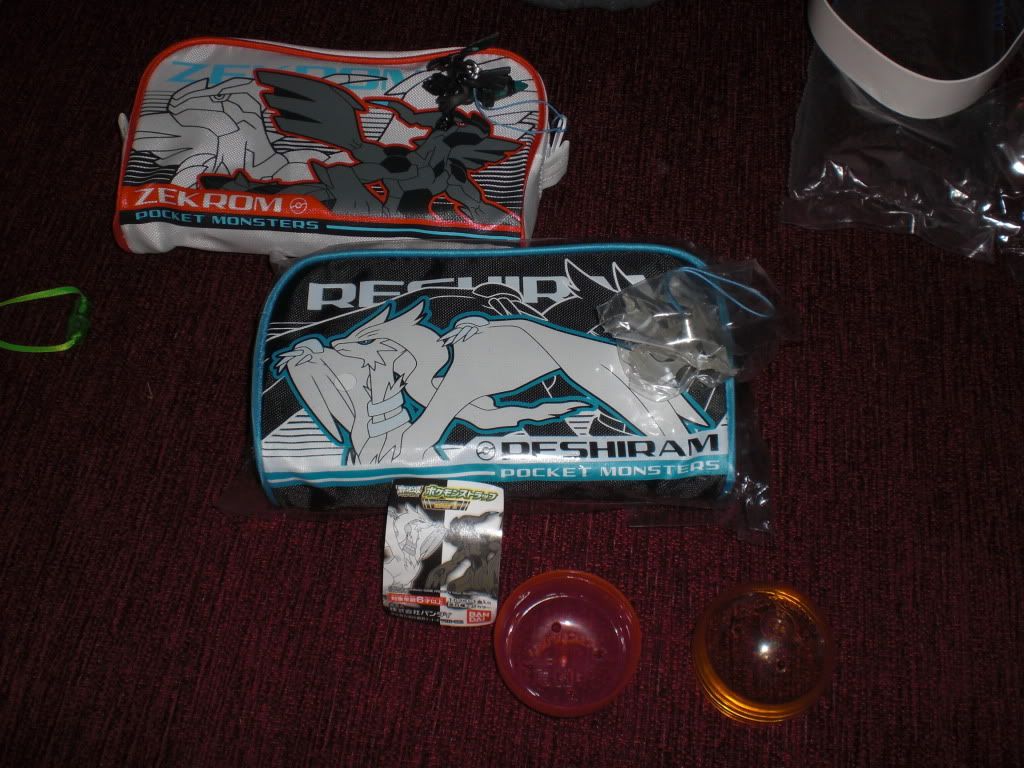 Reshi and Zekky Cases and Straps that I got from animeraro!
They will be used as 3ds cases xD

And my recent get from bladespark: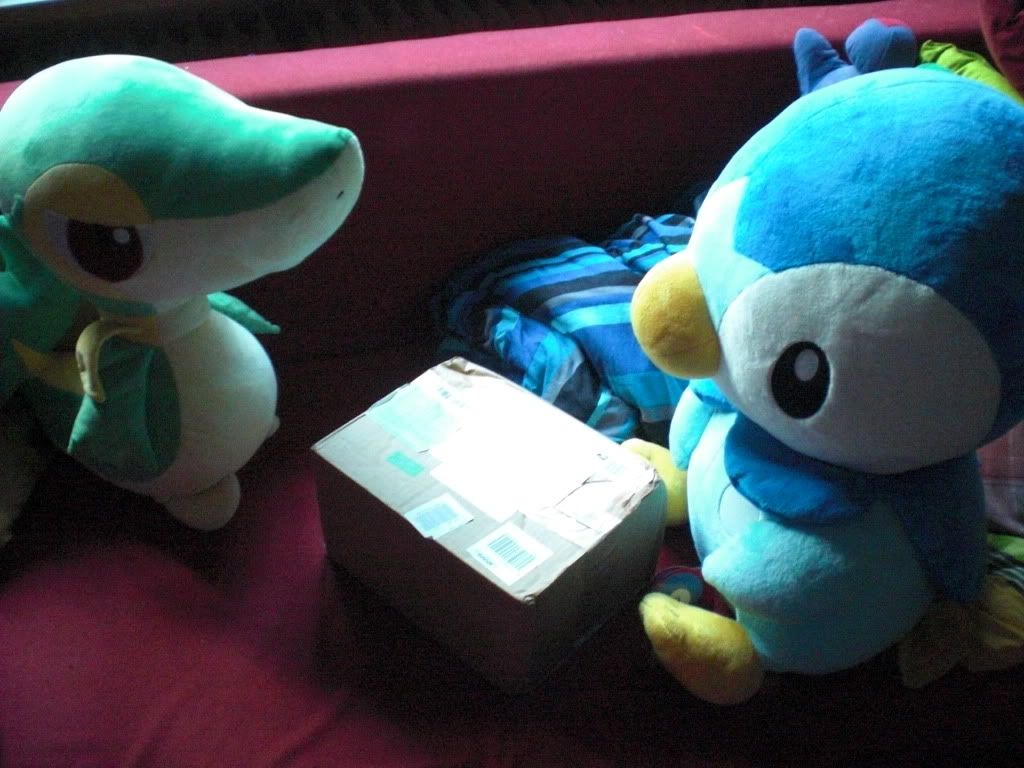 Package: pipiplup!
Tsutsu: Seems that someone is in there!
Poch: Lets open it!



Tsutsu used cut!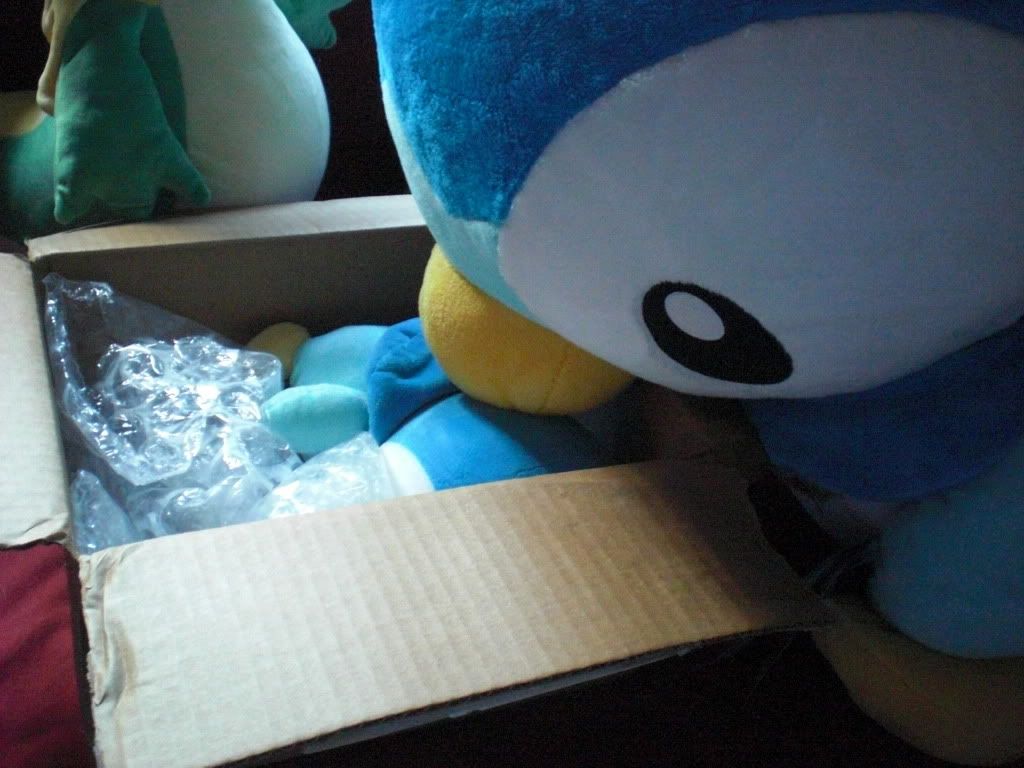 Poch: *picks up minipip*



Minipip: Finally got out of there!
Poch: O_o why you are so small?!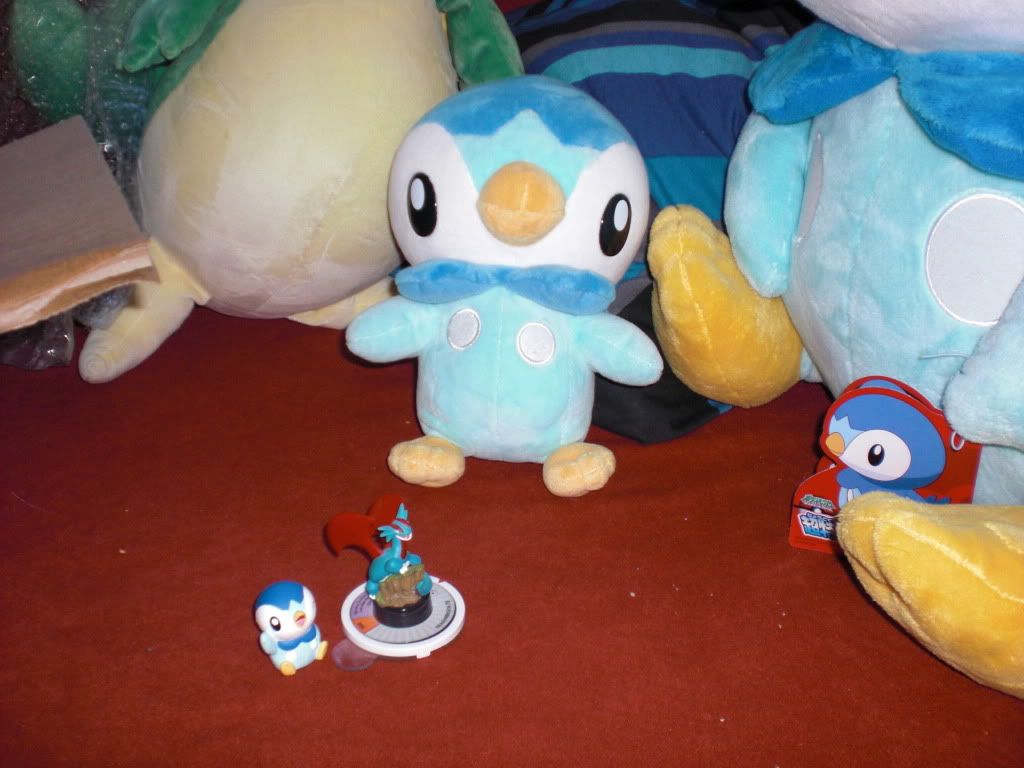 Minky Tomy Piplup (nicknamed minipip) finally gets here! <3
And THIS awesome Piplup Kid, I LOVE SMILING PIPS and that epic Salamence TFG <3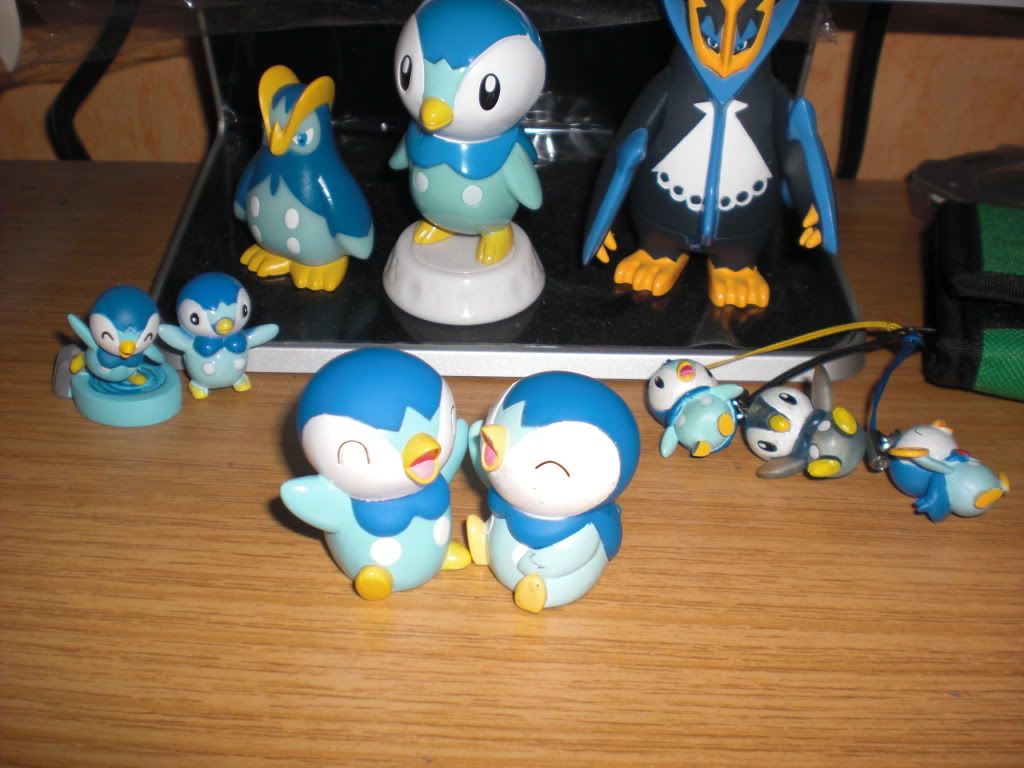 PIPLUP KIDS MAKES OSM HIGHFIVE (Clear Piplup strap is the most awesome pipstrap evar, THE POSE, THOSE FLAPS and I LOVE opak/clear things)



Salamence got his place between Dialga and Articuno (Deoxys is a camw**: Hi thar!)

And my Snivy Tin arrived!


I love this figure <3


Last month i went to the german Pokemon Party in Hamburg where visitors could play the german versions of Black and White for the first time and get Celebi for their DPP and HGSS versions. Here some Pics:



Dancin smexxy Snivy!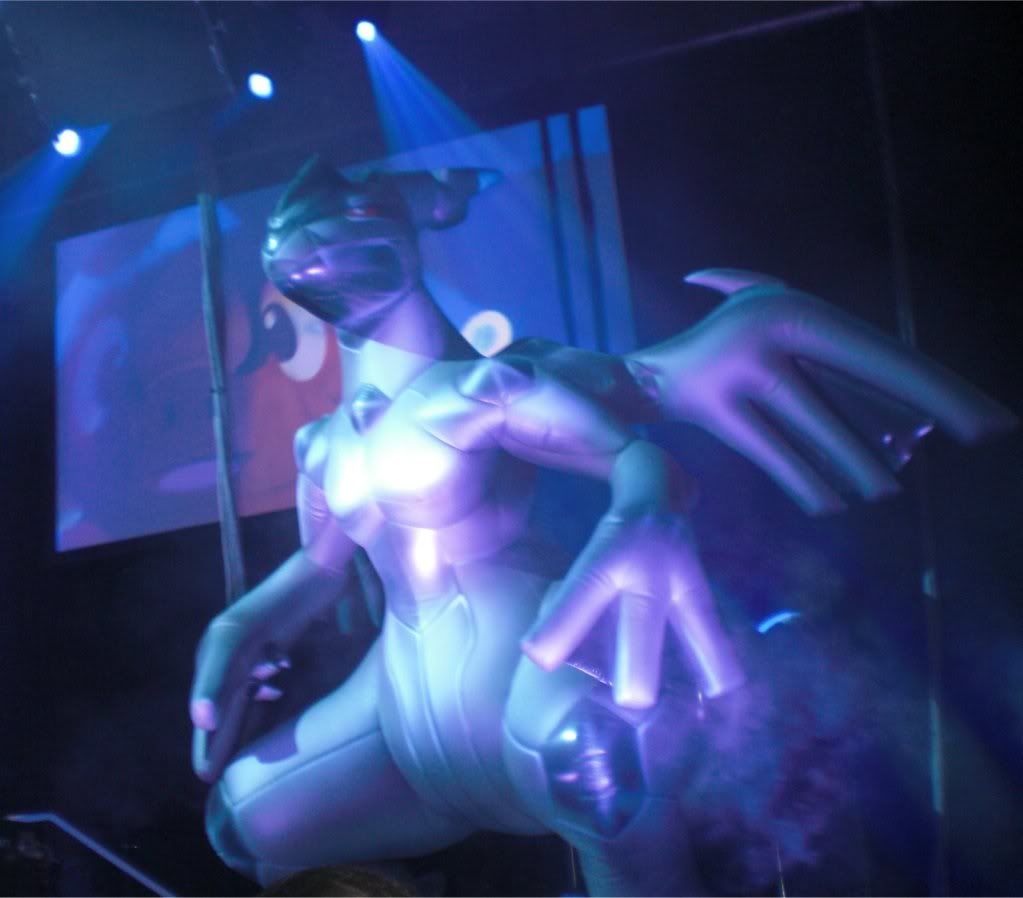 Zekrom <3<3 THAT POKABU FACE XD



My Zoroark Fursuit!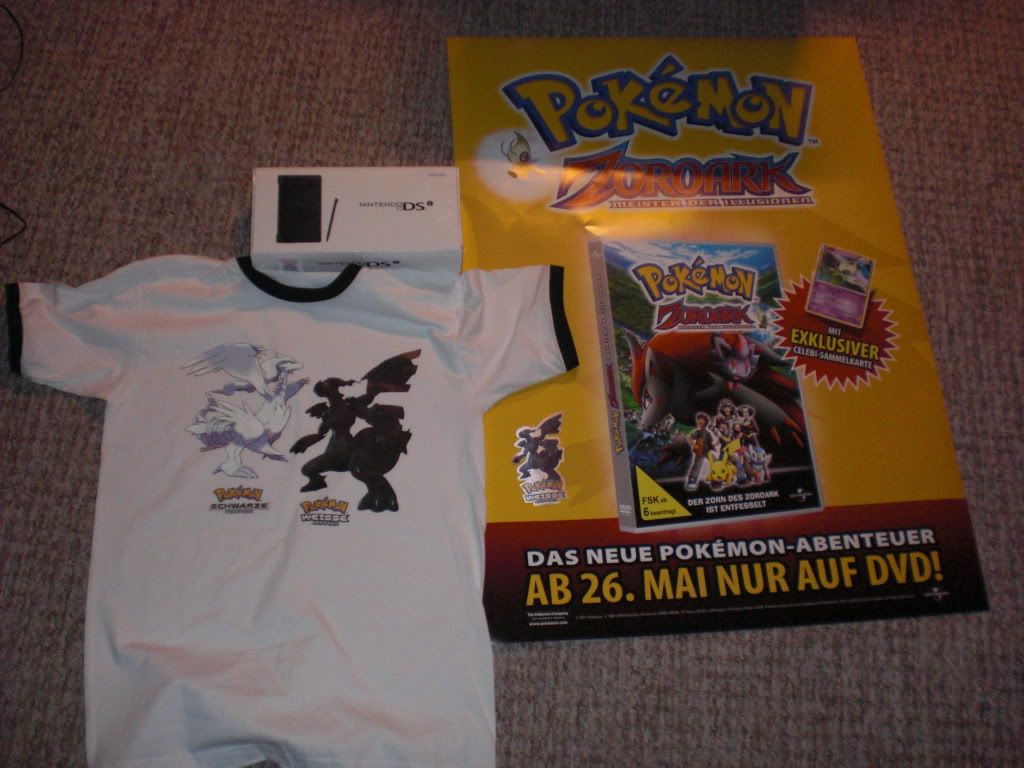 And my goodies, I won the DSi and T-shirt for the first place of an Pokemon Cosplay contest! People who hang out there till the end of the event could take the Zoroark poster for free :) That Zekrom thingy is a patch.



They give out this poster to the first 500 registered people only and who make 3th-1th place on the contests, so i have two now :)