Hello community!
Today
shiningmew and I are bringing you an amazing GA oppurtunity!

mandysaurus_rex offered up this beautiful lot and it just begged to be GA'd.
SO LET'S GET TO IT. >D


More items, huge pictures, and rules beneath the cut!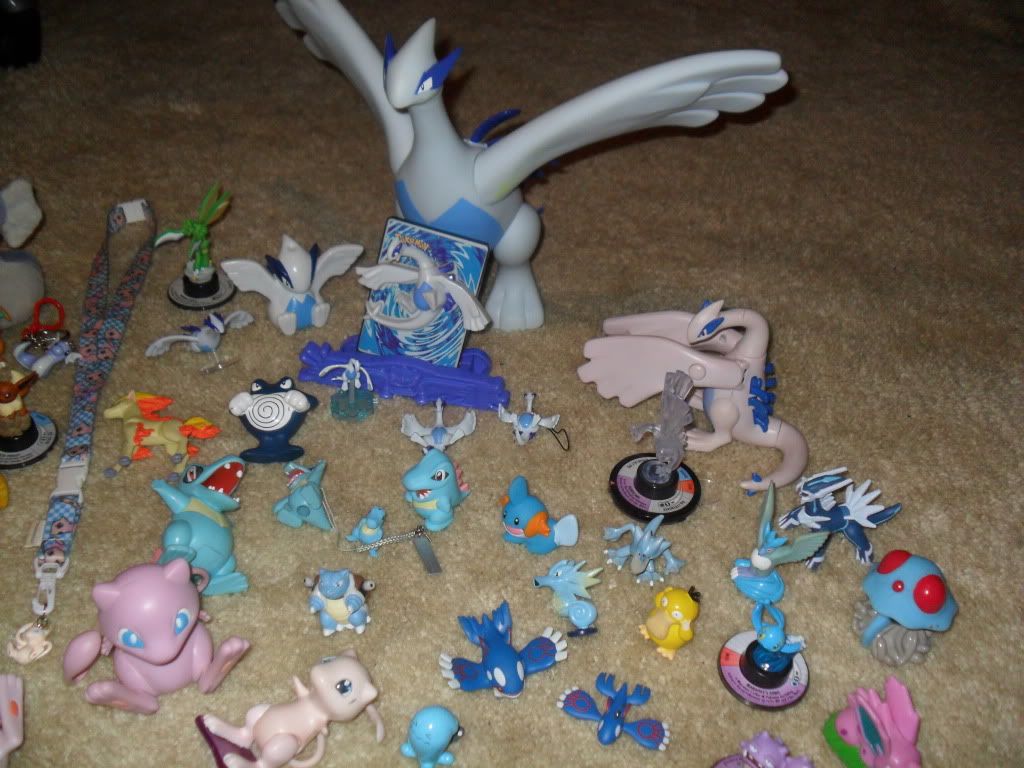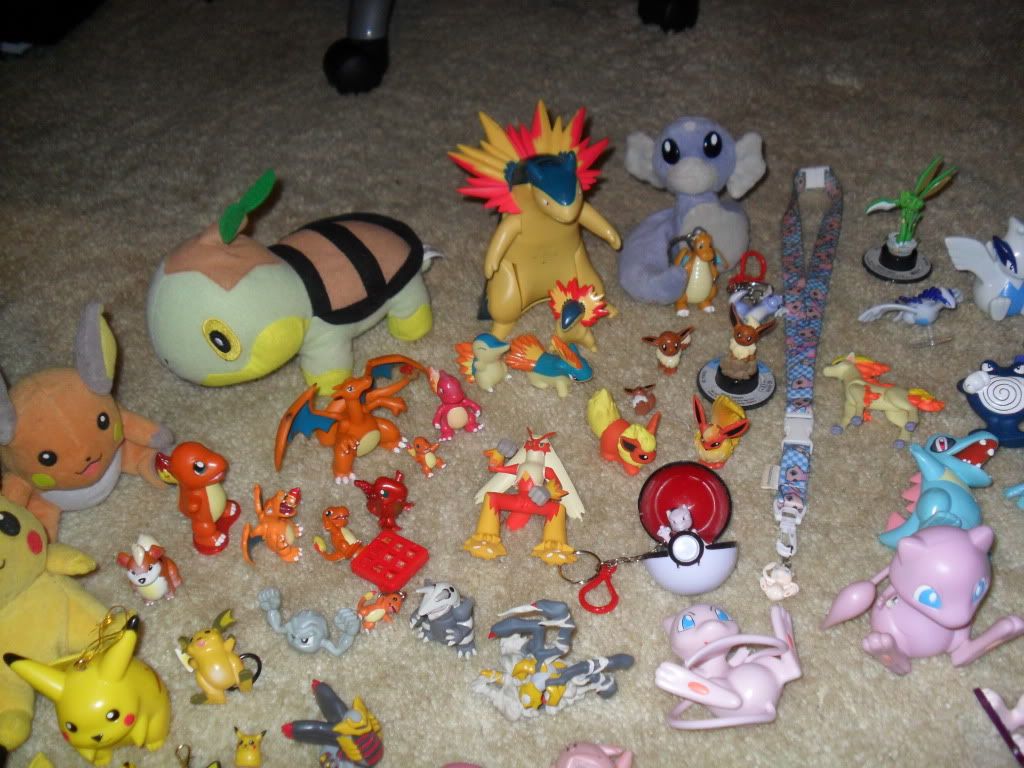 PHEW, DID YOU MAKE IT THROUGH THAT SCROLL JOURNEY?
now that you have scrolling exp., let's read some rules!

RULES AND GUIDELINES:
- Bidding will end March 25th at 11:30 p.m. CST
-
shiningmew is doing the threads and half the spreadsheet, and will be claiming the mew strap, the lugia/ho oh lens cloth, and the dratini keychain for $12+.
-
koujakai is doing bidding, shipping, reminders, and the other half of the spreadsheet, and will be claiming the giant lugia figure, the crystal lugia TFG, the lugia figure behind the crystal tfg, the chibi lugia figure beside the giant one, the mewtwo pokeball keychain, the scyther tfg, and the flareon tcg sticker for $60+.
- Please bid in incriments of $1, and reply to the bid before your's!
- DO NOT RETRACT BIDS. If you need to delete a bid for a reason such as bidding at the same time as someone, etc., you may delete it ONLY if you post in the questions thread and let us know about it! This does NOT count for regular bids! Retracting your bid will result in instant negative feedback.
- All community GA rules apply. Read 'em and know 'em!
- That includes no sniping. Don't do it. If you do, it extends the time, and the bidding won't cease until ten minutes has passed without a bid. Then you just look like a jerkface. And you don't want to be a jerkface, do you? :U
- There will be two payments: GA+Shipping to
koujakai, then shipping from
koujakai to you!


THREADS ARE ALL UP! BID AWAY!