You may have seen me post about this earlier this week under my "artsy" account, thestuffedpanda. :) This is an auction for a DSi I custom painted with acrylics and sealed with a clear glossy coating (photos were taken before the sealer so there wouldn't be a shiny glare). The DSi itself is black and is in great working condition. It comes with the basic stylus and charger.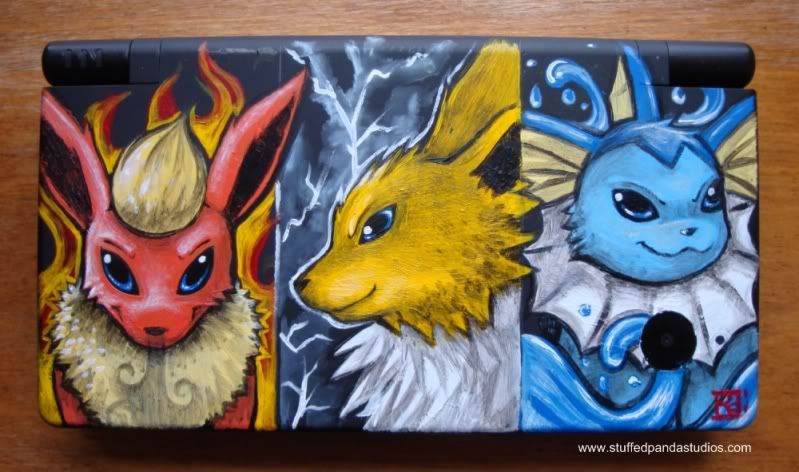 Auctions Terms and Conditions
I accept Paypal only.
I ship from the USA.
I will ship this out within one to three business days after receiving payment. :)
Don't delete a bid after posting!
Please don't snipe, it's not fair to the other bidders.
Please reply to the bid in front of yours so the previous bidder will receive notification. Thanks~!
This auction will end at 8 p.m. Sunday March 20th 2011 central standard time. Bids start at $90. Bidding is in incriments of $1. Shipping and insurance (if desired) is not included in your bid and will be calculated at the end after I receive your zip code. DSi's are light, so shipping is usually pretty reasonable. :)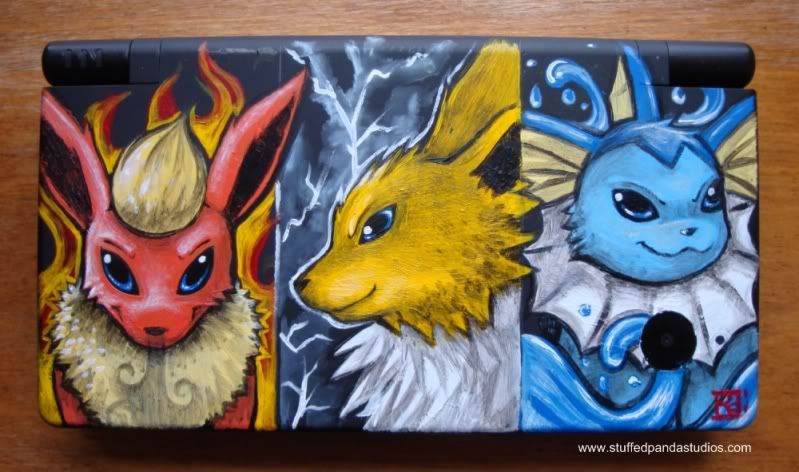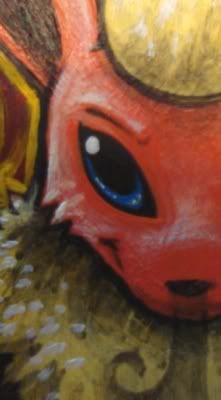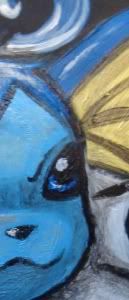 Feel free to ask if you have any questions. Thanks for looking and happy bidding!