Hi~ Just wanted to remind you that both my marble/fan/ponjyan tab auctions and figure auctions are ending in a little over a day, on Saturday March 19th at 11:59PM CST! Bid bid bid! :D

Click the pictures to go to the right pages! The upper pic also leads to my sales, so if you haven't checked them yet, now is your moment! :3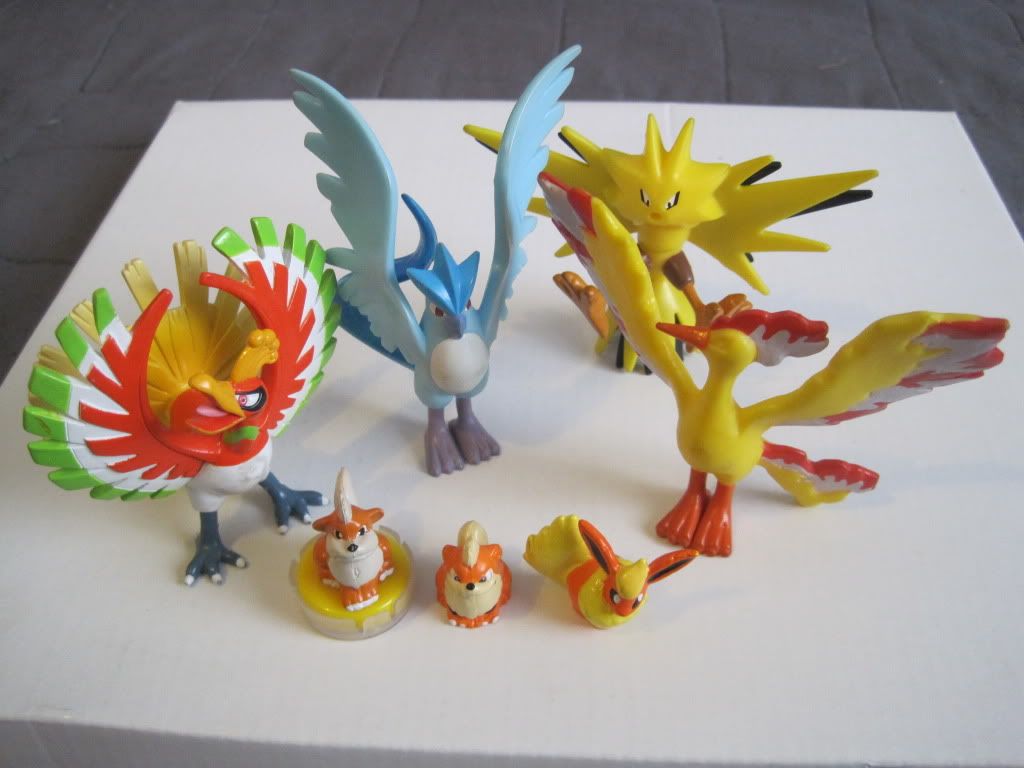 Also, my first Noppin box is now on its way to Finland! I'm so excited, there's lots of Raichu and Mew stuff included... But it was a lot heavier than I thought and the shipping cost was horrible >_____< Which means I really need money now... Stupid me. I guess it takes time getting used to this...