Zorua and Zoroark pokedolls, along with Snivy, Tepig, Oshawott, Emolga, Minccino, Axew, Sandile, Pidove, Munna and Musharna Pokecen plush and large Zekrom and Reshiram Pokecen plush are available!

All previous orders have been packaged and will be sent out tomorrow!

Also, I give discounts on orders of multiple pokedolls! An order of four pokedolls comes out to $60, and eight pokedolls to a very discounted $118 (both prices include US shipping). I am currently unable to include freebie candies; the international supermarket seems to have run out. D: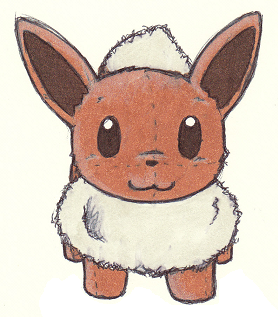 (
B/W stock photos and more information under the cut~!
Collapse
)