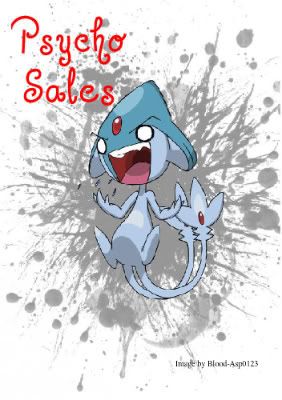 Click on the crazy Azelf to go to my sales.

Now for everyone who bought from my sales, I was unable to ship your items out as of yet. I apologize for the delay, I have just had a very busy school week. I'll try to ship them out ASAP.

Finally, does anyone know when the new BW02 Zukan set is coming out? I am super excited for them now that I've seen the set in color. They are so gorgeous looking.