SALES.
Hey guys, all I do is sell stuff here, sorry~ Just everything I have to post has already been posted multiple times!
I HAVE SOMETHING VERY SPECIAL FOR YOU TODAY

BLACK AND WHITE GLIDERS!

HELL TO THE YES.


Also a MISMAGIUS POKEDOLL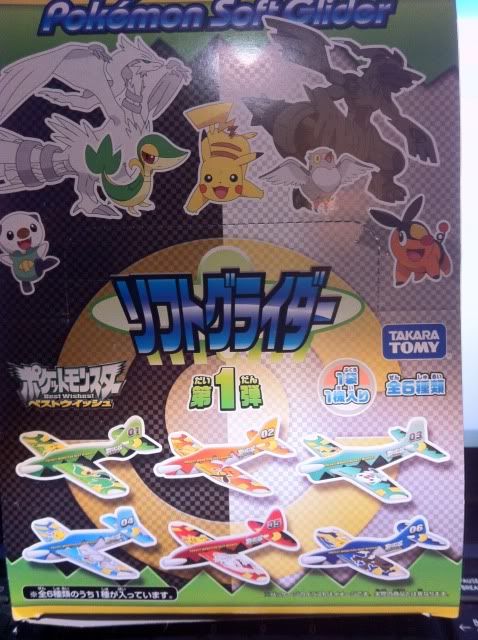 In case you can't see very well because of it being a GOD AWFUL PHOTO, the set has the STARTERS, the MASCOTS and PIDOVE/MAMEPATO

TERMS.
- I ship from the UK
- I'll try my best to post these NEXT SATURDAY (SATURDAY 2ND APRIL)
- I'll add fees+shipping to your total, it isn't cheap since the UK post isn't too cheap ):
- PAYPAL ONLY. Nothing else, no trades this time around sorry.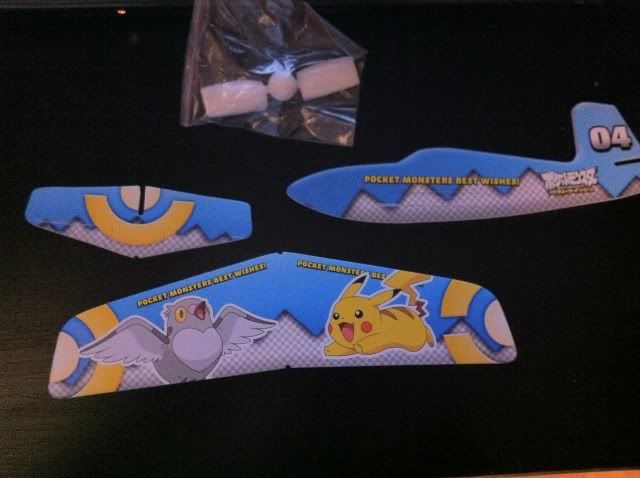 Mamepato/Pidove + Pikachu (2 AVAILABLE)
-$9 $6



Mijumaru/ Oshawott + Pikachu (1 AVAILABLE)
-$10 $7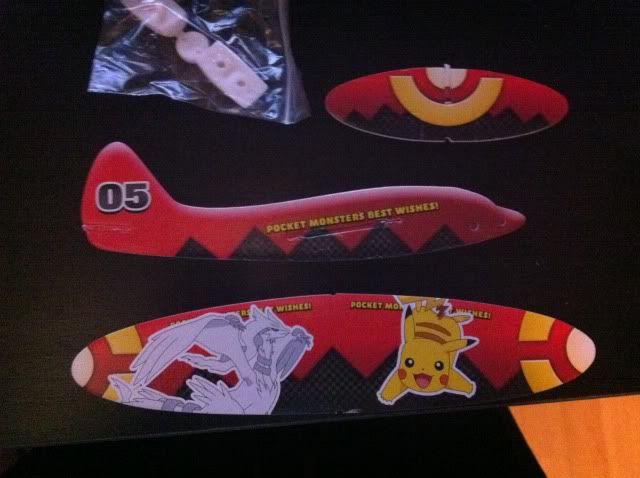 Reshiram + Pikachu (2 AVAILABLE)
-$10$7
The one in the photo has some slight creasing and a teeeeny rip somehow.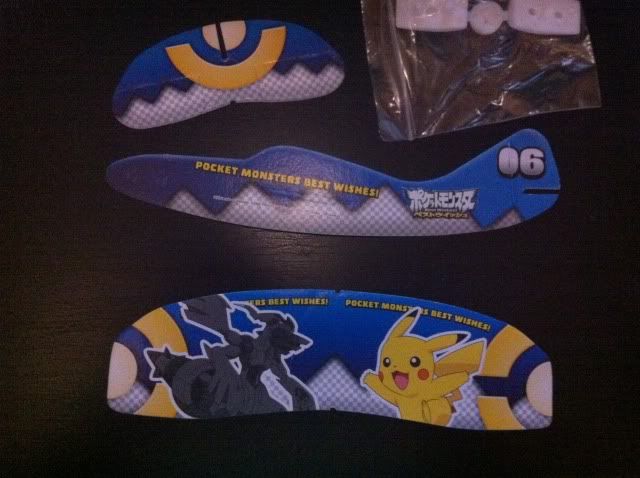 Zekrom + Pikachu (2 AVAILABLE)
-$10 $7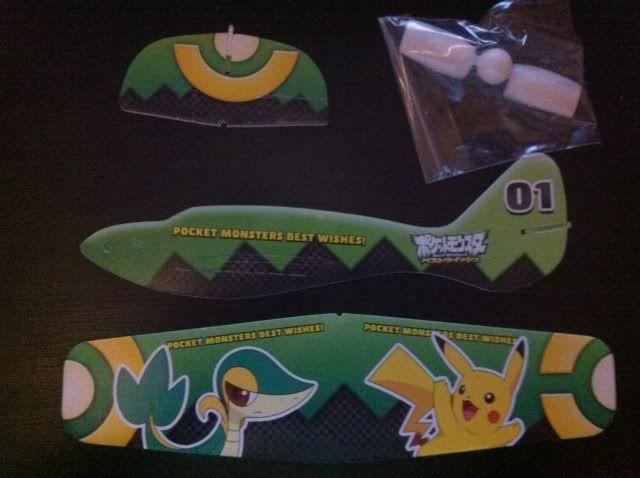 Tsutarja/Snivy + Pikachu (2 AVAILABLE)
-$10 $7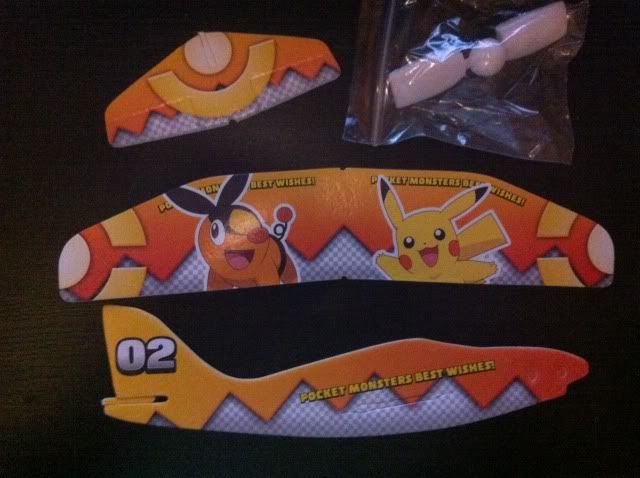 Pokabu/Tepig + Pikachu (2 AVAILABLE) (IT'S A FIRE TYPE, NICE AND FIREY)
-$10 $7

Mismagius Pokedoll Auction!
-Bidding starts at $25
-Bid in increments of $1 at least.
- This doll is what I'd consider mint/near XD I bought it off of eBay without the hangtag, and it stunk of smoke, however after about 2 days it aired out and now is fine. It has tushtag ONLY.
-Bidding ENDS at 8pm GMT Thursday 31st March 2011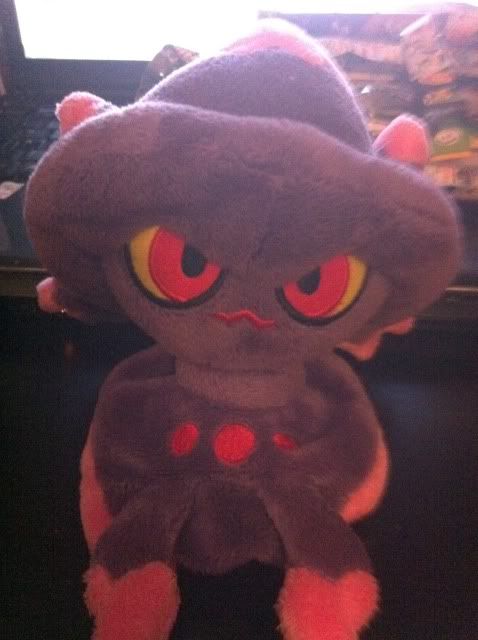 I can send additional pictures if requested, in better lighting XD