Hello everyone! This is just a small update to show some recent customs that made their way into my Raichu collection, and also a small wants list. I was gunna wait to post this cuz I'm expecting an epic custom in the mail as we speak, but my wants list is kind of important to me right now, so I posted anyway. :P






(

Raichu Custom Goodness!Collapse

)



As for my wants, I NEED this cutie in my life...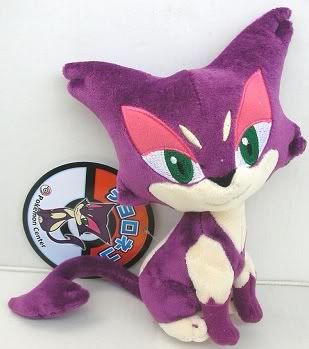 **EDIT** Got this cutie on its way to me!! :D



(

Story of why I need this plushCollapse

)



And finally, if you recently purchased something from my shop, have received your package, and would like some feedback, please post here and let me know. My LJ messages have been kinda wonky lately. :P If you haven't received your package yet, also let me know and I'll give you your tracking/customs # so you can check on it.

Thanks guys! :)