Hey all! Long time no post, Rye here! Long story short, I need a new tablet for work and school so YOU KNOW WHAT THAT MEANS

Taking offers on some of the more sought after plush in my collection. Namely the Red Gyarados posable plush, DX Venusaur plus, Mudkip Pokedoll, among others ALL with tags, all just been on display.

SO COME ON IN.





First up is my Red Gyarados plush! He still has all tags and has just been sitting on a shelf since I got him. Since I don't actively collect Gyarados as I used to , I figured I would put him up for offers.

Something to keep in mind, in the last 3 months there have been 2 Red Gyarados for sale on ebay, both going for over $200 each. If I don't get an offer I like here, I will be putting him up on ebay.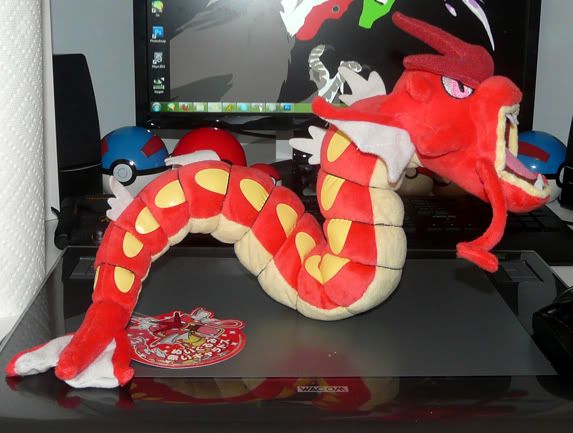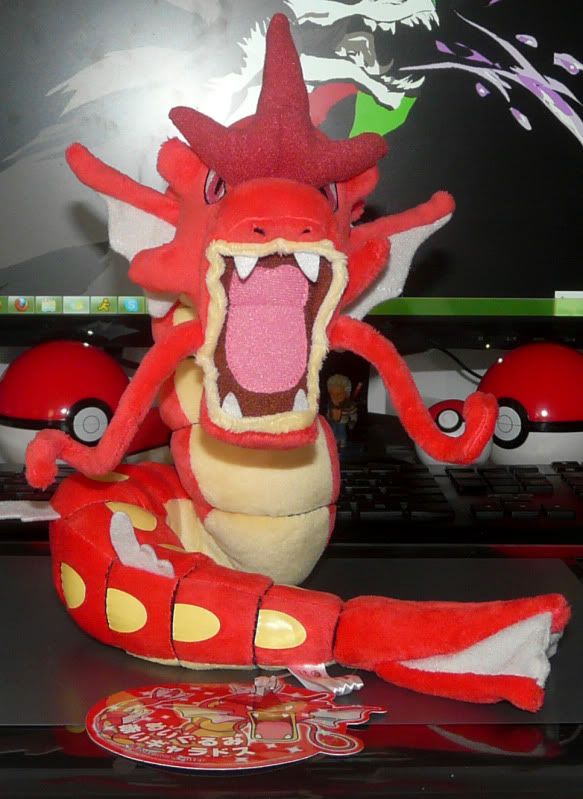 Next up is a DX Banpresto Lugia from back during the Gold and Silver Promotions, all Tags still in tact. Not sure what he goes for so I'll start offers at $25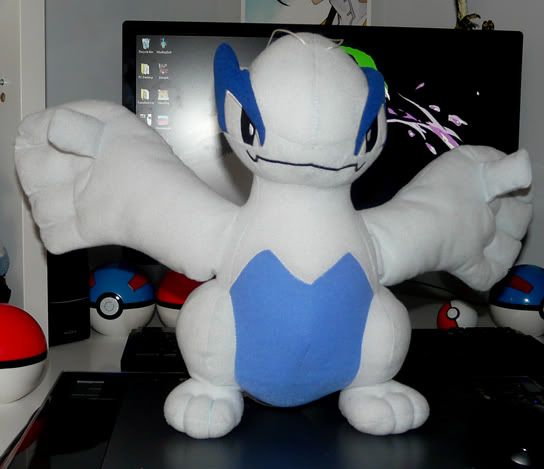 Then we have the DX Zoroark doll, I love this guy just because I really love accurate/proportionate plush! But alas, I'm not really a zoroark collector and I impulse bought him haha. Looking for around $35 on him. Once again, all tags intact. Pokeball not included of course (:



Then we have my Velboa Mudkip Pokedoll, all tags intact. Tag reads that he was from 2008. Tags all intact, although there is still a bit of the price tag on his pokedoll tag.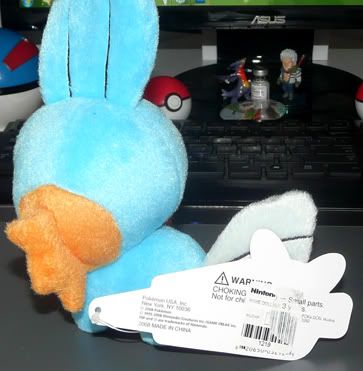 Finally, last but Certainly not least we have my DX Banpresto Venusaur plush from way back during the Fire Red and Leaf Green promotions. I bought him new from a collector in japan years back, he has tags in tact, but seems to have some shelf wear as will be shown in pictures below.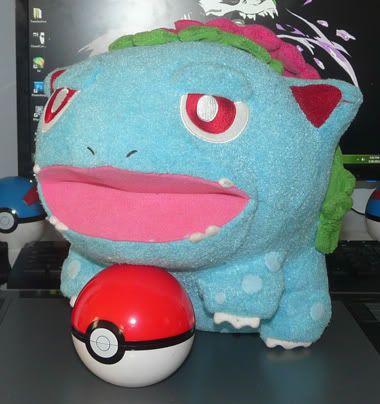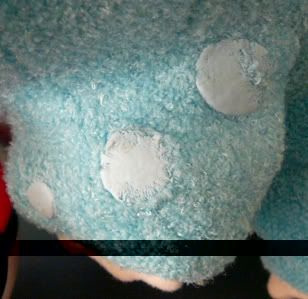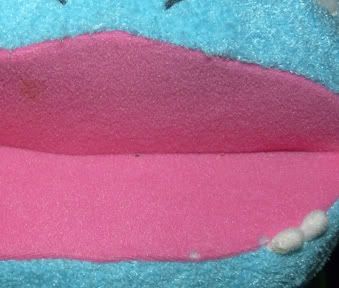 As you can see, the spots on his front legs seem to have some wear to them, as well as the thin fabric around the edges of his mouth by his teeth. Also it's hard to see but a tiny stain on the roof of his mouth. It may be removable but I don't want to attempt it since I don't know how to treat plush. Again, I believe these are just wear from age, because he's done nothing but sit on my shelf for the last couple years haha.

Since he's still in overall great condition with tag intact, but showing signs of age, I will start him at $50, which is less than I paid years back :]




GUIDELINES


If you have ANY questions please feel free to ask! I'll be happy to take more pictures as well if asked.
If I don't get an offer I feel is worth the item, then I will let the highest offer know and remove the item.
If you make an offer and then back out/delete it, negative feedback WILL be left. This is unprofessional and unacceptable and will not be tolerated any longer, sorry.
I ship from US 94121, If in the US, I will ship priority, if outside the US, I will calculate the shipping individual. I'm happy to ship internationally!
I only accept Paypal as payment. If you need a payment plan let me know, depending on the price we maybe able to work something out.
I don't have a set date for offers to end just yet, but sometime this week. I'll post a 24hour reminder before I close them

Auction ENDS at 5:30 PST April 1st.

Please wait to make offers until after I have posted threads, thanks!