Have a few things I need to move on, so, click under the cut!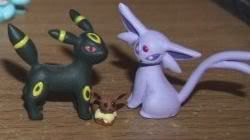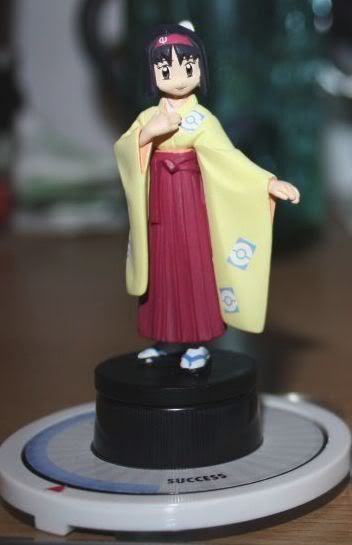 Firstly, sales permission granted by
denkimouse

28/3/11

I have a few items ive obtained but they're not part of my collection so I may as well move them on. Please read the rules first!



Zukans

I stupidly chucked all the bases to these cause they were too big and got in the way, all of these will be up for an auction, please wait for the thread to go up before starting a bid.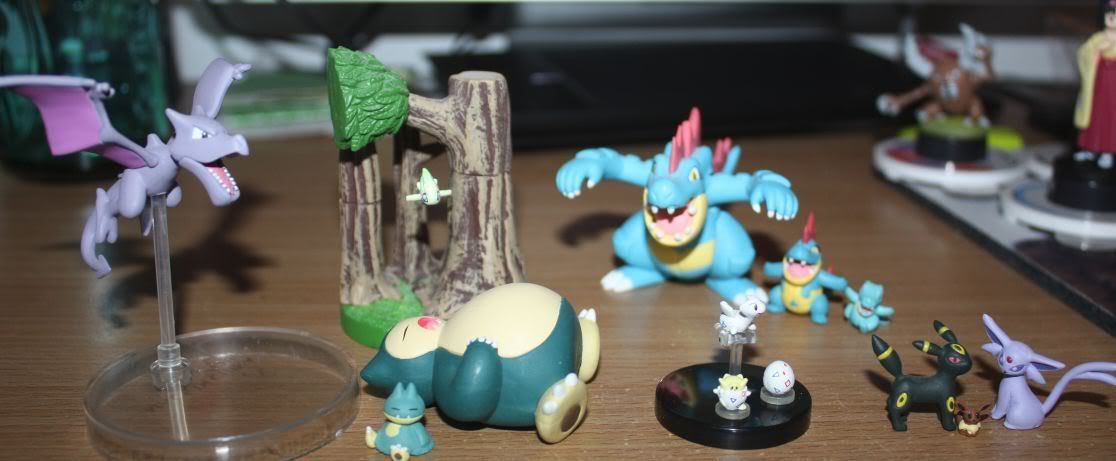 Pokemon Charms.

All excellent condition, I bought the set only for the dogs so I dont need these ones





All $4 each

Sold: Eevee

TFG

Again bought this set for one, so dont need these ones.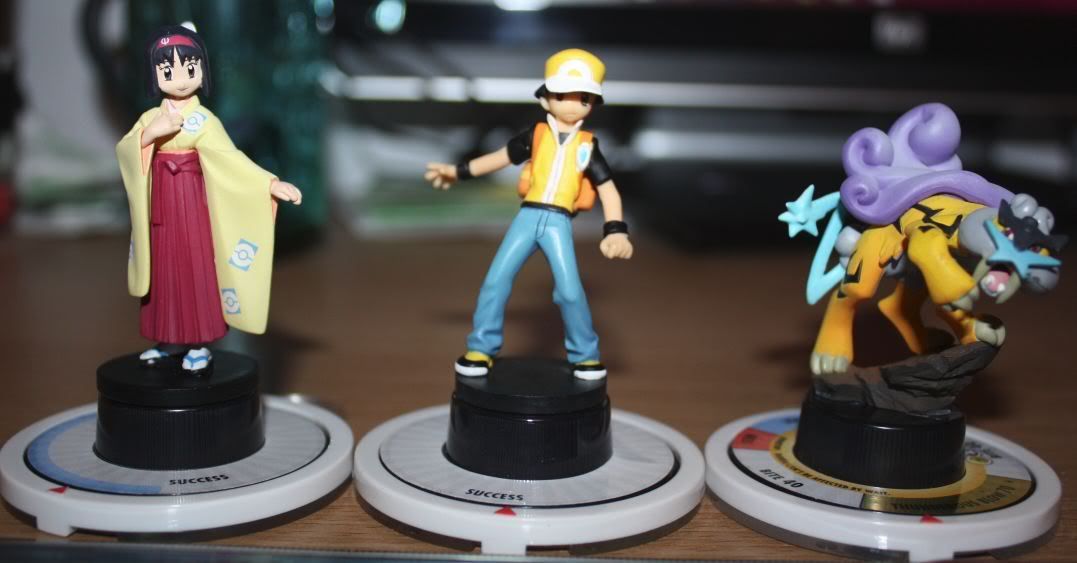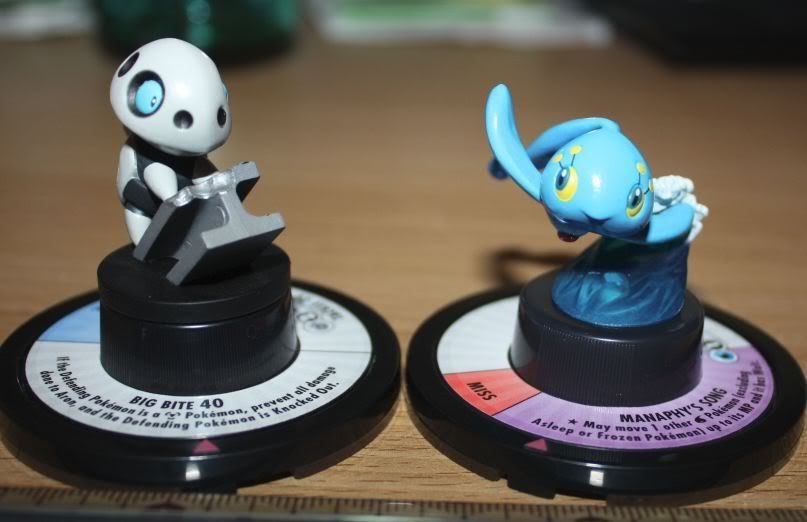 Straight sales on these: Pinser, Heracross, Manaphy, Aron, Tailow, Bayleaf andTyrannitar: All $5 each

Sold: Aron

Auction: Erika, Yellow, Raikou and Rayquaza

European gatcha figures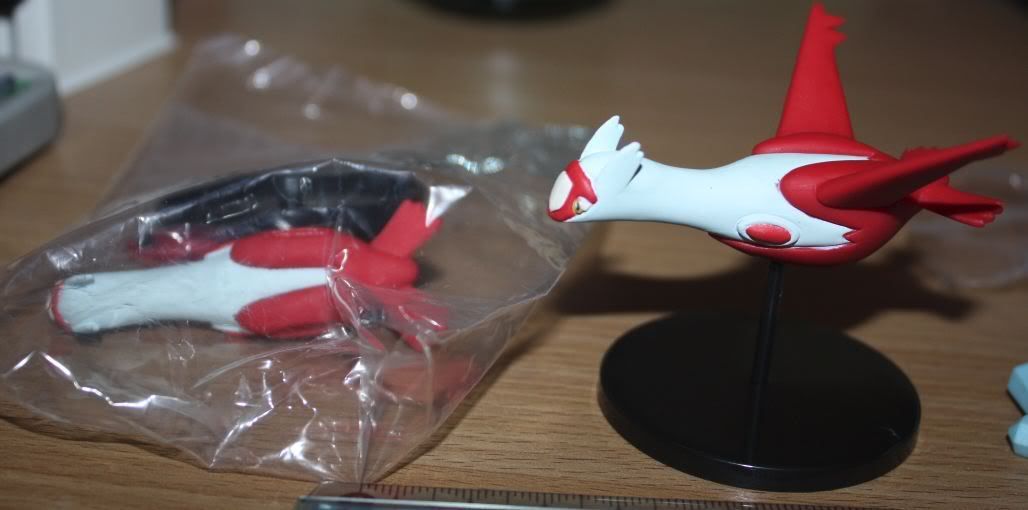 Straight Sales:
Latias x 2 : $6 each
Regice: $5
Rayquaza: $8
Articuno: $5 (has a scuff on its chest where the tail rubbed, should come off if cleaned)
Sold: 1 x Latias
Right, HAPPY BIDDING AND SALES! <3