Hello, just a quick reminder on my sales, I have the Erika TFG and Eevee line Zukans up for auction, Pleease see the link below!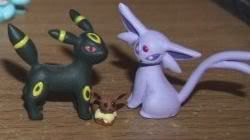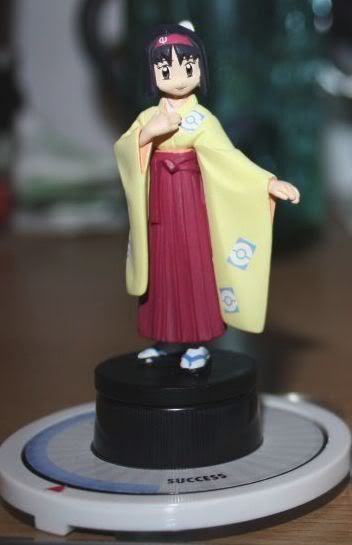 Also I thought id add a quick wants post under the cut!
Theres not really much that I am after so I'll keep it short and sweet!
Rakou HGSS johto dex charm
And now im hunting for this beast!
Luxray UFO plush
Im serious about this guy, please get in contact about him! <3
<3
Thanks guys!

<3