Who's this?!?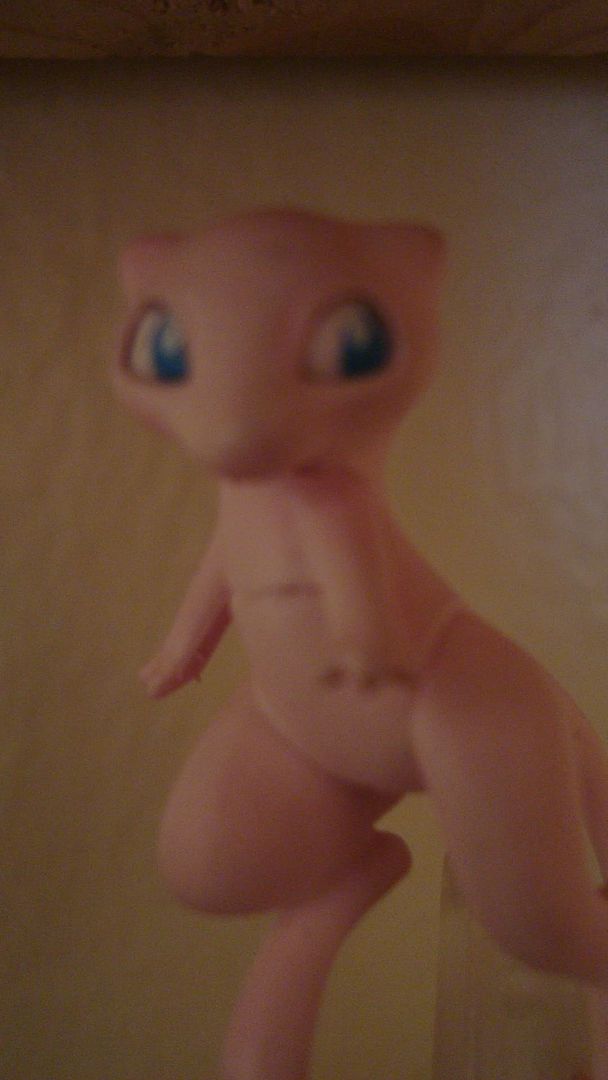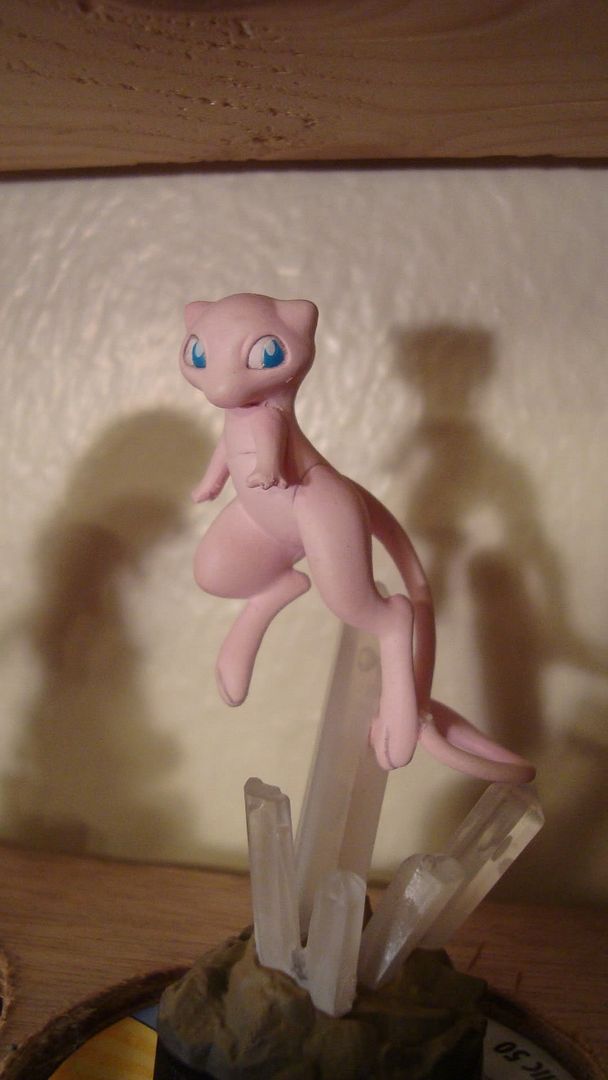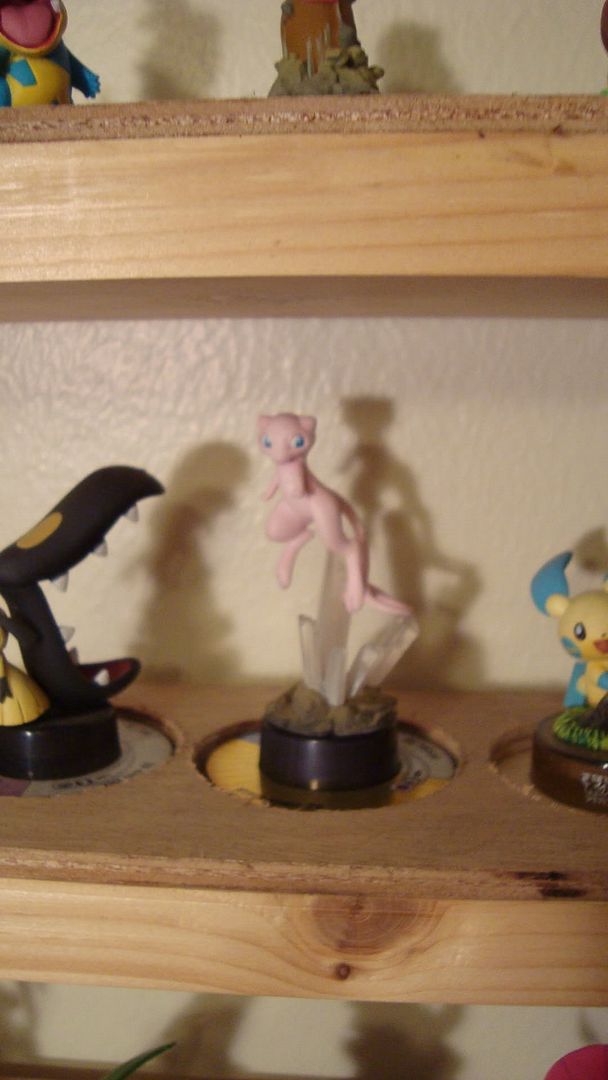 That's right I got My all time grail and initial reson for joining the community, the MEW TFG! He Looks Great in the complete center of the collection. Super thanks to Zefiru from whom I purchased this.

While I'm posting i might as well mention some other recent gets.

First is some awesome sauce Bottle cap figures from Mamath, there is also a mime jr. manphy munchlax and wevile i didn't photograph.



Funny thing this post should include both Mamath and Zefiru of them since they are the two TFG collectors i saw when i came here that really made me commit to getting what i have now.

speaking of bottle caps these are here too



Also new to my collection is my first trade on the boards with Roxiexcore (yes i have trade permission now) which resulted in a Blaziken Thinkchip+ figure, as seen in my massively expanded collection here.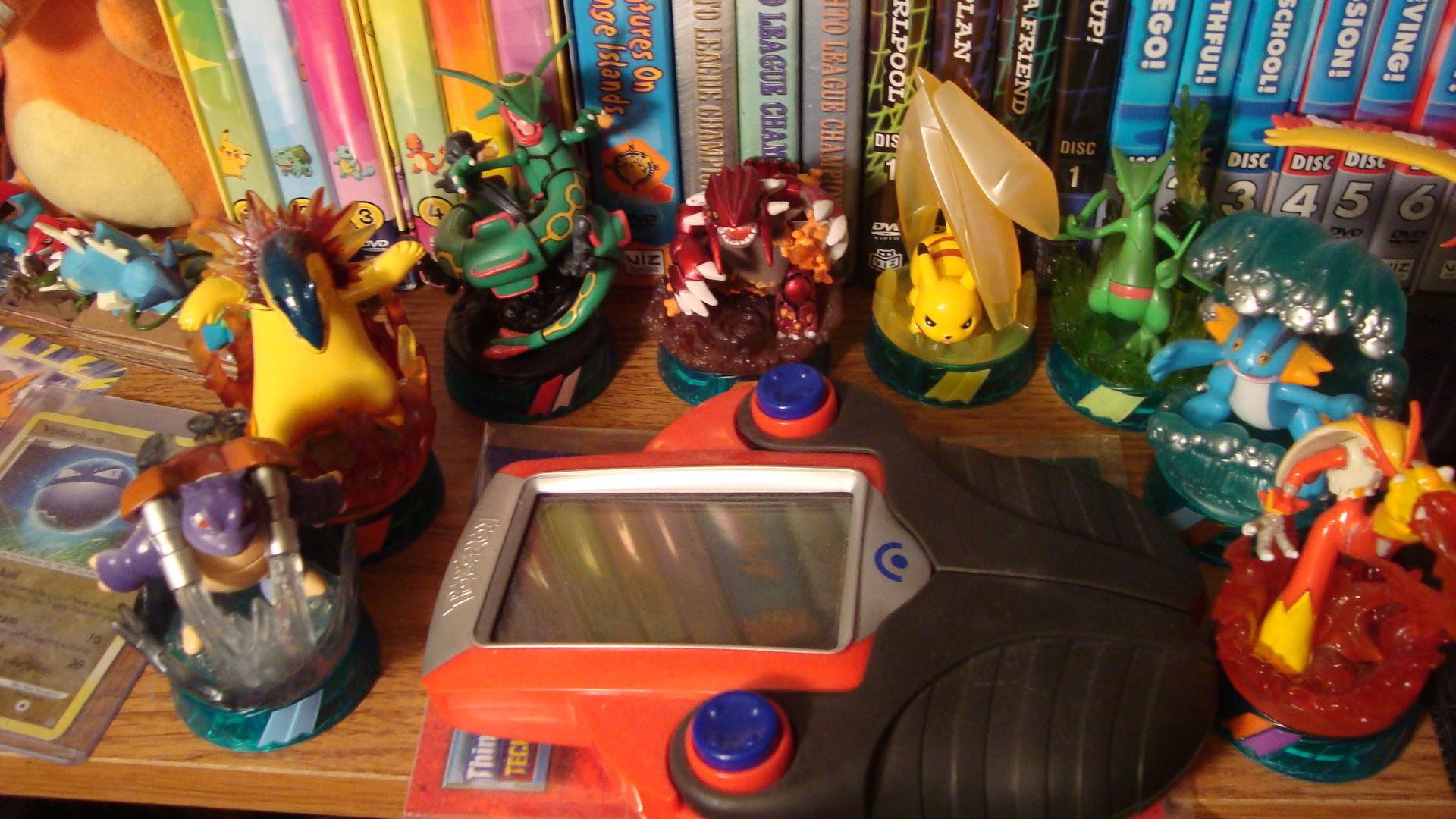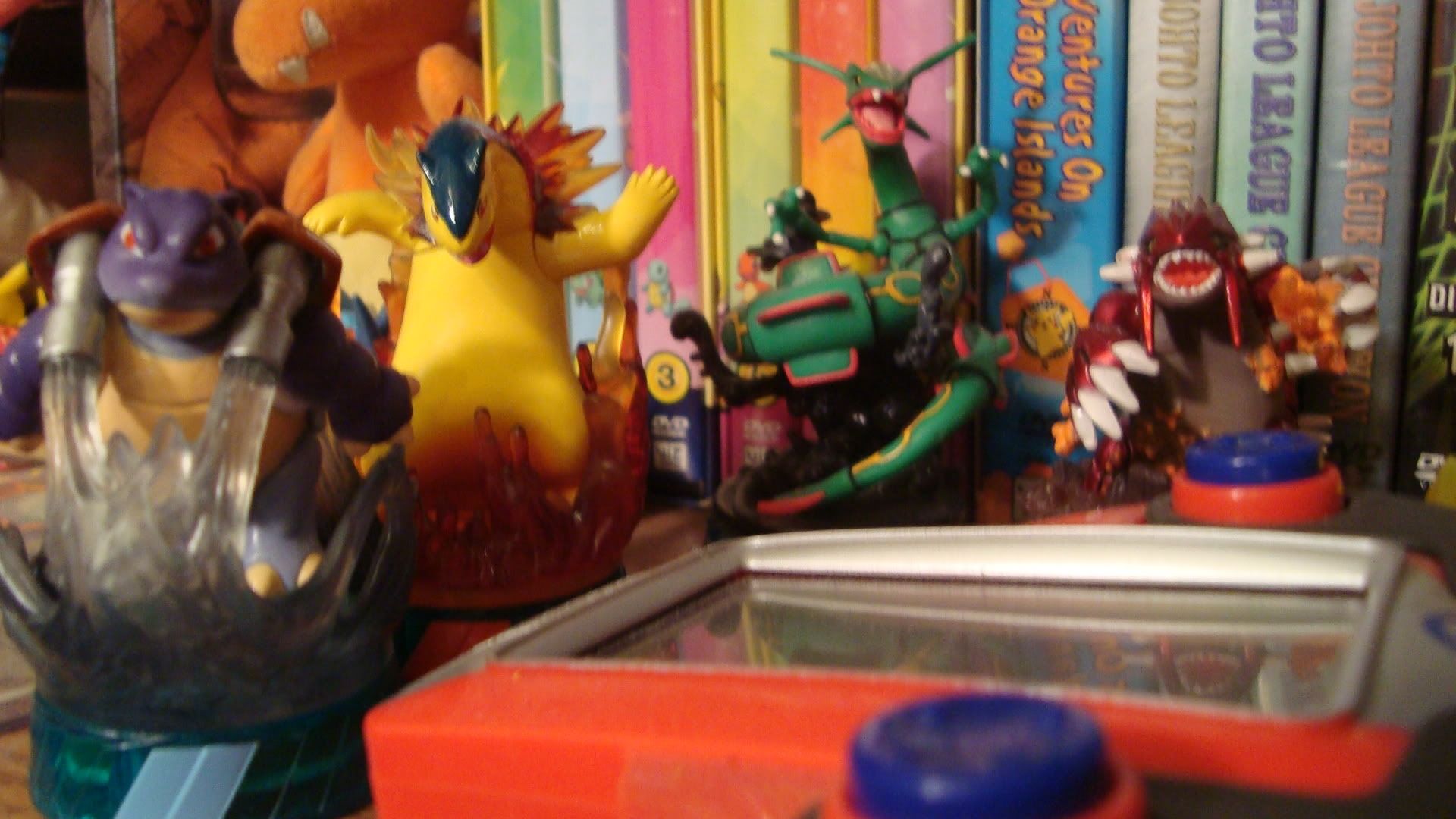 As well Roxiexcore hooked me up with some other swank looking figures that i know not to much about, mostly these Pokedex figures if anyone wants to let me know the story with these i'd appreciate it.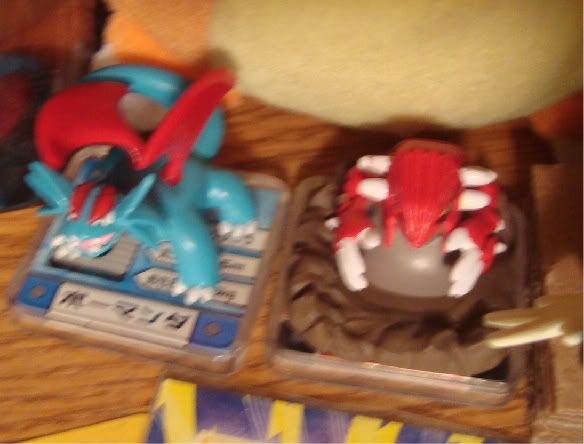 (sorry for blur)

I also want to mention some custom figures my girlfriends friend made, I got a Voltorb phone strap figure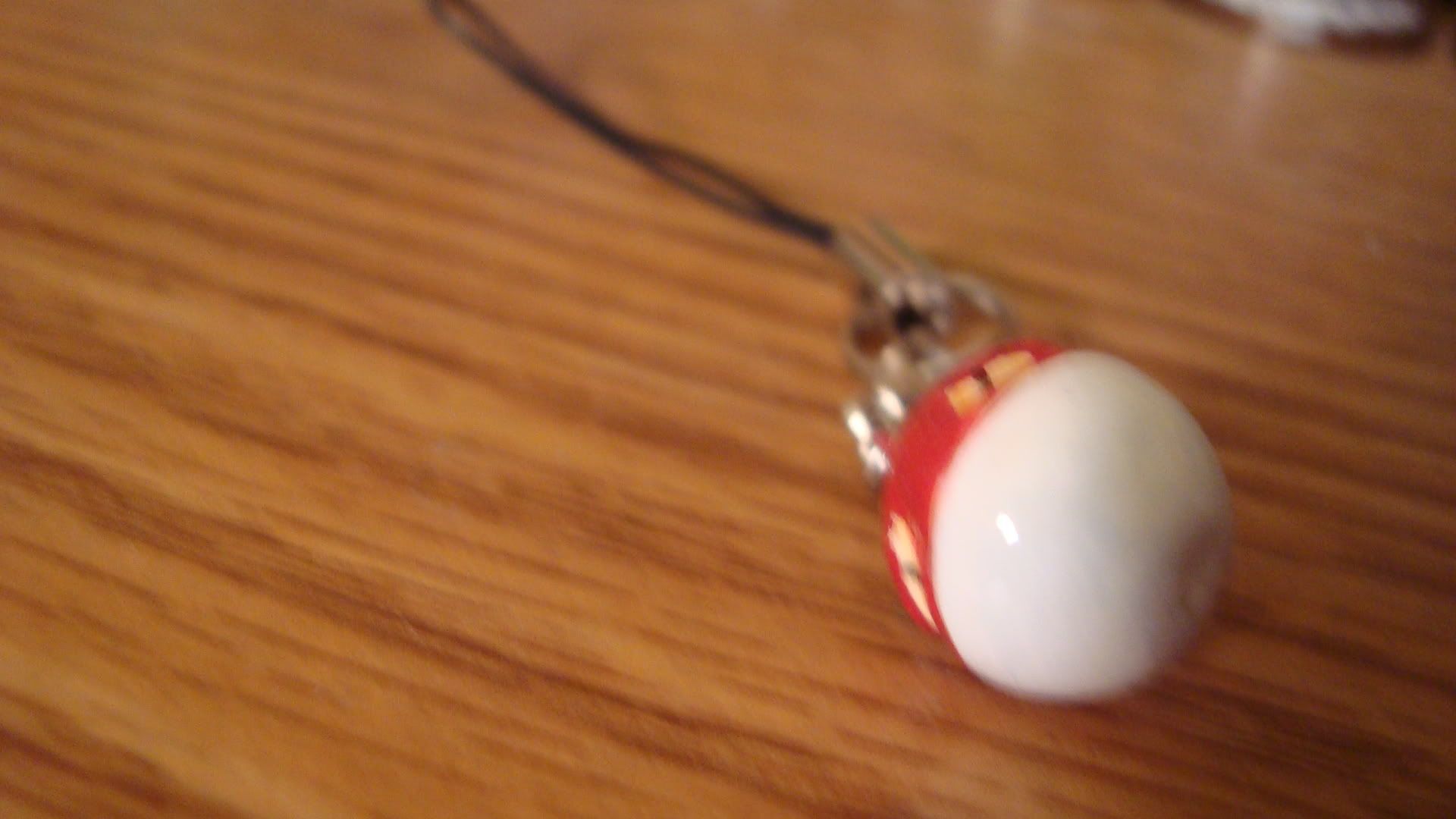 As well the artist hosted a raffle for a charm bracelet of eeveelutions, my girlfriend happened to win. The artist is thinking about making more and was wondering if people here were interested in something like this:




BUT ANYWAYS!


I have a Quick Message to the Participants of the Lots of toys n' stuff GA that I co-hosted with Snowball21. Some of you still haven't payed for shipping and or your claims, or if you have you haven't updated the Spreadsheet

heres a link to that in case you lost it: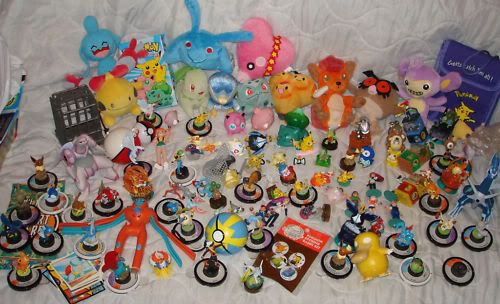 But I know it's been a while since you've heard anything about this, sorry. Last time I was contacted by Snowball he told me was going to try and get some of the orders out last week or this week when he could. so please be patient as they will eventually make their way to you. THANKS!

I do also want to remind everyone again that i did get trade permission (no sales yet) and made a post a little bit ago with pictures of my doubles. so if anyone is looking for some TFG's please take a look, some of my doubles have been sold (as i have been selling on ebay...) but the majority are still there including a few new ones like groudon and mudkip.

Well there's some multi-purposes all wrapped up, hope you enjoyed



Update, The eeveelution charm Artist of this has told me to direct people to her Deviant Art page: Here

UPDATE

A Message from Snowball21 about the GA:

To all group auction participants:

I am having to ship the GA off items in small waves. I spoke with Gin last week and told her what was going on with me and with this GA and others that were waiting on items to be shipped out. Needless to say that with my limited availability, I won't be selling or running group auctions after this anytime in the near future.

If you have any questions, feel free to respond here or PM me. I will respond at my earliest availability.