So I'm packing up everything at the moment to leave for home (currently at university). Which means moving-out sale.
For all those who took part in this GA, can you please pay your final payment ASAP?
I will be going to the post office tomorrow and would appreciate not having to take your items home with me to ship off then.
Secondly, the moving-out sale. This is just stuff that I do love but is either too big or I feel bad about them going into storage for a year and a bit. Feel free to haggle and all these do need to go unforunately.
I am located in the UK
Super DX Chibi Pokabu Plush - $35 OBO (shipping is $15 to US)
Banpresto Pokabu- $20 OBO
(similar size to the PokeCenter Plush)
US-Only Release Buneary Pokedoll - $15 OBO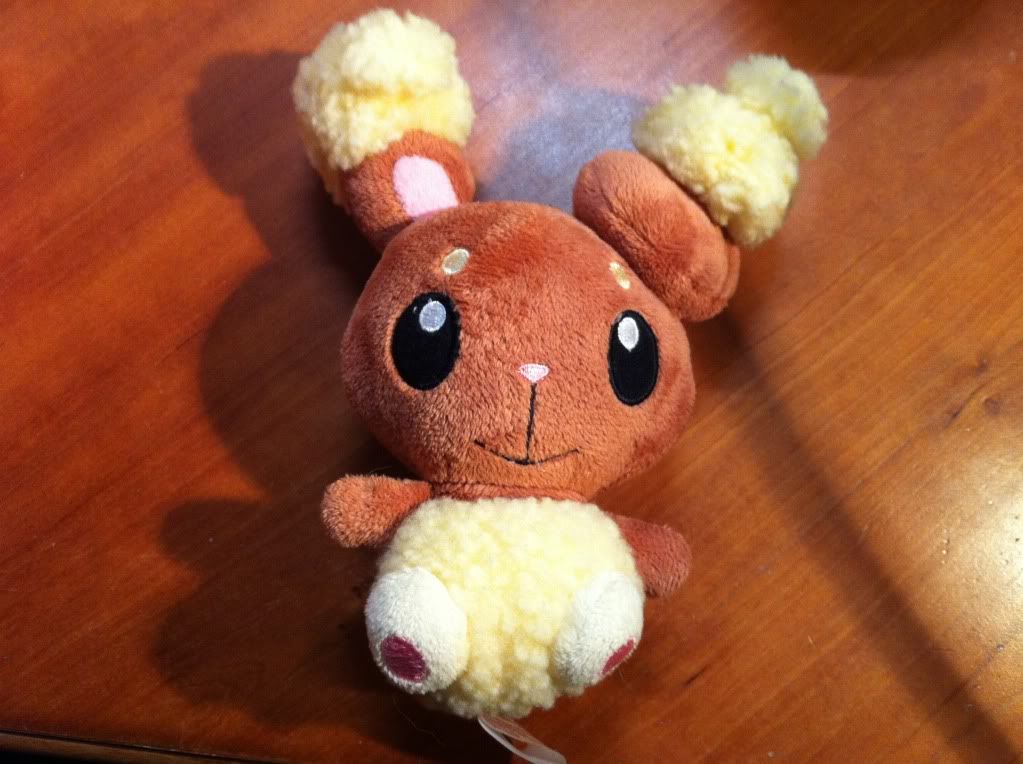 Walky Treecko - $25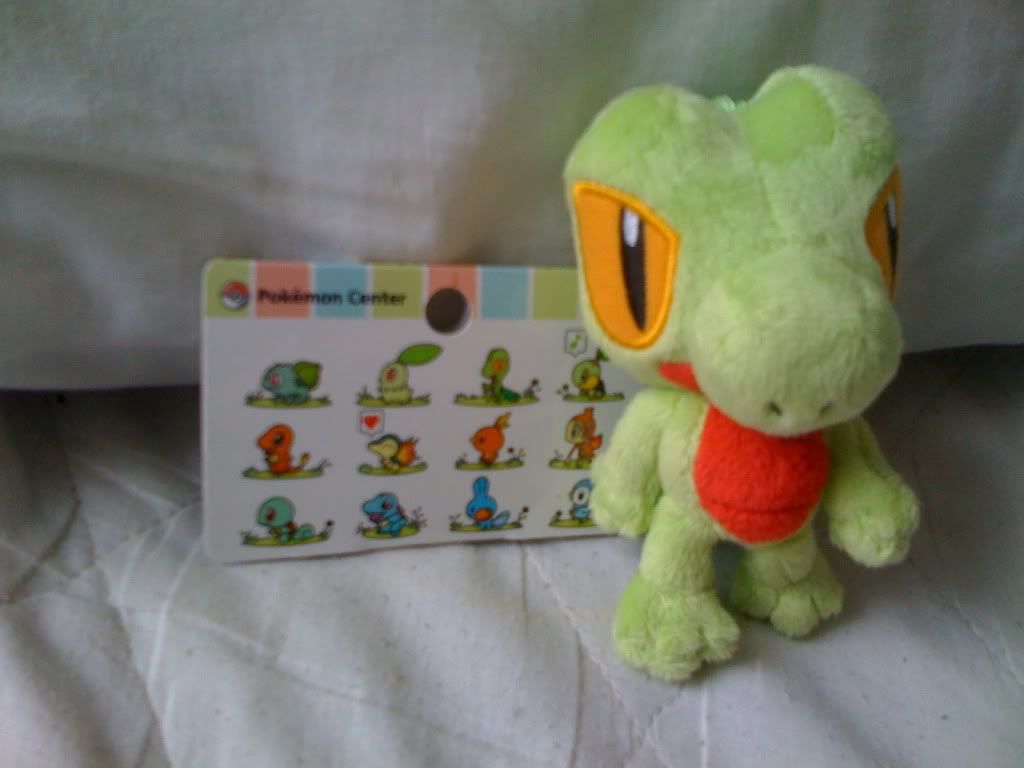 Custom Dawn/Hikari - $40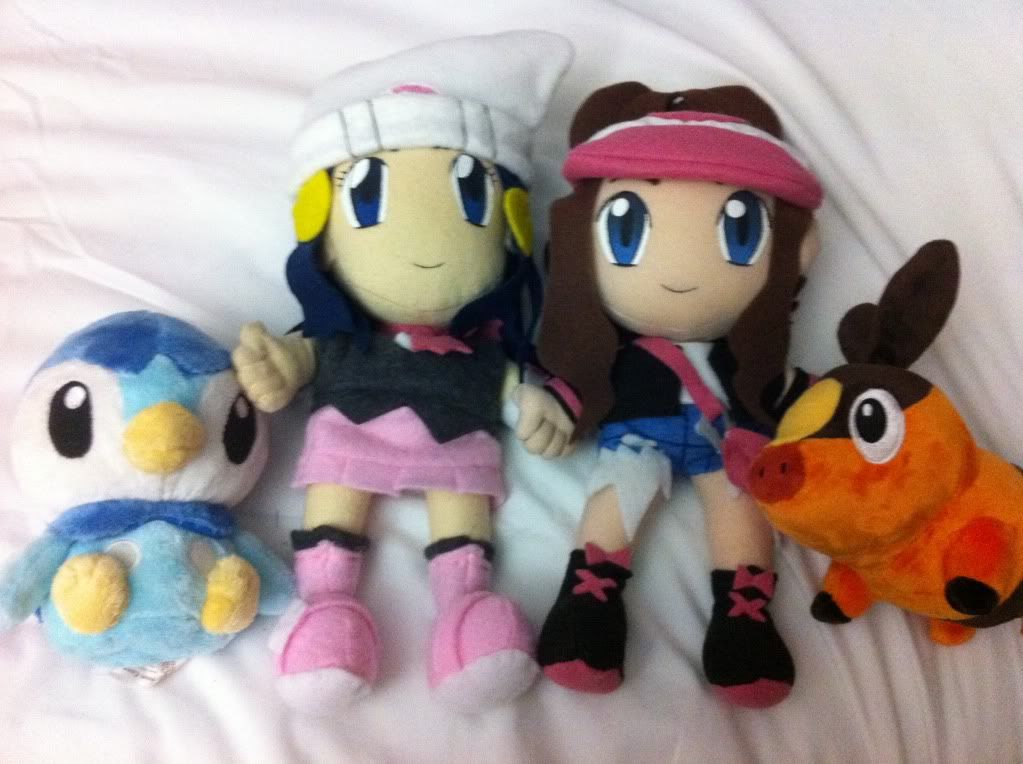 Bootie Flareon pokedoll - $10 OBO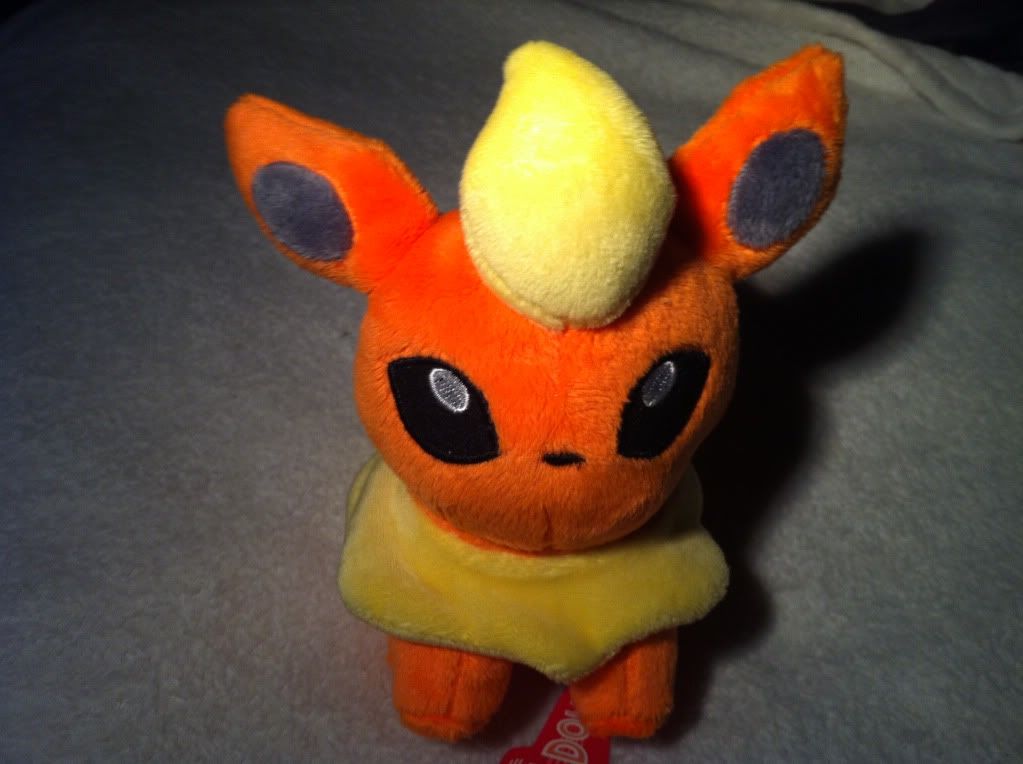 Unforunately, all this study abroad preparation is starting to get a little costly and I am debating selling this Pikachu Pokedoll.
He is the American Vending Machine release pokedoll and has been signed by both
Ken Sugimori
and
Junichi Masuda
As you can imagine, this is probably extremely rare and the chances of another popping up is probably slim to none! This is the main reason why I'm debating him.
At the moment, I am taking offers but please bear in mind that I have the right to withdraw him from offers.
Offers thread here