Hey there, Pokemon Collectors! :)

I'm Pirka, and I've been lurking here for a really long time, commenting on posts but never making my own. Since I had a little spare time on my hands (a rare occurance, heh), I decided to use it to photograph my Pokemon!
It's not really a "collection" per se - I just buy what I like, though I'm thinking of starting some themed mini-collections for my favourites - but it is nonetheless precious to me! It is plush by a vast majority, but there are some other items, too!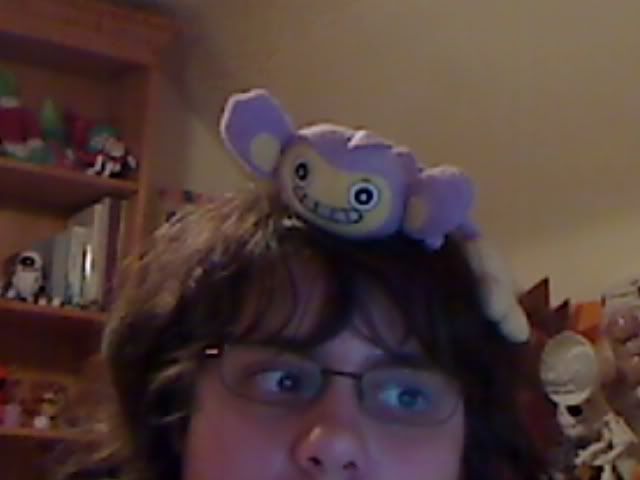 (
Livejournal used CUT! (Warning - image and nerdy rambling heavy :P)
Collapse
)
I'm looking forward to being a part of Pokemon Collectors! Yoroshiku onegai shimasu~!
~ Pirka