sup guys! Fizzy here with a load of payments owed here, and they ain't too pretty...

This GA...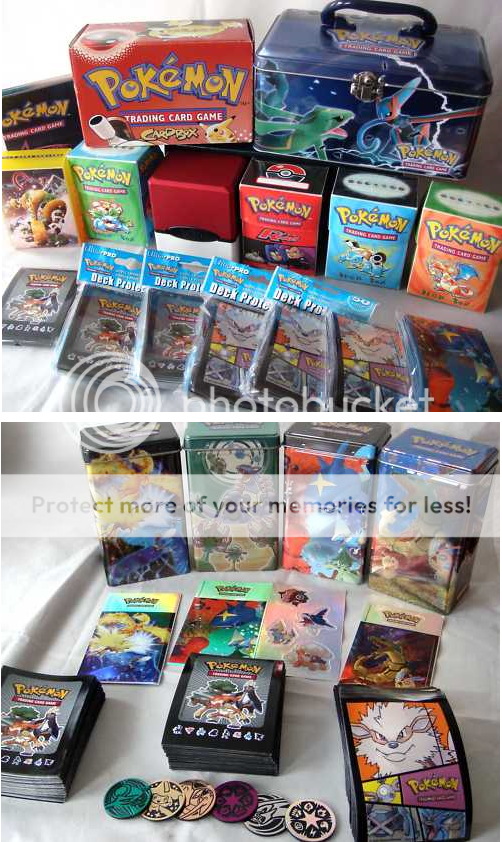 We lost the DECK BOX lot, which went just over $100 and we only raised around $70 ;A; I raised my claim to $20+, but it wasn't enough. I'm sorry guys :C

He DID, however, win the lot of TINS WITH STICKERS! ...just barely.

auction is here:
http://cgi.ebay.co.uk/ws/eBayISAPI.dll?ViewItem&item=260761086566&ssPageName=STRK:MEWNX:IT#ht_500wt_1156

we literally won the auction for the amount we raised. If it wasn't for the fact I bid £21.99, we would have in fact lost this as well due to sniping <_>

Spreadsheet is here: >>CLICK ME PLS<<


Please send payments as TCG GA PAYMENT 1 along with your username and I'll mark ya off <3 spreadsheet isnt editable so don't bother trying to do it yourself sorry XD Just that way due to issues I've had in the past!

please send payments

to

your_master_is_here [AT] btinternet.com

PLEASE NOTE: IF YOU TOOK PART IN THE TIN GA, PLEASE PAY ASAP! THIS IS AN EBAY AUCTION AND I CAN'T AFFORD TO BE LEFT WAITING! Thank you!

secondly, the shipping for the Plush GA is in!




...and that also isnt too pretty.

here is a screenshot of the invoice:


...yeeeeeeah :C

so me and captainangel decided to sort out payments depending on the size and amount of plush you won. We tried to make it as fair as possible! Please let us know if you have any issues, it took us a while to get here as it is XD

SPREADSHEET IS HERE: >>CLICK ME PLZ<<

Please mark payments as PLUSH GA PAYMENT 2 along with your username please! If you missed payment 1, your 1st total has been combined with the second!

Please send payments to your_master_is_here [AT] btinternet.com

AND FINALLY, THE POKEDOLL FIGS GA...PLEASE Give me how you want your figs to be shipped! whether MIP or not! I've sent PMs out now and I STILL need several responses! thank you!

and thats all for now Ib think! Sorry for the boring post...if all I'm expecting arrives I should have an epic epic collection update tomorrow! Thanks for reading and catch ya guys later <33